'Counting On': It's Another Girl for the Duggar Family as John David and Abbie Reveal Baby's Gender
It's another girl for the Duggar family. John David Duggar, 29, and Abbie Duggar, 27, revealed on Tuesday that they are expecting a daughter. The couple, who married in November 2018, announced in early August that Abbie was pregnant with their first child. The baby is likely due in early February. 
Jana Duggar knew the baby's gender before the rest of the family 
John David and Abbie announced their baby's gender during a celebration at his parents' house. The couple reported that the crowd was pretty evenly divided between those who expected a boy and those who predicted a girl. 
"We knew the gender of the baby, but our family didn't. Nobody else here except for Jana knew," John David explained in a video for TLC. John David and Jana Duggar are twins, so it's not surprising that the couple let her in on the secret before the rest of the family. 
"I'm really looking forward to having a baby girl around the house," the dad-to-be added. "I just hope she's as pretty as her momma." 
John David and Abbie's baby might get this hand-me-down from her cousin 
John David and Abbie are understandably thrilled about their new baby. In the TLC video, they shared their plans for the nursery, explaining that the baby will probably sleep in the guest room at first since they have a small house. 
With so many cousins, the couple might also be able to rely on hand-me-downs to keep expenses down. Perhaps they'll even get some gently used items from Abbie's sister-in-law Jinger, whose daughter Felicity is just over a year old. Specifically, it sounds like Abbie is interested in an item that is frequently seen on Felicity: hair bows. 
"I'm so excited about hair bows and pink dresses and lots of sparkle," Abbie said. Jinger often shares pictures of her daughter with giant bows on her head. 
John David and Abbie aren't the only Duggars having a girl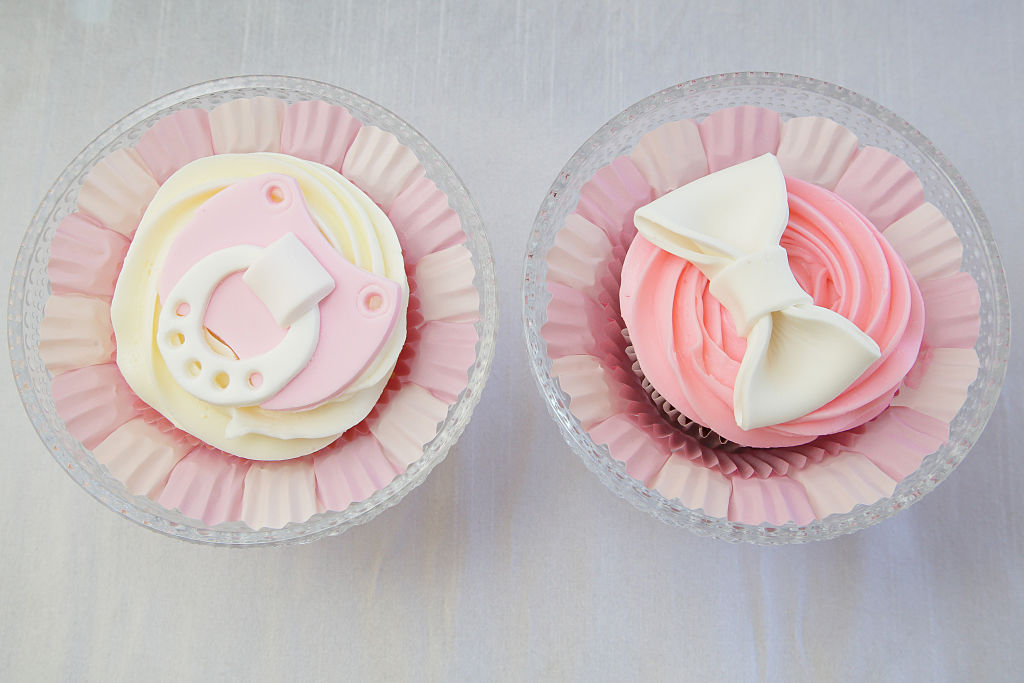 The Duggars are in the midst of a baby boom. In addition to Abbie, three other Duggar women are currently pregnant. Plus, Jessa Duggar gave birth to her third child earlier this year. 
Not only are there plenty of babies on the way, but all of the new additions to the Duggar family will be girls. Jessa gave birth to a daughter named Ivy Jane in May. And Josiah and Lauren Duggar; Joseph and Kendra Duggar; and Anna and Josh Duggar are all also expecting girls. 
The wave of little girls is a bit of change for the family. Jim Bob and Michelle Duggar currently have 13 grandchildren, nine of whom are boys. Until Jinger's daughter Felicity daughter was born in 2018, there was a three-year period where all six Duggar babies born were boys. But by early next year, they'll have eight girls and nine boys, for a nearly even gender split. 
Read more: Jessa Duggar Returns to Instagram as 'Counting On' Fans Voice Concern About Her Social Media Absence
Check out Showbiz Cheat Sheet on Facebook!