'Counting On': Jana Duggar Left Speechless When Asked About the Pressure of Marriage
The newest season of Counting On premiered on October 15, and the Duggars are taking plenty of new adventures. Jinger Duggar and Jeremy Vuolo have just moved to California, and several Duggar couples are expecting babies throughout the year. But one person whose love life has remained the same is Jana Duggar. And for the most part, she doesn't seem to mind. But when producers asked her a question about marriage, she wasn't sure how to respond.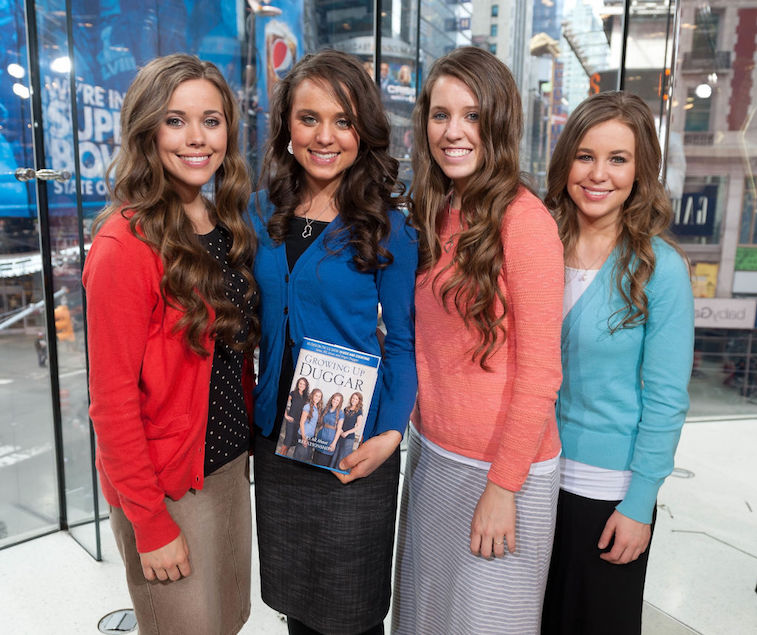 Jana Duggar is the oldest Duggar daughter, but still isn't married
Since Jana is the oldest daughter in her family, most people thought she would have been the first to wed. However, she is almost 30 and still hasn't entered her first courtship. Her younger sisters Jill, Jessa, Jinger, and Joy have all married within the last five years, and all of them have at least one child. For that reason, Jana constantly gets asked questions about whether a courtship is around the corner for her. But so far, it remains to be seen if and when she will tie the knot.
There have been various courtship rumors in the past
Jana's relationship status is something fans have become obsessed with as she has grown older. There have been plenty of courtship rumors in the past, most recently with Lawson Bates, who is a member of the Bates family (another extremely religious family with many children and a television show). However, Jana has denied any and all rumors relating to her relationship status, including some fans questioning her sexuality. She has remained adamant that she is waiting for the right person to come along; a source close to her once said she didn't want to make the wrong decision at a young age and end up in an unhappy marriage.
When producers asked Duggar about marriage, she was speechless
This season, Jana's relationships are just one of many topics discussed on the show. And in the preview for next week's episode, producers ask her a tough question: Does she feel any pressure to get married? Jana, who has always seemed quite confident in her single status, gives producers a concerned look and doesn't utter a response. It was the first time fans have seen her seem the least bit insecure about not being married. Unfortunately, the preview of next week's episode cut off before Jana had the chance to respond, so we'll have to wait and see if she bypasses the question or eventually answers it.
Fans have theories about why Jana is still single
There have been various theories about why Jana hasn't married. Some think that she's so busy helping out around the house that her parents are encouraging her not to marry right now. Others think she doesn't want to conform to living life as her husband wants her to but would rather try and carve more of a path of her own. Still, some think that she could be gay, though she has vehemently denied those rumors. It's possible that Jana just hasn't found the right person yet and isn't forcing herself to wed someone she isn't in love with.