'Counting On': Jessa Duggar and Ben Seewald Reveal the Royal Inspiration for Daughter Ivy Jane's Name
Jessa Duggar and Ben Seewald's third child Ivy Jane is almost a month old, and the proud parents are revealing more details about her birth and the reason they chose her name.

In a video for TLC, the couple explained that they had a specific historical figure in mind when they selected a name for their first daughter. They've also opened up about Ivy Jane's sudden arrival nearly two weeks before her due date, and the scary thing that happened to Jessa after the baby was born.

Ivy Jane is named after a doomed English queen

When Ben and Jessa revealed their daughter's name, fans immediately wondered if they had a particular reason for choosing Ivy Jane. After all, their two other kids have names with a special meaning.

Their first child, Spurgeon, is named after Charles Spurgeon. He was a Baptist preacher active in the 1800s. Second son Henry Wilberforce takes his middle name from William Wilberforce, a 18th century British politician who was instrumental in ending the slave trade. He was also an evangelical Christian. Henry's first name is a nod to Matthew Henry, a Christian minister who lived in England in the late 17th and early 18th century.

Like her brother's, Ivy Jane's name is also inspired by a figure from history. Her middle name, Jane, is a reference to Lady Jane Grey.

"[W]ith her middle name, Jane, she's actually named after Lady Jane Grey, who was a young lady who was Queen of England for a short time during the 1500s. She was a very inspirational character to us," Ben explained.

Jane Grey was the great-niece of Henry VIII. After the death of Henry son Edward VI, Protestant reformers proclaimed her queen. But Lady Jane's reign lasted only nine days. Henry VIII's heir and daughter Mary Tudor quickly seized the throne, and Lady Jane was eventually executed.
As for Ivy's Jane's first name, the couple simply chose it because they liked the way it sounded.
Ivy's Jane's birth didn't go according to plan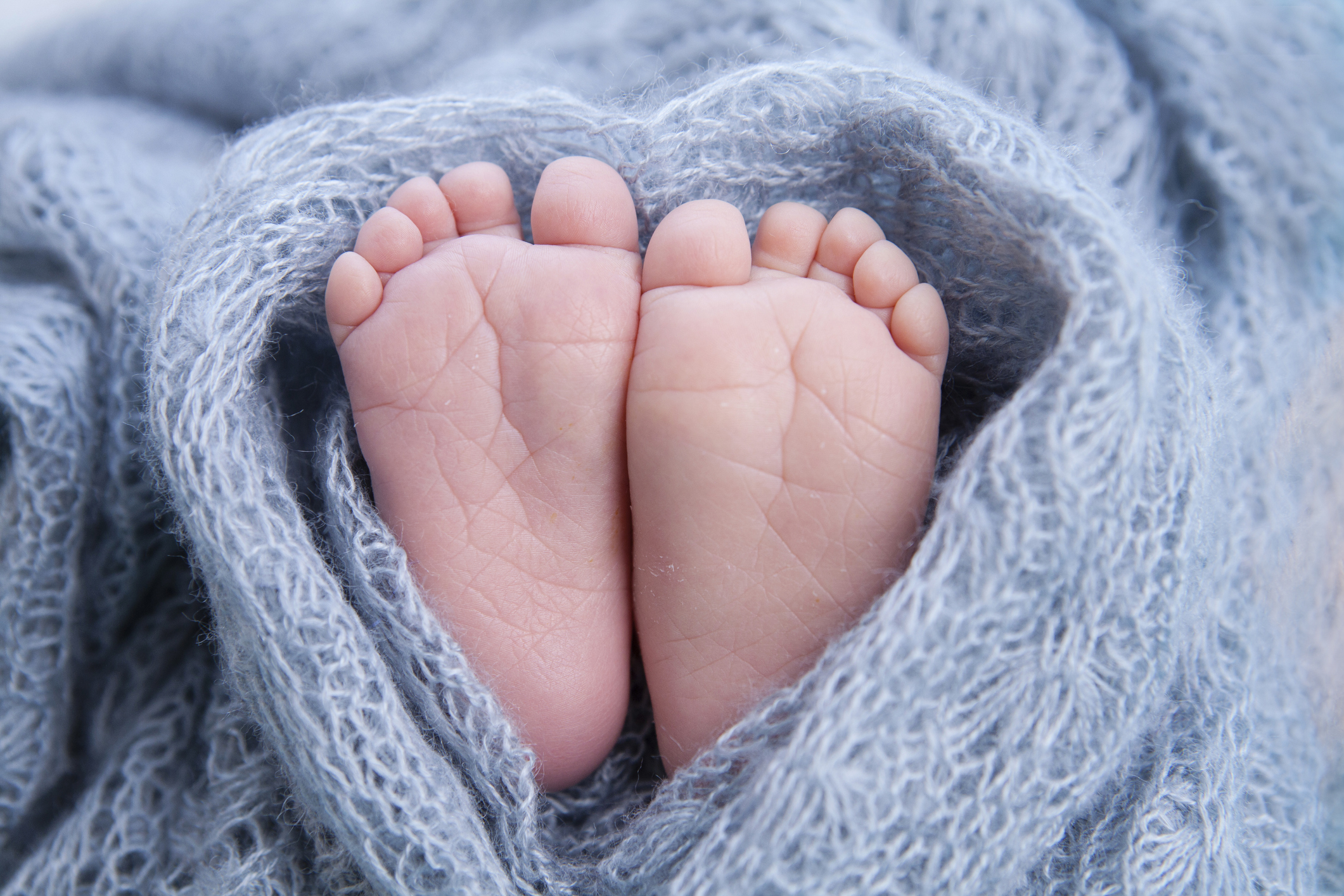 Fans of Counting On know that Jessa's first delivery was intense. She was in labor with Spurgeon for more than two days before finally giving birth. Once the baby arrived, she had to be rushed to the hospital because of bleeding. Fortunately, Henry's birth was much smoother, with Jessa even commenting on how fast it went.

But she still wasn't quite prepared for Ivy Jane's sudden arrival. Jessa went into labor 10 days before her expected due date, which meant she had to throw her whole birth plan out the window.
"Our birth plan through this whole pregnancy was that we would deliver at a birthing suite at the hospital with a midwife there," the 26-year-old explained. "However, the morning that my water broke was the morning that my midwife had left town for a week."
With their midwife unavailable, Jessa and Ben called a backup midwife, who helped her deliver at home — on the family's couch. While Ivy Jane arrived safe and healthy after a short labor, there was a scary moment afterward when Jessa had to be rushed to the hospital because of uncontrolled bleeding. Fortunately, both mom and baby are doing well now.
"We're so grateful to God for this precious gift," the Seewalds told US Weekly. "She is already so loved. Her big brothers adore her!"
Check out Showbiz Cheat Sheet on Facebook!