'Counting On': Jill Duggar Just Dropped a Major Clue She Might Be Pregnant Again
It was an exciting week for fans of Jill Duggar. After begging the 28-year-old Counting On star for weeks to share an in-depth home tour, Jill obliged everyone's request with an extensively detailed YouTube video. The tour began at the Dillard family's front door and gave Duggar fans a good glimpse into their private home life.
But as expected, the home tour also garnered some negative reactions as well. Fans found fault with multiple aspects of the way Jill Duggar is living, from her slightly chaotic, television-free home to the large collection of canned goods in her pantry.
And the tour brought up another question, too — with both boys sharing a single bedroom and leaving the other one free, is Jill Duggar subtly announcing that she'll need a nursery soon?
Fans had mixed reactions to the boys' small bedroom
One of the most talked-about aspects of the home tour was the room that Jill Duggar's sons Samuel and Israel share. Even though the new construction home has three bedrooms, the Dillards opted to have both boys stay in one bedroom and leave the other as a guest room with an air mattress. Jill admitted that the baby uses that catch-all room for naps, too.
Not only did fans seem confused about why the boys had to share, but they were also upset that the guest room appeared bigger than the other room.
Does Jill Duggar have big plans for that guest room?
Considering that Jill and her husband Derick custom built their house, it seems curious that they made the organizational decision to put both boys in the same tiny bedroom. That is… unless she has a very specific plan for that guest space.
Fans have been speculating for months now that Jill Duggar is either pregnant right now and hiding it or plans to get pregnant again soon. As part of the Duggar clan, having lots of kids is more typical than not, and it wouldn't be surprising at all if the Dillards followed the trend of having a big family.
Jill Duggar could be concealing a pregnancy
With her collection of loose, flowing shirts and dresses, there's a possibility that Jill Duggar is in her first or even her second trimester of pregnancy. That would explain that empty bedroom, too — she could be planning to decorate the room especially for a new addition.
Of course, there's just as likely a chance that the Dillards want to keep a spare bedroom for storage and overnight houseguests. Plus, their boys probably enjoy sharing a bedroom right now.
A third pregnancy for Jill Duggar could cause serious risks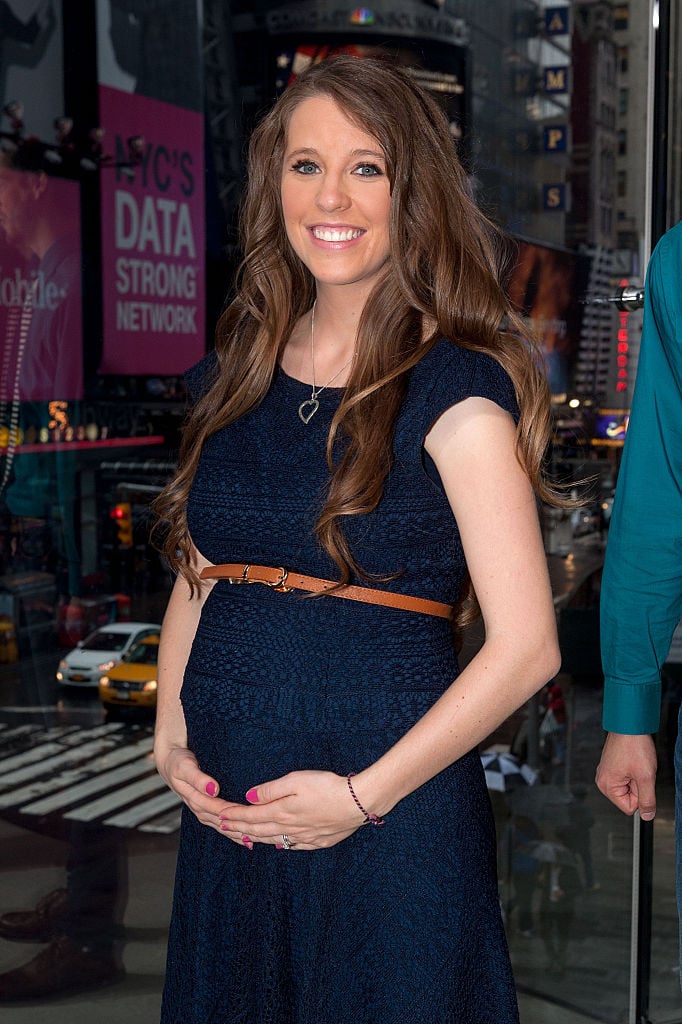 There's one good reason why Jill Duggar might not be pregnant now or even planning to have another child—it could endanger her life.
Jill experienced many issues with her first two pregnancies, including intense delivery experiences and C-sections. The risk of going through that type of birth trauma again might be enough to discourage Jill and Derick from having more kids.
But Jill is a Duggar at heart — so don't be too shocked if that miscellaneous spare bedroom transforms into a sweet baby nursery soon!