'Counting On': Jill Duggar Just Fed Her Kids the Weirdest Snack and Fans Can't Handle It
The Duggars aren't exactly known for the superior cooking skills—in fact, most of them have faced criticism for cooking meals packed with preservatives and chemicals rather than relying on fresh fruit and vegetables. But hey, it's easy to judge but much harder to feed a crowd of twenty-one, minimum.
Jill Duggar in particular faces as much if not more scrutiny than her mother when it comes to cooking to for her family. The reason for this is probably because she's very outspoken about her meal choices and even encourages fans to copy them. On her family's blog, Jill Dillard highlights unique recipes such as Canned Tuna BBQ that looks like cat food and so many others.
And now Jill is in hot water with her fans all over again. Recently, she shared a most unusual snack that she feeds her son and Counting On fans went absolutely nuts over it.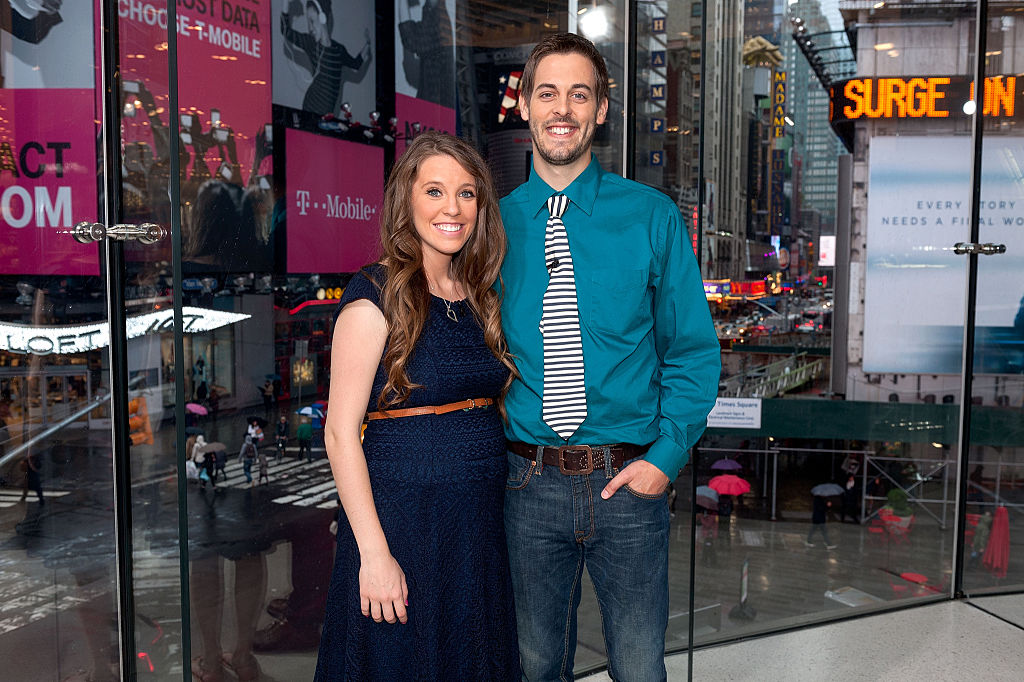 Jill Dillard shared her son's weird snack choice on Instagram
While it's unclear where the idea originated, one thing is for sure: Jill Duggar's kids don't enjoy normal snacks like crackers or grapes. Instead, the 27-year-old mom of two shared a photo of her older son, Israel, enjoying a little treat between meals.
The photo shows Israel looking up at the camera and holding a slice of lemon. The caption says, "Enjoying sliced lemons and salt with my big boy while I should be folding laundry lol anyone else a fan?"
Fans immediately reacted to the strange snack option
As expected, many Duggar critics flocked to the comments section to pass judgement on Jill Dillard's culinary choices. "Maybe with some tequila," one fan answered jokingly. Another said, "Eating lemons like that strips the enamel off of your teeth" while a third agreed, saying "My kids used to do this too until the day our dentist told us it ruined your enamel."
But for as many critics as she attracted, Jill Duggar also had some people come to her defense. "It will be fine occasionally. Good grief people. Can she not post one thing without someone ruining the whole thing? If you don't actually like this family or their values etc … why follow them?"
Anna Duggar also chimed in: "Too sour for me — but great job for stopping in the middle of a busy day and enjoying the little moments with Israel," Jill's sister-in-law said in response to the photo.
Duggars will always have critics
The one downside to sharing your whole life with viewing audiences is you'll always encounter people who disagree with what you're doing—even if it's something as innocent as eating a lemon slice. By this point, Jill Dillard is probably used to criticism (especially considering who she's married to) and can shake off those negative comments with a laugh.
Hey, she's not hurting anyone, and Israel seems to enjoy his sour snack. As long as she clears it with her dentist, there's no reason to be so judgy when it comes to Jill Duggar's choices. Even if they're weird.