'Counting On': Jinger Duggar and Jeremy Vuolo Survive Their First California Earthquake
Jinger Duggar and Jeremy Vuolo only moved to Los Angeles a few weeks ago, but they've already experienced a Southern California rite of passage and made it through their first earthquake. Unfortunately, the fig tree in their yard didn't survive. 
Jinger and Jeremy survived a 6.4 earthquake 
On July 4, a 6.4 magnitude earthquake shook Southern California. It was the largest earthquake in the area in more than 20 years, according to CNN. The epicenter was in Ridgecrest, California, about 150 miles northeast of Los Angeles, and the shaking was felt from Orange County to Las Vegas. 
The quake caused some damage and injuries in the area closest to the epicenter, though no deaths were reported. In Los Angeles, people felt the ground roll, and a number of celebs tweeted about their experience. 
On his Instagram Story, Jeremy Vuolo shared a photo of a toppled tree in his yard, with the words "The fig tree was no match for the earthquake." 
Fortunately, other than some damage to the landscaping, it appears that Jinger, Jeremy, and their daughter Felicity are just fine. Later that day, both Jinger and Jeremy posted updates from the LA Galaxy game they attended at Dignity Health Sports Park. 
Jinger Duggar joins Cameo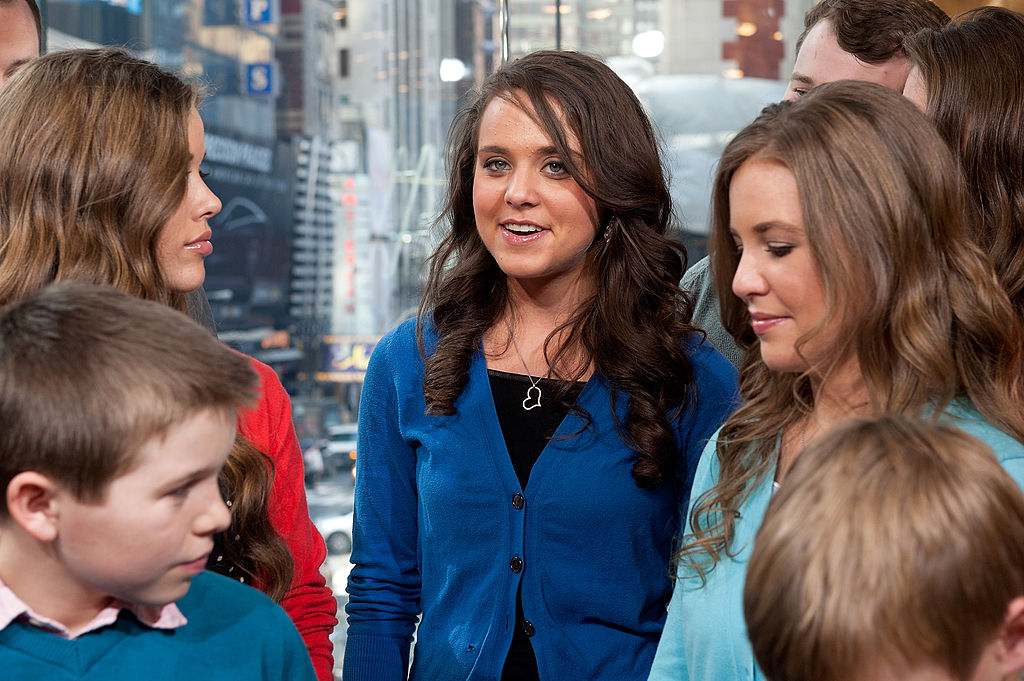 In addition to getting used to their new Southern California lifestyle, Jinger also seems to be trying out some new ways to make a little extra cash. The Counting On star recently joined Cameo, a website that allows people to hire celebrities to record personalized video messages for them. 
"I'm so happy to be on Cameo," Jinger says in her introductory video for the site. "I'd love to do any shout outs for your friends, family, co-workers, for birthdays, anniversaries, whatever it may be. So, hit me up with messages."
Jinger is charging $60 for her Cameos. So far, at least a few people have taken her up on her offer, and the reality TV star has recorded messages for fans' birthdays and even in support of one woman who is battling diabetes and epilepsy. Baby Felicity even makes an appearance in a couple of Jinger's videos.  
In terms of Cameo prices, Jinger is a relative steal. Many stars on the site charge far more. For example, you can get a personal message from Lord of the Rings actor Sean Astin for $250, or pay $275 for a Cameo from Bethenny Frankel of The Real Housewives of New York. The Bachelor host Chris Harrison charges $550, while Caitlyn Jenner's Cameos are $2,500 each — the most expensive on the site.
Jinger has also shared some sponsored posts on Instagram. While she doesn't post a lot of sponsored content, with more than 1 million followers, she could be getting $1,500 or more when she does publicly support a brand. That extra cash is sure to be welcome in the Vuolo household, especially since her husband Jeremy has left his job as a pastor in Laredo, Texas, to complete his graduate degree in California.
Check out Showbiz Cheat Sheet on Facebook!