'Counting On': Jinger Duggar's Evolution Continues as She Ditches Sam's Club for Costco
Jinger Duggar is moving further away from her Arkansas roots as she gets used to her new life in California. The Counting On star has been chronicling her adventures in Los Angeles on Instagram since relocating to the city in June from Laredo, Texas. She and her husband Jeremy Vuolo have met a few celebrities, hit the beach in Malibu, and started exploring the L.A. restaurant scene. 
Jinger has also been exploring some new-to-her stores like Trader Joe's, which doesn't have locations in Laredo or Arkansas. More recently, she got to experience Costco for the first time.
Jinger Duggar heads to Costco with daughter Felicity 
"Growing up in Arkansas, I have always been a loyal Sam's Club girl," Jinger wrote on an Instagram story she posted on September 9. That makes perfect sense, considering that Sam's Club is headquartered in Bentonville, Arkansas, not far from Jinger's hometown of Tontitown. In fact, there isn't a single Costco in the entire state. 
But in the Los Angeles area, there are plenty of Costo locations. So Jinger decided to try out the competing warehouse club. "Today…. I entered the Costco world," she wrote on a snap of her one-year-old daughter sitting in a shopping cart.
"Felicity highly approved of all the samples!" Jinger wrote on the photo of her daughter chowing down on some free food. She then asked her followers to vote on which store they preferred.
Costco vs. Sam's Club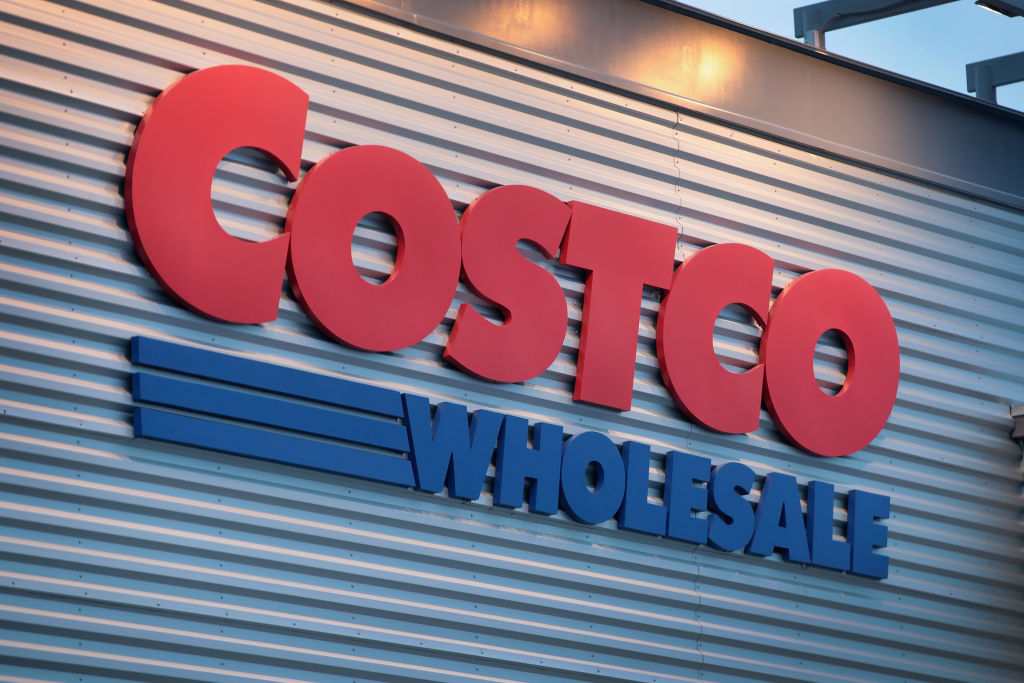 Chances are, Jinger decided to stock up on Costco because it was more convenient than heading to Sam's Club, or perhaps she simply wanted to check out a new store. But will Jinger save money by ditching Sam's Club and switching to Costco? 
Sam's Club and Costco both let customers who are willing to pay an annual membership fee shop for cheaper bulk products. But there are some differences between the two stores. For one, a Sam's Club membership costs less than a Costco membership — $45 vs. $60. Sam's Club also offers a more expensive "plus" membership that lets you shop before the store officially opens, a perk not offered to those who spring for the $120 Costco Executive Membership. 
Sam's Club also has a wider selection of name-brand products on the shelves, according to those who've shopped there, while Costco shoppers tend to be devoted to the store's line of high-quality Kirkland products. But when it comes to price, the stores are pretty comparable. 
Costco has also won fans by paying its employees higher wages. In March, Costco boosted its minimum hourly wage for warehouse workers to $15 an hour, up from $14. At Sam' Club, cashiers earn an average of $11 an hour, according to data reported to Glassdoor.
Jinger is loving her new life in California 
Whether she's loading up her cart at Costco or trying out one of L.A.'s many coffee shops, Jinger is clearly embracing her new life in California. And she's had no problems leaving her small-town life behind.
"As far as adjusting to L.A., it's been really smooth," Jinger said in a Q&A with Jeremy he posted to Instagram. "We're just enjoying it," she added. "It's been amazing."