'Counting On': Josh Duggar's OkCupid Q&A Answers Paint a Pretty Disturbing Picture
It has been more than a few years since Joshua Duggar found himself embroiled in multiple scandals in the span of just a few months. While the father of five is keeping a low profile in Arkansas now that he is awaiting the arrival of his sixth child, fans aren't quick to forget his two-timing ways. In fact, Joshua's betrayal lives on in infamy on the internet, and the answers to an OkCupid questionnaire painted a pretty disturbing picture of the man who molested his siblings and cheated on his wife multiple times.
Media outlets uncovered Josh's OkCupid profile amid his Ashley Madison scandal
While Joshua was busy dealing with two scandals that rocked his family, media outlets discovered an OkCupid profile that many believe was directly linked to Joshua. While the picture used in the profile is not Josh, it was a photo readily available through a quick Google search, according to Gawker.
The profile described Joshua as "single," and went on to label the date-seeker as strictly monogamous. The profile's location was also set close to Josh's home in Maryland. That's the very home he shared with his wife Anna and then-three children while he worked in Washington, DC.
In 2017, Josh's profile was confirmed when the man whose picture was stolen for use on the website sued Duggar. According to The Hollywood Gossip, Matthew McCarthy, a Los Angeles-based DJ sued Duggar for harming his personal and professional life by stealing his online photos for use on the dating website.
What questions did Joshua Duggar answer on OkCupid?
The online dating website poses a series of questions to users to help better match them with potential mates. Josh answered a ton of questions on the site in hopes of finding an extra special someone. When asked about his drinking habits, he replied that he never drank – something from the Duggar upbringing sunk in. Duggar also suggested he was not okay with abortion, not okay with drugs and not okay with a partner having more than fourteen previous sexual relationships.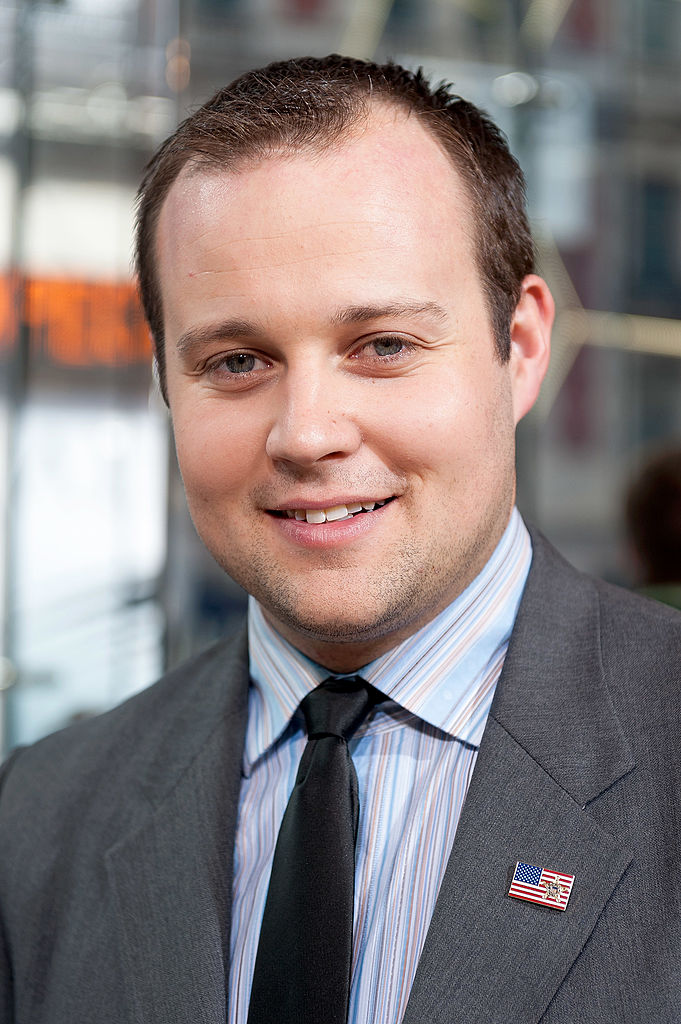 Josh's answers started to deviate from his staunch, religious upbringing when relationships and sex were brought up. The puppet account he used to find dates answered that he was completely okay with the idea of having sex on the first date. He Also is allegedly completely open to the concept of an open relationship and was more interested in physical attraction than good conversation.
One of Josh's answers has made people uncomfortable.
Josh went on to answer a few dozen questions on OkCupid, but there was one particular question that had fans raising their eyebrows. Duggar responded to a question that asked applicants if they believe there is a circumstance in which someone is obligated to have sex with them. Josh answered that yes, he thinks some situations literally obligate a woman to give up her body to him.
Fans were dismayed by the answer considering Josh's track record. Josh married Anna after an insanely short courtship. He also molested several of his younger siblings and a family friend during his teen years.