'Counting On': Fans Are Thrilled To See This Couple's Pregnancy Announcement
Well, it seems to be baby season in Arkansas. Over the course of the last several months Jessa Seewald, Kendra Duggar, Joy-Anna Duggar, and Anna Duggar have all informed fans that they will be adding new babies to the family in 2019. Now, Lauren and Josiah have announced that they too are expecting a child. This will be Lauren and Josiah's first child following a heartbreaking miscarriage nearly seven months ago.
Josiah Duggar and Lauren Swanson announce that they are pregnant
Josiah and Lauren took to Instagram to let fans know that they are soon to be a family of three. The adorable couple who wed back in June 2018, posted a professional photo showing off Lauren's new baby bump. The photo, taken in a field directly references their lost pregnancy, as well.
The couple has been open about their desire to start a family, and it looks like everything is looking up for them now. Lauren has wowed fans with her poise in the face of tragedy. Swanson, who just turned 20 on May 18, has been a fan favorite since she first began appearing on Counting On during her courtship with Josiah. The couple did not share their due date in the announcement.
Lauren was open about her miscarriage
In the first few episodes of Counting On Lauren announced to the family, via t-shirt, that the young couple was expecting their first child. While there was great joy in their announcement, the mood changed quickly when Lauren appeared in an interview segment with Josiah to tell fans that they had lost their first child.
Jessa Seewald, who is currently expecting her third child with her husband Ben, shared a due date with Lauren. She has been especially careful in discussing her pregnancy. Jessa and Ben have not revealed the gender of their third child. They are currently parents to two boys, Spurgeon and Henry.
Fans are thrilled for the Counting On couple
Anna Duggar's pregnancy announcement was met with a mix of emotions from fans. While many were happy that Anna seemed joyful and at peace with how her life was going, many more viewers were concerned that the mother-of-six was further trapped in a marriage to a man who has disrespected her and assaulted several of his younger siblings. That's not the case for Lauren and Josiah.
The couple's willingness to share their heartbreak have endeared them to fans, and many have been rooting for the newlyweds to become parents sooner rather than later. The couple's announcement photos paid tribute to the child they lost several months ago. They noted that the balloon symbolized their miscarried child, who they named Asa.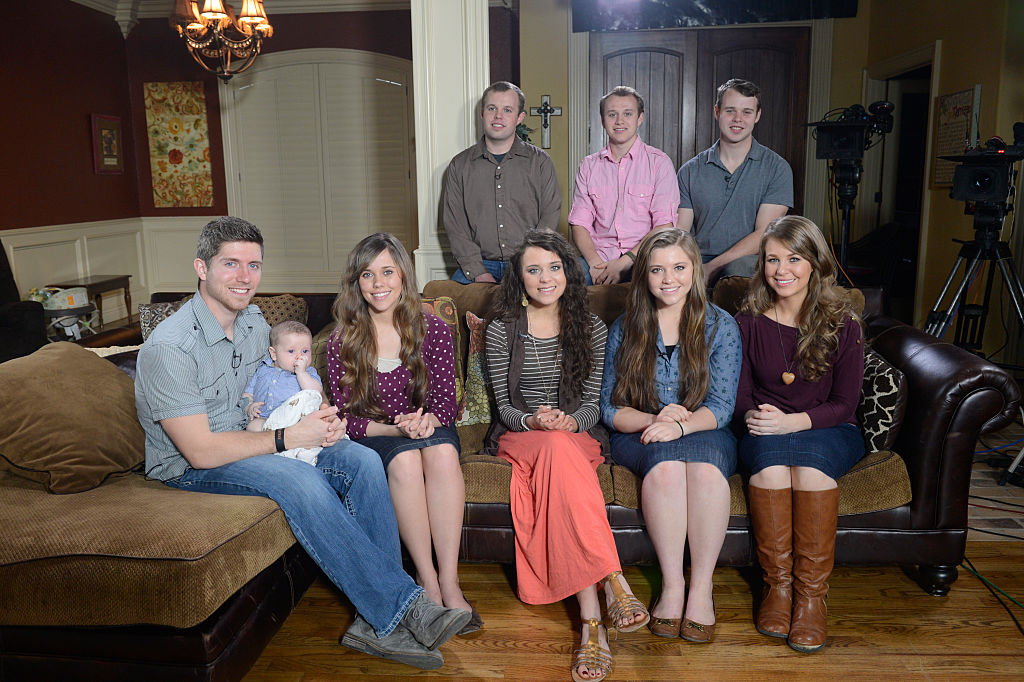 Josiah took to Instagram back in early May to post a sweet message to his wife on Mother's Day. He noted in the emotional post that not all mother's get the chance to hold their children, but they are mothers all the same.