'Counting On': Lawson Bates Leaves Flirty Comment on Jana Duggar's Instagram, Fueling Courting Rumors
Cue the courting rumors. Counting On fans have long suspected (or hoped) that Jana Duggar and Bringing Up Bates star Lawson Bates might start a courtship. While both have denied that they are anything more than friends, that hasn't stopped the speculation that a romance could be brewing. And when Bates left a flirty comment on Duggar's Instagram the other day, some people took it as further evidence that we'd be hearing about an engagement soon. 
Lawson Bates commented on Jana Duggar's Instagram post 
Last week, Duggar shared a photo from her trip to the Tonitown Grape Festival. Her post attracted some ire when followers noticed that the conservative reality TV star appeared to have photoshopped skirts onto two women in the background of one image, likely because their clothing didn't meet the Duggar family's strict modesty standards. 
While some people were focused on Duggar's amateur photo editing skills, others noticed something else interesting about the post. Lawson Bates had chimed in with a comment approving of Duggar's trip to the festival. 
"Doin life right," Bates commented, along with a Ferris wheel emoji. 
'Counting On' fans want Jana Duggar and Lawson Bates to get together 
The comment from Bates seems pretty innocuous. But some people on Instagram took it as an opportunity to urge the two to get together. 
"Maybe this is tonight @lawbates and @janamduggarstarting courting," one replied to Bates.
"@lawbates you and @janamduggar need to hang out! Y'all would be the perfect couple!" wrote someone else. 
"I really think you and Lawson are made for each other. Both so sweet, gorgeous hearts of gold with amazing musical talent," another chimed in. 
However, others remain convinced that a romance between the two is wishful thinking. "Lawson is too busy with his career and music too date anyone," a fan commented. 
Some commenters were quick to remind people to mind their own business, while others pointed out that the 29-year-old Duggar didn't need a man to be happy. "Make memories even if its by yourself! No boyfriend needed," wrote one. 
Fans have also taken to Bates's Instagram to share their opinion on who he should court. "I wish you and Jana Duggar can date. I love you both so much and think you would be perfect for each other," wrote one on one of his posts from late July. 
Jana Duggar says she's still searching for Mr. Right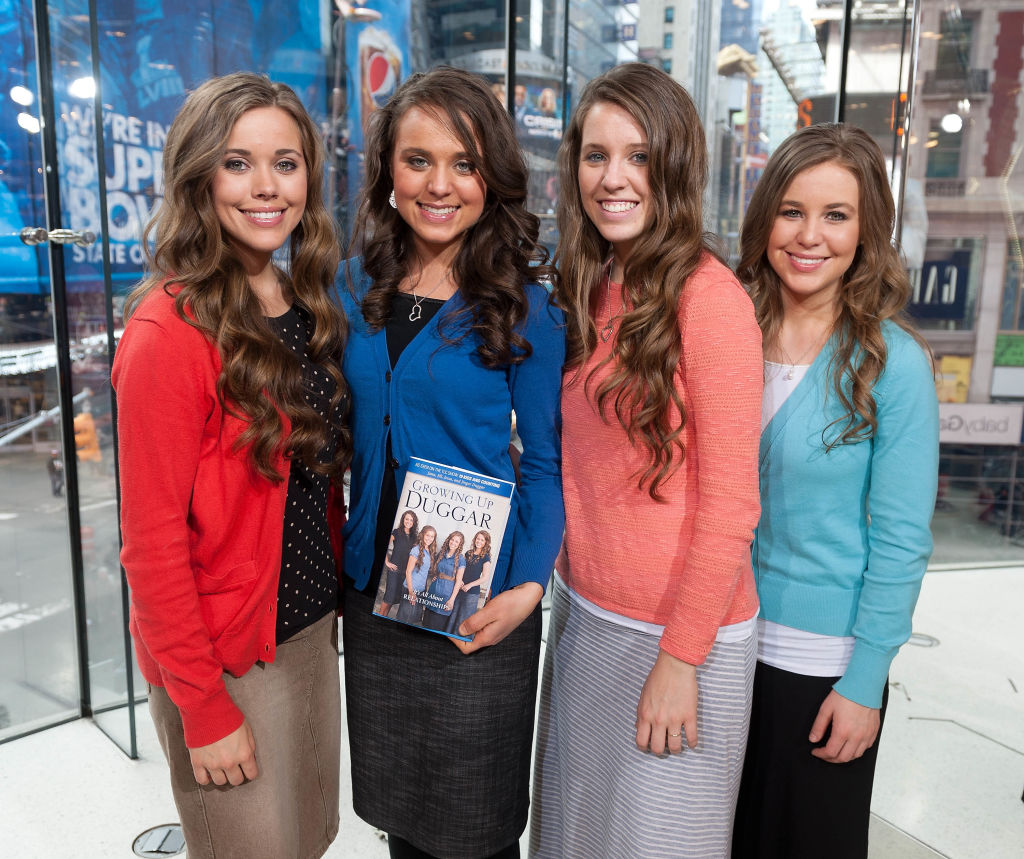 Fans might want Duggar to get together with Bates, but she doesn't appear to be in a hurry to settle down. Though she is the oldest unmarried Duggar child, she says she's still "searching for Mr. Right."
When one of her Instagram followers recently said that she's like to see Duggar find her own "handsome prince," the reality TV star actually responded, joking that her prince was taking his time to show up. 
"Maybe he's riding in on a green turtle instead of a white horse. 🤣" she wrote back. "Still searching for Mr. Right. In the words of Michael Bublé, 'Just haven't met [him] yet!'"
Check out Showbiz Cheat Sheet on Facebook!