Courteney Cox's Net Worth (And How Much She Still Makes from 'Friends')
Courteney Cox is best known for her role as Monica Geller on Friends. And while the show might have ended nearly 15 years ago, it's success still reigns. At the time of the series finale, Cox — along with Jennifer Aniston and the rest of the starring cast — was one of the highest paid television actresses with a $1 million per episode salary. On top of that, she had negotiated a syndication deal that would make her millions in the years to come.
Although her career is not as closely watched as it was when she was on Friends, Cox still works … and reels in the money. I fact, she's the second richest Friends star. On top of the royalties she makes from Friends re-runs, Cox has also starred in hit television series and movies like Cougar Town and Scream 4. She also works as a producer on various projects and even directed a handful of Cougar Town episodes from 2012 to 2013.
Curious to know what Courtney Cox's net worth is? We share the details, plus the surprising amount of money she still makes from Friends, ahead.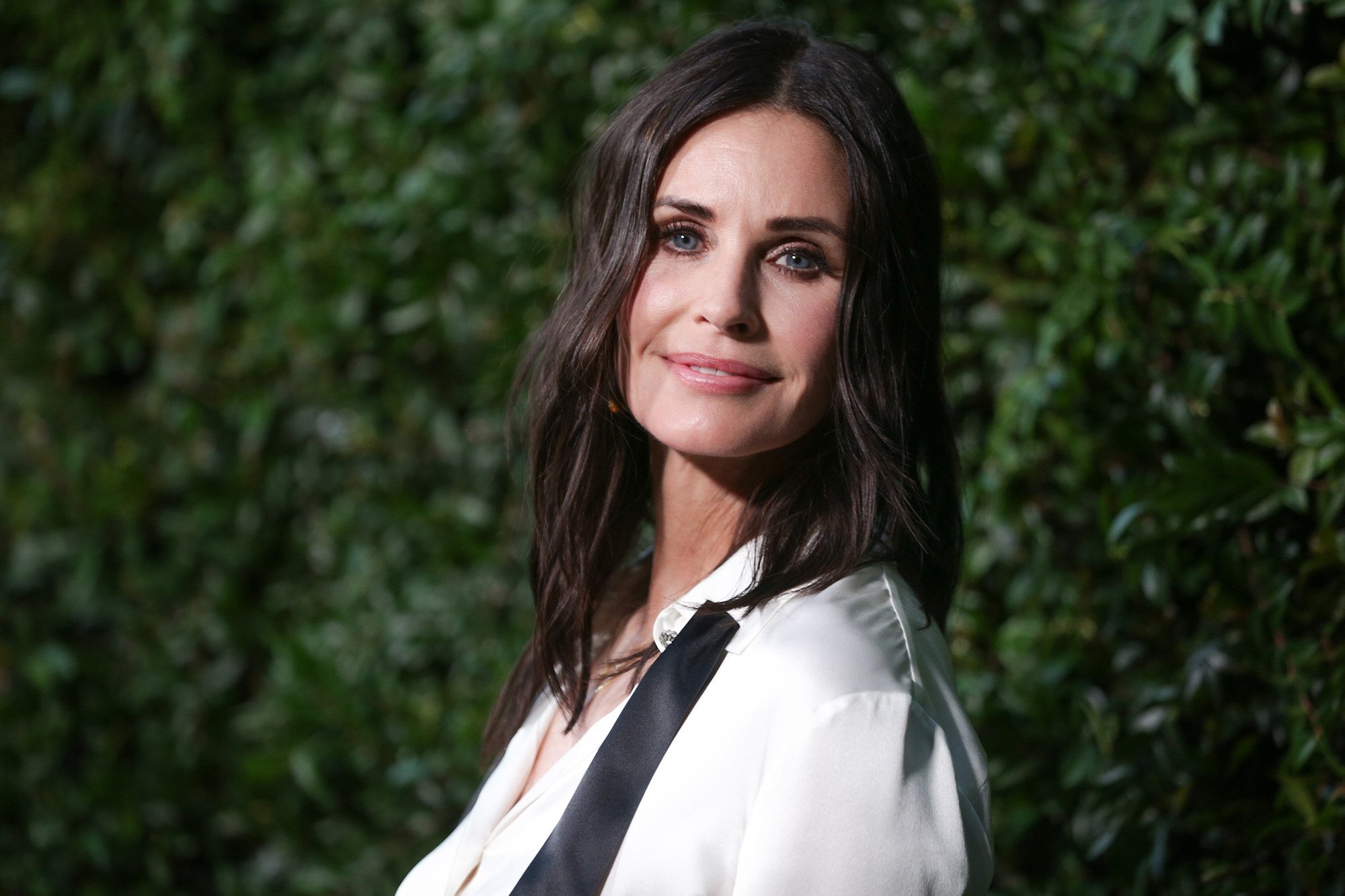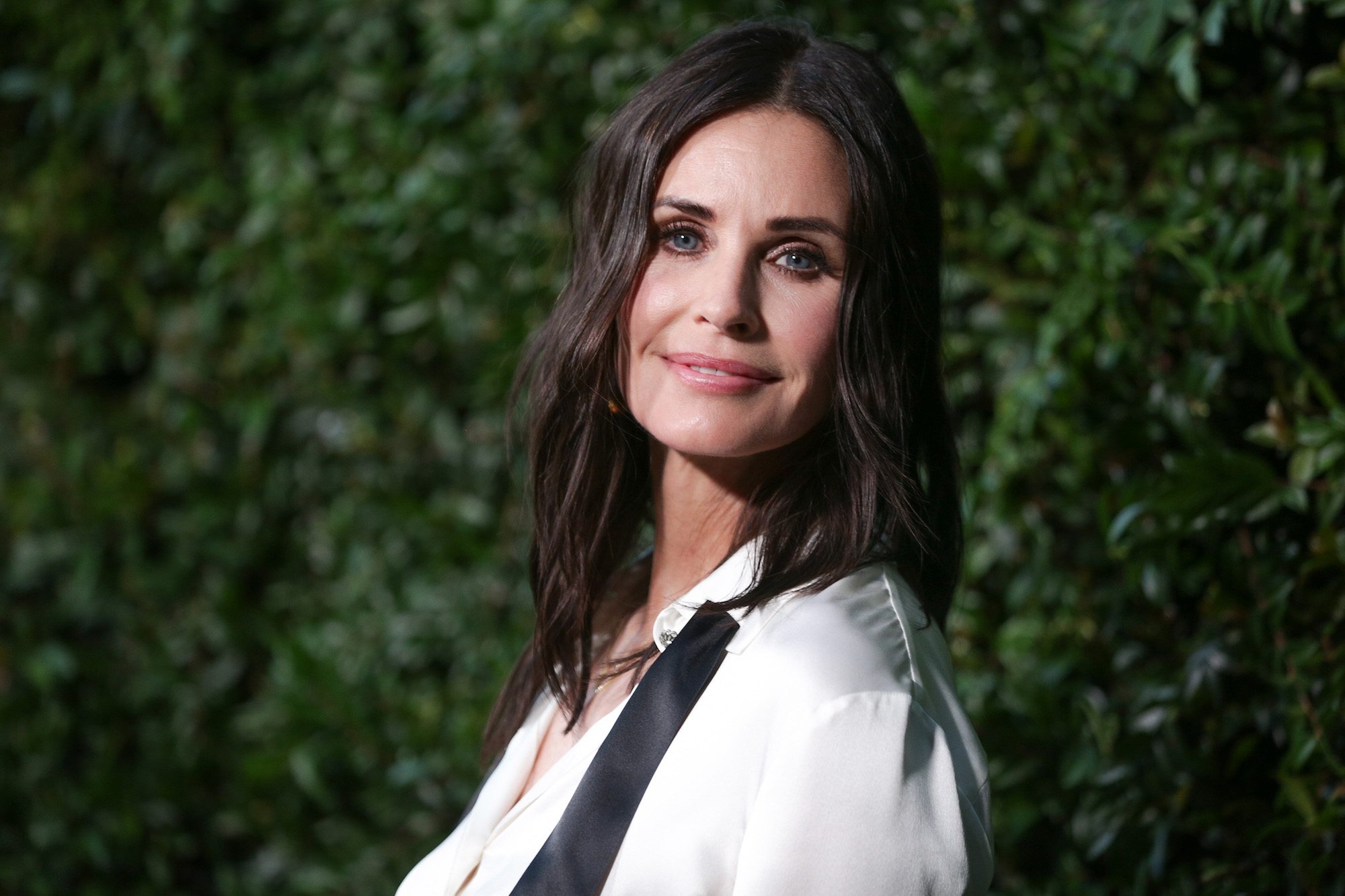 Courteney Cox still makes millions per year fromFriends. | Rich Fury/Getty Images
Courtney Cox's net worth is $120 million
While Cox might not work as much as she once did, she certainly has nothing to worry about. According to reports, the former Friends cast member has a net worth of $120 million.
She still makes $20 million every year from 'Friends'
While her acting career might have slowed down in recent years, the actress slash producer has nothing to worry about. She still makes around $20 million every year from Friends.
In 2000, the Friends cast met with producers and executives at Warner Bros. to negotiate syndication royalties. At the time, it was fairly uncommon for actors and actresses to make back-end profits on a television show unless they had ownership rights. For example, Jerry Seinfeld and Bill Cosby both made back-end profits for their namesake shows because they helped create them. But, the cast knew their worth and wanted a piece of Friends success. Little did they know, that piece would end up making them millions. They make more money than they did in the show's tenth season (there were 18 episodes, so each made around $18 million).
The cast ultimately landed on a two percent syndication deal — which might sound like nothing, but it's worth millions. Today, Friends makes Warner Bros. roughly $1 billion annually, which amounts to around $20 million for Courteney Cox, Jennifer Aniston, Lisa Kudrow, Matt LeBlanc, Matthew Perry, and David Schwimmer.
She was one of the highest paid TV actresses
While her salary started off low — around $22,500 per episode — in the last two seasons of Friends, Cox and her cast mates famously made $1 million per episode. At the time, she was considered one of the highest paid TV actresses, along with her co-stars, Jennifer Aniston and Lisa Kudrow.
In 2013 (nine years after Friends ended) Cox's finances landed her the number 15 spot on Forbes Highest Paid TV Actresses list.
Check out The Cheat Sheet on Facebook!