All the Crazy Expensive Things Kylie Jenner Spends Her Money On
Kylie Jenner is officially the world's youngest self-made billionaire. And with billionaire-status comes the ability to buy pretty much anything your heart desires. It's hard to fathom that amount of money, but Jenner definitely treats herself and her friends very well. Here are some of the crazy purchases Jenner has recently made — including spending hundreds of thousands on her daughter's first birthday party.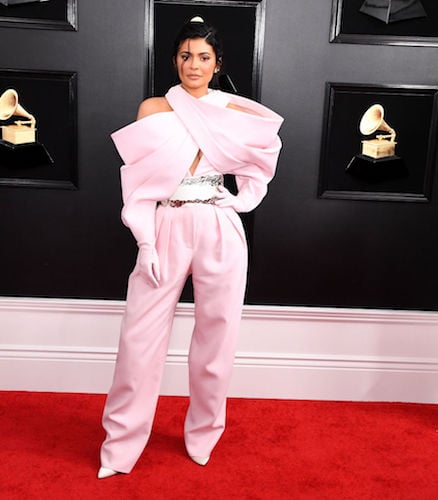 She has an unbelievable car collection
If Jenner wants to get somewhere, she has her choice of transportation. According to Business Insider, the 21-year-old has a massive luxury car collection, including a Bentley Bentayga that retails for at least $229,000. She also has a custom-made Range Rover and Mercedes G-Wagon. Jenner reportedly has at least two Ferraris, one that cost an estimated $250,000 and one that cost a whopping $1.4 million (gifted to her by Travis Scott). She also has several Rolls Royces.