'Crazy Rich Asians' Sequel: Everything We Know About the Follow-Up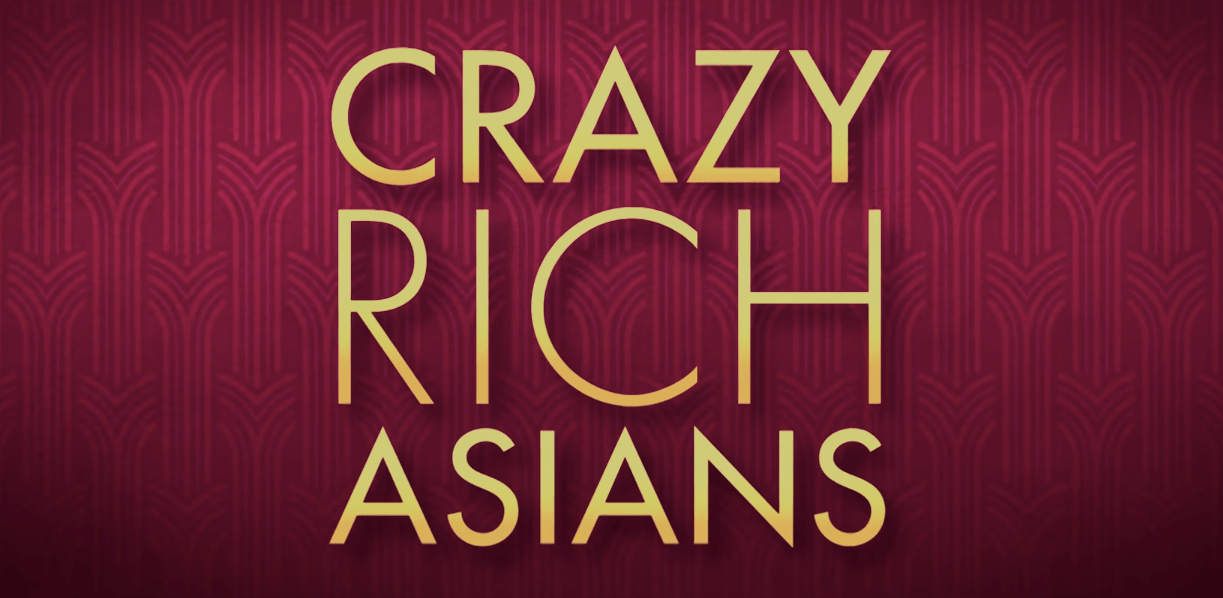 After tearing up the box office this past weekend, a sequel to Crazy Rich Asians, based on the second book in the trilogy written by Kevin Kwan, is reportedly moving forward.
So what do we know about this sequel? What will it be about, and who is returning for the project? Let's take a look.
Warner Bros. is moving forward with its development
The sequel has not yet been officially announced. However, according to The Hollywood Reporter, development on it is moving forward.
This makes complete sense based on Crazy Rich Asians' performance. It has grossed $38 million at the box office thus far, already surpassing its production budget of $30 million. It will likely end up with a final U.S. gross of around $100 million or more, which, needless to say, will leave Warner Bros. very satisfied. This is comparable to the performance of 2015's Trainwreck, a huge hit that grossed $110 million domestically on a budget of $35 million.
It's based on the book sequel, China Rich Girlfriend
Crazy Rich Asians is based on the 2013 novel of the same name by Kevin Kwan, and he followed that book up in 2015 with China Rich Girlfriend.
This book sequel takes place two years later, as Nick and Rachel prepare for their wedding. Just about everyone returns, including Astrid, who rekindles a relationship with her ex-boyfriend, Charlie Wu. This is actually set up in a mid-credits scene of Crazy Rich Asians, during which Charlie is first introduced and it's suggested that more is to come there.
A few other storylines that are left unresolved in the first movie, including the identity of Rachel's dad, are also continued in the book sequel; Rachel goes to China to find her father in China Rich Girlfriend. The character of Kitty Pong, the soap opera actress played by Fiona Xie, has more of a role in the second book as well; she leaves Alistair for Jimmy Yang's character, Bernard Tai.
Jon Chu plans to return as director
Jon Chu helmed the first Crazy Rich Asians, and according to The Hollywood Reporter, he's planning to return to direct the sequel.
Chu is already attached to direct In the Heights as his next movie, but he would reportedly direct the Crazy Rich Asians sequel after that. Considering In the Heights is set for a 2020 release, we'll probably have to wait until 2021 or later for the Crazy Rich Asians sequel.
Crazy Rich Asians' screenwriters are also going to return, as are the producers, so pretty much all of the major behind-the-scenes talent would be back and there wouldn't be much of a creative hand-off. Deadline reports that work on the screenplay will begin soon; once it's completed, it's at this point that the studio would officially give it the greenlight.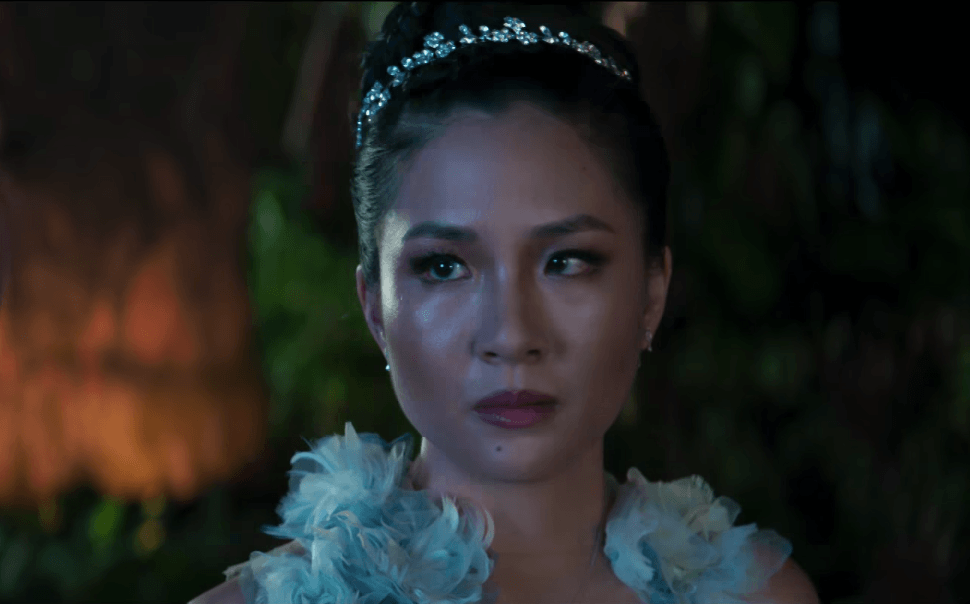 The whole cast is expected to return as well
According to The Hollywood Reporter, all of the major stars of Crazy Rich Asians had the option of a sequel in their contract and would be expected to return, likely with a higher salary this time.
One consideration that will have to be made here is that Constance Wu stars on ABC's Fresh off the Boat, so the sequel will, once again, have to schedule around her obligations to that show.