'Crazy Rich Asians' Star Awkwafina Is Getting Her Own Show on Comedy Central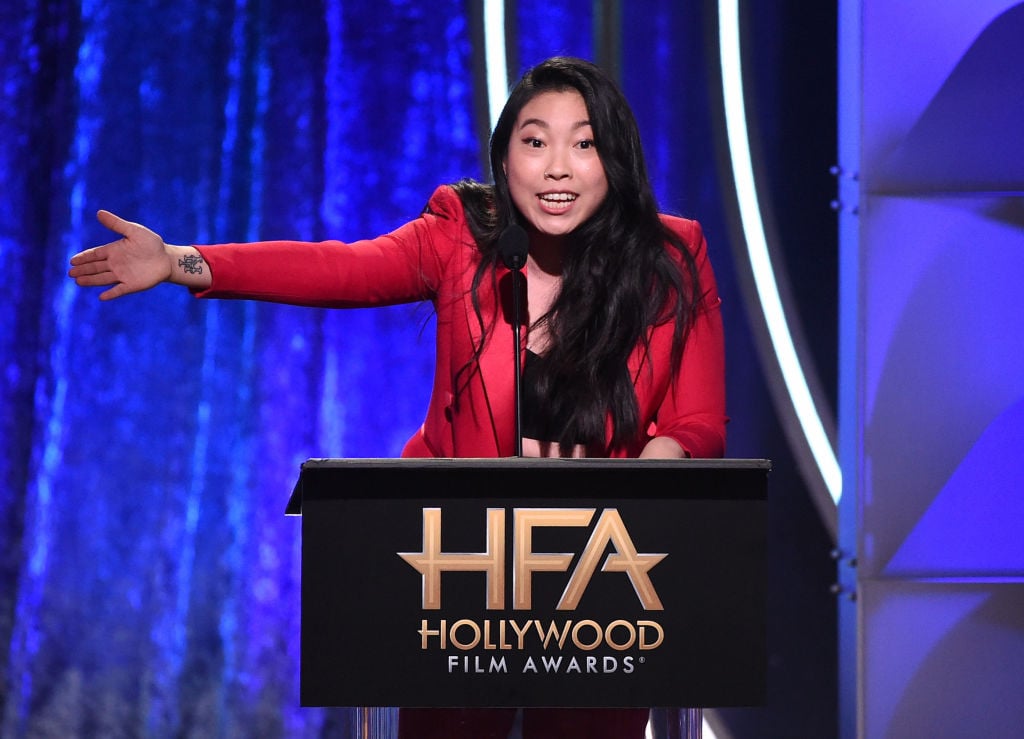 Awkwafina, born Nora Lum, was recently seen in the film Crazy Rich Asians. It was announced the actress and comedienne will be getting her own show on Comedy Central. Here's what we know about the new show and this rising star.
Who is Awkwafina?
Awkafina made her acting debut in a 2013 short film called Shadowmen. The following year, she appeared in another short film called Perfect Memory. After a few more small roles, she became a recurring star in the television series Tawk, which ran from 2015 to 2017. After the series ended, she appeared in the films Dude (2018) and Ocean's Eight (2018).
Rise to fame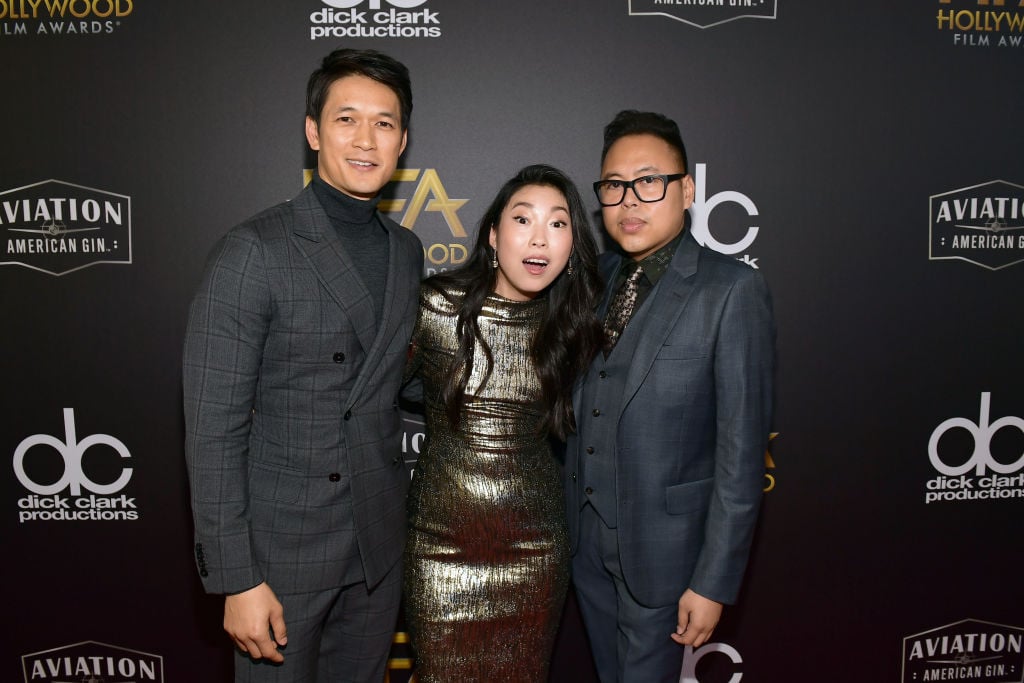 Awkwafina gained popularity after appearing in the movie Crazy Rich Asians. She played the role of Peik Lin Goh. Soon after appearing in the movie, she hosted Saturday Night Live. As if that isn't impressive enough, two of the comedienne's films will be shown at the Sundance Film Festival (The Farewell and Paradise Hills), reports Deadline.
Awkwafina's new Comedy Central show
The entertainer's show will be a half-hour scripted comedy. The Comedy Central network ordered 10 episodes of Awkwafina's show. The self-titled comedy, which also co-stars BD Wong, will allow Awkwafina to show off her writing talent. That's because the series was executive produced and written by Awkwafina. Other writers on the team include Karey Dornetto and Teresa Hsiaoand. The show will be directed by Lucia Aniello, according to Deadline. Awkwafina will play the role of a young woman living in Queens who is trying to make it big.  
The show is based on Awkwafina's early years in Queens: "This is a special project. Inspired by Awkwafina's formative years in Queens, the show is both a personal look into one of comedy's brightest stars and also a relatable, funny profile of a young hustler's struggle," Sarah Babineau and Jonas Larsen, EVP and co-heads of talent and development for Comedy Central, told Deadline.
Realizing her dream
Awkwafina is excited to star in her own show. "I've been watching Comedy Central since I was old enough to hold a remote, and so many of their shows have defined who I am today," she said in a statement, according to Daily Mail.
What's next for Awkwafina?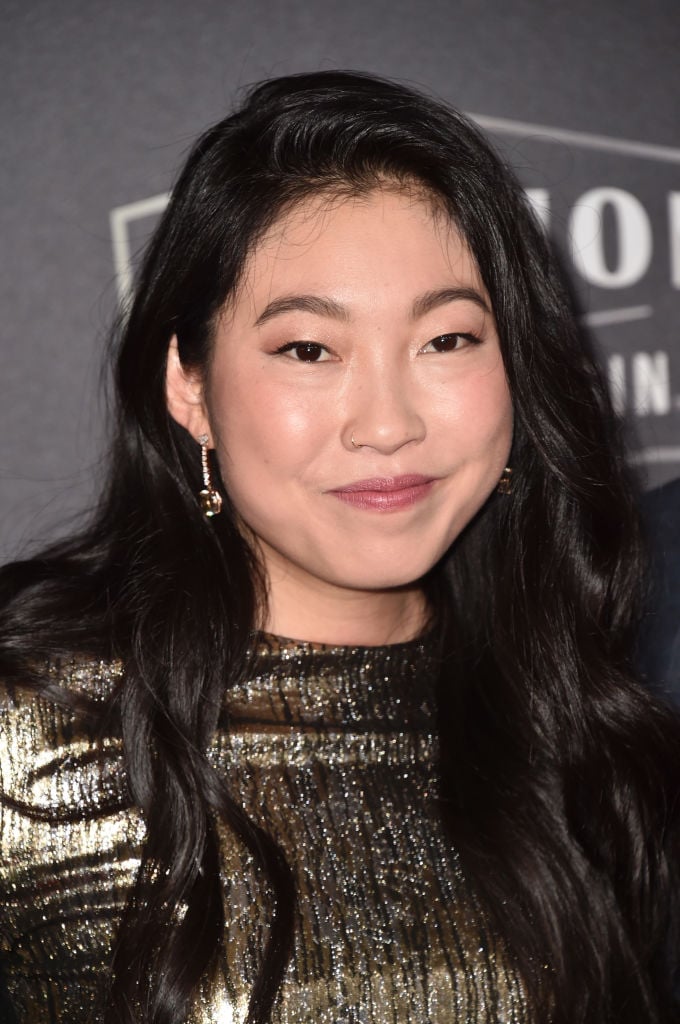 There are plenty of projects in the works for the actress and comedienne. It looks like she is going to have a busy year. There is already talk of a sequel to Crazy Rich Asians. The film, which was adapted from Kevin Kwan's book, reigned at the box office for three consecutive weeks, and made more than $173 million so far in the United States, according to Entertainment Weekly. This makes Crazy Rich Asians the highest-grossing romantic comedy 13 years.
Some of the films Awkwafina is planning to appear in next year include The Farewell, Paradise Hills, and The Angry Birds Movie 2. As far as television, she is slated to appear in the upcoming TV series Weird City.
Read more: Blue Bloods: How Accurate is the Show?
Check out The Cheat Sheet on Facebook!