'Criminal Minds': Everything to Know About JJ's Confession and How It Could Affect the Final Season
Fans of the hit CBS show Criminal Minds can't wait to see the fifteenth and final season. It's been an emotional journey and everyone's favorite BAU agents deserve a well-earned retirement so to speak. Viewers may remember that in the finale of season 14, Jennifer "JJ" Jareau (A.J. Cook) makes a confession in an unusual set of circumstances. Read on for potential spoilers and how it could all affect season 15.
JJ reveals a startling secret to Dr. Spencer Reid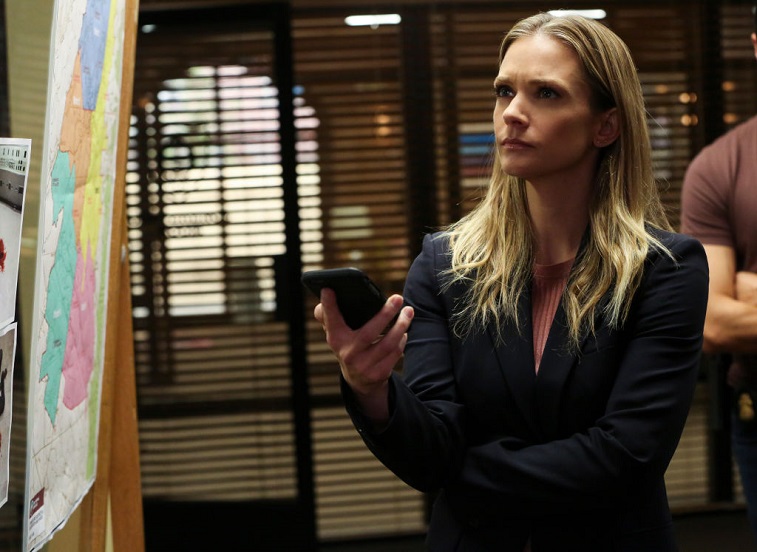 JJ makes a confession that fans still can't stop talking about. While being held at gunpoint by a terrifying unsub, JJ has to reveal a secret she has never said out loud before. Dr. Spencer Reid (Matthew Gray Gubler) is also being held against his will, and JJ spills it all to him finally after so many years of tension.
"Spence, um, I've always loved you. And I was just too scared to say it before. And now things are just really too complicated to say now," JJ says as she cries. "I'm sorry, but you should know."
They both smile at each other as best friends do. The news is startling, yet not so surprising for fans who have been watching from the beginning. JJ may be married to Will with children, but she's always had a special relationship with her best friend Reid since they first met.
'Criminal Minds' season 15 will explore the relationship further
Showrunner Erica Messer told ET this isn't the last we've heard of the explosive situation between JJ and Reid. "It will definitely be explored," Messer said. "Ultimately, it goes down to the relationships that people have been watching and seeing how they've grown over the years. There's something real in people who have worked together for a super long time — certainly in law enforcement, where it's life and death. Some people would say it's like going to war together. You have a bond with people that can't be defined. It's one in times of incredible stress. We wanted to be able to acknowledge that but also be completely aware that this is going to be a bomb for a lot of people."
Initially, Messer wasn't too keen about the situation. "I was really concerned about it. The writers' room pitched it to me and I was like, 'No, we can't do that,'" said Messer. "The more we talked about it as a team and the more we talked with Matthew and A.J. about it, it was like, 'This could work. This makes sense and here's why.' It's something that we wanted to explore in the final 10 [episodes] and allow ourselves insight into our heroes and allow them to grow from this revelation."
What could happen between them in the final season of 'Criminal Minds'?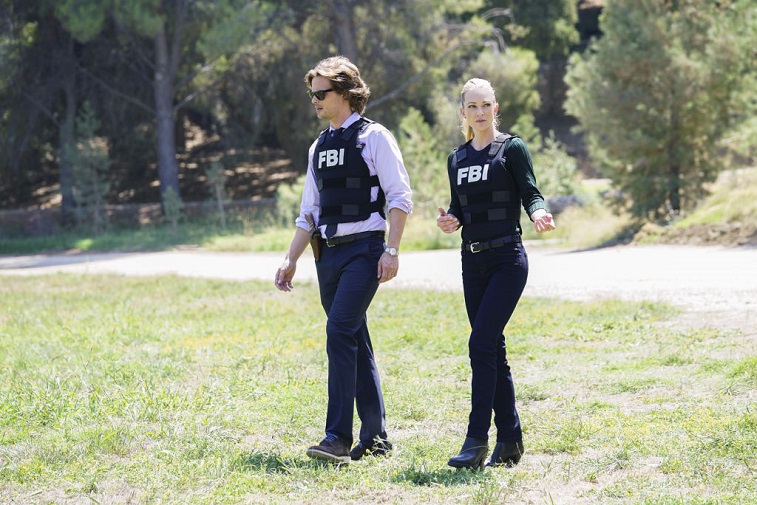 According to Cinema Blend, JJ's husband Will also makes an appearance in the upcoming season, so it sounds like things may boil over in the end. Hopefully, fans will get some closure on the subject. It makes total sense that JJ would fall for Reid and hopefully vice versa. They've been such great friends for years and it isn't hard to imagine the two officially together.
The final season could explore their relationship in a number of ways. JJ could choose to take a break from her husband and date Reid, or maybe she'll come to the realization that she is better off with her current relationship and family. Either way, it makes for an interesting final season which doesn't yet have an actual premiere date. Fans will get the answers they need about JJ and Reid's relationship soon.