'Criminal Minds' Season 15: Could Jane Lynch Really Return to Play Diana Reid?
With the final season of Criminal Minds fast approaching, many viewers are wondering if they'll get to see certain characters return. A major fan favorite is Diana Reid played by Jane Lynch. Viewers will remember that Diana is Dr. Spencer Reid's (Matthew Gray Gubler) mother. Will she return for the final season? Read on to find out. There are spoilers ahead.
When is the season 15 premiere of 'Criminal Minds'?
The last season of Criminal Minds will premiere on Wednesday, January 8, 2020, at 9 p.m. E.S.T. with a two-hour premiere. Fans are excited to see how the final 10 episodes will tie everything together. The premiere will feature two episodes that will air back to back, so the premiere is going to be huge.
Will Jane Lynch return to play Diana Reid?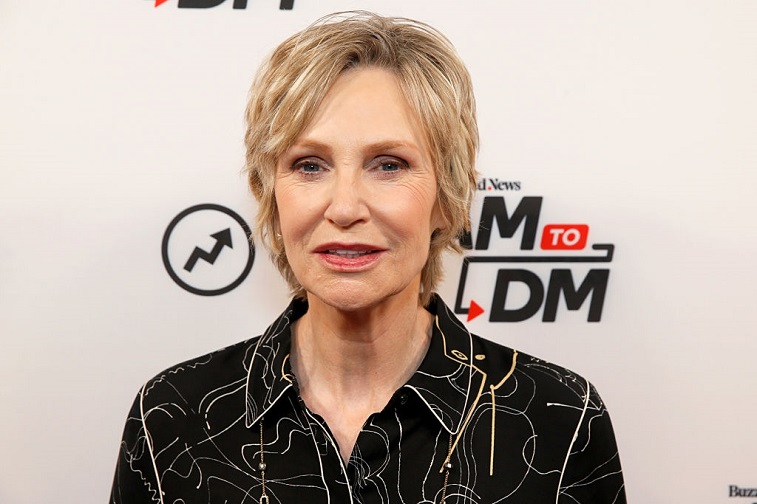 Fans can rest easy because Jane Lynch is set to return for her role as Reid's troubled mother. Diana has been a part of Spencer's life from the beginning, but it's been a struggle for them both. She has schizophrenia and also struggles with Alzheimer's. The situation is heartbreaking, especially when it comes to remembering times she's shared with Reid over the years.
Luckily, the premiere will include Diana Reid in all her glory. She'll show up in the second hour of the premiere. She'll be lucid when Reid is able to see her, which will be nice for everyone involved.
Jane Lynch shared a post to Twitter
Back in February, Jane Lynch posted on her Twitter a status update about the series. "Having a day for myself. @CrimMinds_CBS," she captioned the post. Fans can expect to see Reid's mother at least one more time before the series concludes. With news that she will be lucid, hopefully it will be a nice moment for them both.
What's going to happen in the premiere of the final season?
According to TV Insider, the premiere will feature the BAU agents tracking down a serial killer. The premiere is called "Under the Skin" and will show an unsub resembling The Chameleon, or Everett Lynch (Michael Mosley).
In the second episode, which is called "Awakenings," someone on the team will end up in the hospital. The other members of the BAU will search for Lynch and his daughter Grace (Alex Jennings).
Fans need answers about the Jeid situation
Speaking of Reid, fans are looking for answers when it comes to a startling confession that Jennifer "JJ" Jareau (A.J. Cook) made to Reid. In the finale of season 14, JJ had to share a secret she'd never said out loud before, and Reid was there as well. She decided to tell him that she has always loved him, which was shocking to say the least.
Viewers need answers as soon as possible about this situation. The two have been best friends for years and it's hard to imagine them in any other light except as brother and sister.
Hopefully, Spencer will have a larger role to play in season 15. His character is beloved and fans want the best for him in the end.