'Criminal Minds' Season 15: Fans Will Have to Wait Until 2020 to See the Show's Final Episodes
For more than a decade, crime-addicted TV viewers have tuned in to watch the team of profilers at the FBI's Behavioral Analysis Units catch some seriously nasty evildoers on Criminal Minds. With more than 300 episodes over 14 seasons, it's become one of the longest-running scripted dramas on television. But it's all about to come to an end.
Season 15 of 'Criminal Minds' will be its last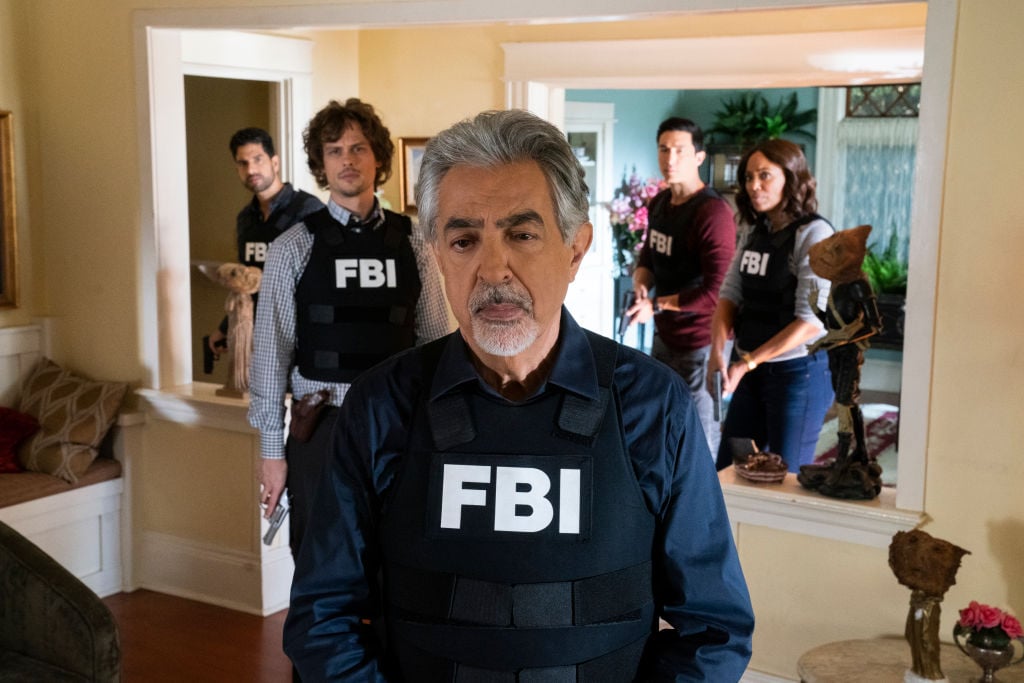 Last January, CBS announced that the upcoming 15th season of Criminal Minds would be the last for the show. The network also revealed that the show's final season would be shorter than normal, with only 10 episodes.
While there was some discussion about ending the show with season 14, showrunner Erica Messer and CBS executives decided to renew Criminal Minds for another season in order to give the show a proper send off.
"We wanted to make sure Erica had the time and ability to write a season (14) finale that honors the characters and the fans," Amy Reisenbach, the executive vice president of current programs at CBS told Deadline. "We discussed wanting to keep the show in continuous production so 10 felt like the right number for us to roll straight into and give Erica enough episodes to end the series the way she wanted to."
New 'Criminal Minds' episodes won't air until 2020
The last 10 episodes of Criminal Minds were filmed immediately after season 14. But fans looking for them on CBS's fall schedule will be disappointed. That's because the show won't return until 2020.
Normally, Criminal Minds premieres in the fall. But season 15 will be delayed until the winter or spring of 2020. Instead, the crime drama's normal Wednesday night 10 p.m. time slot will be filled with new episodes of S.W.A.T., which stars Criminal Minds alum Shemar Moore. SEAL Team will air in the 9 p.m. slot that Criminal Minds occupied for its first 12 seasons.
What to expect from the last season of 'Criminal Minds'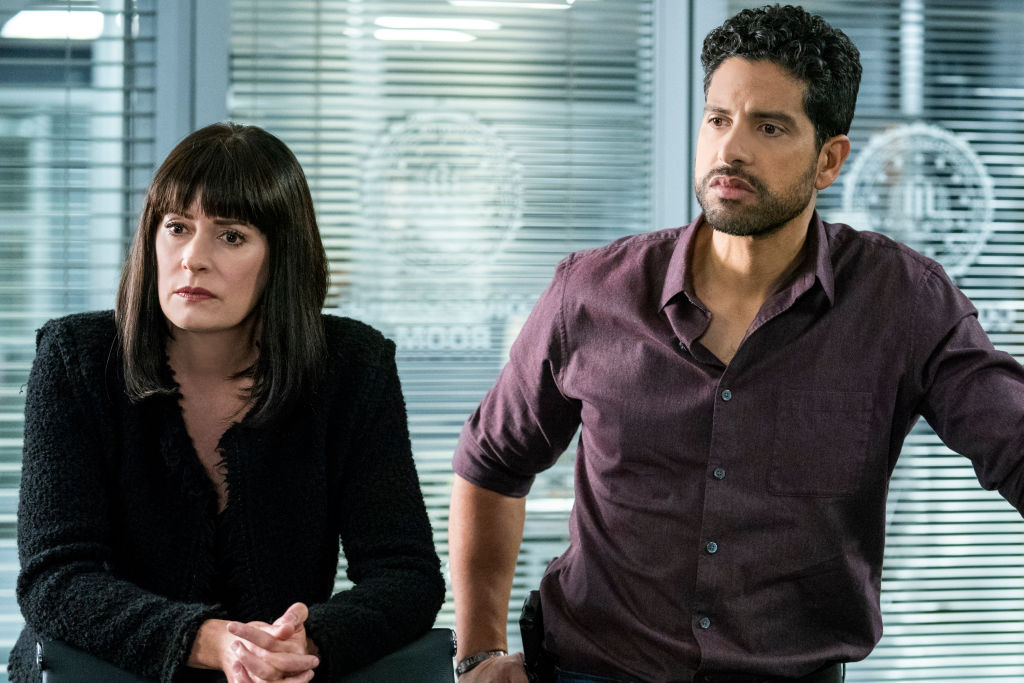 While fans will have to wait a while for new episodes, it sounds like the last season of Criminal Minds will include plenty of moments that loyal viewers will appreciate.
Michael Mosley will return as Everett Lynch, a serial killer known as The Chameleon who has a showdown with BAU leader David Rossi (Joe Mantegna). Jane Lynch will also be back as Spencer Reid's (Matthew Gray Gubler) mother. The series' last episode will be titled 'And in the End.'
There's also a chance that one or more memorable killers from past seasons might reappear. "We have one in the works right now who's a very memorable villain, but I don't want to say too much if it doesn't work out with casting," Messer told Deadline earlier this year.
As for viewers who ship Reid and JJ (AJ Cook), will they get the happy ending they're hoping for? You'll have to wait and see. JJ's character is married with two kids, after all, making a potential romance between her and Reid complicated, to say the least. Plus, Rachael Leigh Cook will also appear in Criminal Minds last episodes, and it sounds like she'll be playing a possible love interest for the socially awkward FBI agent.
"I can tell you that we will find out what happens now that JJ has expressed her true feelings for Dr. Reid," Cook told Watch! magazine.