'Criminal Minds': The Most Controversial Opinions Fans Have About the Series
Criminal Minds is coming to an end after a successful 15 season run once it's all over. The final season finally has a premiere date, and it's made us wonder about what sort of controversial opinions fans have about the series. Read on to learn more about what fans really think of the show. There are spoilers ahead, so read on only if you are caught up with Criminal Minds.
Fans weigh in with controversial opinions about 'Criminal Minds'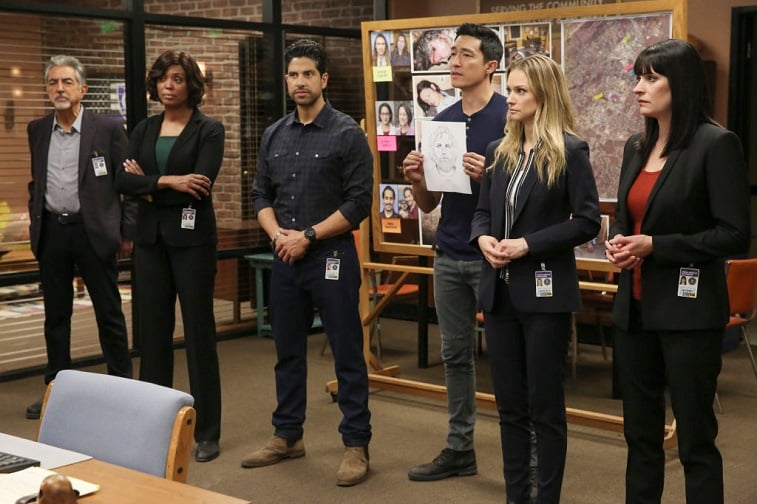 Reddit is full of people eager to discuss the hit CBS series. In an opinion thread, viewers shared their own views that not everyone will agree with. Jason Gideon (Mandy Patinkin) was the Senior Supervisory Special Agent of the Behavioral Analysis Unit until season 3 when he decided to retire when his girlfriend was murdered. He was killed by Donnie Mallick in season 10 and was a beloved character, at least for a lot of people, but not everyone seems to agree.
"Gideon was massively arrogant and the most frustrating character," a Reddit user said. "The first 2 seasons were essentially 'the Gideon show' and everything got so much better when he got the boot."
Emily Prentiss returned in a big way and not everyone is on board completely
Emily Prentiss (Paget Brewster) is a fan favorite and the current Unit Chief of the BAU. However, not everyone is exactly happy that she returned and faked her own death to hide from Ian Doyle and protect the whole team. She eventually returns and apparently some would rather she have stayed dead.
"I think that Prentiss should've stayed dead," another Reddit user wrote. "Don't get me wrong, I love me some g******* Emily Prentiss, she's easily one of my favorite characters and I'm always happy to see more of her, but her death was so impactful on not only the audience, but the show itself, that I felt like the amazing climax of her story arc and her 'death' were retroactively sullied by the revelation that she survived."
Derek Morgan should return
Shemar Moore, who played Derek Morgan, was a huge hit with fans and when he left the series, people were understandably disappointed. "I want Morgan back," another Reddit user said. "I loved him and he made the show much more enjoyable to me and I am much less motivated to watch now he's gone."
Some people don't find aspects of the show as believable anymore. "The quality of the villains has gone down and they have become mostly unbelievable," someone else observed. "Was rewatching the early seasons, and the unsubs have deeper backstories that mostly link up with their actions."
Should Morgan and Prentiss have been together in the end? Some fans think so. "Prentiss and Morgan should have gotten together," a user wrote. "When Prentiss left after JJs wedding, they should have started a relationship. Morgan should have stayed at the BAU and we would have occasional guest appearances and updates from Emily as the show goes on. We coulda had an Emily Morgan / Derek Prentiss babba by now."
Not everyone likes the bubbly Penelope Garcia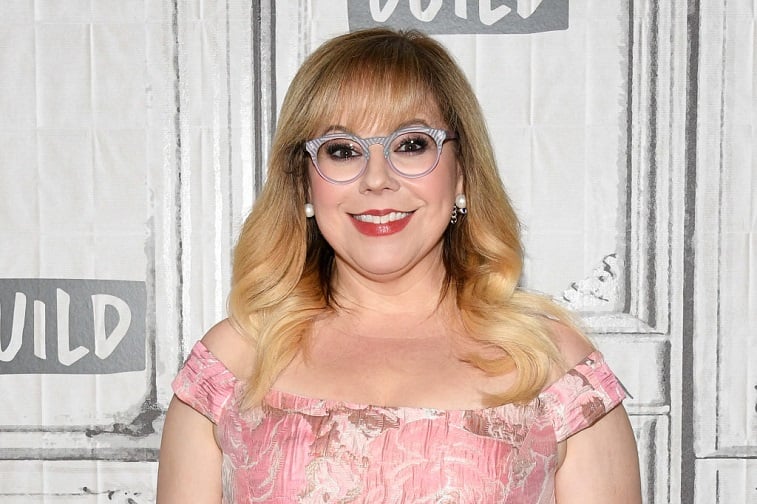 Another fan favorite is arguably Penelope Garcia (Kirsten Vangsness), the BAU's technical analyst. But not everyone seems to like Garcia. "I really, really, really don't like Garcia," another Reddit user admitted. "The ridiculous outfits (seriously, she's in her 40's), the overdone cringing (STILL) when the team is examining graphic content, the smug tappity-tap tapping on her magical keyboard which solves the case when several trained profilers can't seem to. She needs to go."
Criminal Minds will be back with one final season on Wednesday, January 8, 2020, at 9 p.m. E.S.T. Hopefully it will be everything fans need it to be.