'Criminal Minds': Why Some Fans Say They're Ready For the Show to End
Criminal Minds has been around since 2005 and it has arguably changed pop culture as we know it. There's only one season left before the official end to the series and it will be interesting to see how everything plays out. Some fans are actually happy to see the show come to an end. Read on to learn why.
When will season 15 of 'Criminal Minds' premiere?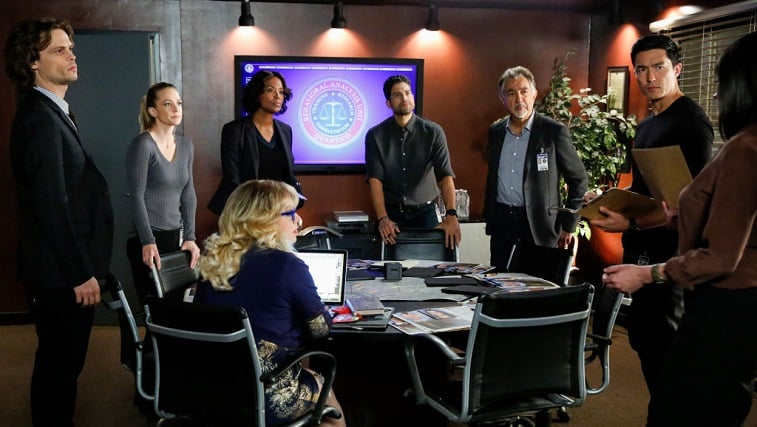 The members of the BAU hunt down the unsubs and make neighborhoods safer. Who hasn't seen an episode of Criminal Minds? After just a few minutes of watching, you start to realize how vulnerable you may be in your own surroundings. The series definitely gives people a lot to think about. But after 15 seasons, is there really anything else they can do with the show?
Season 15 will return with only 10 episodes to conclude the epic story. Most of everyone's on-screen favorites will be returning as well as some of the newer familiar faces. Fans can expect to catch new episodes of Criminal Minds sometime in 2020, since there is no official premiere date just yet.
Who will be returning for the final season?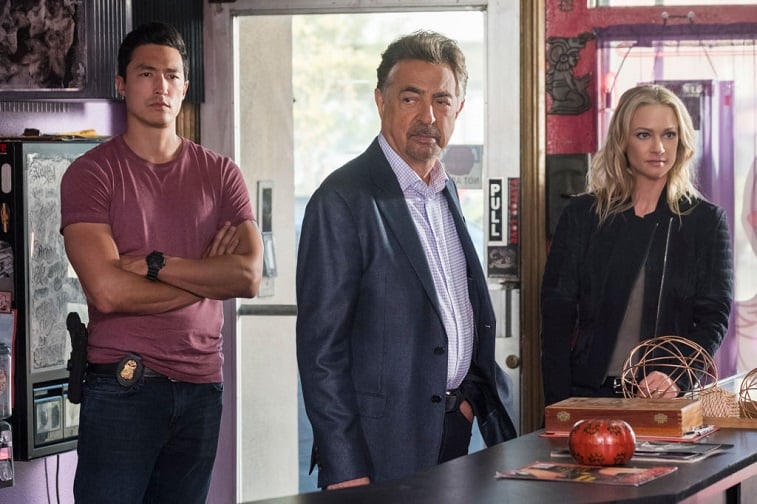 Over the years, viewers have gotten to know the regulars on the show and love them as the amazing FBI agents that they are. So, who will return next year? Many favorites will be back including Jennifer "JJ" Jareau (A.J. Cook), David Rossi (Joe Mantegna), Dr. Spencer Reid (Matthew Gray Gubler), Penelope Garcia (Kirsten Vangsness), and Emily Prentiss (Paget Brewster). Even Jane Lynch will be back as Diana Reid. A few others will also be in the final season including Dr. Tara Lewis (Aisha Tyler), Luke Alvez (Adam Rodriguez), and Matt Simmons (Daniel Henney).
Many fans agree that it's time for the series to come to a conclusion
Many fans agree that the show needs to end after such an epic run. It makes sense because all good things must come to an end eventually including Criminal Minds. Reddit has been a breeding ground for people's feelings about the show's eventual conclusion.
"A show with an ending is always better than one that ends on a unanswered cliffhanger," one Reddit user said.
Many others agree that it's time the show that made catching serial killers popular finally wraps up. "I love the show but I agree that it's time to sign off. At least this way they get to give it a proper closure instead of a cancelled stamp," another user said.
Fans also agree that's it's nice that the show is getting a final season to do it justice and conclude everything the right way. "This show was one of my favorites so I'm glad it's getting a proper conclusion. There's nothing worse than getting invested in a show then it gets canceled and left with a cliffhanger," another Reddit user said.
"It was my favorite show for a long time, but the last couple of seasons haven't been the same, in part because of the cast changes. Happy it gets a 15th season but it's also time to end it," another Reddit user commented.
Another brought up a good point that with all the episodes the season has, it will be nice to watch episodes over again for old time's sake. "What aw man. My favourite show is ending. I guess it had to eventually. Atleast there's always reruns," said the user.
Criminal Minds may be coming to an end, but at least there's one more season to hopefully bring everything together.