'Cruel Summer' Season 2: What a Second Season Could Explore
Cruel Summer Season 1 ended on June 15, 2021. The season finale of the hit Freeform mystery drama answered a lot of questions. But the episode, especially its final moments, lent itself to a second season. Fortunately, the network announced Cruel Summer Season 2 that same day.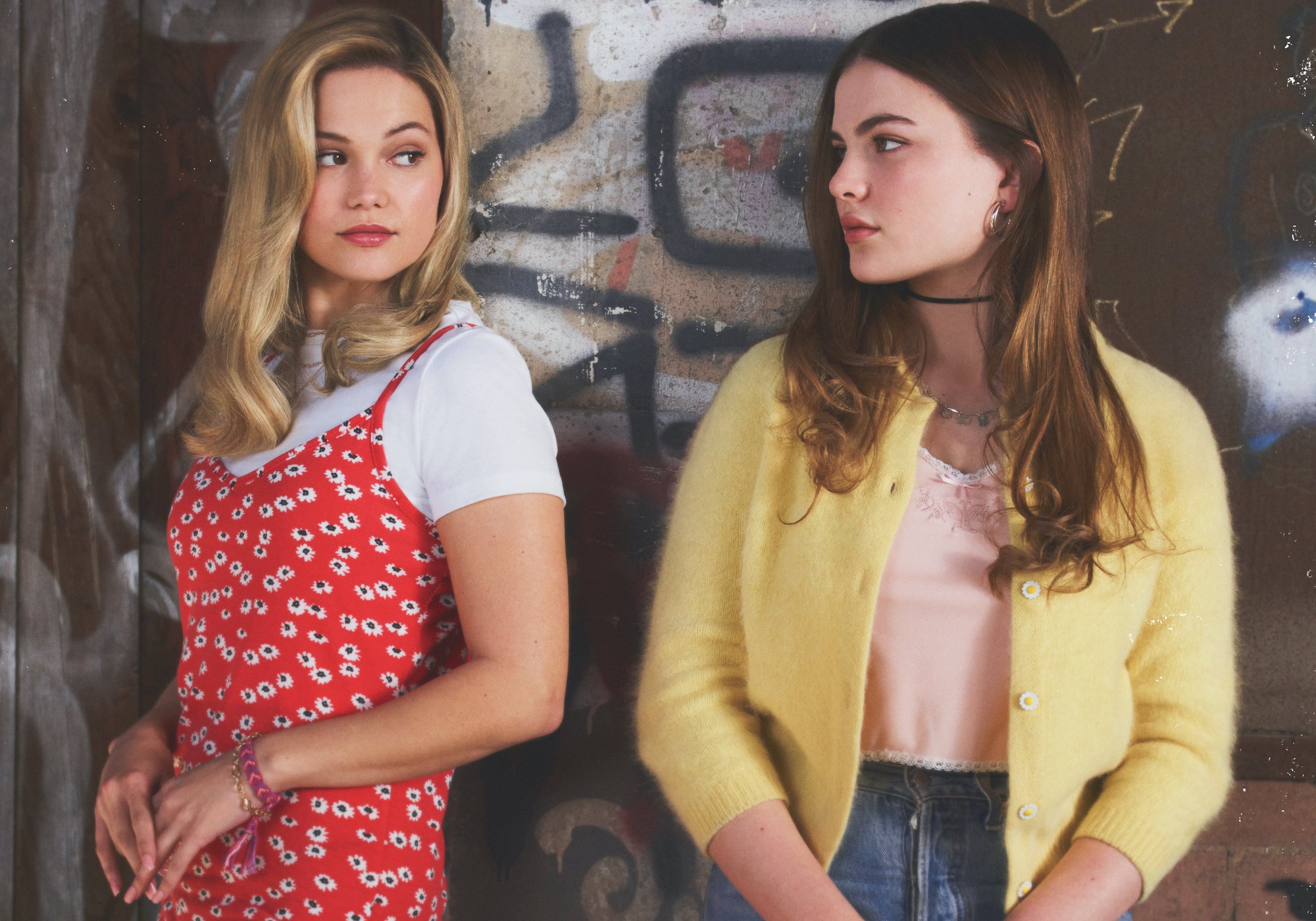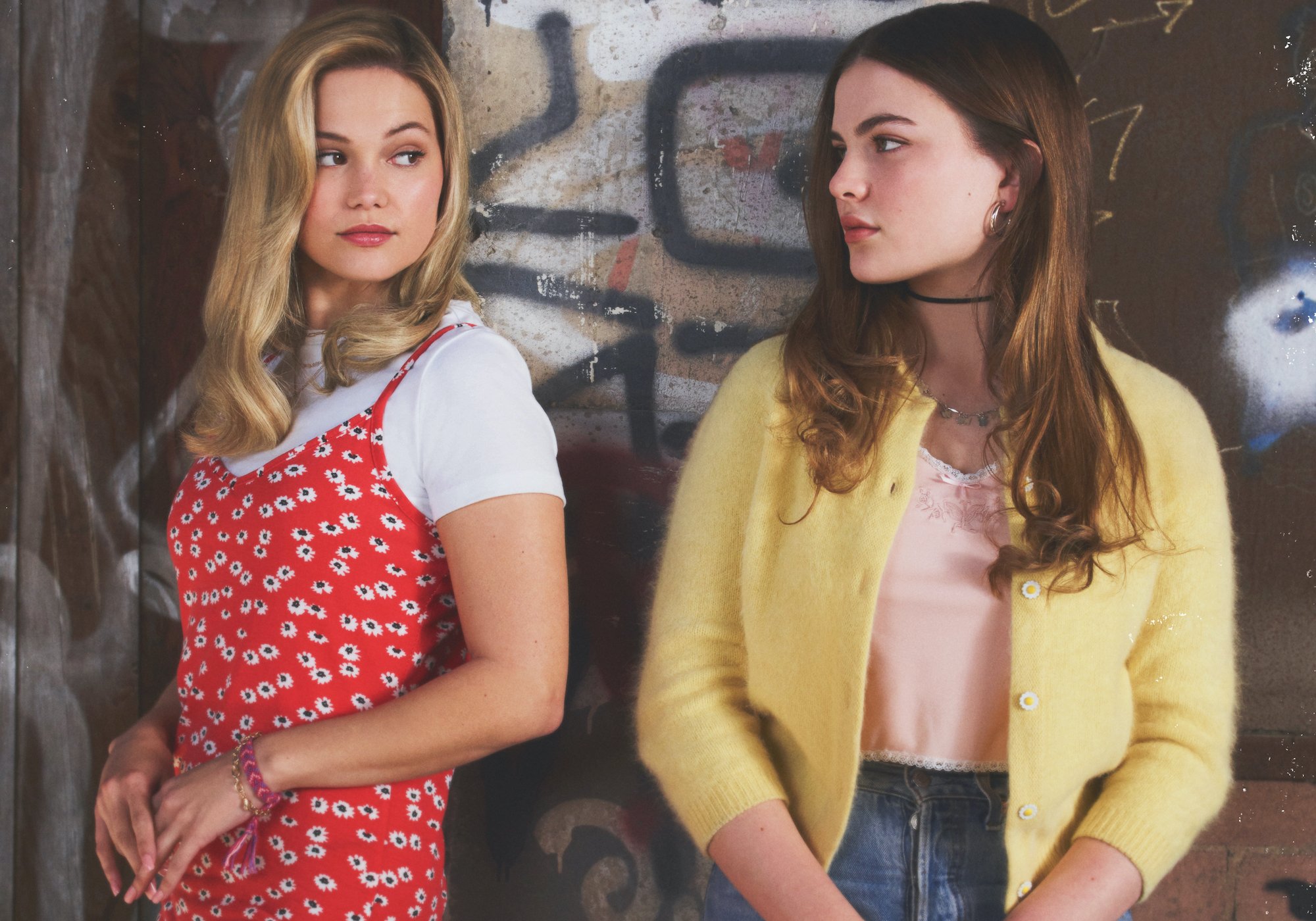 Though the second season has yet to enter production — and won't debut until 2022 — that won't stop fans from starting their speculation now. How will the revelations of the Cruel Summer Season 1 finale affect the forthcoming season? What's left to dig into? Here's what could be explored. 
[Spoiler alert: This article contains spoilers from Cruel Summer Season 1.]
Kate and Mallory's relationship
Kate Wallis and Mallory Higgins became friends when they met in the waiting room where both were attending therapy in 1994, following Kate's return. Mallory had been best friends with Jeanette Turner the previous year, but they had a falling out. She and Kate quickly connected and became each others' only confidant.
But in October 1995, during the trial, Jeanette and Kate realize that Mallory was the one who saw her in the window at Martin Harris' house. Kate confronts her friend, who tearfully confesses that she couldn't identify her at the time but pieced it together after the fact.
Kate and Mallory's friendship is the strongest one in the show. So many fans were relieved that Kate was able to forgive her and understand. In the final moments of the episode, Kate kisses Mallory. Their relationship going from platonic to romantic will definitely need to be explored in Cruel Summer Season 2.
Jeanette reuniting with her mom
When Cruel Summer Season 1 kicks off in 1993, Jeanette lives a happy home life with her mom, Cindy, dad, Greg, and brother, Derek. But after Kate's accusation in 1994, things begin to fall apart. Cindy, who distrusts her daughter after catching her in lies, leaves to pursue her dreams of being a flight attendant.
Jeanette continues to depend on her dad through 1995. She and her mom maintain a distant, strained relationship. When Jeanette's name is cleared following the trial, she thanks her dad for standing beside her the whole time. But now that she's "innocent," will Cindy return?
Will Jeanette's lie come out?
Cruel Summer Season 1 revolved around one question until the very end: Did Jeanette know Kate was at Martin's house before being rescued? Though it turns out Jeanette was telling the truth about not seeing Kate in 1993, she wasn't entirely innocent.
A final scene revealed she snuck into the house again when Kate was locked in the basement. As Jeanette said, she wanted the chance to be popular like Kate, and having rescued Kate at that moment would have made her look bad and taken her new life away from her. Jeanette's lie could be the focus of Cruel Summer Season 2.
There could also be a new mystery
Though a lot has come to light about Jeanette and Kate's situation, there are other players in the Cruel Summer world. What happened between Ben and Vince? What did Jamie go through following his car accident, and what happened with his drinking? And there could still be more to uncover about Mallory.
"We have not started writing season 2 yet, so I don't have any big secrets," showrunner Tia Napolitano told ET. "I know we want to deliver another really satisfying, complex mystery that is also a character study, that deals with some heavy themes, much like they were in this season."