'Cyberpunk 2077': CD Projekt Red's 'Cyber ElBuggado 2020' Scandalizes After Botched Launch
Cyberpunk 2077 went from being one of the most anticipated releases of 2020 to one of the most botched releases of the year — and with a new internal bug trailer called Cyber ElBuggado 2020 making the rounds after a CD Projekt Red leak, fans are feeling frustrated. The bug trailer suggests to some fans a clear foreknowledge of issues with the game prior to launch. This may dovetail with claims that the game was pushed early among crunch at CD Projekt Red. 
CD Projekt Red's 'Cyber ElBuggado 2020' has fans incensed
RELATED: 'Cyberpunk 2077': Politician Rages Over Damage Types in CD Projekt Red's Game, Fans Lose It
When it comes to game releases, an internal bug montage isn't that unique. However, the context of the situation is a little different when it comes to Cyberpunk 2077, CD Projekt Red, and Cyber ElBuggado 2020.
Cyberpunk 2077 built itself up an all-too-familiar house of cards in the gaming industry. Hype and promises ballooned the game into something CD Projekt Red simply couldn't deliver within the expected timeframe, resulting in a release that left many feeling unsatisfied not only with the incredible amount of bugs, but also the overall story and gameplay.
Some may remember similar circumstances when it came to Spore, or No Man's Sky. Now, a leaked montage of bugs called Cyber ElBuggado 2020 from within CD Projekt Red has fans even more incensed, as it indicates that those within the company were well aware of what was wrong with the game and the inevitable outcome of its 2020 release. 
"The thing that bothers me is there are quite a few bugs in the video that were still bugs in the released game, or at least very similar," commented one YouTube user.
"Normally these bug videos are just good old fun, Remedy and Santa Monica did it too. But in the case of [Cyberpunk 2077], its just sad. I sympathize with every dev of [CD Projekt Red] except those 5 board members who took most of the bonuses and forced devs to release the game in such a manner," wrote a Redditor. 
"This is absolutely bonkers, they released a game knowing it was almost unplayable & millions were scammed. I'm not buying a single game from this company ever again," wrote a Twitter user in response to Cyber ElBuggado 2020.
'Cyberpunk 2077' may have affected company's Q1 earnings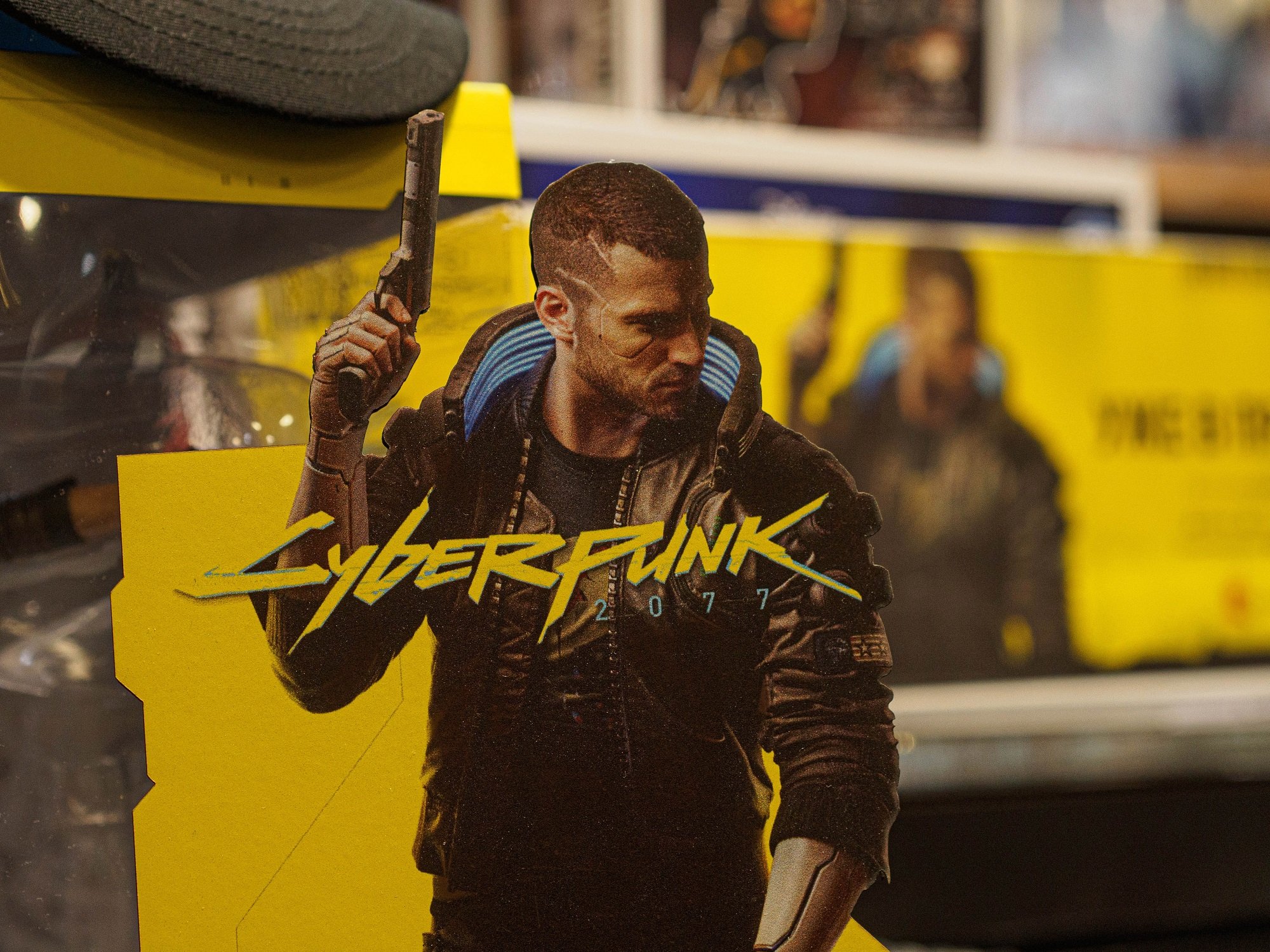 Although Cyberpunk 2077 had a botched release, with problems more apparent than ever thanks to Cyber ElBuggado 2020, CD Projekt Red has managed to maintain profits. However, their Q1 net profits did miss their expectations.
According to IGN, CD Projekt Red's Q1 profits fell 65% compared to what they were expecting. The company's CFO, Piotr Nielubowicz, explained that this was a result of fixing Cyberpunk 2077 bugs. 
"Lower than usual net profitability is mainly due to continuing depreciation of Cyberpunk 2077 development expenditures, work on updating the game, and R&D activities related to future projects. These expenses are recognized as current-period costs and are not subject to capitalization," Nielubowicz explained. 
CD Projekt Red subjected employees to crunch despite promises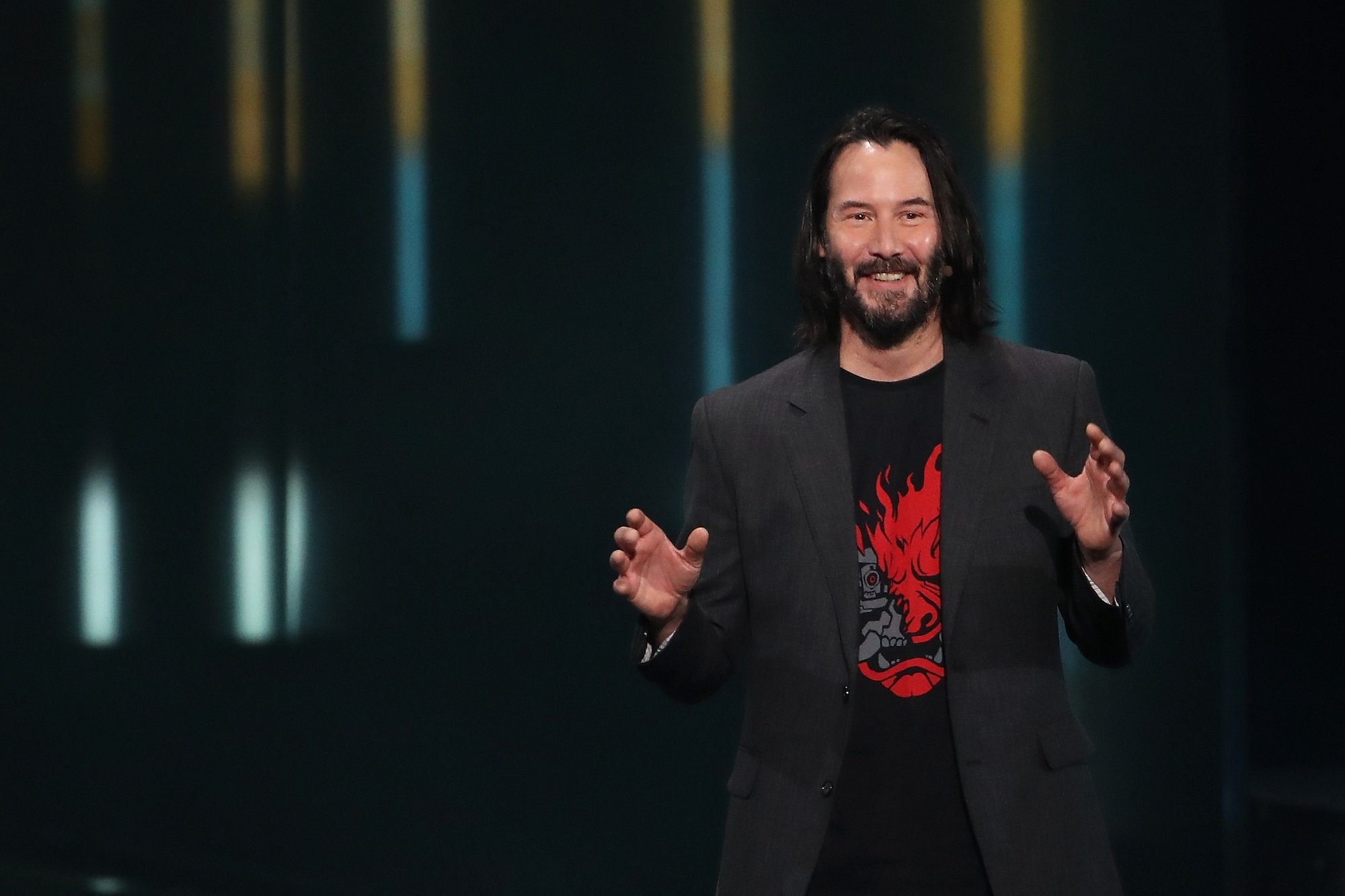 Unfortunately, players weren't the only ones let down by CD Projekt Red and Cyberpunk 2077. Although Cyber ElBuggado 2020 has many fans incensed, it's worth remembering that the game developers are probably upset about seeing their vision pushed out in such a state.
In addition, the company also required employees to engage in crunch, despite promises that they would refrain from the reprehensible business practice.
"And I actually would [like] for us to also be known for treating developers with respect," CD Projekt Red co-founder Marcin Iwiński told Kotaku when discussing crunch. He explained that the company will ensure there is no mandatory crunch on Cyberpunk 2077. 
He was unable to keep his promise and ended up requiring mandatory crunch for developers. A leaked email, reported by Bloomberg, exhibited that employees were required to work six-day work weeks. 
Some developers reported working nights and weekends for over a year at the company. In the end, developers are humans working for a business. Their business engaged in both physically and emotionally harmful crunch practices despite promises to the opposite — all in the name of profit. Another promise broken by CD Projekt Red when it comes to Cyberpunk 2077.