D23: Marvel's Kevin Feige And Tom Holland Confirm We Have Seen The Last Of Spider-Man In The MCU
Are you sitting down Spider-Man fans? On Saturday at Disney's D23 conference, Tom Holland opened up about Spider-Man leaving the Marvel Cinematic Universe. Instead of offering fans the hope that something could be worked out between Marvel, Sony, and Disney to allow Spider-Man to continue to appear alongside The Avengers, Holland and Marvel boss Kevin Feige, made it sound like we have seen the end of Spider-Man in the MCU.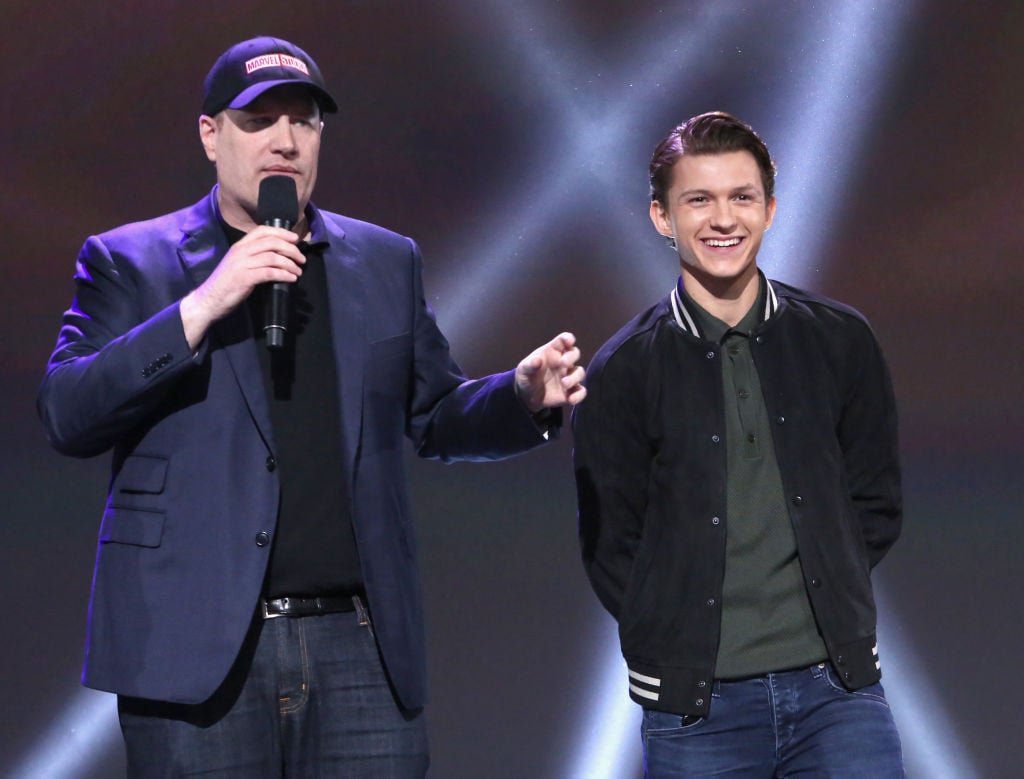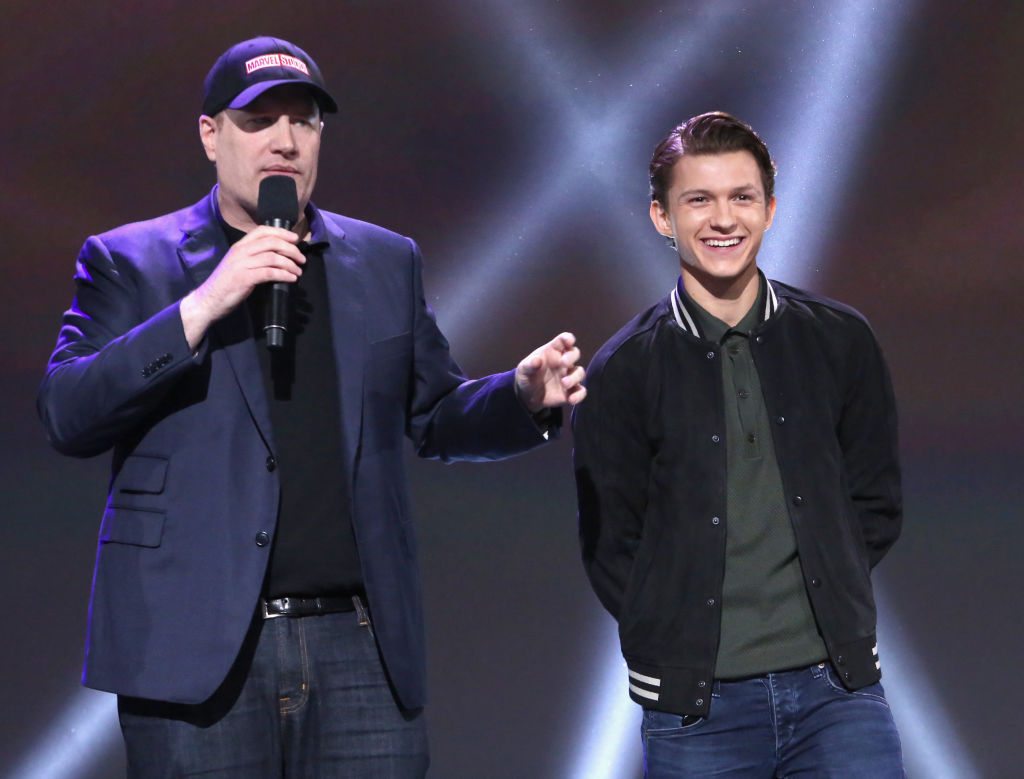 What went wrong?
Unless you have been living under a rock, the internet has been buzzing with fans in disbelief that Spider-Man will no longer be allowed to be part of the Marvel world. And it all comes down to the mighty, mighty dollar.
Disney-owned Marvel and Sony-owned Spider-Man could not come to terms on profit-sharing when it comes to everyone's favorite web-slinger. According to a report from Deadline, Disney refused a 50/50 split with Sony and walked away from the deal. Sony also would not guarantee to keep Marvel's Kevin Feige involved in producing Spider-Man standalone films.
The news comes on the heels of Sony seeing it's highest-grossing film of all-time – Spider-Man: Far From Home ($1.11 billion worldwide) – all thanks to their partnership with Marvel.
Holland says Spider-Man will be 'different'
At Disney's D23 – think Comic-Con, but for Disney – Spidey fans were hopeful that the news would come down from the top that a deal had been reached and Spider-Man would remain in the MCU. When Holland sat down with Entertainment Weekly, the two seemed to simply reminisce about their time together.
"Basically, we've made five great movies," Holland told EW. "It's been five amazing years. I've had the time of my life. Who knows what the future holds? But all I know is that I'm going to continue playing Spider-Man and having the time of my life. It's going to be so fun, however we choose to do it. The future for Spider-Man will be different, but it will be equally as awesome and amazing, and we'll find new ways to make it even cooler."
Holland's take is good news for those who love him as Spider-Man, but bad news for those that love to see Peter Parker fighting alongside any other characters in the MCU.
Marvel's Feige knew it wouldn't last forever
Kevin Feige has been credited with the massive success that is the Marvel Cinematic Universe. He has produced both of Tom Holland's Spider-Man standalone films – Homecoming and Far From Home – as well as all three appearances Spider-Man has made alongside The Avengers, which includes the highest-grossing movie of all time, Avengers: Endgame.
Instead of offering hope that Sony and Disney would come to an agreement to let Spider-Man continue to appear in the MCU, Feige just seemed thankful for the time that they had together.
"I'm feeling about Spider-Man gratitude and joy," Feige told EW. "We got to make five films within the MCU with Spider-Man: two standalone films and three with the Avengers. It was a dream that I never thought would happen. It was never meant to last forever. We knew there was a finite amount of time that we'd be able to do this, and we told the story we wanted to tell, and I'll always be thankful for that."
Is there hope that a deal will be reached?
According to The Verge, Sony plans to produce at least one or two more Spider-Man films that will star Tom Holland, but Peter Parker will find himself all alone with no Avengers in sight. The movies will also not be spearheaded by Feige.
Sony found success with two Marvel-less Spider-Man series before Marvel even began Phase 1, but none were as successful as Marvel's Spider-Man movies.
While fans are still hopeful that a deal will be reached, and Spider-Man will get to be a part of Marvel's Phase 5 and Phase 6, Jon Favreau – who stars, directs, and produces for Marvel – revealed that as a fan of the movies himself, he is "cautiously optimistic" that a deal will be able to be reached.
As for Holland, he lightly touched on the Spider-Man drama while promoting his film Onward, with fellow Marvel star Chris Pratt.
As he was leaving the stage Holland told the audience, "Hey everyone, it's been a crazy week but I want you all to know from the bottom of my heart that I love you 3000."