'Dancing with the Stars': Amanda Bynes Reportedly Refused to Do the Show for This Reason
The casting of Dancing with the Stars Season 28 is very controversial. Host, Tom Bergeron revealed there were discussions before the season started on how they should approach casting people related to politics before this.
We are also finding out that other celebrities were approached to do the show and refused. One of those celebrities is Amanda Bynes.
Find out what she's been doing in recent years and why she decided to turn down the opportunity to compete.
Amanda Bynes recently returned to social media
Things previously took a turn for the actress due to her posts on Twitter. She then started getting into legal trouble having to go to court for allegedly fleeing a scene while a police officer was giving her ticket. She was also charged for driving under the influence, and charged for a hit-and-run accident according to The Hollywood Reporter.
All of these incidents took place in 2012. Eventually, Bynes took a break from social media and fame.
There were reports that she enrolled into Fashion Institute of Design and Merchandising in 2014, according to E! News. She then entered a treatment facility then returned to school in 2015.
Bynes reportedly didn't envision the show for her future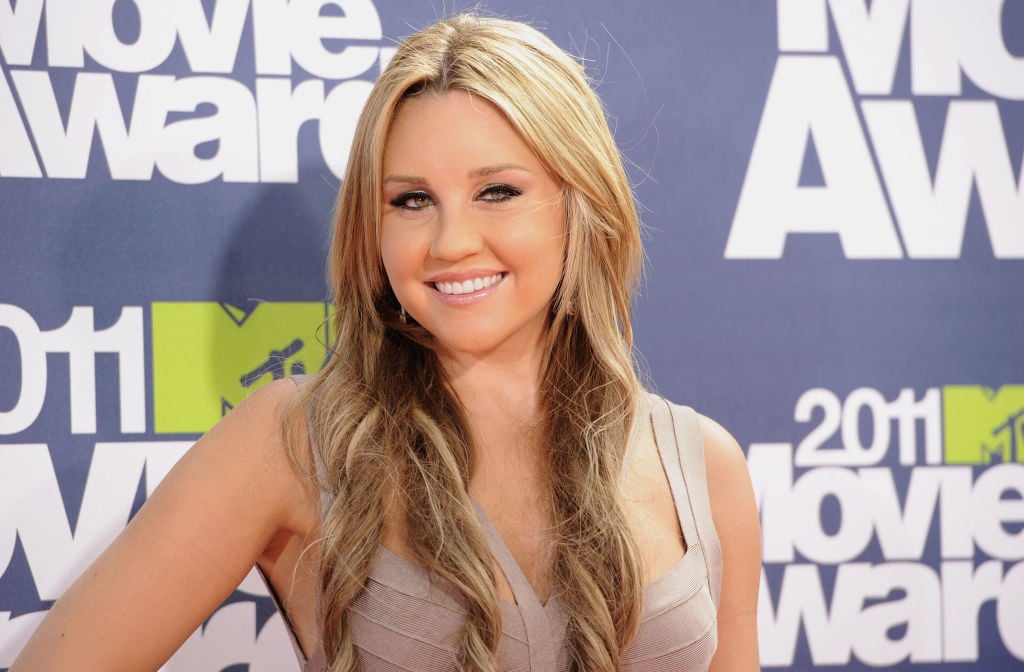 Celebrities are approached to join Dancing with the Stars at different points in their career. Many who do go on have gone through some kind of scandal.
Season 28 started with controversy because former White House press secretary, Sean Spicer was cast for the show. So it wouldn't be a surprise if Bynes was approached to compete too.
The actress has taken a break from the public eye and it sounds like she wants to continue to stay away from the limelight. Us Weekly reports that she was in talks to compete, but it didn't happen.
"Doing [the show] just wasn't what she envisioned for her future," a source said. Now "she's taking things one day at a time."
She isn't the only celebrity who refused to join
Bynes isn't the only person who turned down this season. Another celebrity who was in hot water a few years ago and was approached is Charlie Sheen.
"I was very flattered by ABC and their offer, but at the end of the day, I have two left feet, and I just can't dance," he told Us Weekly. He added that the offer was "part of a bigger deal at ABC."
It turns out this is normal for the network. "When there is a big star like that, they will get some sort of deal for a pilot with ABC," said Sheen.
Season 28 also had multiple celebrities drop out of the competition. Christie Brinkley dropped out because she injured her wrist and arm. She was replaced by her daughter, Sailor.
Former football player Ray Lewis also quit after his former injury of a torn tendon returned. He said he had to stop so he doesn't do any further damage that would take away his ability to walk.
It sounds like Bynes and Sheen can be added to the long list of celebrities who refused to do Dancing with the Stars.