'Dancing with the Stars': Does Maks Chmerkovskiy Ever Plan to Return?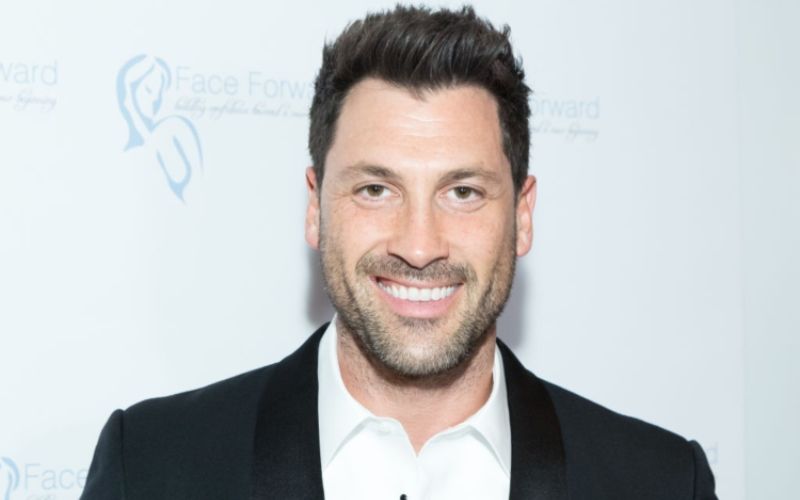 Fans of Dancing with the Stars have seen many professional dancers come and go throughout the years. Some of the dancers were favorites too like Julianne Hough. Maks Chmerkovskiy also left the competition show after Season 25, but will he ever return? Here is everything you need to know.
Maks Chmerkovskiy said he left Dancing with the Stars for a reason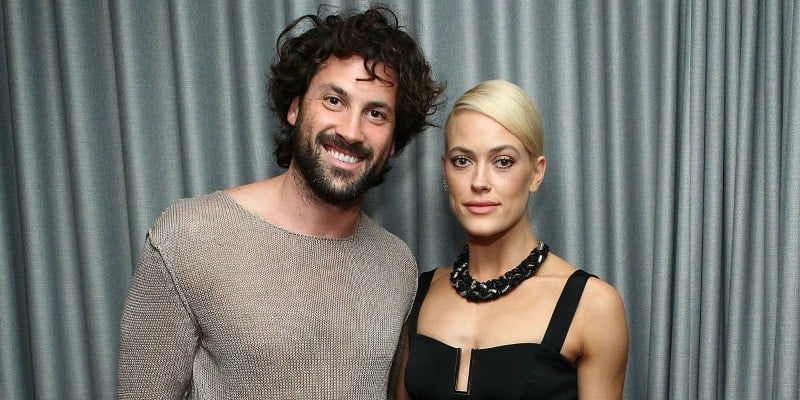 Sadly, it sounds like the professional dancer has no plans of returning to Dancing with the Stars. "I think there's a reason things have to come to an end," Maks Chmerkovskiy said according to Us Weekly. "I don't understand why it has to be sad."
He added that he would love to keep in touch with those he worked with on the show. "I appreciate it and I would love to keep those connections and relationships with those people, so we're trying and working on things. But hey, I had to prioritize my family and [the] future of my family. It's no disrespect to any fan out there that's like, 'How could you?'"
He wants to go on tour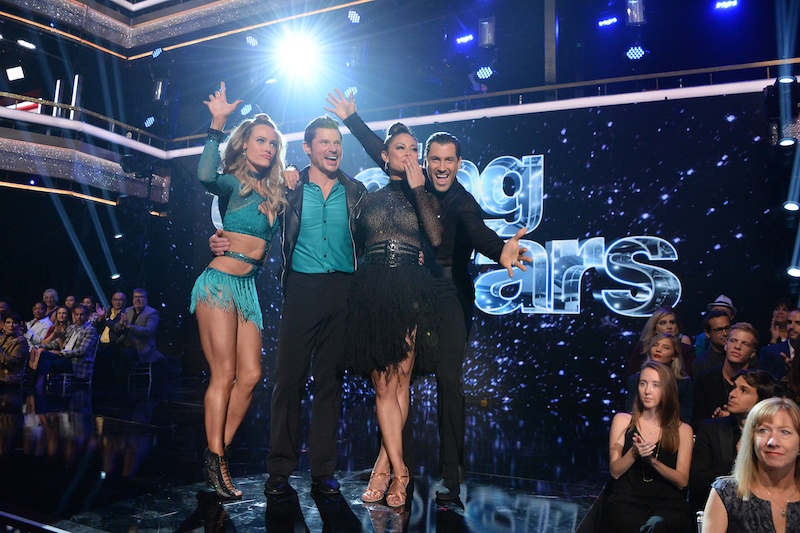 It seems like Maks Chmerkovskiy wants to stay in touch with his fans as well. He also told Us Weekly, "I'm looking for an opportunity to do another tour more so than anything else," explained the dancer "because I'm already good business-wise. I just need that art, I guess, outlet. And then it's sort of, like, where you kind of look around and you're like, 'Life is amazing.'"
After he stopped dancing in Season 25, he did dance on a tour called Maks, Val & Peta Live on Tour: Confidential with his brother Valentin Chmerkovskiy and wife, Peta Murgatroyd.
The one way he'd come back is to judge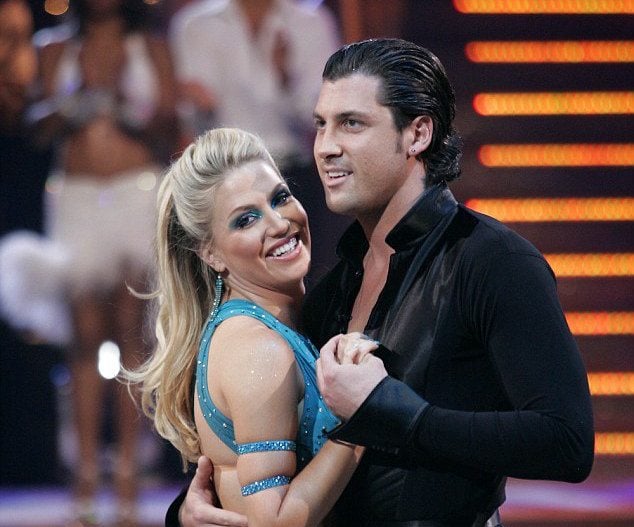 Some of the dancers have become a judge on the show like Julianne Hough. Maks Chmerkovskiy did as well a few times. It sounds like he is open to that option.
He told Mass Live, "Listen, I love the show, but I have other interests at the moment. I would have loved to judge and transition into that, but it's not my call. It's not up to me. Everything that is up to me, I do at 100 percent and then give it my all. I just don't think I can do the show as a professional dancer at 100 percent and give it my all anymore. I am at a different point in my life."
He expanded on why the job is perfect for him. "I would love to do that gig," he continued. "That's my thing. That's my medium [and] that's what I know. I know exactly what I am looking at. I know exactly what I want it to be and exactly how to influence someone to do better in that genre. That's what a judge should do, in addition to adding to the production. If that's in my future, I would gladly accept it. If not, there are other opportunities. "
So it seems like the dancer won't come back unless it is to judge. Other than that, fans might be able to catch him on tour.
Read more: 'Dancing with the Stars': Which Professional Dancer Has Won the Most?
Check out The Cheat Sheet on Facebook!