'Dancing with the Stars': Is This 1 Judge Leaving the Show For Good After Season 26?
Dancing with the Stars has been a staple on television for nearly 15 years. Each season, we watch celebrity contestants from every industry in Hollywood try their luck in the beloved dancing competition. Not only has DWTS brought forth some incredible dance sequences, but it's built romances and feuds as well.
Through the 25 plus seasons of Dancing with the Stars, there have been some super consistent figures. Host Tom Bergeron has led the show and judges Carrie Ann Inaba, Bruno Tonioli, and Len Goodman have been on hand to give the participants their rather humorous feedback. Now, it appears that Goodman is ready to hang up his judging panel.
Could he be leaving Dancing with the Stars for good after Season 26?
Juggling a lot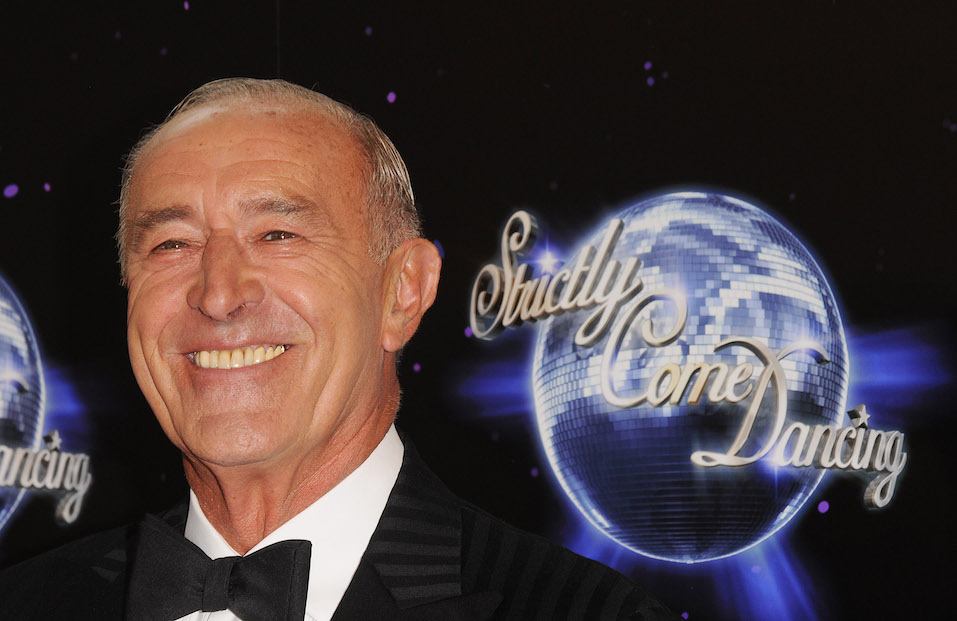 A professional dancer for over 50 years, Goodman has still been juggling a ton since Dancing with the Stars first premiered back in 2005. In fact, the London native was also the head judge of Britain's Strictly Come Dancing while judging DWTS.
The Emmy nominee finally retired from Strictly Come Dancing in 2016, but he'd already been doing both shows for 11 years.
Next: Looking back at Season 21
A much-needed break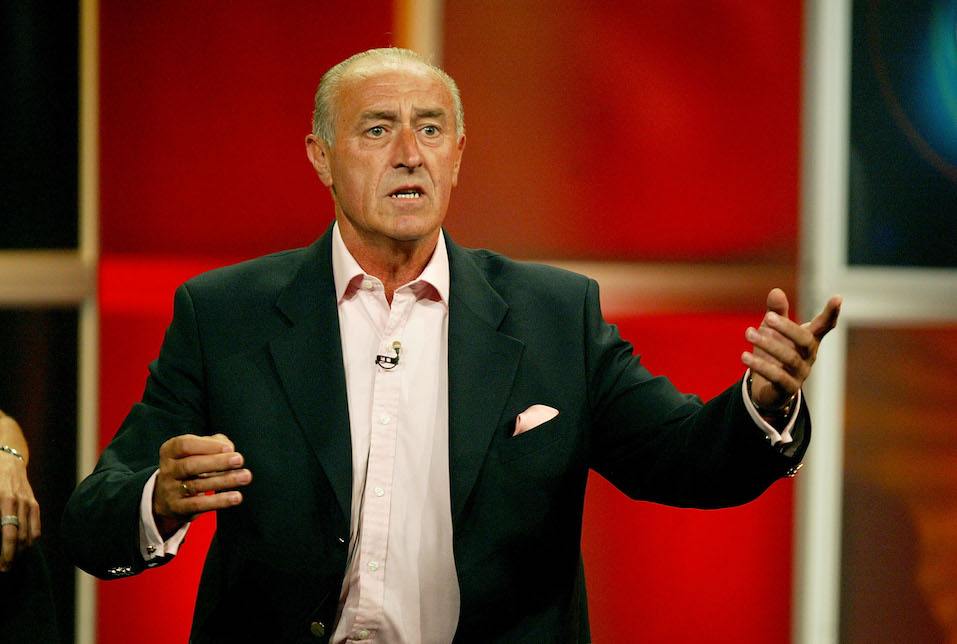 We all know that Goodman is witty and dapper, but he's also well into his 70s.  It makes sense that he would be contemplating retirement. After all, he's taken a step back in the past to catch his breath.
Avid Dancing with the Stars fans will recall that Goodman sat out all of Season 21 of DWTS and missed much of Season 19 and Season 23. Dancer/actress Julianne Hough replaced him during that time.
Next: A plush retirement account 
Flush with cash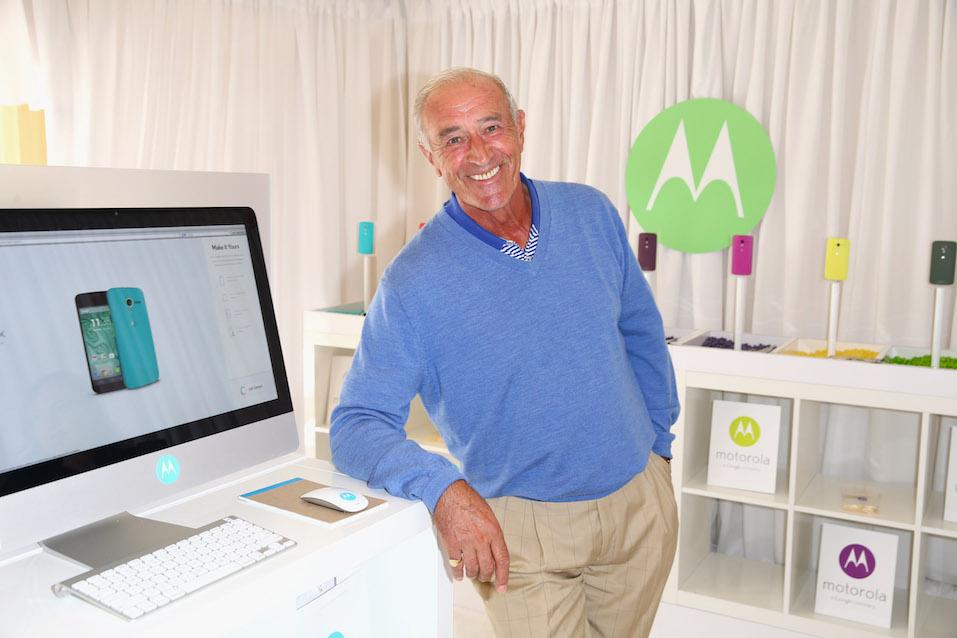 Even though he was working all year around when he was doing both DWTS and Strictly Come Dancing, Goodman was certainly raking in the dough. Though we aren't exactly sure what Goodman's Dancing with the Stars salary is, we do know that he brought in £250,000 per season on Strictly Come Dancing. We're sure his pay on DWTS is of equal or greater value.
Whatever he decides to do next won't be determined by his finances.
Next: Contracts and paperwork
A completed contract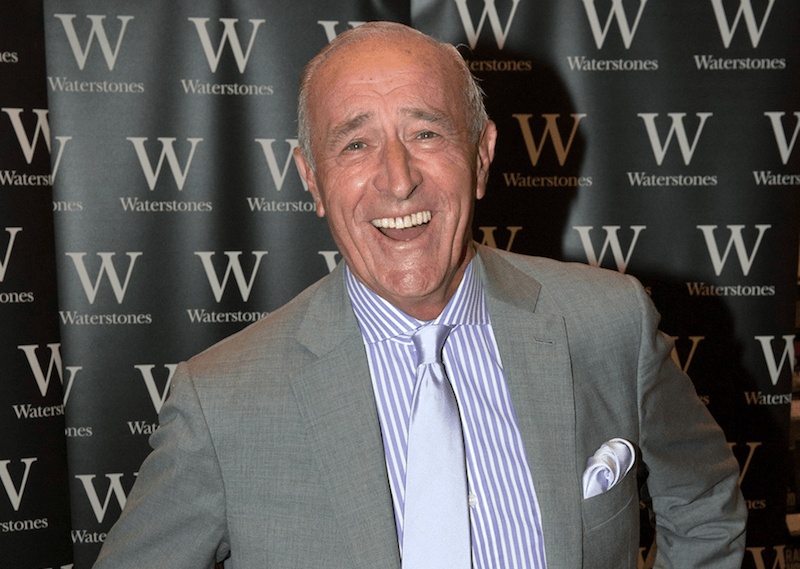 Though neither ABC or Goodman have announced anything formally, we do know that the head judge's contract is up after Season 26, Dancing with the Stars: Athletes. From where we're sitting, it looks like he's not even all that keen to renew it.
In fact, Goodman revealed to The Daily Mail, "This may be my last season. It's the end of my contract and they may not [want] to have me anymore."
Next: Books and pickled walnuts
Living his best life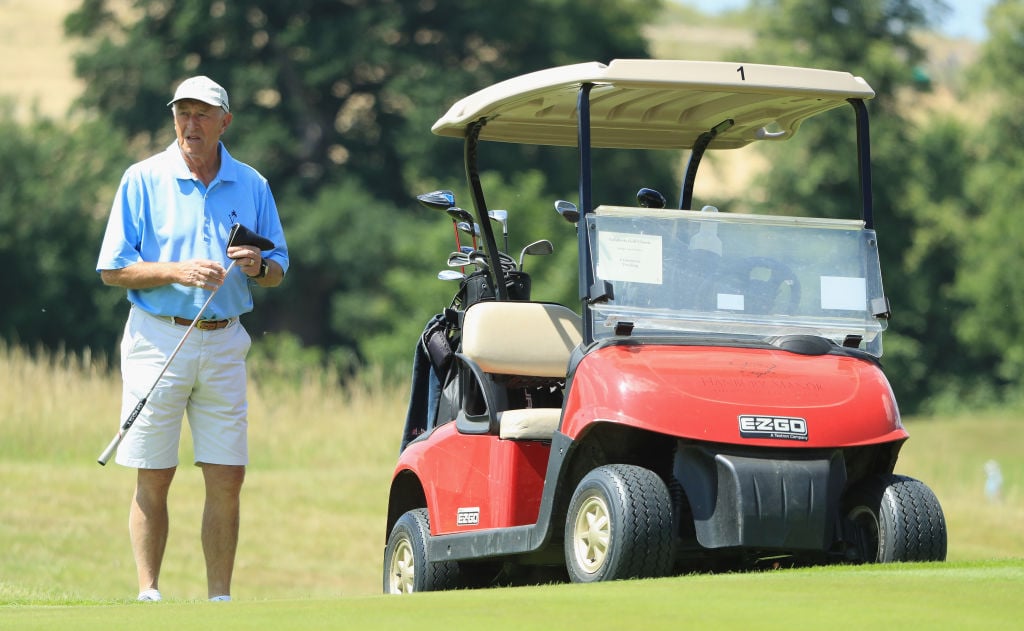 We're sure Goodman was just being cheeky when he said he wasn't sure if ABC wanted him back. In fact, it seems like he might be the one who is looking forward to a long luxurious break.
He explained to The Daily Mail, "They might have had enough of me. I don't want to retire totally but I'm quite happy doing nothing — reading a book and pottering in the garden."
Apparently, he also enjoys indulging in pickled walnuts, whatever those are.
Next: Searching for a new judge
The perfect replacement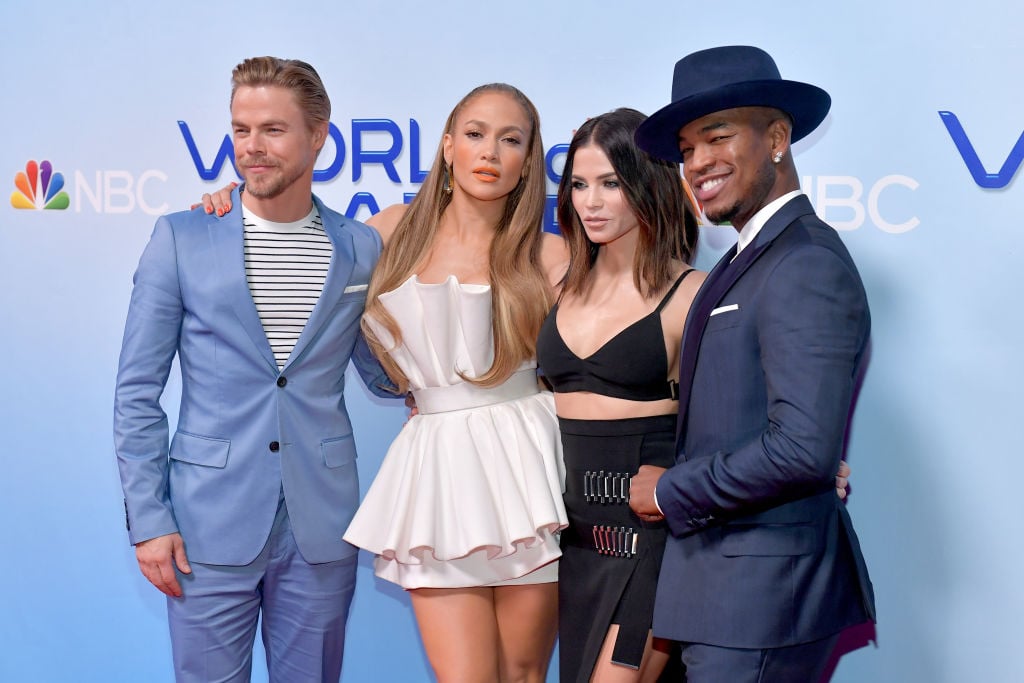 If Goodman decides that his time on DWTS is done, the show might choose to call on former pro, Derek Hough, to step into the hot seat. When the dancer/choreographer was on Dancing with the Stars, he won a total of six championships and audiences adored him. However, if ABC does go that route, they might start a bidding war with NBC.
Hough is currently a judge for Jennifer Lopez's NBC series, World of Dance.
Next: Another grand option 
Another enticing replacement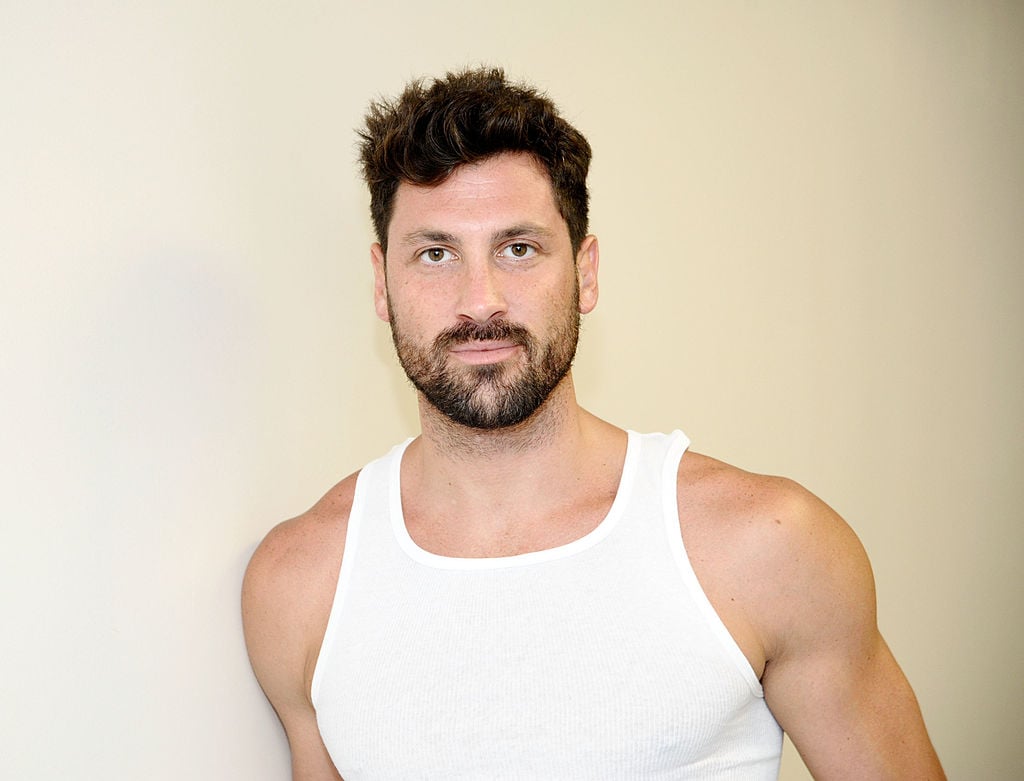 If Hough is content with World of Dance, ABC should definitely consider Maksim Chmerkovskiy. A fan favorite, Chmerkovskiy has been vocal about wanting a seat at the judge's table. He told MassLive that he would love the gig.
He explained, "That's my thing. That's my medium [and] that's what I know. I know exactly what I am looking at. I know exactly what I want it to be and exactly how to influence someone to do better in that genre. That's what a judge should do, in addition to adding to the production."
Follow Aramide on Twitter @midnightrami.
Check out The Cheat Sheet on Facebook!