'Dancing with the Stars': Julianne Hough Reveals Her Favorite Couple of Season 25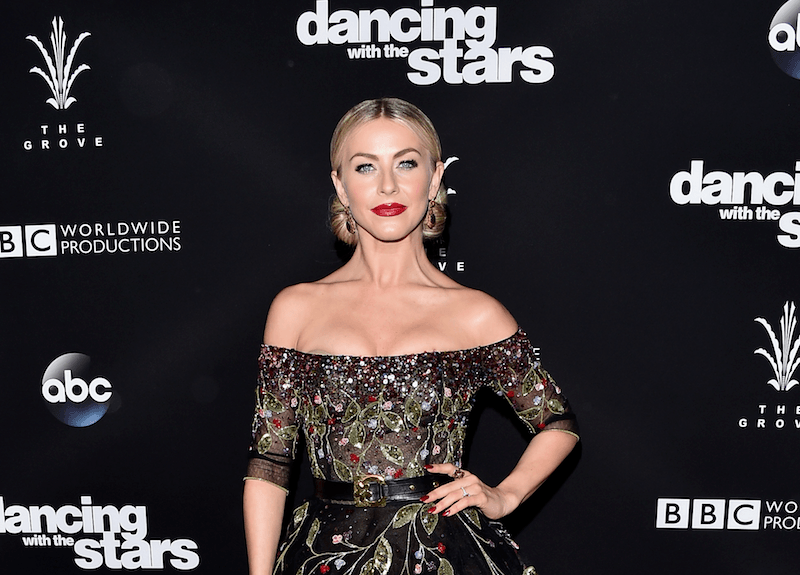 Prior to the Dancing With the Stars Season 25 premiere, it was announced that Julianne Hough would not be back as a judge alongside Carrie Ann Inaba, Len Goodman, and Bruno Tonioli.
Fans of the show were bummed to learn the news, but curious to find out exactly what Hough is up to now and what her thoughts are on this season — including who's got her vote to win the Mirrorball trophy this season.
The reason she is not on DWTS this season
After winning two Mirrorball trophies and serving as a judge for multiple seasons, Hough explained why she did not return to the show this season.
"I wanted to take some time and focus on my acting and kind of get back on that path," Hough explained in a recent interview. "I'm really excited, you know? This is a different chapter. I'm 29, and I feel like I'm sort of coming into my own."
The pro dancers miss her in the ballroom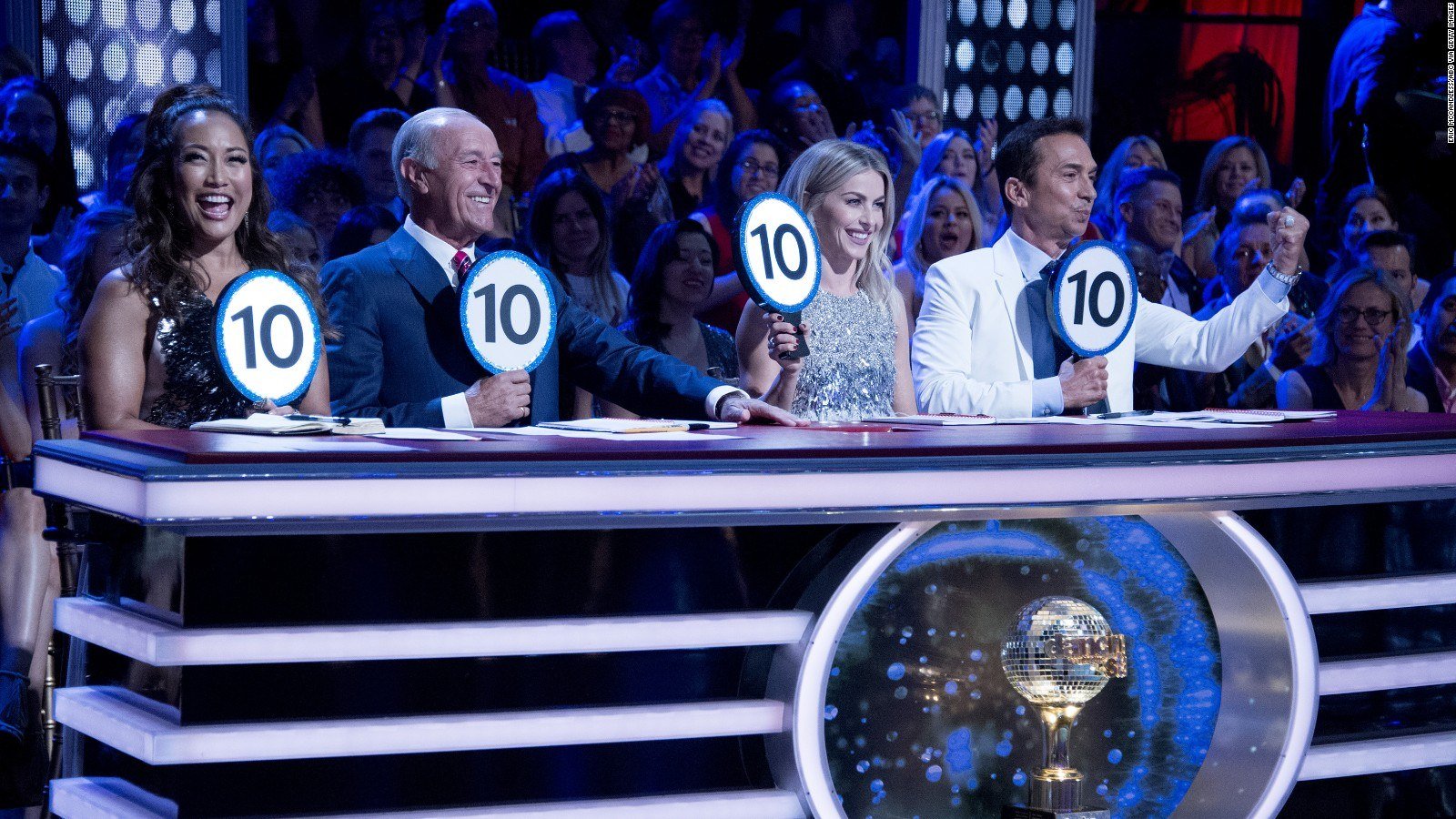 Although Hough could sometimes be one of the most critical of the ballroom dances, how she delivered her comments is what the pro dancers feel has been lacking in Season 25. Sharna Burgess previously expressed just how much everyone misses having her judge the competition.
"I miss Jules' energy up there, her knowledge on ballroom dance and the way she would critique, the information she would give," Burgess shared. "I think she was such a wonderful part of our panel, and she is seriously missed by all of us."
Hough discusses if she's ready to retire from dancing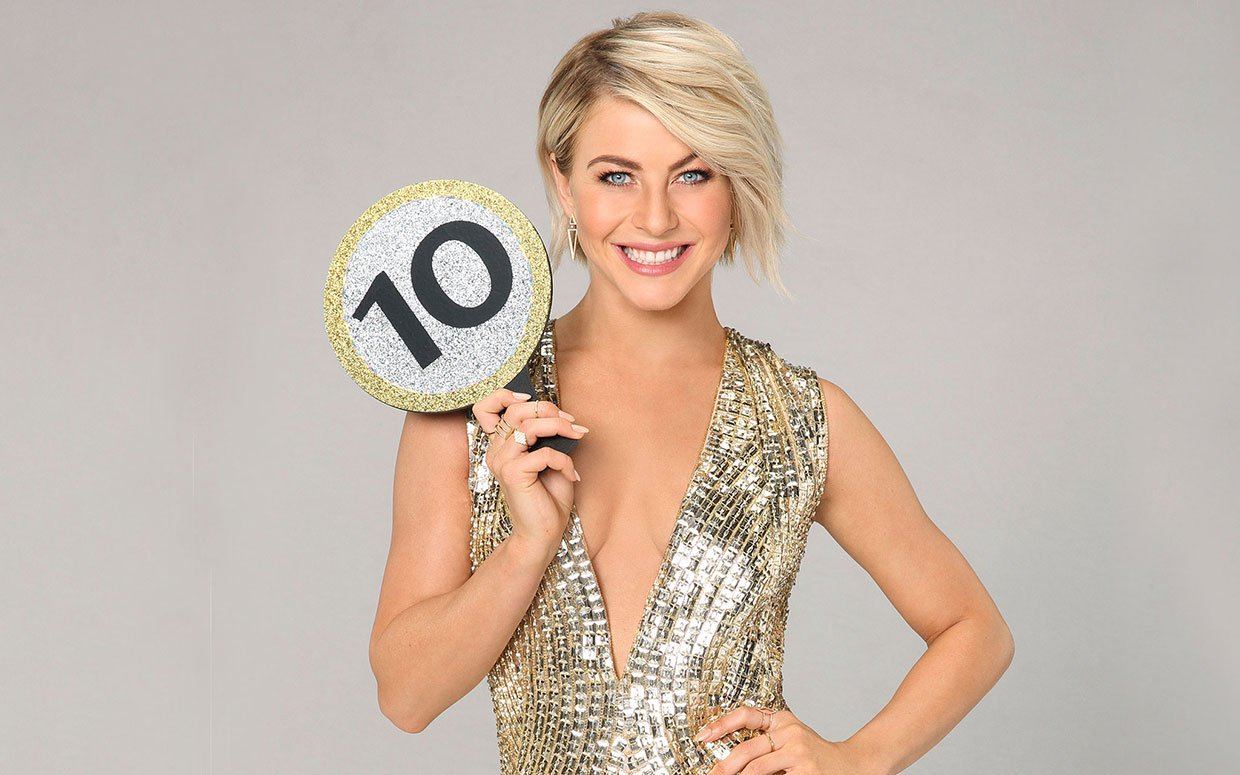 Does her absence from the ballroom mean she's ready to hang up her dancing shoes for good?
"Right now, [I'm] definitely focusing on my acting and developing projects and shows," she said, before adding, "I might not be on stage, touring around the country forever, but I don't think I'll ever stop dancing."
She explains what she thinks of the DWTS cast drama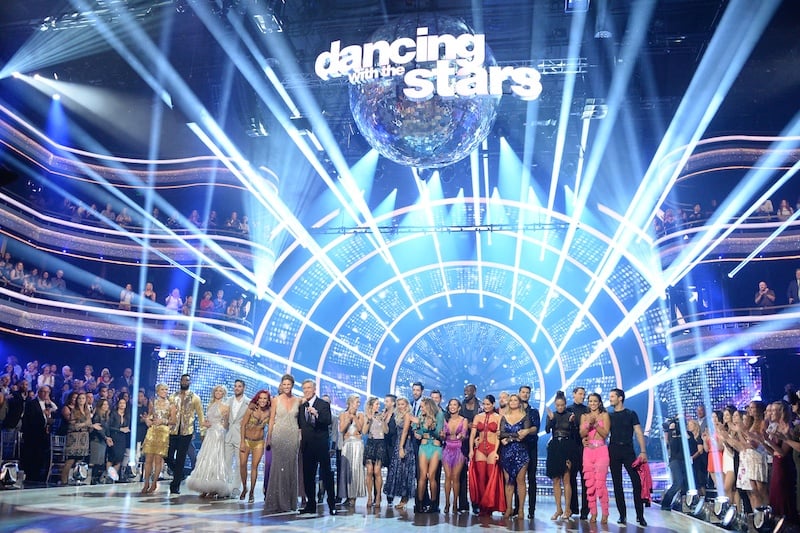 Just like in past seasons, there has been drama with some of the dancing couples. This season, there was reportedly a brief feud between pro Maksim Chmerkovskiy and his partner, Vanessa Lachey. So, what is Hough's reaction to the cast drama?
"Honestly, since I've been a judge, like, I'm so out of that world, like, it's like we're on a whole other side of the stage and we kind of, like, hear what happens as well," she said. "We're just like everybody else."
She reveals her favorite Season 25 contestants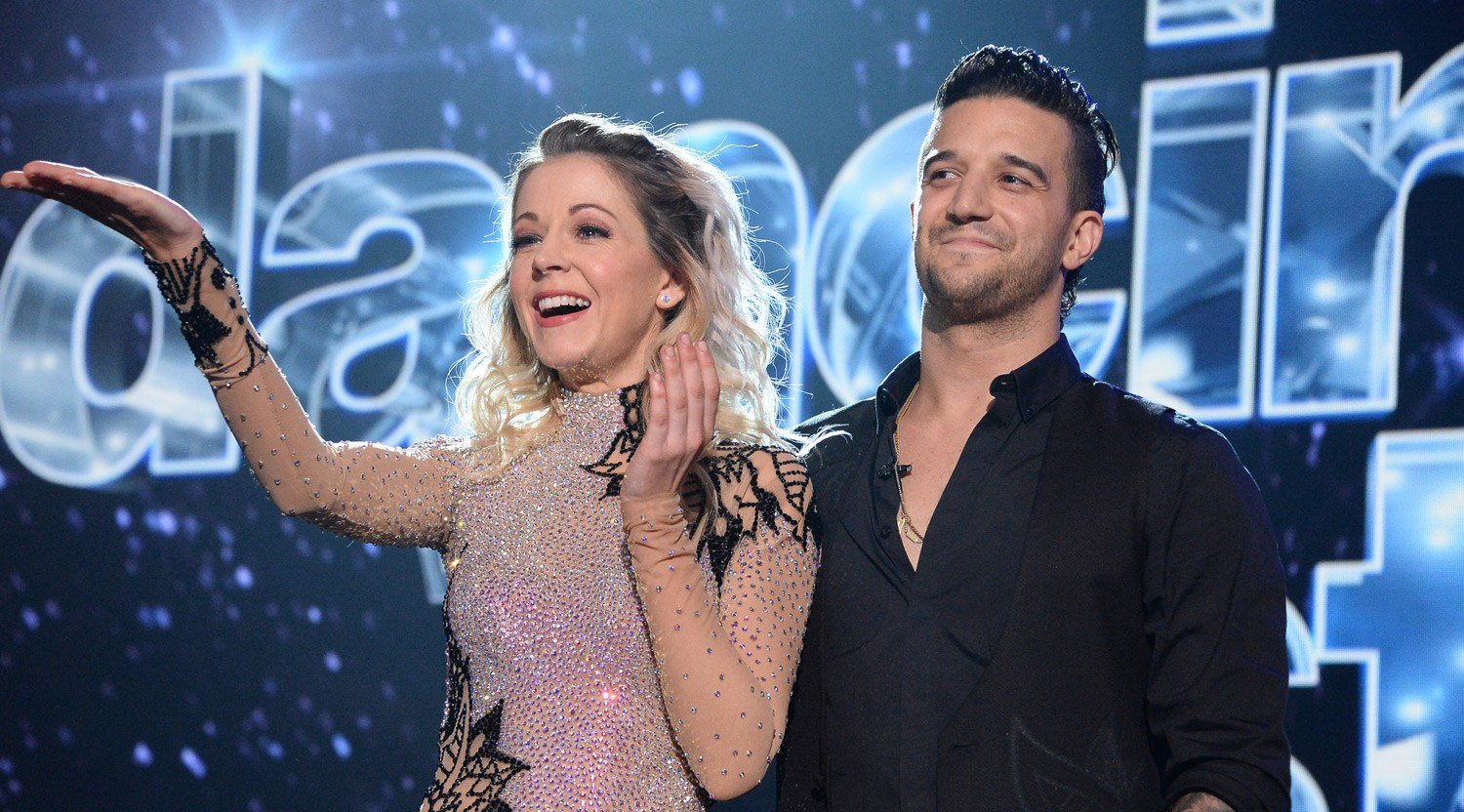 Since she's not a judge this season and gets to sit back and watch like the rest of us, she does have her favorites who she'd like to see take home the Mirrorball trophy.
"I love Lindsey Stirling. She's just a bubble and bright light of fresh air… I think that Sasha [Pieterse] is great. She's got such a fun personality, and she can really move," Hough revealed.
She also really enjoys watching her Grease Live! costar, Jordan Fisher, and called his performances "phenomenal."
She wants to plan her brother Derek's wedding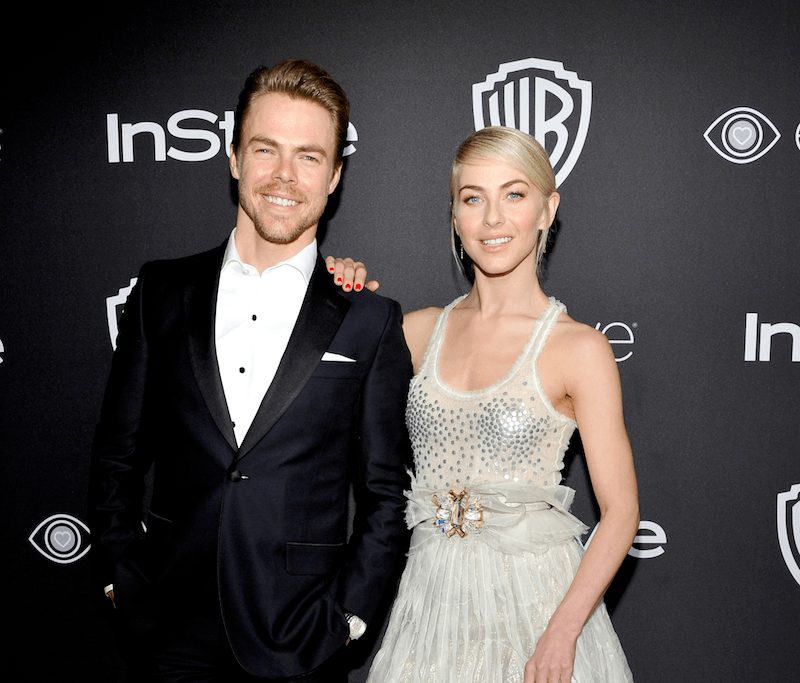 After marrying NHL player Brooks Laich in July 2017, Hough is looking forward to planning some other weddings –particularly her brother Derek Hough's nuptials.
"That was the only thing about the wedding … it was amazing, but now I don't get to plan anything else. That's sad," she admitted. "So all my girlfriends, my guy friends, Derek, I'm like, 'If you need any help, hint hint.'"
Her older brother has been dating DWTS troupe member Hayley Erbert since 2015, but isn't ready to walk down the aisle just yet. "I want to marry once. I want to be with that person that I love dearly," he explained. He also added, "I want to get to know that person. I feel like if anything, it's something that I don't feel like should be rushed into doing at all."
How does she feel about motherhood?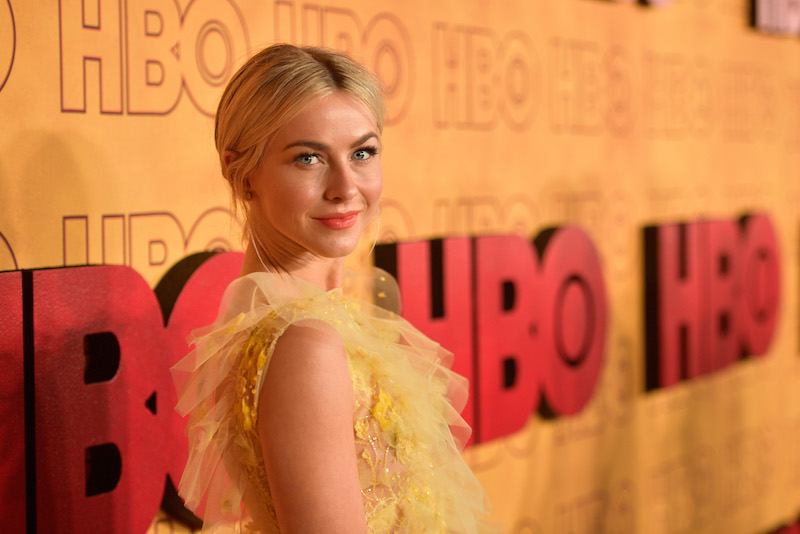 When it comes to her view on motherhood, Hough admits to being kind of terrified, just like she was about marriage before she and Laich tied the knot.
She confessed:
I've always wanted to be married and be a mom and have kids, but to be honest, all of that scared the s**t out of me. I was like, "Oh my gosh, to actually be married and committed to somebody, that just seems so grown-up." But the first thing that I felt when we got married was, "This is the complete opposite of scary. This is like home."
Follow Michelle Kapusta on Twitter @philamichelle.
Check out The Cheat Sheet on Facebook!