'Dancing With the Stars': One Star Goes Home. Here's What They Have to Say About Being Eliminated
It's safe to say that Dancing with the Stars is in full swing. And while that means new couples, complicated routines, and dazzling outfits, it also means that it's the beginning of eliminations.
Last night, the competition lost its first couple of season 28.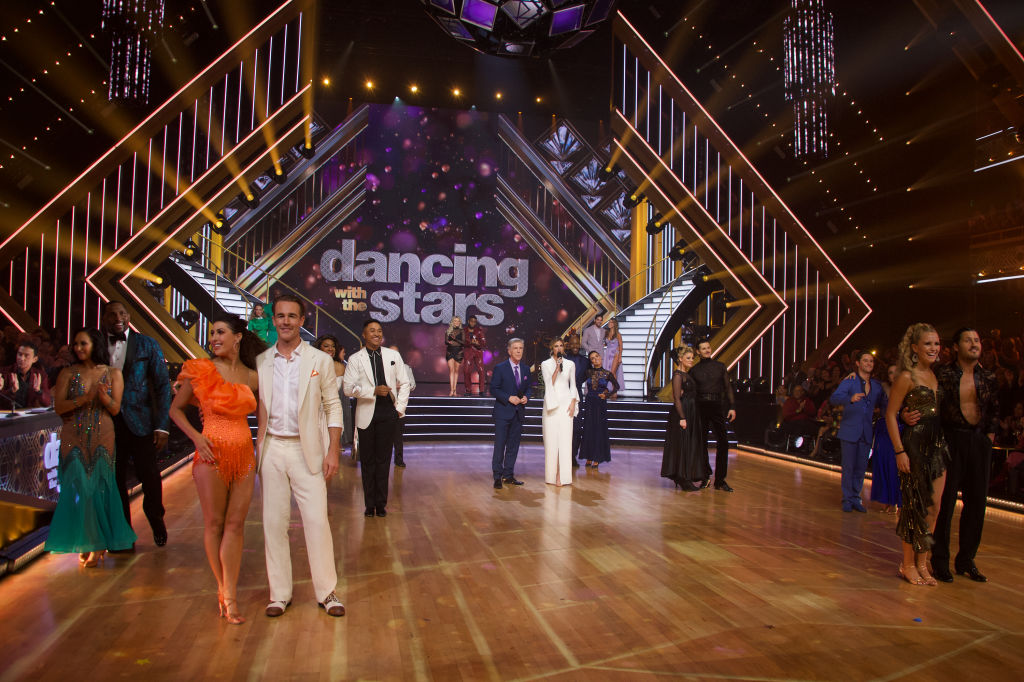 What happened on Monday night?
During last night's episode, the 12 celebrities showed judges Carrie Ann Inaba, Len Goodman, and Bruno Tonioli their second dances.
In the end, two couples landed in the bottom of the bunch and were in danger of going home. Mary Wilson of The Supremes and her partner, Brandon Armstrong, were in the bottom two, along with football player Ray Lewis and his partner, Cheryl Burke.
Inaba chose to keep Wilson and Armstrong on the show, while Tonioli chose to save Lewis and Burke. So, it all came down to Goodman's decision.
"If I'm totally honest, neither of these couples should be in this position," Goodman said. "However, they are and it's very difficult because one, I want to judge from my heart; the other, I have to judge with my brain. And my brain says I've got to save Ray and Cheryl."
This decision sent Wilson and Armstrong home.
How does Wilson feel about being sent home?
Going home first on a competition show is never fun, but Wilson has remained in good spirits.
"I've had a great time," the soul legend told Entertainment Tonight. "I was still in the beginning stages, right? Getting used to the stage and all that stuff, but it was fun."
"[Brandon] taught me a lot of things," she continued. "I never would have learned the Foxtrot nor the Cha-Cha. So, he's taught me and I'm very happy to say that he's an excellent teacher, or coach I should say, not teacher."
How did Ray Lewis and Cheryl Burke feel about being in the bottom two?
Though they were saved from going home, Lewis and Burke certainly didn't end the night in a great position.
"I think I peed myself just a little bit," Burke told the outlet of how nervous she was to be in the bottom two. "I've always wanted to see what happens if I did that on the dance floor."
"You know how it's never really the bottom two and it's, like, so wishy washy? Now it is what it is and the judges are gonna choose," she continued. "Hopefully the audience is either/or. You need to get the audience on your side so you're not in the bottom two or the judges. And the dancing, the quality's gotta come up a level."
Lewis, on the other hand, is staying positive.
"Look, I'm confident in my partner, man!" he said. "It's how you can get back up, go back in the gym and go back to work."
New voting rules
In order to save your favorite couple from having a similar fate to Wilson and Armstrong, you'll need to vote for them on ABC.com. In addition to voting online, you can also text in votes this season.
"Viewers are allowed 10 votes per couple, per voting method," Erin Andrews announced on the show. "Voting closes right after the final dance of the night."