'Dancing with the Stars' Season 25: Drew Scott and More Season News Revealed
Everyone's favorite dancing reality show is coming back for another season. But there is still a lot being kept secret due to the cast not being quite nailed down. That doesn't mean there haven't been talks or even rehearsals starting up.
There have been some posts on social media of professional dancers warming up with their secret partners. There has also been some big cast news revealed. So what do we know about this season? Here are seven things revealed about Season 25 of Dancing with the Stars.
1. Drew Scott is joining the cast this season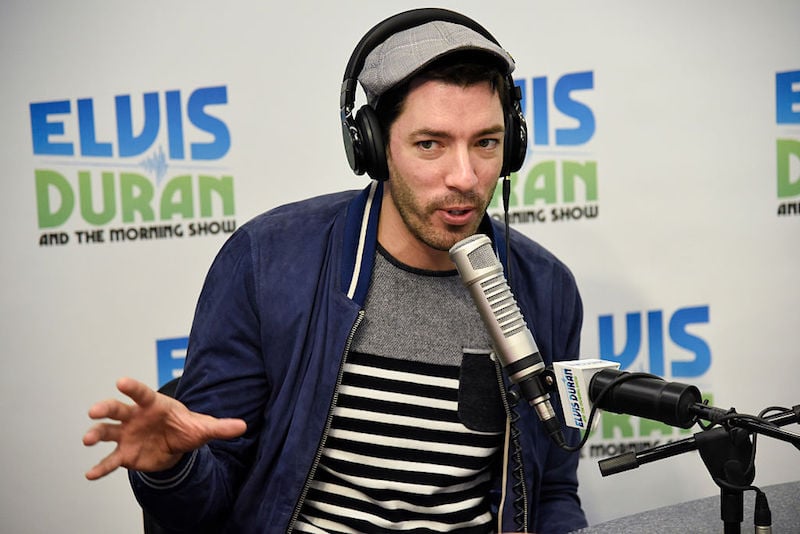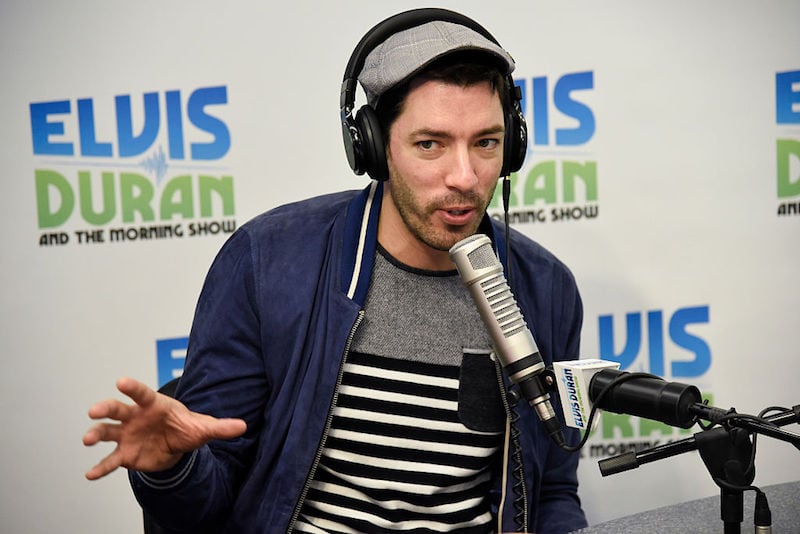 The Property Brothers star is going to be showing what he's got on the dance floor this season. He is going to be partnering up with Emma Slater to try and take home the mirror ball trophy. The news was announced on Good Morning America and of course Drew Scott's brother, Jonathan had to make fun of him.
"Just remember I am the brother with the rhythm," he teased in a video. It's too bad he won't be joining the show as well to prove it. But even if Drew doesn't have much rhythm there's a good chance he could improve.
So does this mean that the home improvement star will win this season? The fact that Emma Slater was able to win with NFL running back Rashad Jennings last season is a good sign! But it looks like he's going up against some fierce competition with the other announcements about the upcoming season.

2. Scott originally turned down the offer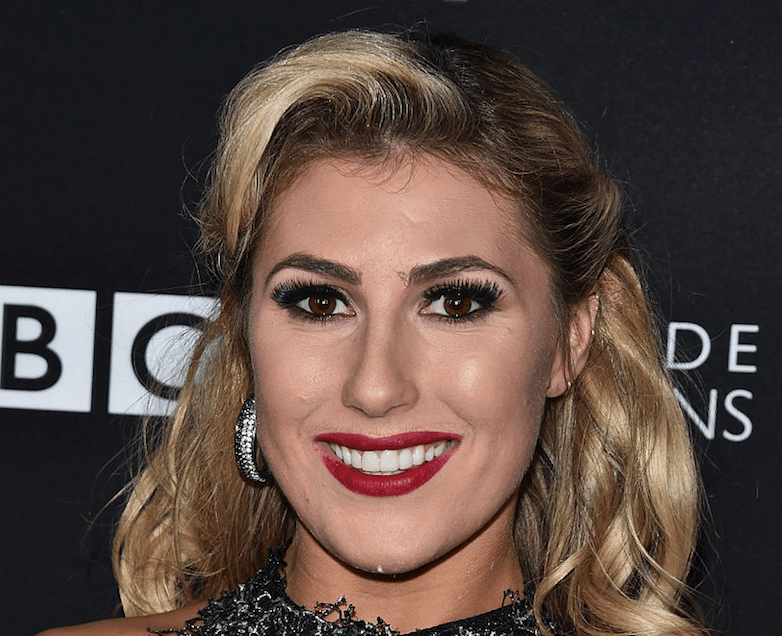 It's no secret that a lot of celebrities have turned down going on the competition show. The reality star did the same before changing his mind. Emma Slater revealed that he told her he was going to be "busy" when she reached out to him on Twitter to do it. Now it seems like he's going to make it work.
"I'll be filming two of my shows up in Toronto and one of my shows in L.A.," revealed Drew Scott to People. "And the Sept. 18 premiere comes right in the middle of our book tour to promote our book, which comes out Sept. 5, so Emma and I will be rehearsing in a different city every night. But this is a once-in-a-lifetime opportunity. And I'm going to learn how to dance just a few months before my wedding. That's going to be amazing."

3. Cheryl Burke is returning to the show and her strategy has changed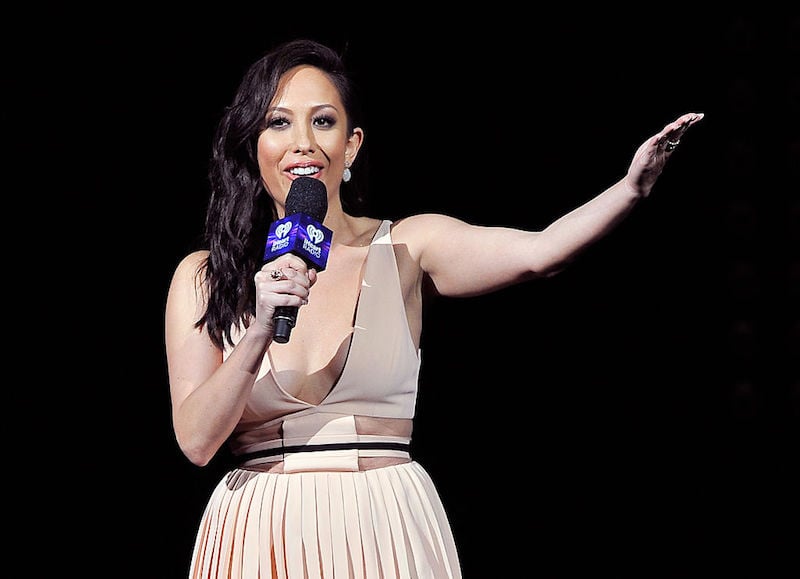 If you're a fan of Cheryl Burke, then we have some good news for you! "I'm back again," she revealed on Good Morning America. "This is my 20th season and I'm just so happy to be back."
The professional dancer is returning to the show meaning other dancers will have to be on their toes. She won the competition twice with Drew Lachey and Emmitt Smith. But she knows she can't do the same thing to win again. "I couldn't do any of the routines I used to do back in season[s] 2 and 3," she continued, "Season 25 is going to just be bigger than ever."

4. Nick and Vanessa Lachey will reportedly be competing against each other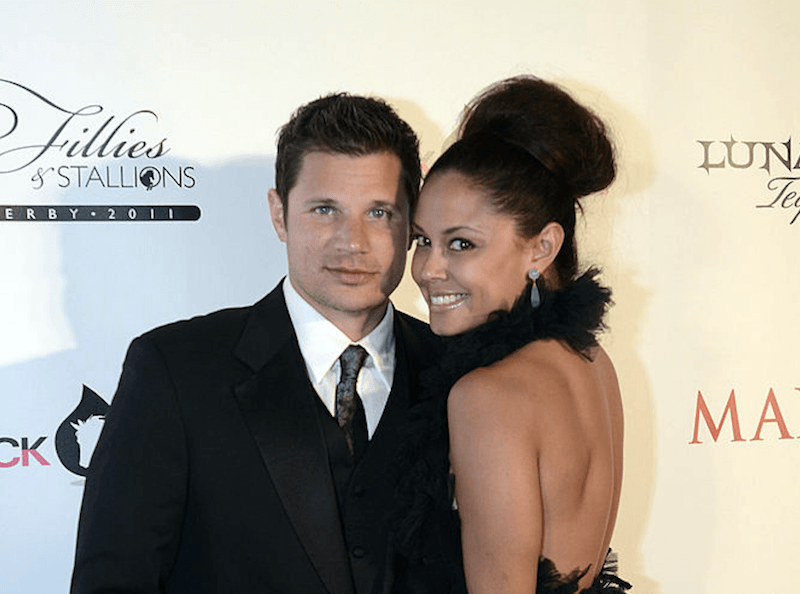 The married couple will reportedly be following Alexa and Carlos PenaVega's lead by competing against each other this upcoming season. This news is so far not confirmed by ABC but comes from sources at E! News. Nick Lachey might be an easier bet as a winner given his brother Drew Lachey previously won the show.

5. Sharna Burgess is reportedly paired with Derek Fisher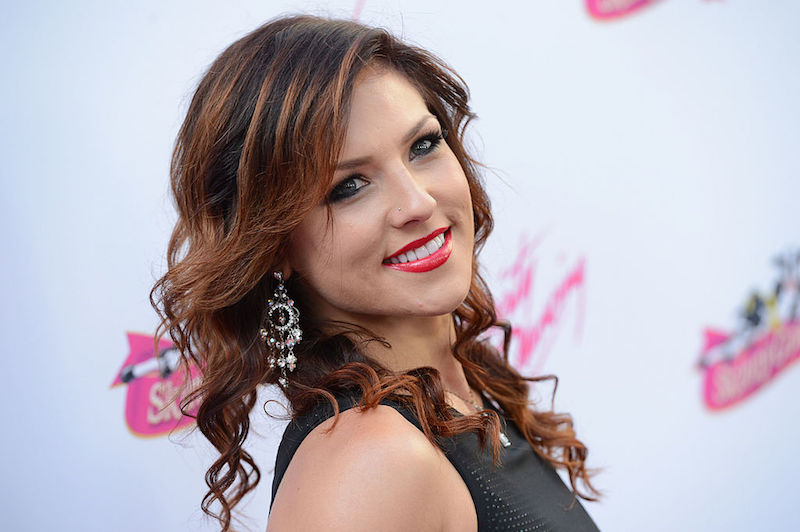 Most of the professional dancers are still being coy about who they are paired with. Sharna Burgess posted a picture of someone's feet in blue sneakers on social media with the caption "Take a guess." But ET claims a source has revealed it is NBA star, Derek Fisher.

6. Alan Bersten has been promoted to full time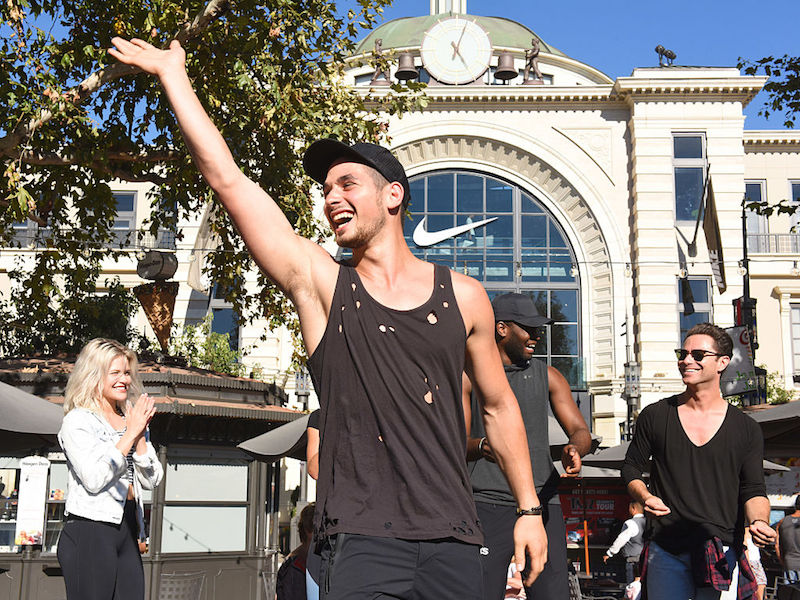 The former troupe member had to step up last season when Maksim Chmerkovskiy had his ankle injury. His hard work paid off because he will be in the cast this season. "It's a dream," he said according to People. "I was 10 years old when the show first came out and I'd watch it with my grandma and she'd say, 'One day you're going to be dancing on there.' She was so excited when I joined the troupe and I know she's going to be even happier that I'm a pro now."

7. These are all the other professional dancers returning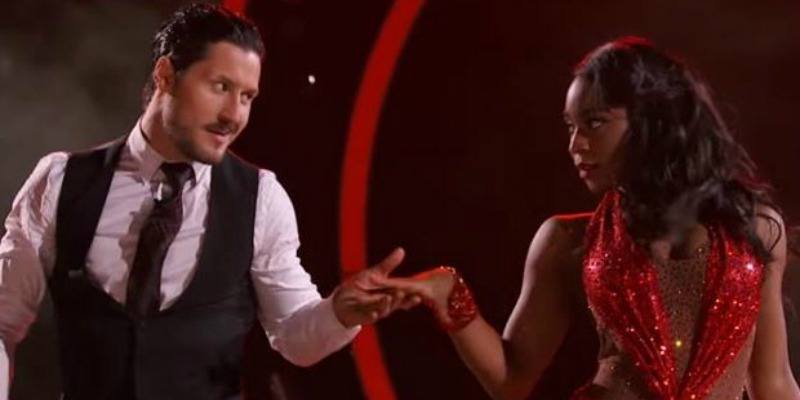 Cheryl Burke, Alan Bersten, and Emma Slater aren't the only other professional dancers returning this season. According to People, the list also includes Mark Ballas, Keo Motsepe, Artem Chigvintsev, Maks Chmerkovskiy, Val Chmerkovskiy, Gleb Savchenko, Lindsay Arnold, Peta Murgatroyd, Sharna Burgess, and Witney Carson.
Follow Nicole Weaver on Twitter @nikkibernice.
Check out Entertainment Cheat Sheet on Facebook!