'Dancing with the Stars' Season 25: These 2 Stars Are Really Not Getting Along
Dancing with the Stars Season 25 is in full swing, but not everything is going smoothly on the mega-popular dance show. On Oct. 2, 2017, Dancing with the Stars fans were stunned when instructor Maksim Chmerkovskiy did not appear alongside his partner Vanessa Lachey. Instead, Lachey was paired to dance with Alan Bersten.
At the time, DWTS co-host Erin Andrews said, "Maks is dealing with a personal issue, so Alan is stepping in and dancing with Vanessa tonight." However, longtime fans were quick to sniff out that something more sinister was amiss. Apparently, things aren't all rainbows and butterflies between the former Entertainment Tonight correspondent and the ballroom champion. It seems like the pair just could not get along — which is why Chmerkovskiy was nowhere to be found this week.
Now the duo seems to have mended fences. Chmerkovskiy has even apologized for his absence to Lachey publically. However, if the two are going to be successful in wowing the judges, they will have to learn how to get along. Let's take a quick look at eight things we know about their rumored feud (including the big apology No. 7).
1. A clash of personalities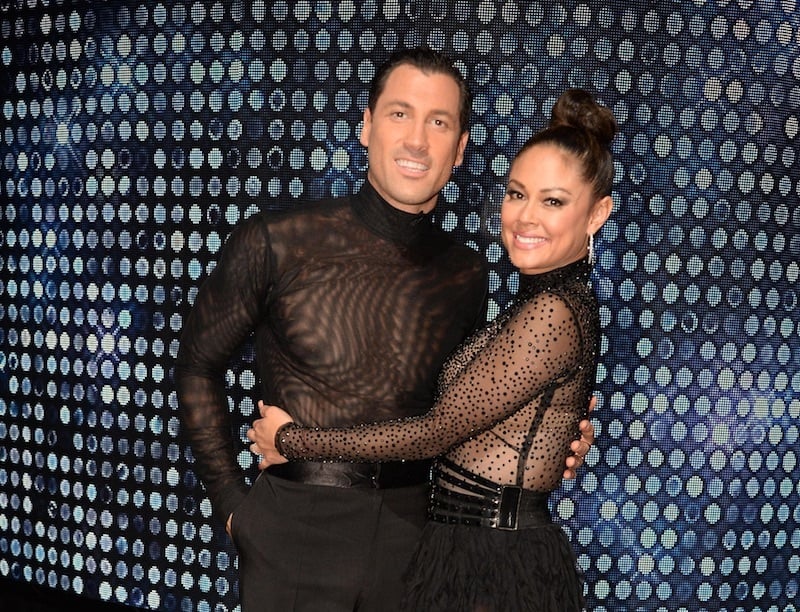 Though we're only in the early weeks of Dancing With the Stars, rumor has is that Lachey and Chmerkovskiy have been bickering since week 1. An insider told People,
There's a big chemistry issue. They both have big personalities, and that's not always the best recipe for a good partnership.
2. Playing nice for the camera
Fans of DWTS are probably shocked by rumors of a feud between the former TRL host and Chmerkovskiy. After all, both Lachey and Chmerkovskiy have been all smiles for the camera. A source told Us Weekly, "They're playing nice for the cameras, but both are miserable paired with each other."
They have also been extremely nice to one another on social media. Chmerkovskiy called Lachey "one tough chick!" in an Instagram post, and Lachey also expressed her excitement about Chmerkovskiy returning to work. 
3. The massive blowup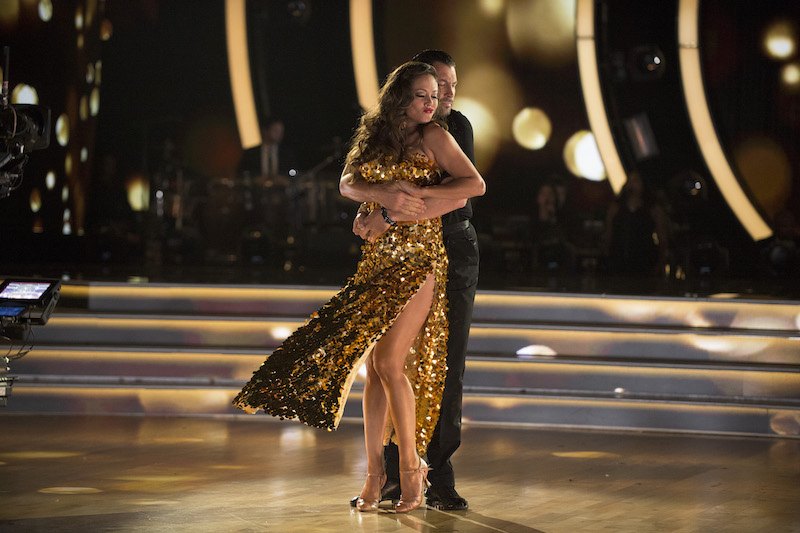 Though the DWTS partners were constantly at each other's throats, there wasn't one big blowup that made Chmerkovskiy decide to take a timeout. Instead, it was all of the little fights that brought him to the brink of frustration.
Though he will be returning to the series next week, one source was unsure that we would see him again this season. An insider suggested to People, "I wouldn't be surprised if Maks doesn't return as her partner for the rest of the season."
4. Coins and contracts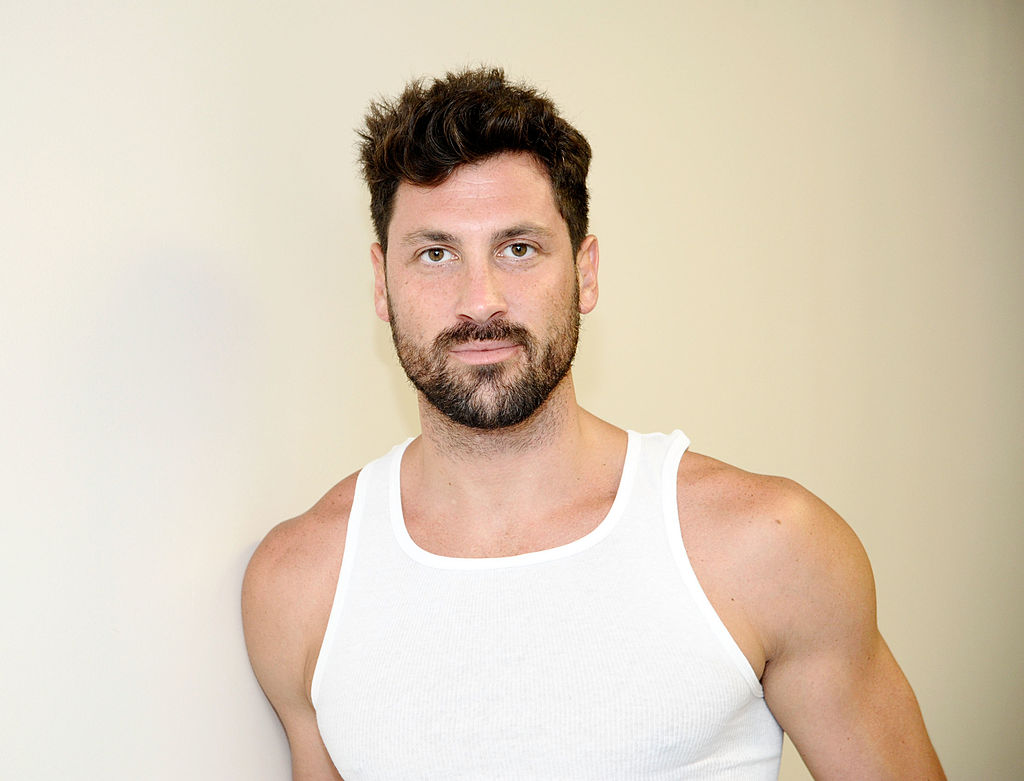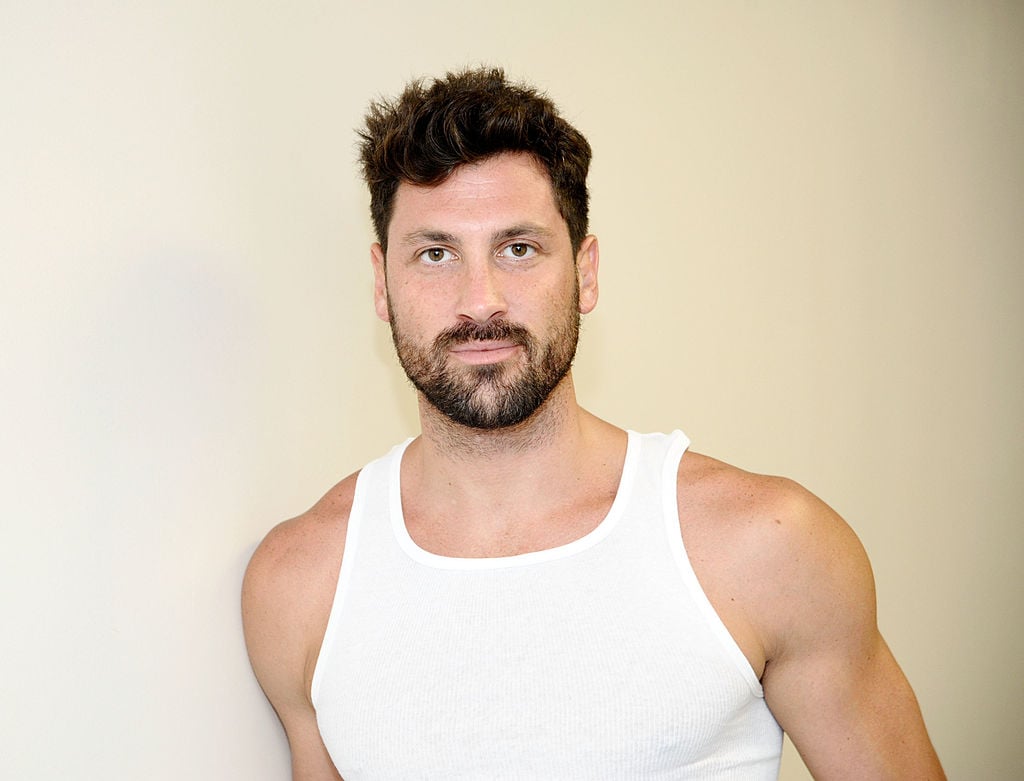 Even if Chmerkovskiy did want to sit out for the rest of the season, that's really not an option.
An insider revealed to ET Online, "He'll have to put his ego aside because there are contracts involved. He can't just walk off and leave her hanging. One week, sure, he can just say 'personal problems,' but he'll be back next week."
5. A history of  tension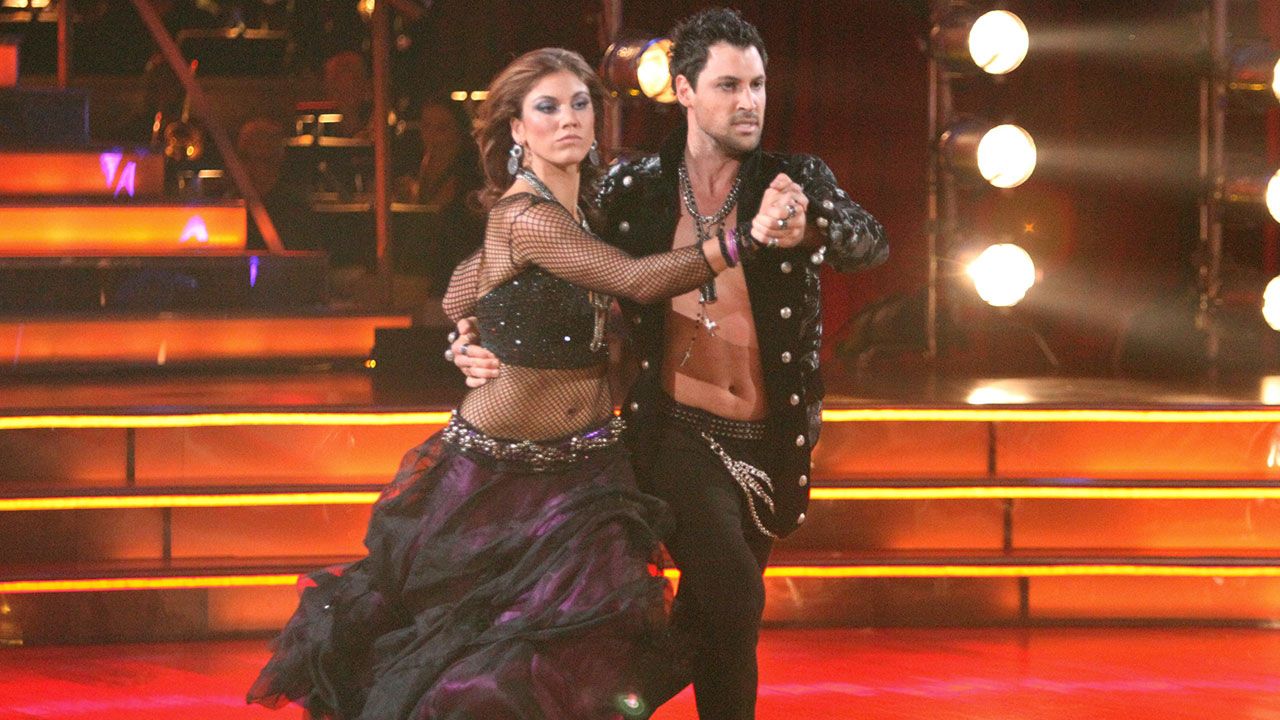 In any competition when so much is at stake, tensions can run high. A Dancing With the Stars insider reported to People:
They aren't the first couple to have issues on DWTS, and they won't be the last. The pros are just as, if not more, popular than the stars when it comes to DWTS fans, and Maks is one of the show's most recognizable faces. They definitely will want him and Vanessa to play nice for the camera, but I wouldn't expect them to last long if they don't find a way to actually work together.
We suppose only time will tell.
Though Chmerkovskiy is adored by fans, he also had some major issues with his Season 13 partner, soccer star Hope Solo. In 2015, he was a guest on the daytime talk show The Real, where he referenced Solo saying, "That's literally the only person that I could dislike from my past, present or future." 
6. Help from their spouses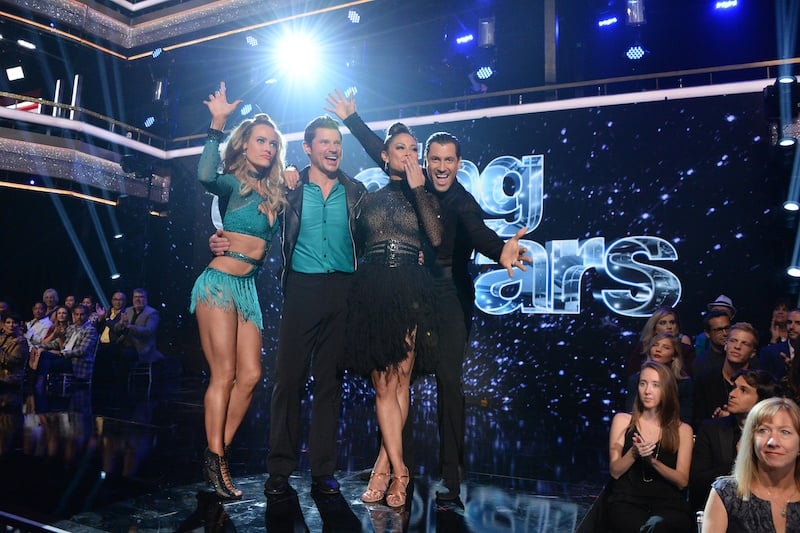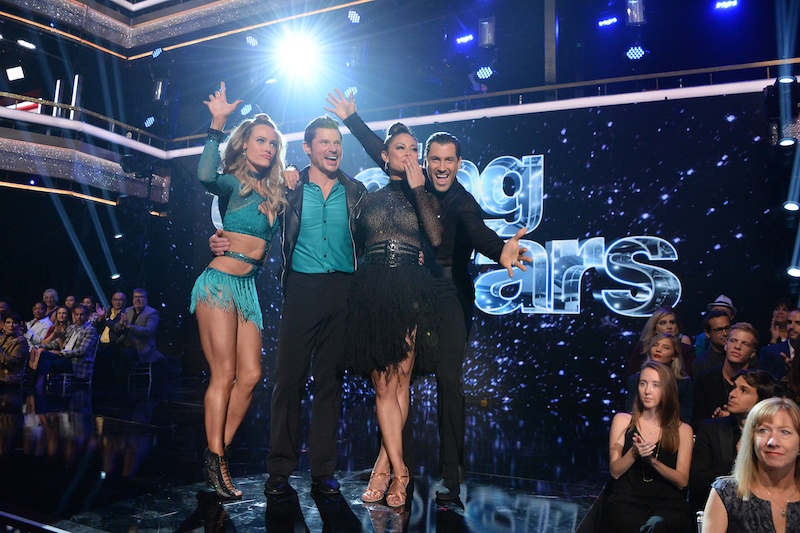 Ironically enough, Chmerkovskiy's wife, Peta Murgatroyd, and Lachey's 98 Degrees frontman hubby, Nick Lachey, are partnered and competing this season as well.
Those two don't seem to have any issues behind the scenes, and they may have been a driving force toward motivating their spouses to patch things up — at least for the duration of the season.

7. The big apology
…. and want to apologize to my partner Vanessa. We are both looking forward to dancing for our fans next week!

— Maksim Chmerkovskiy (@MaksimC) October 4, 2017
Right now, it looks like both Lachey and Chmerkovskiy are dedicated to making things work. Chmerkovskiy tweeted:
As you are all aware, I had to leave the show last week to take care of some personal issues. I take full responsibility for my absence. And want to apologize to my partner Vanessa. We are both looking forward to dancing for our fans next week!
Lachey also seemed eager to move past the awkwardness. In her IG post thanking Bersten for stepping in during Chmerkovskiy's absence, she said,  "Don't forget to vote! (Link in my Bio!)  I can't WAIT to get started tomorrow with @maksimc on week 4! We're cookin up something special for you!"
8. What's next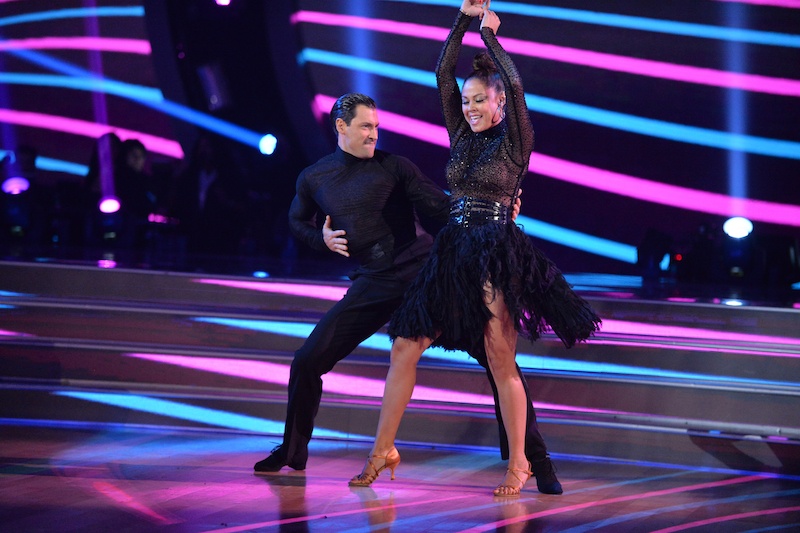 Now that the animosity between the DWTS partners seems like water under the bridge, we will see if Lachey and Chmerkovskiy can pull it together and compete well enough to impress the judges.
A source told Us Weekly, "Maks has apologized to her, and they both look forward to having a much more positive relationship moving forward."
We guess we'll see when Dancing with the Stars airs Mondays at 8 p.m. Eastern on ABC.
Follow Aramide on Twitter @midnightrami.
Check out The Cheat Sheet on Facebook!