'Dancing with the Stars' Season 25: Why You Should Root for Nick and Vanessa Lachey
The cast for Season 25 of Dancing with the Stars has finally been revealed! One of the most interesting aspects of this season is that it includes married couple, Nick and Vanessa Lachey. This is only the second time a married couple has been cast to compete on the show after Alexa and Carlos PenaVega.
It's pretty obvious that the show is hoping that this will turn into a fun rivalry. After all, a married couple, Peta Murgatroyd and Maksim Chmerkovskiy, is paired up with them as their professional partners. But will this make the season better or worse?
We're arguing that this is for the better! Here are seven reasons why you should root for Nick and Vanessa Lachey this season.
1. It would be pretty great to see an all-star showdown between the Lachey brothers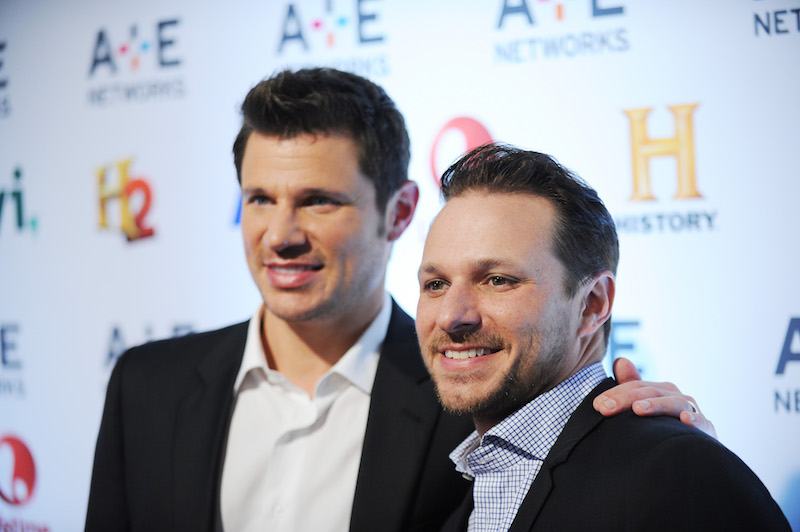 Drew Lachey managed to win the mirror ball trophy in Season 2 of the show with Cheryl Burke as his partner. The two brothers have had similar careers by being in the same boy band, 98 Degrees, in the '90s. So it would be very interesting if they both win Dancing with the Stars as well.
We already got an all-star season, but if there will be another one, ABC would have to try and match the brothers against each other. It's already a pretty exciting idea to see a married couple compete against each other for the second time this season, but the possibility afterward of Drew versus Nick is even better.

2. The competition between Peta Murgatroyd and Maksim Chmerkovskiy will be amazing to watch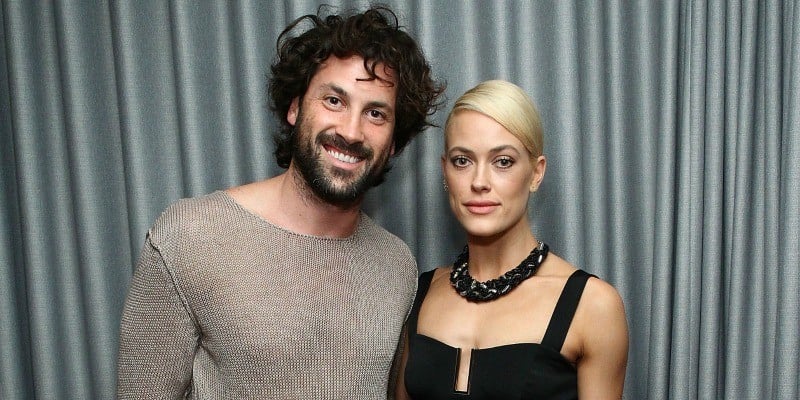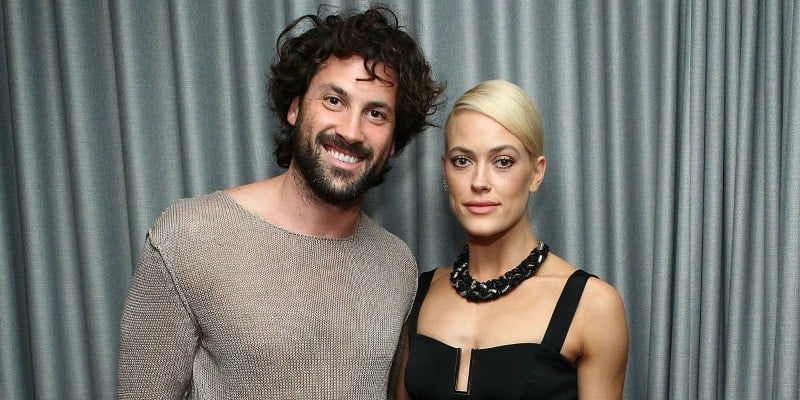 Not only will the married couple be going up against each other, but they are paired with professional dancers who also have a family! Peta Murgatroyd is returning to the show after getting married and having a baby with Maksim Chmerkovskiy.
Murgatroyd has two wins under her belt on the show while her husband hasn't won yet.
3. Hopefully, it will bring Drew Lachey back to the show this season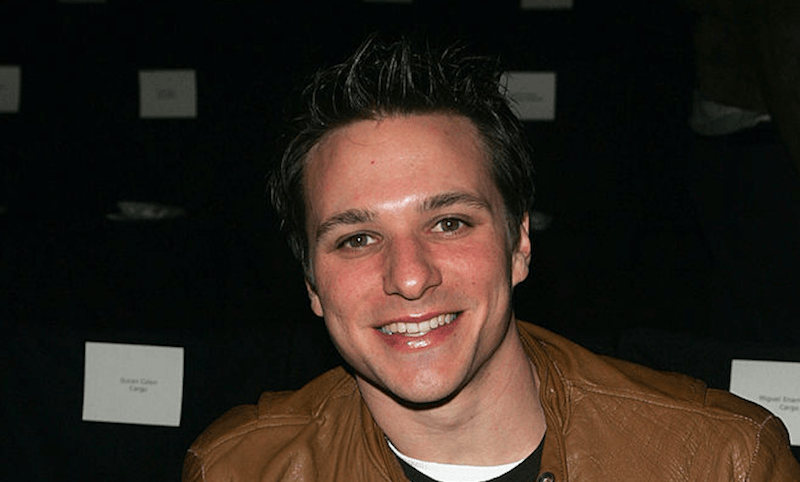 Not only could Nick and Vanessa Lachey going far make for an interesting all-star season later on, but it could also bring Drew Lachey back for a quick appearance this season.
The show likes bringing other contestants back on the show, so why not have Drew Lachey and Cheryl Burke reunite for another amazing performance?

4. It could also spark a 98 Degrees reunion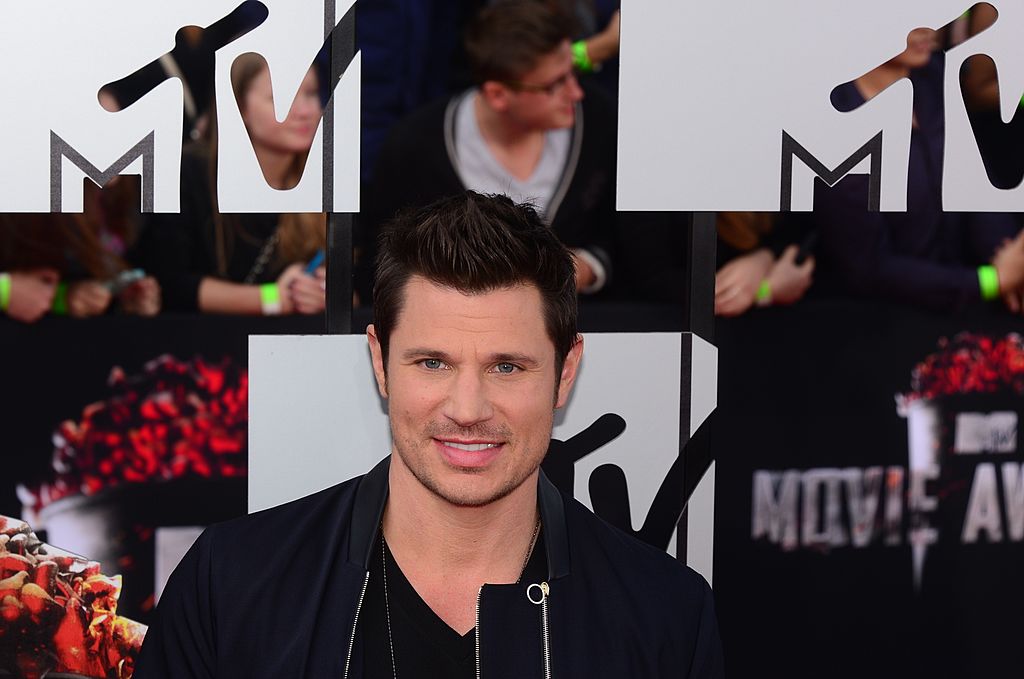 The boy band has actually been back together. To celebrate a special anniversary, they released a Christmas album this year and have been touring.
"We wanted to do a project, in part, because it's the 20th anniversary," Nick Lachey told People regarding the band's debut album. "We thought, 'What a great chance to come back 20 years later and do something else.'"
So we might get to hear the band's new songs this season if he sticks around!

5. Peta Murgatroyd was hesitant about returning to the show, so it would be great for her to win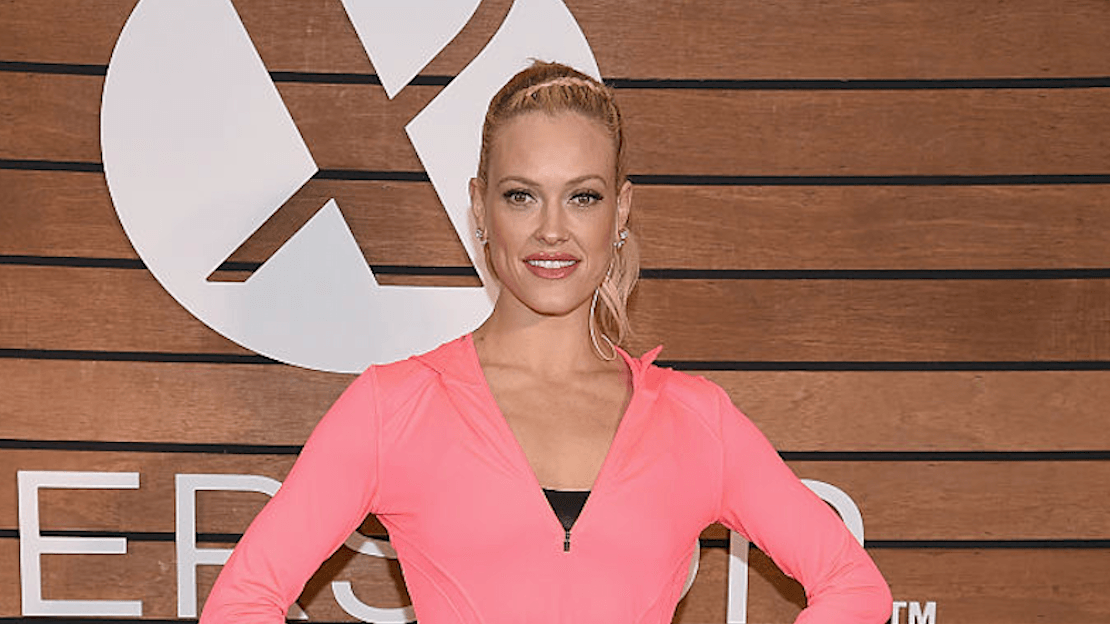 Many have asked the professional dancer when or if she will return to the show. She has been pretty candid about her hesitation to return. "There's scheduling, as I said before," Murgatroyd told ET. "I don't want to spend 10 hours away a day from my child, so those things factor into it for me. I'm a mom now and that comes first, you know?"
So the new mother returning to the show is a pretty big deal. But it might be even crazier if she wins after hesitating to come back.

6. The Lacheys are up against some athletic competition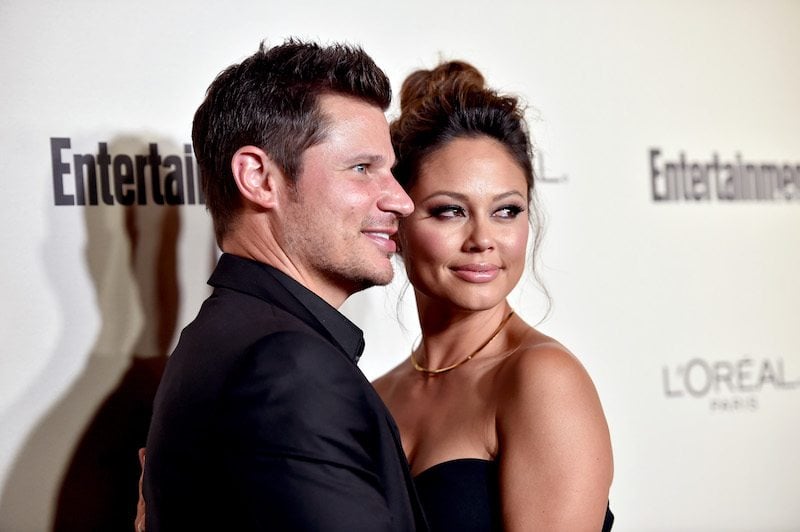 We have seen all kinds of people win and lose the show when it comes to athleticism and skill.  Last season, it was won by NFL running back Rashad Jennings.  This season, there are a few more fierce competitors, like Grease! Live star Jordan Fisher, WWE's Nikki Bella, and retired NBA player Derek Fisher.
It would be pretty impressive if one of the Lacheys could sneak a win over them.

7. The couple has an adorable family
It might have been a while since you've checked in with the Lachey family, but the couple now has three kids. They have two boys, Phoenix Robert and Camden John, and one girl named Brooklyn Elisabeth.
We hope to see the adorable little ones while the two are practicing on the show!
Follow Nicole Weaver on Twitter @nikkibernice.
Check out Entertainment Cheat Sheet on Facebook!