'Dancing With the Stars' | See Which Celebs Lost 67 Pounds Combined
A couple of celebrity contestants on Dancing With the Stars have been dropping some major weight while doing the show. Former Pretty Little Liars actress Sasha Pieterse lost 37 pounds, while Property Brothers star Drew Scott, dropped 30 pounds, the two reported.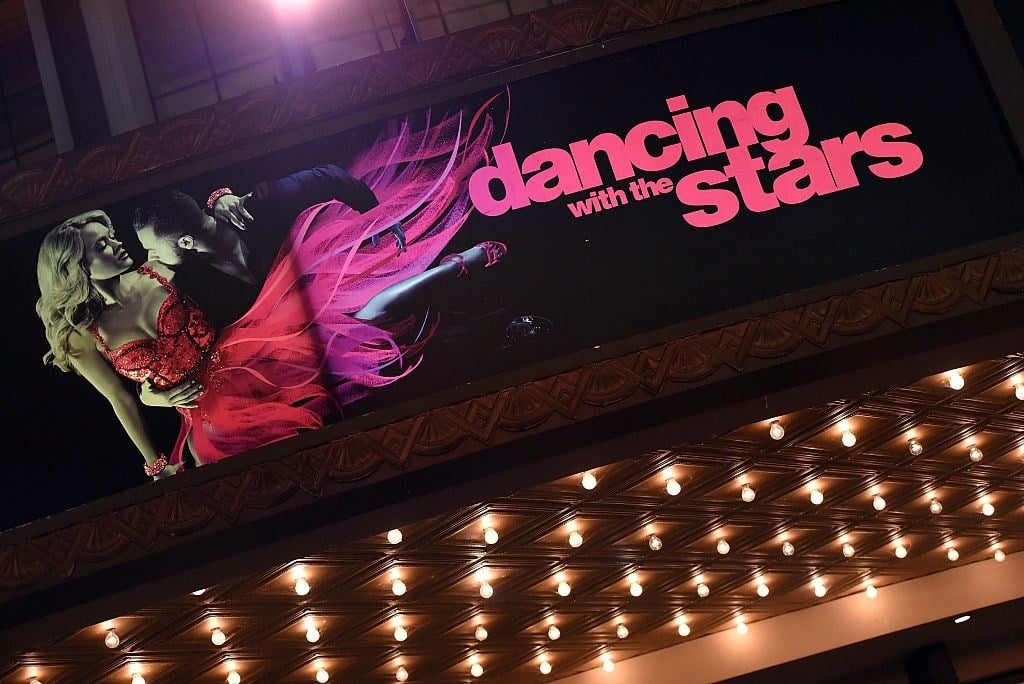 Pieterse, 21, had previously revealed a 15-pound loss last month after Dancing With the Stars began, and her most current weight loss total is 37 pounds, she said in an update before last night's episode.
"It really is magical," Pieterse said. "I'm feeling like me again. It's not an easy road, but being able to focus on getting myself healthy again, and the fact that I'm seeing results, getting better is all I can ask for."
The actress revealed in September that she had gained almost 70 pounds over two years due to a hormone condition called polycystic ovary syndrome. She said it was a "big relief" to let people know what was going on with her health.
"I'm glad that people know, and it really is about awareness and letting that sit for people who may have it and they don't know … I really want women who have it to figure it out, because it really affects you later in life—it can lead to ovarian cancer, infertility, breast cancer and all kinds of things," the actress said.
Pieterse and her partner Gleb Savchenko were eliminated from the show last night. "I have had such an incredible time and I love everybody here, so obviously this is a very sad moment for me, but I'm just so thankful," Pieterse said. "I've had an amazing experience and I'm so happy that I got to share my story."
WATCH: @SashaaPieterse and @Gleb_Savchenko talk about their journey on @DancingABC: https://t.co/97ITJguzXz pic.twitter.com/F4E814ee0X

— Good Morning America (@GMA) October 17, 2017
Another Dancing With the Stars weight loss success story would be that of Drew Scott, who said he has lost 30 pounds to date. The Property Brothers co-star attributed the weight loss entirely to the show. "I just love this, but instead of going to the gym to do weight training, I'm getting all the cardio and everything I need here. I haven't done cardio like this since I was a teenager," Scott said.
Scott revealed he now has a 32-inch waist, which he has not had since being in eighth grade.
Drew Scott Has Lost 30 Lbs. on Dancing with the Stars: 'I'm Seeing My Abs Like I've Never Seen Them Before' https://t.co/rQ2WpabZI6

— People (@people) October 17, 2017
On Monday, Scott and dance partner Emma Slater were awarded 25 out of 30 points for their Viennese Waltz, which they danced to Muppets song "Rainbow Connection" on Disney Night.