'Dancing with the Stars': Why Alfonso Ribeiro Wants the Show to Change Its Voting System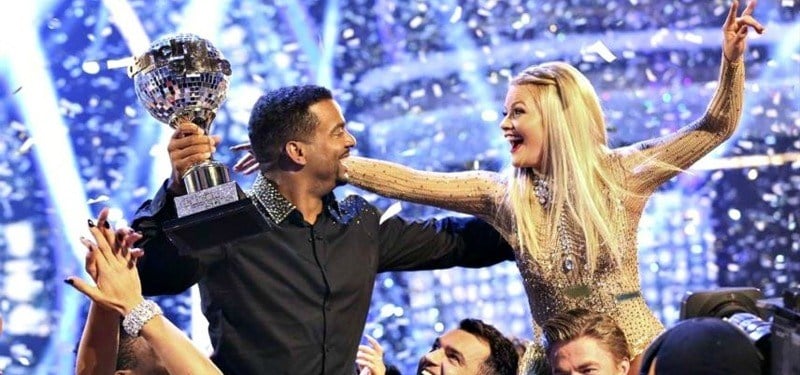 Dancing with the Stars has an interesting system to figure out who moves forward and wins the competition. First, the judges give the dancers their scores. Second, fans vote for their favorite pair. In the end, those two things are added and whoever gets the lowest score gets eliminated. But why are fans and Alfonso Ribeiro now calling for a change when the show is approaching 30 seasons? Here is everything to know.
Alfonso Ribeiro said Dancing with the Stars should change because higher scoring dancers get knocked out
Season 27 had a shocking conclusion with the highest scoring celebrity dancer, Juan Pablo Di Pace getting knocked out in the semifinals. It was even more surprising that Bobby Bones, who has been struggling throughout the competition won. Alfonso Ribeiro who won Dancing with the Stars back in Season 19 said this is why something needs to change.
"I think what ends up happening is a lot of people think, 'Oh I don't need to vote for them because they're so good, they're automatically going to be there, I just want to continue seeing this person,'" Ribeiro told Yahoo. "And that person, who has no business being in the finals, ends up the finals. You hurt your own show by doing that. They've got to change the voting on the show. Personally, that's just my opinion."
He then added, "There's a time when you gotta go, 'OK, the best dancer shouldn't go home.' They gotta get it right." Alfonso Ribeiro isn't the only famous person to criticize the show. Neil Patrick Harris tweeted after Bobby Bones won, "Dancing With the Stars just confirmed why I don't watch Dancing With the Stars."
Cheryl Burke had the same theory that Juan Pablo Di Pace got knocked out because voters thought he was safe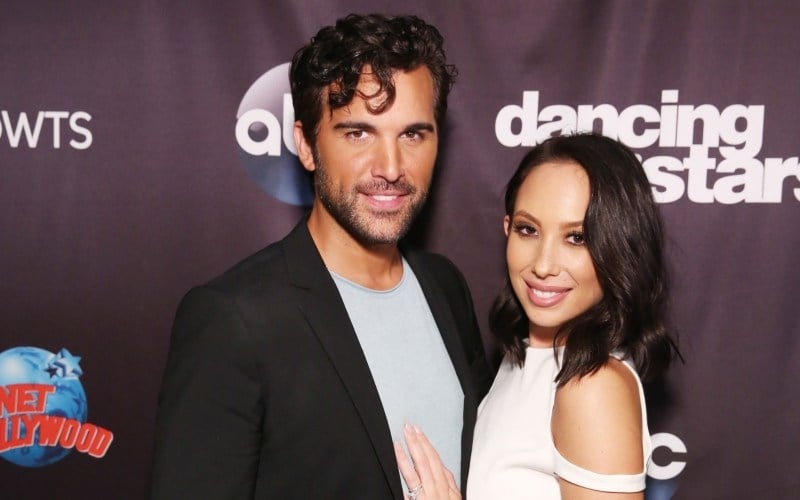 Cheryl Burke who was partnered with the perfect-scoring star had the same theory as Ribeiro about their elimination. "I think we worked so bloody hard to get here," Juan Pablo Di Pace told Entertainment Tonight "and to put on a show every Monday, and to wow. Maybe that's not what people want to see?"
Burke then said "Or maybe people thought, 'You got perfect scores every week, so we don't need to vote.'" She then continued, "That's what happens. And it just depends [on different factors]. Maybe people want to see somebody with two left feet all of the sudden become a dancer. I don't know."
Bobby Bones also acknowledged that it was the voters that got him the win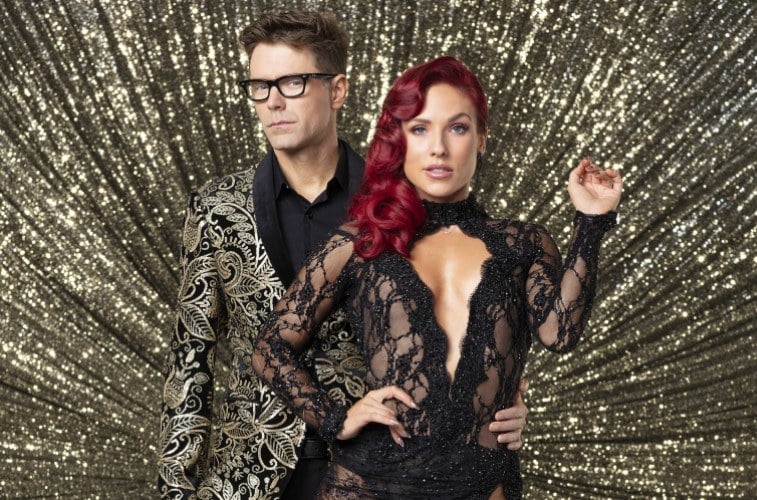 The country-radio host also chalks his win up to fans voting. "I'm way down the line for people that deserve a mirrorball," he told USA Today. "It's the people that put us here, and Sharna [Burgess.]" His dancing partner also acknowledged how the finale was the high point of the show for them before they even won.
"I thought that was going to be the peak of our night and of our season," said Burgess referring to the fact they got their first score of 10 that night. "Then they went and gave us a mirror ball trophy."
Chances are probably slim that there will be any actual changes to Dancing with the Stars following this season. But there is certainly an outcry for one after Season 27.