'Dancing with the Stars': Why Heather Morris Shouldn't Be on the Show
Dancing with the Stars typically takes some of our most beloved celebrities and have them compete in ballroom dance. Part of the novelty of this is that it's something completely new for all of them so we watch them learn and hopefully grow over time. But this year the playing field is starting on a different foot because of Heather Morris.
Heather Morris is an actress like many other celebrities who have come before her. But she also has a pretty impressive resume when it comes to dancing. For other contestants this season this is similar to finding out they will be competing in an amateur dance competition with Beyoncé herself. After all, Morris did perform with her multiple times for show appearances and award shows.
The premise of the show has been to take famous non-dancers and teach them something new. In the past, there have been celebrities who have naturally taken to the ballroom and ended up winning. There have also been celebrities who had a little more dancing experience and therefore also got flak for going on the show.
After all, this show isn't about watching professional dancers but celebrities learning from them. Here are 10 reasons why Heather Morris shouldn't be on Dancing with the Stars.
1. She danced for Beyoncé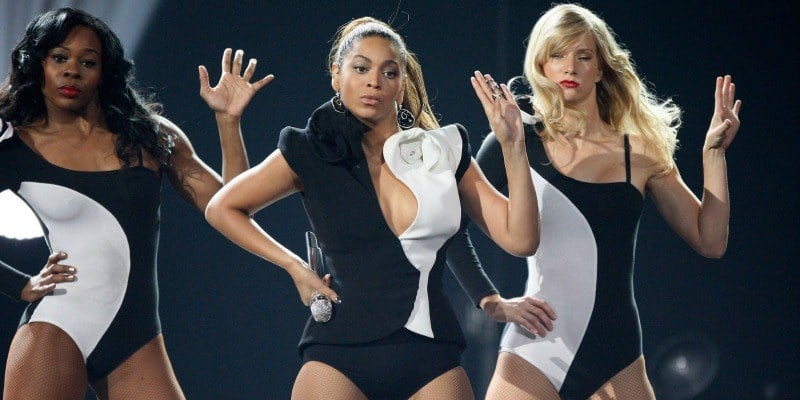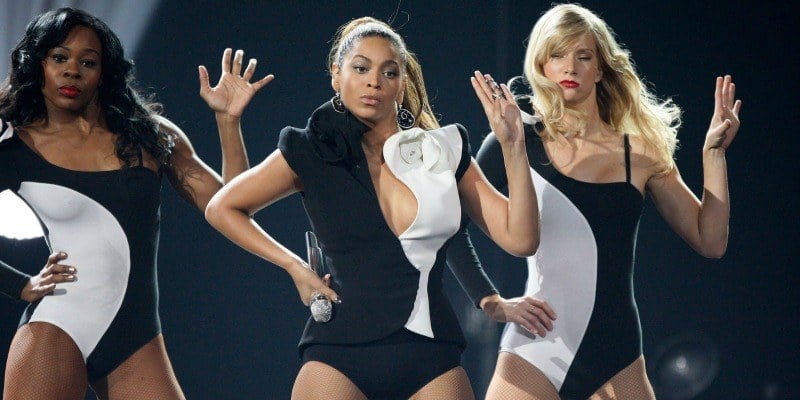 Beyoncé is known for being one of the best performers of our lifetime. This is partially because of her vocal talent, but an arguably bigger reason is because of her dance performances. Any dancer who toured with her definitely has a lead on those who have never danced before.

2. Her experience reportedly started drama backstage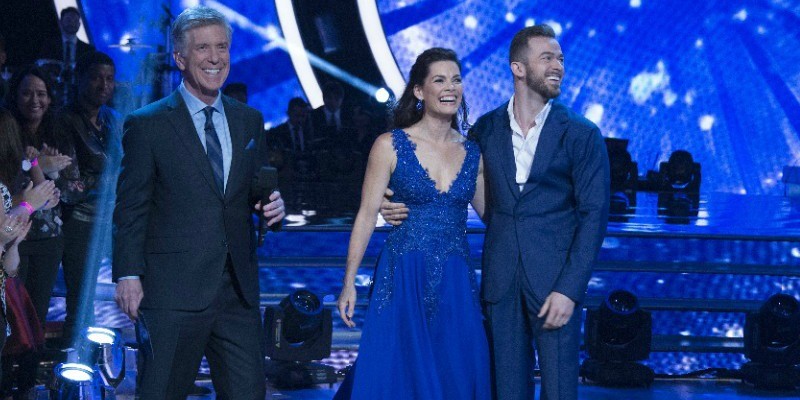 The show asks celebrities to be vulnerable by trying something new. So it makes sense why many of them might feel like they're being set up to fail by competing against a very accomplished dancer.
According to reports, tensions are already high on the set of the show. "Heather and Nancy were super cold to each other, and already have a duel going on," a production source told Radar Online. "Heather was visibly upset last night after tying with Nancy for third place and said that her score was unfair. She was just so cocky going into the competition."
It is a surprise that Morris didn't start off on top of the list for the first episode. However, it looks like it's a no-win situation. If Morris doesn't win, then it might knock her dancer reputation. If she does win, then the rest of the cast might feel like they were set up to fail.

3. She might be more experienced than the show's professional dancers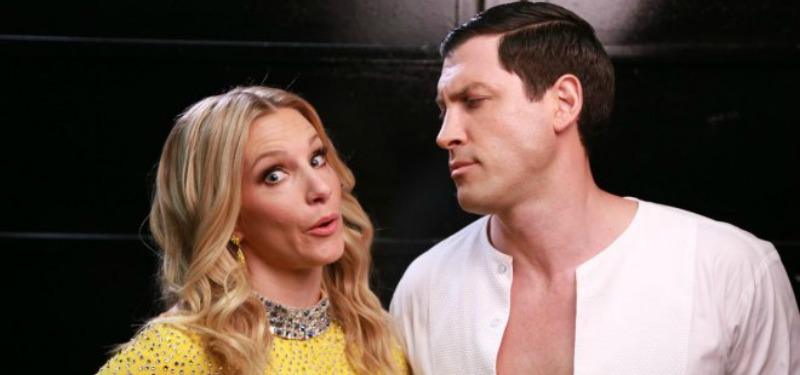 This might seem like an overstatement, but the contestant revealed that she has played the role of the teacher in her rehearsals with Maks. "We did a couple little moves," she told AOL. "I taught him some moves, but we'll see." This makes sense given her dancing history.

4. She also danced for Britney Spears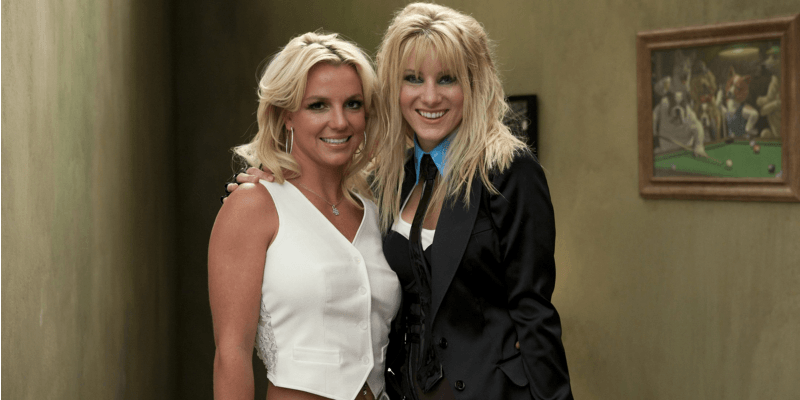 Many probably know that Britney Spears danced with Heather Morris on Glee. She was able to recreate many of the pop star's music videos and most iconic performances in a tribute episode. This also gave her the opportunity to actually dance with her onscreen. Spears is yet another dance icon who made it onto Morris' resume.

5. She worked as a choreographer herself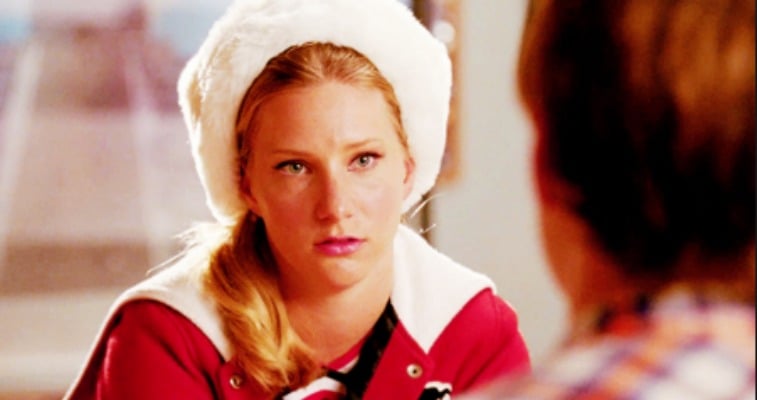 Many probably know Morris from her role as Brittany Pierce on Glee, but they might not know that she started on the show as a choreographer to help with the "Preggers" episode. She then got a role as a cheerleader only to later be upgraded to a series regular.

 6. She was on So You Think You Can Dance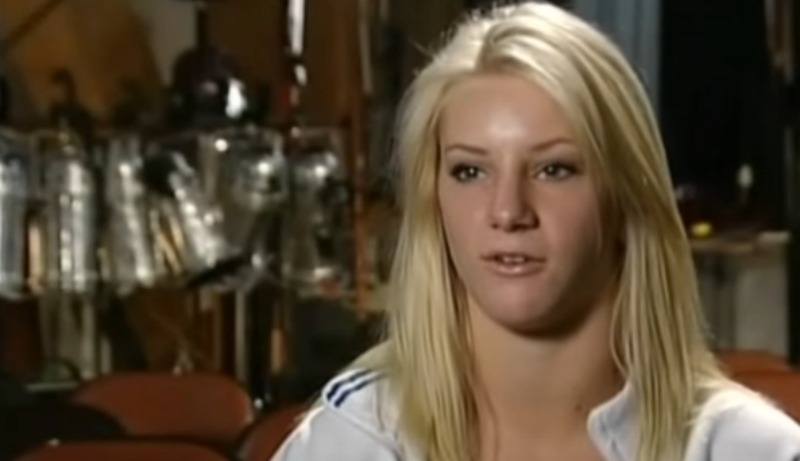 Some may argue that Morris being on the show is harmless and that maybe she just wants to try something new. But the dancer has competed on dance-based reality television before. She was on Season 2 of So You Think You Can Dance. She made it through "Vegas Week" but not into the top 20.
She not only has an edge when it comes to dancing, but she has experience with reality television as well.

7. Athleticism doesn't really compare to dancing experience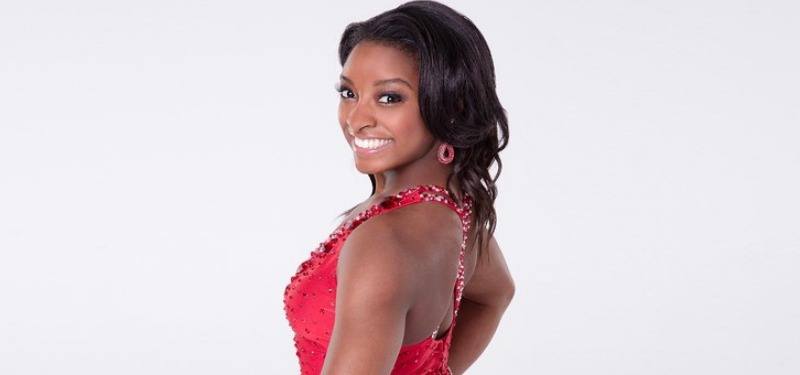 Morris deflected when asked if she thought she had an advantage over the other competitors. "I don't think so at all!" she said according to AOL. "I think the competition is completely fair. There's a gold medal gymnast! Come on!"
But being a talented athlete doesn't mean you'll be great in every type of competition. Sure, a lot of the other competitors are in good shape, but do they have rhythm? Can they handle every type of dance there is? Someone who studied dance would still have an edge.

8. Former dancers have won the show before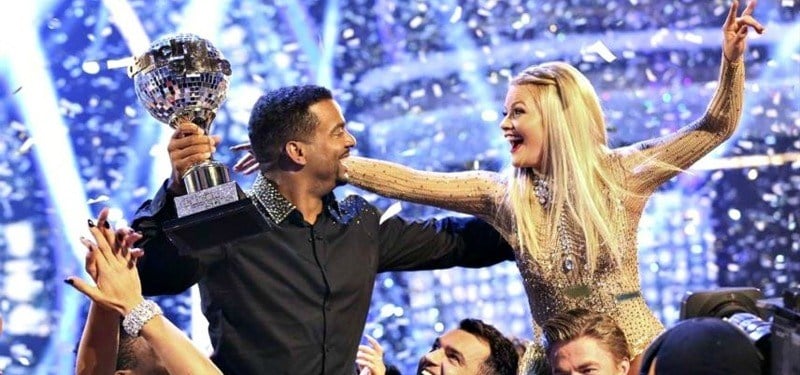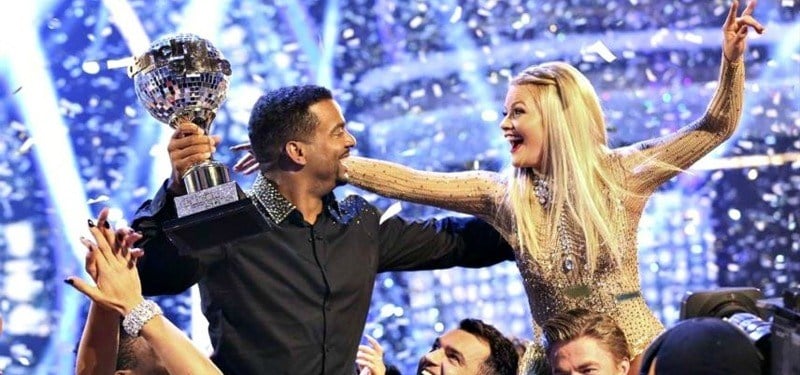 Morris isn't the first actor with previous dance experience to go on the show. Alfonso Ribeiro danced in commercials and on Broadway before becoming an actor. When he competed on Dancing with the Stars he ended up winning the mirror  ball trophy.
Chances are, this season will end in a similar way, which makes this a less suspenseful season.
9. The show had to start the season defending itself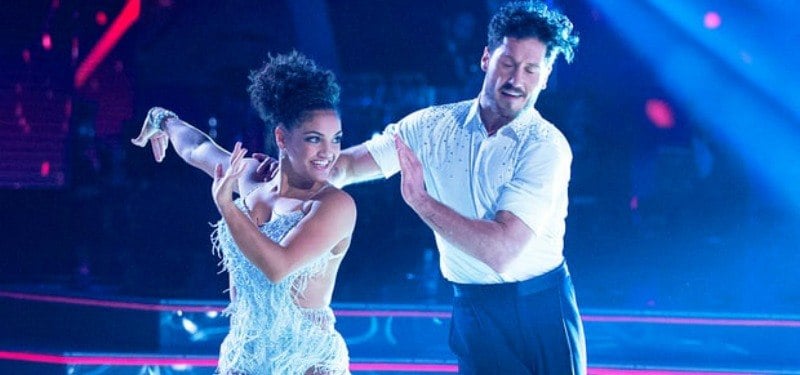 You typically want to start off a season on the right foot. But this season had controversy due to Morris' casting early on. Producers had to start off the season defending their decision, instead of creating excitement for the upcoming episodes. Executive producer, Ashley Edens flat out denied that Morris had an unfair advantage to Moviefone.
Does she have an advantage? Yeah. Is it unfair? No. She has never had a ballroom lesson. She's never partner danced. That is a skill in it of itself. Does she know how to count music and have rhythm? Yes. But the expectation because she's a dancer is going to be very different than someone like Rashad Jennings, who is an athlete coming into this. But Heather is finding it challenging because it's like learning a new language. It's foreign to her. She has not ever partner danced. It will be interesting to see the dynamic between she and Maks.
10. Morris' notion of her biggest competitor doesn't make sense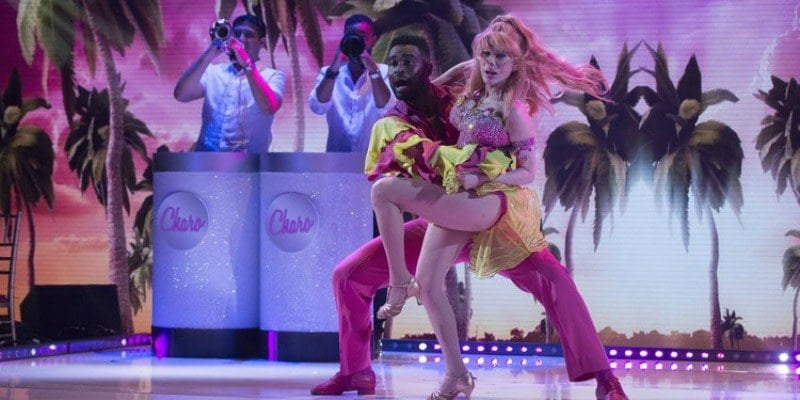 A lot of people have talked about how Morris will be a fierce competitor this season. But what contestants is she worried about? "Charo, for sure [is my biggest competitor]," she told AOL. "Charo won my heart today, and I know she'll win America's, heart."
Perhaps it's true that Charo will get the audience's votes. But the fact that Morris brought up votes instead of physical talent, shows that the dancer has confidence in her ability to outlast the Olympians when it comes to dancing talent.
Follow Nicole Weaver on Twitter @nikkibernice
Check out Entertainment Cheat Sheet on Facebook!