'Dancing with the Stars': Why Sharna Burgess Tore Apart Some of Her Dance Partners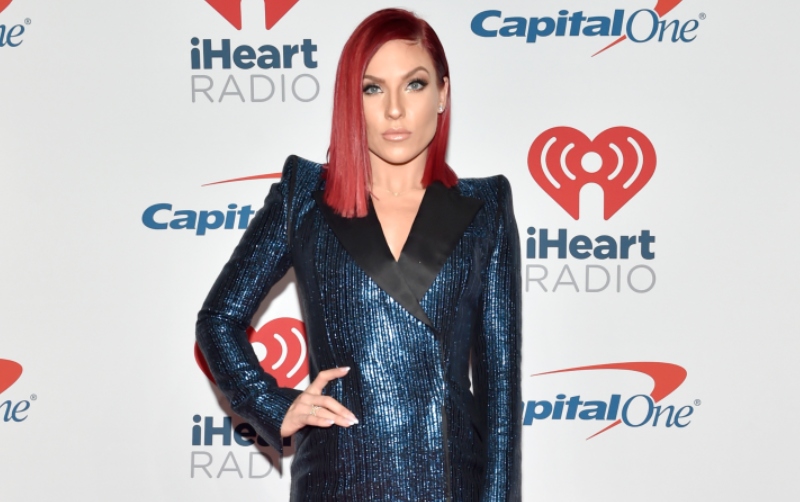 Dancing with the Stars has led to many love connections and feuds. But for the most part, things stay pretty professional between professional dancers and their celebrities. Sharna Burgess revealed why she had some bumps along the way with her celebrity partners on the show. Find out why she had to tear some apart and more.
Sharna Burgess said she tore apart some partners because they came in with a big ego
Celebrities aren't always the easiest to work with and part of that has to do with their ego. "I've torn some of the guys to pieces, especially when they come in with an ego and they're there for all the wrong reasons and they think they're going to get something from me that they're not," Sharna Burgess revealed on The Bobby Bones Show.
That ego also led to some of her dance partners expecting her to be more than just a dance teacher. But Burgess said she made her intentions clear with them.
Some of her dance partners expected to hook up with her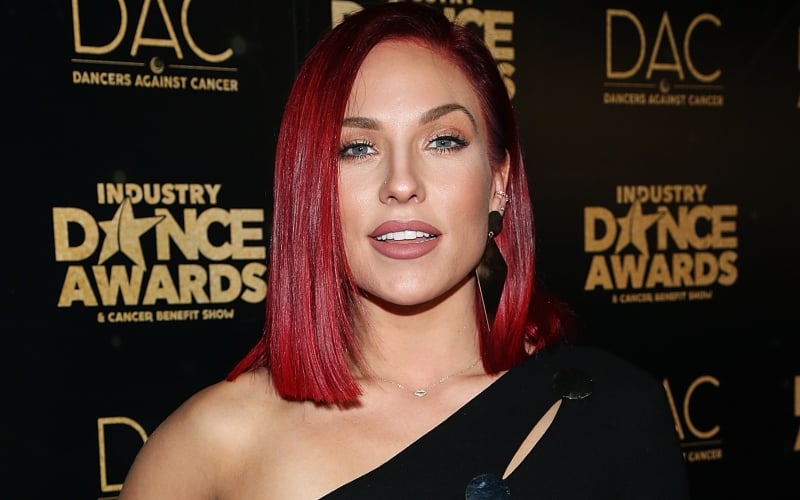 Bobby Bones asked Burgess if she meant that some of the celebrities thought they were going to hook up with her. "Yeah," she answered. "Absolutely … Oh, it's so bad. And then they get this attitude, 'cause they're so used to getting whatever they want. And so, here I walk in, and I just tear them down to pieces about everything that I think of 'em and why I absolutely wouldn't go there."
She said that she had to break things down to them. "We can either compete and we be great or you can, you know, run away with with your tail between your legs because you didn't get what you wanted."
There was one athlete she lost it on but they eventually made up
Sometimes partnership on Dancing with the Stars go badly. Burgess said things got really bad with one athlete but luckily things turned around later in the season.
"I've lost it at an athlete … and we ended up being fine, but I had to lose it at one of the athletes I danced with to put him in line," revealed Burgess. "I told him the most insane things to get through to him about what I thought about him as a human being at that point and what he was doing to everyone else around him." She then said, "It took a couple of weeks, but eventually he came around. It was really bad."
The Australian ballroom dancer has had a number of celebrity partners by now. That includes Andy Dick, Keyshawn Johnson, Charlie White, Tavis Smiley, Noah Galloway, James Hinchcliffe, Nick Carter, Antonio Brown, Bonner Bolton, Derek Fisher, Josh Norman, and Bobby Bones.
Season 27 ended with Sharna Burgess getting her first win on the show with Bobby Bones. It was a controversial win given he wasn't the best dancer but the radio host has a strong following. Burgess and Bobby Bones are still good friends.
Read more: 'Dancing with the Stars': Why Alfonso Ribeiro Wants the Show to Change Its Voting System
Check out The Cheat Sheet on Facebook!