Danielle Staub of 'RHONJ' Is Getting a Royal Title
Danielle Staub is engaged, and her husband-to-be is a royal who owns two castles in the south of France.
Staub's fiancé Oliver Maier says he's the Duke of Provence. That means that when he and Staub wed, she'll become a duchess.
How did Staub and Maier meet?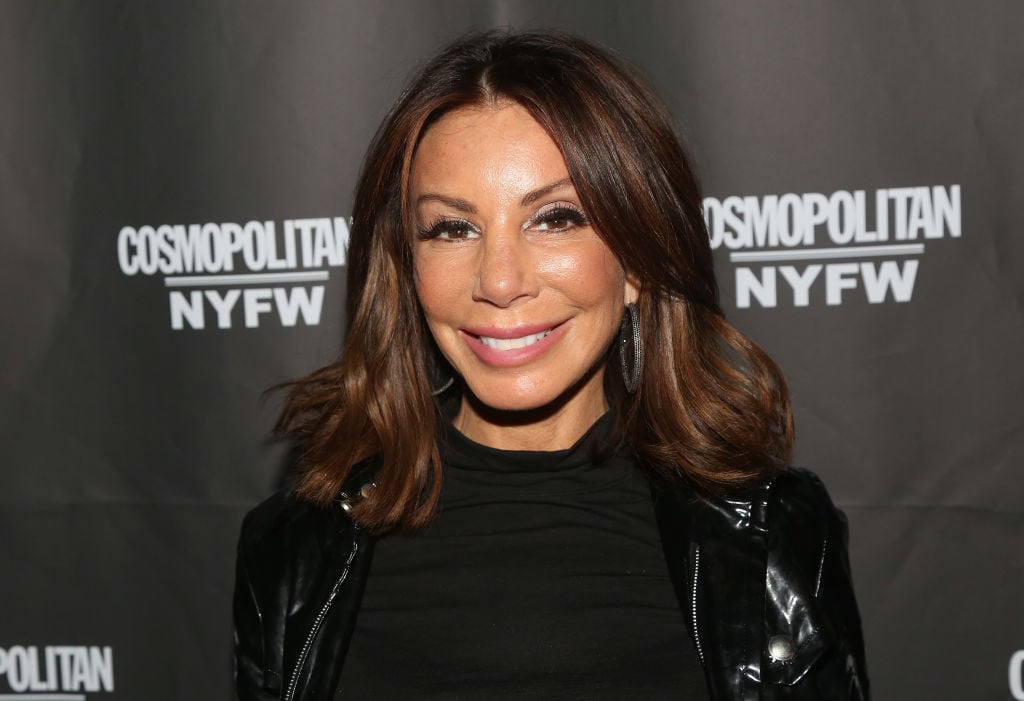 The 56-year-old Staub and Maier have been an item since October, People reports. The couple met through a mutual friend who Maier was dating. But they didn't hit it off immediately, Staub told the magazine.
"I quite frankly couldn't stand him when I first met him," she said, adding that she initially thought he was arrogant and entitled. But the recently single housewife – she just finalized her divorce from Marty Caffrey — came around, especially after Maier pursued her.
They plan to marry very soon
Maier and Staub had only been dating for a few months when news of their engagement broke. The couple decided to marry during a recent vacation at the Cheval Blanc maison in St. Barth's. This is the 21st engagement for Staub, who announced her relationship via Instagram, where she shared a photo of herself and Maier kissing in front of a rainbow.
The couple isn't going to waste much time planning a wedding. Staub told People they plan to pick up her ring from Van Cleef & Arpels in New York when they return from their Caribbean getaway. Then, they'll get married by a justice of the peace on Monday, March 4. Talk about a whirlwind romance.
Is Maier really a duke?
Maier, who is German and French, is a managing director at Speyside Equity, a private equity firm in New York City. Previously, he was the CEO at United Initiators in Munich, according to his LinkedIn profile, and a senior vice president at Evonik Industries AG. He has a law degree from Ludwig-Maximilians University of Munich.
Maier, who was previously married and has a 12-year-old daughter, also owns 15 vineyards in France, as well as two castles. He told People that he is the Duke of Provence.
But is Maier really a duke? The French monarchy was abolished in 1792, when King Louis XVI and Queen Marie-Antoinette were removed from the throne. (They were ultimately executed.) While the monarchy was restored in the 19th century, the last king of France, Louis-Philippe, abdicated in 1848.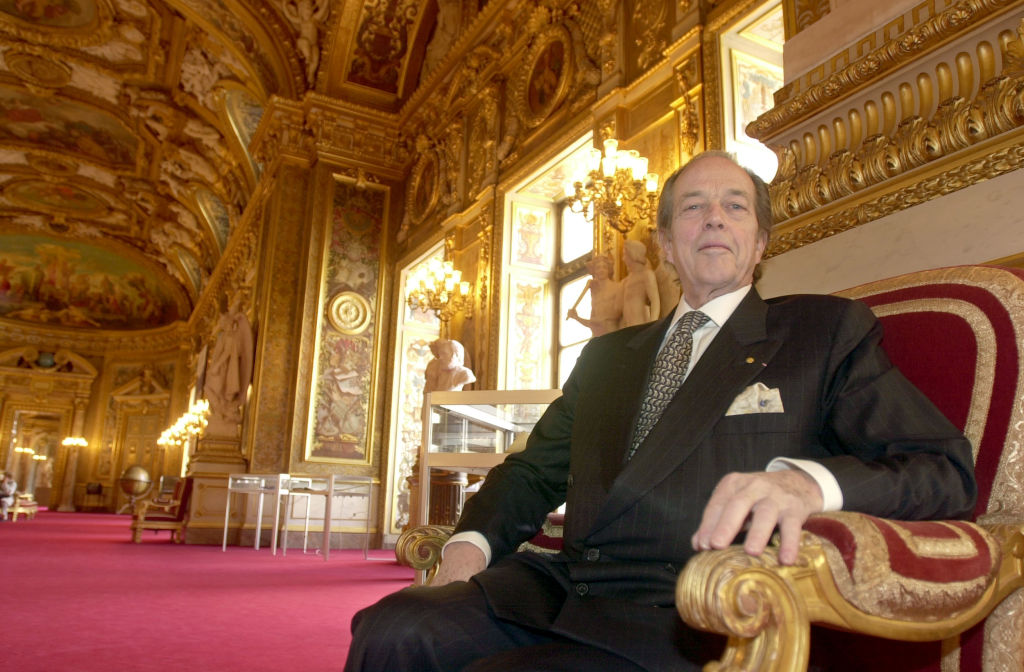 While there are still some descendants of the French kings making claims to the defunct throne, they're not officially recognized. Some of these people hold courtesy titles, but they're not royals in the same way that Prince Charles or Prince William are in the U.K.
As for the aristocrats — the dukes, counts, and other members of the nobility — who swirled around Versailles during the days of the Ancien Régime, they also lost their official status when the monarchy disappeared. But they didn't forget their heritage, and by some estimates, there are 4,000 French families that call themselves noble, the BBC reports. There's even an organization that checks out claims of would-be nobles to determine if they're legit. It's possible that Maier is from one of these families.
Staub's upcoming marriage isn't going to transform her into American royalty on the same level as the Duchess of Sussex. But that doesn't seem to matter to her. She said she was unaware of Maier's title until recently, though she is looking forward to spending time in France.
"Most likely we'll be spending a lot of time in France. We'll be going to castles and all that, and living in Paris for a certain amount of months out of the year," she told People. "It's going to be far different than Jersey, that's for sure."
Check out The Cheat Sheet on Facebook!