Danny Pudi Says 'We're Talking About' a 'Community' Movie
The prophecy of "six seasons and a movie" might actually happen, as Danny Pudi says that a Community feature film is being discussed.
While speaking to Entertainment Weekly recently, Pudi said that he thinks a Community movie is on the horizon, and while he didn't have any sort of timetable, he said that there are discussions being had.
"I believe we will do it, and I'm hopeful," he said. "I don't know when, but I think we're talking about it. People are actually talking about it. I think there is an appetite. I don't know if there will be in 10 years. Either way, I just want to do it because I want to see what everybody's up to."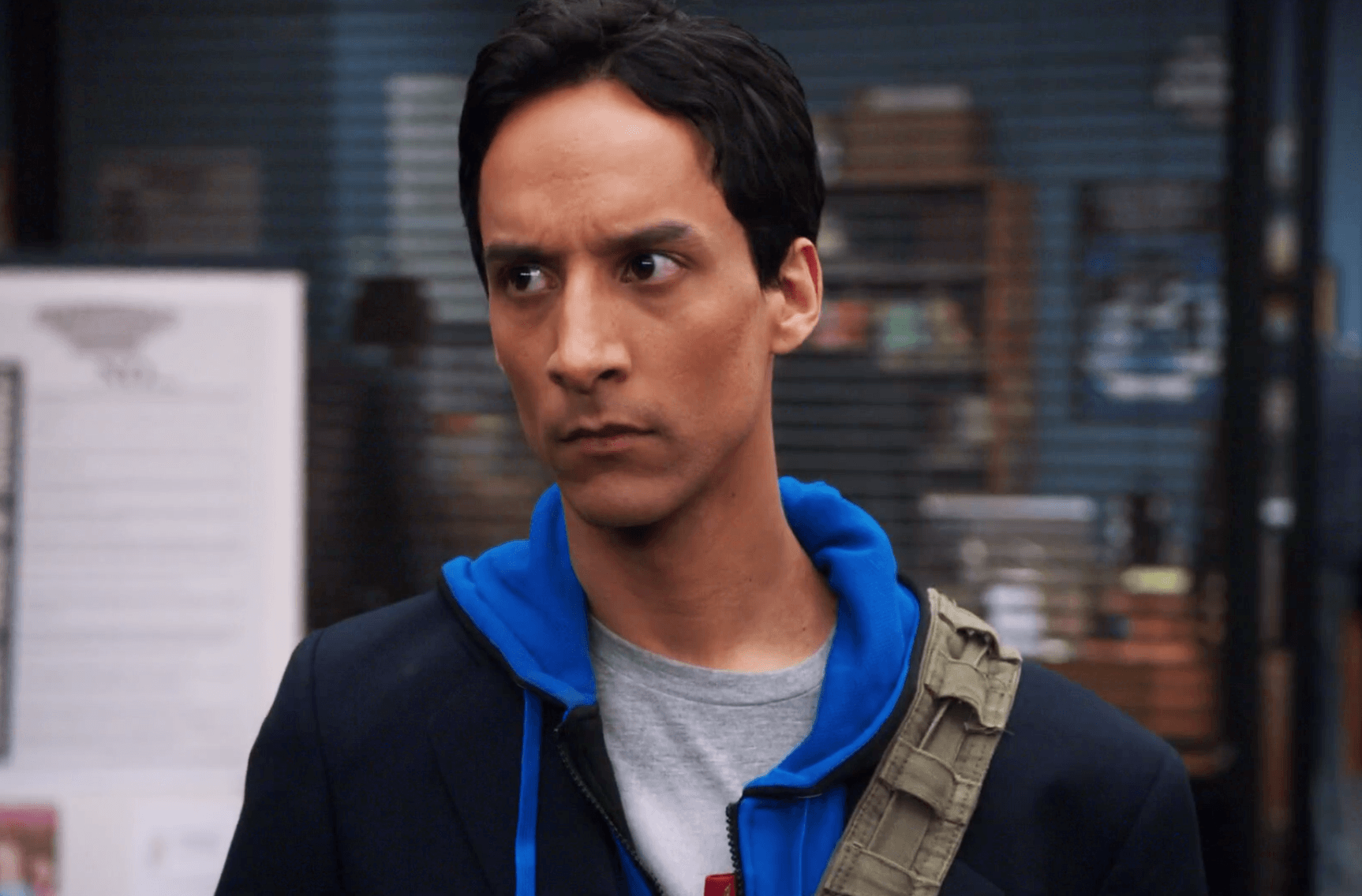 It wasn't entirely clear what Pudi meant when he said that a Community movie is being talked about, i.e. whether he meant the fans are talking about it or whether the show's creators are having those discussions. But it's notable that he says "we're talking about it" rather than "the fans are talking about it."
Co-Creator Dan Harmon can clear this up, as he actually confirmed earlier this summer that he's starting to have conversations about a Community movie.
"I recently had a conversation with a director that's the kind of guy whose weight in the industry could make that happen," Harmon told TIME. "For the first time in a long time, I'm actually putting thought into that again. There might be an opportunity at hand if I can actually think of what I would do. I say those words so carefully because I don't want to be responsible for anyone being let down or feeling anxiety."
Not long after that interview, Harmon said on Twitter that he was working on the movie, or at least working on working on it.
https://twitter.com/danharmon/status/893362996356956160
Harmon has previously said that a Community movie is inevitable, telling Polygon that it's "absolutely absurd" to think that the film won't get made.
"We live in a world where Veronica Mars happened because fans were excited about it," Harmon said. "The Community fans have riled for this movie. The cast wants to do the movie. I want to do the movie. It's going to inevitably happen."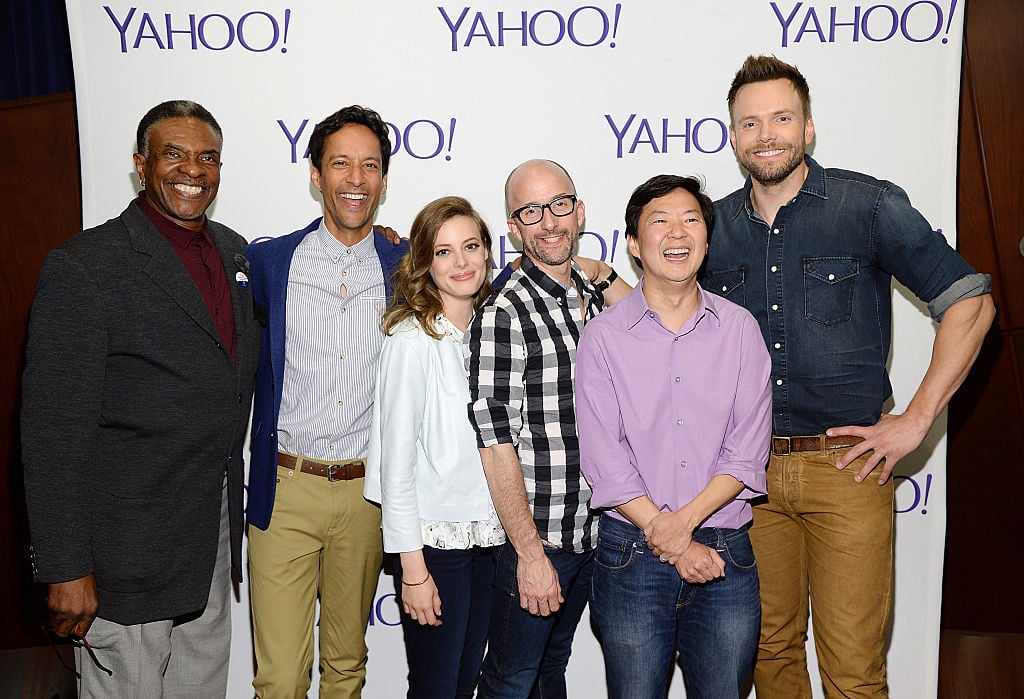 Almost the entire cast of Community seems to be down for the movie, with Joel McHale, Danny Pudi, Alison Brie, Gillian Jacobs, and Yvette Nicole Brown all expressing interest, though it's unclear whether Donald Glover would do it. Glover is currently quite busy with his own show, Atlanta, which just recently won him two Emmys. But he could just be a supporting character in the Community movie, as the most common fan theory has been that the feature film will be an adventure to save Troy. After all, the last we heard of Troy, he and LeVar Burton had been kidnapped by pirates during their trip around the world. In fact, when Harmon was asked about Troy at Comic-Con one year, he said, "Troy's out there somewhere. That's what movies are made of."
With the rest of the cast, while they might be interested in the Community movie, it will certainly be a challenge coordinating their schedules. Alison Brie and Gillian Jacobs in particular both currently star in Netflix shows, with Brie leading GLOW and Jacobs leading Love.