'Daredevil' Season 3: This Favorite Character Is Finally Back and Everything Else We Know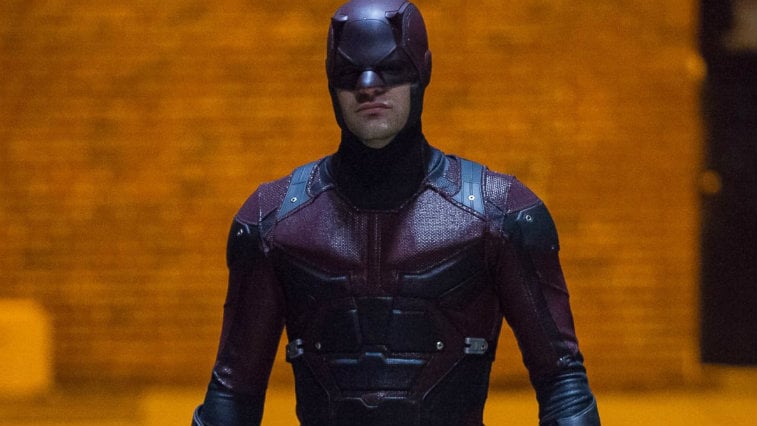 Marvel's been nothing short of ambitious in terms of planning out its vast TV universe. Even as they've slowly begun to close up shop on network television, they've continued to expand their Netflix shows, green-lighting The Punisher shortly after the iconic anti-hero first appeared in Season 2 of Daredevil. 
Speaking of, here's everything we know about Season 3 of Daredevil, so far.
1. Season 3 is in production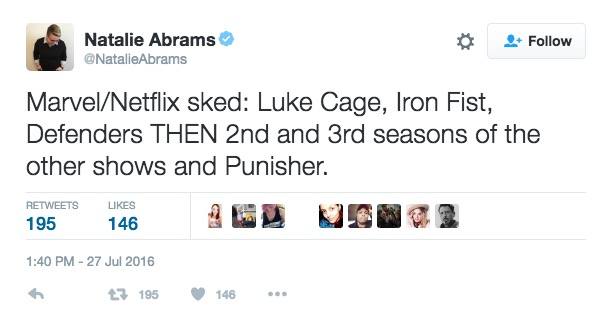 Above we have a tweet from Entertainment Weekly's senior writer Natalie Abrams, outlining the planned schedule for Marvel's Netflix shows. To flesh out Abrams' condensed tweet, after the first seasons for Luke Cage, Iron Fist, and The Defenders arrive, things will open up for additional seasons of Jessica Jones and Daredevil. Marvel seems committed to a two show per year schedule.
Of course, that's also not figuring in additional seasons of Luke Cage and Iron Fist, or even the debut of The Punisher. Marvel's Netflix dance card is filling up quickly, making a third season of Daredevil increasingly difficult to slot, assuming they remain committed to releasing just two shows a year.
2. Marvel's Comic-Con sizzle reel
Among the collection of teasers and trailers released by Marvel at San Diego's Comic-Con in 2016 was a sizzle reel, running through three of their Netflix heroes: Daredevil, Luke Cage, and Jessica Jones.
In it, we see a tease at the way they're all connected, hinting at their future team-up in The Defenders. The reel is tragically short on new footage for Daredevil, using scenes from the previous two seasons rather than showing us anything new. Still, it's nice to see Netflix finally bringing the pieces of the puzzle together, however slowly they might be going about it.
3. The end of Nelson and Murdock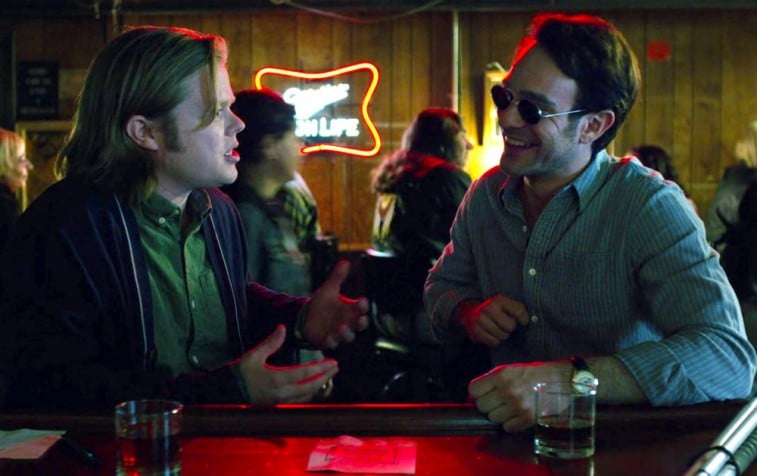 Daredevil's first season gave us a peek inside the friendship between Foggy Nelson and Matt Murdock. The two even turned down jobs at a lucrative law firm to start their own practice, focusing on bringing in clients who, while not always able to pay, desperately needed help. That all came crashing down in Season 2, with Matt shirking his professional duties to fight crime as Daredevil.
This drove a wedge between him and Foggy, who at the end of the season left their practice to work for Jeri Hogarth (aka Jessica Jones' friend and lawyer). The move signified the end of Nelson and Murdock, and left their status as friends and partners very much up in the air for Season 3.
4. How The Defenders set up Season 3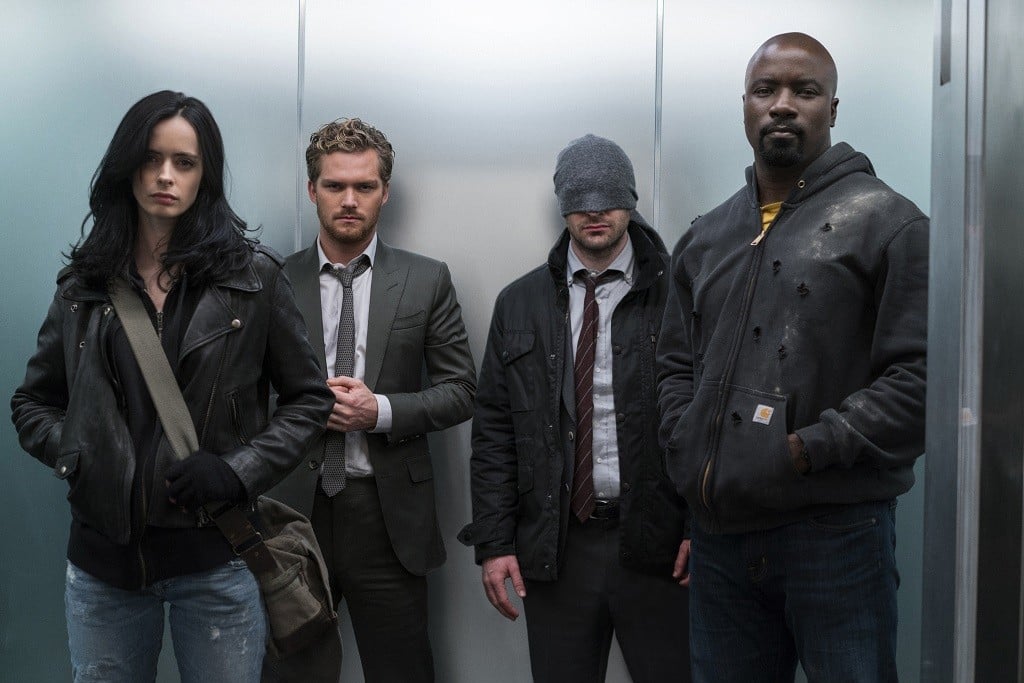 Every one of Netflix's Marvel heroes will likely be impacted by the events of 2017's The Defenders — particularly Daredevil.
As fans have already begun theorizing, that final scene — in which Murdock's bruised, bandaged body is seen lying on a bed under the care of nuns — perfectly sets things up to follow the arc seen in Marvel's "Born Again" comic series.
Cox himself seems to confirm as such, telling The Hollywood Reporter, "That's such an amazing story. Everyone who loves Daredevil loves Born Again."
5. Fisk will be back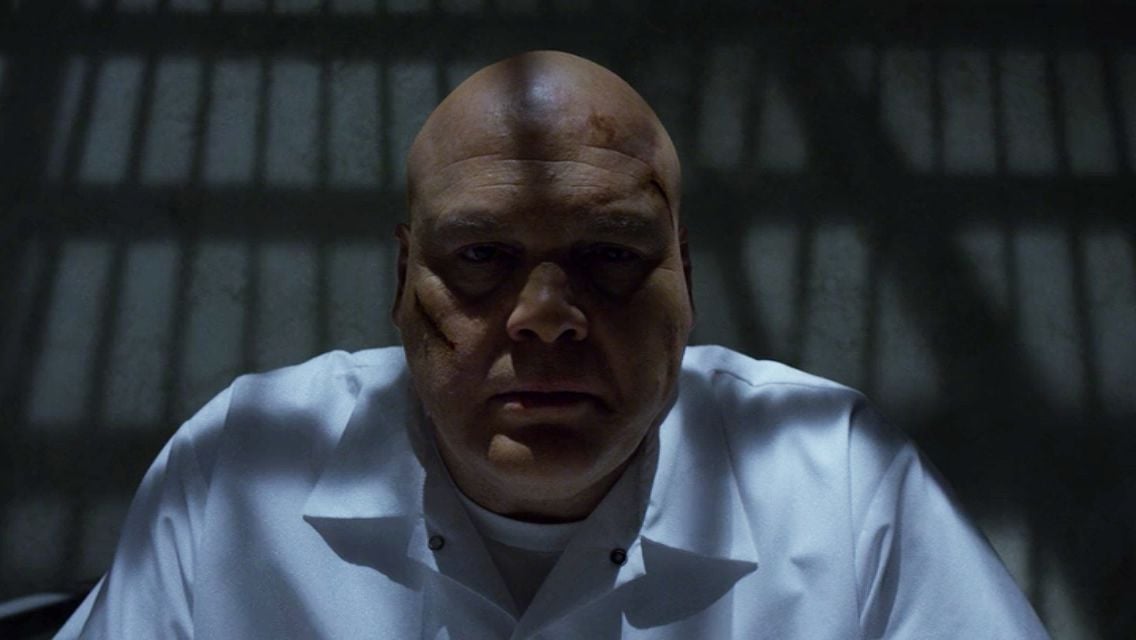 Netflix is answering every Marvel TV fan's prayers by bringing back its best villain yet: Vincent D'Onofrio's Fisk. The announcement of his return came in October 2017, after which the actor himself took to Twitter to tease his involvement in Season 3.
While viewers have yet to learn the details of the character's return, the much-hyped announcement seems to signify we can expect to see him return in a major way next season. In January 2017, Twitter user Gore Gab shared images from on-location filming at his New York hotel, featuring extras carrying signs that say "lock Fisk up," so we can assume that the big bad is out of the slammer.
6. Will we finally get to see Bullseye?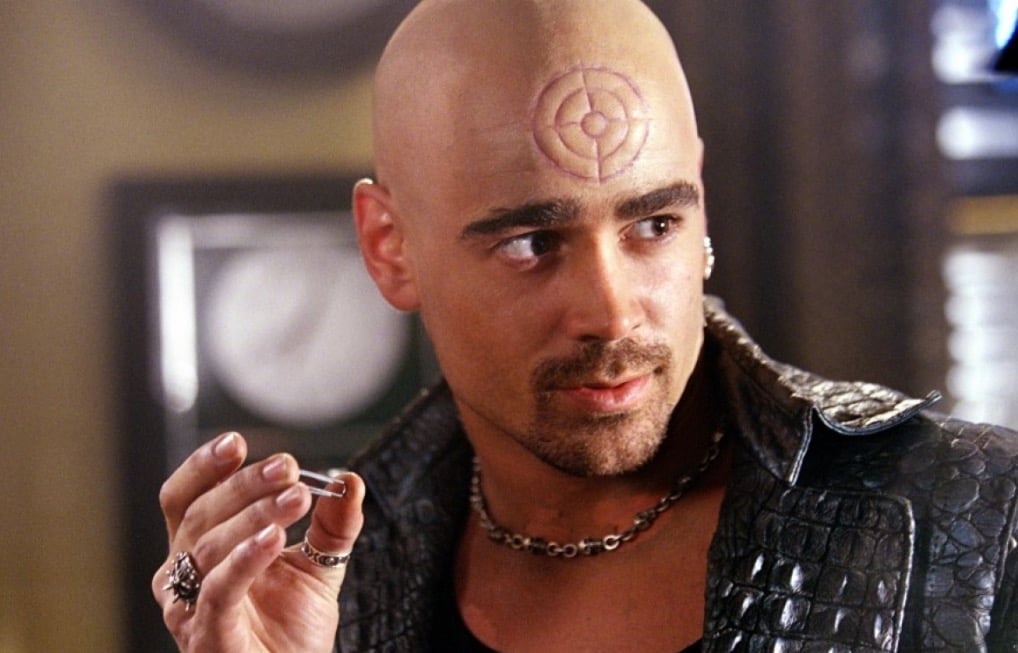 The Kingpin may be at the top of the list in terms of iconic Daredevil villains, but Bullseye isn't far behind. It's made it that much more curious that we haven't even seen a sniff of him in two seasons, especially with the sharpshooting assassin acting as one of the main villains in 20th Century Fox's 2003 Daredevil movie.
That fact hasn't escaped lead actor Charlie Cox either, who's said himself that he "can't imagine doing a run of Daredevil where Bullseye doesn't show up at some point." Here's hoping that the showrunners are listening.
Stay tuned for more updates as they arrive!
Follow Nick on Twitter @NickNorthwest
Additional reporting by Michelle Regalado and Becca Bleznak. 
Check out Entertainment Cheat Sheet on Facebook!