'Dark' Season 3 Is Coming to Netflix and Some Fans Think They've Already Guessed the Release Date
[This article contains spoilers for Dark Season 2.]
To say the second season of Dark ended on a cliffhanger is an understatement. The second outing of Netflix's mind-bending German time-travel saga dropped a huge bomb on viewers in the last moments of the finale, when Adam (aka as future Jonas) shot Martha, the love of Jonas's life, in front of his younger self. But as teenage Jonas is weeping over Martha's body, another version of Martha (this one has bangs) shows up.  
"I'm not who you think I am," she tells the understandably confused Jonas, who wants to know what time she's from. "The question isn't from what time, but from what world," she says, as she pulls out an object that looks like a smaller version of the time-traveling device. Apparently in Dark, not only is time travel possible, but alternate realities also exist, throwing a whole new wrinkle into an already complicated story. 
More questions from 'Dark' Season 2
The news that a parallel universe(s) exist in Dark was a shocker, but it was far from the only big revelation from season 2. There's also the fact that the mysterious priest Noah might not be the villain we were led to believe he was in season 1.
In fact, this disillusioned follower of Adam is the father of Winden police chief Charlotte Doppler. And in a jaw-dropping twist, her mother is her own daughter Elisabeth. Charlotte was born sometime after the 2020 apocalypse and then brought back to the past to be raised by clockmaker H.G. Tannhaus. When mother and daughter see each other through a rip in time and reach out to touch, it seems to be a factor in setting off the apocalypse. 
Plenty of other questions are left unresolved at the end of season 2. Who is Aleksander Tiedemann and what really brought him to Winden in 1986? What happens to Jonas's mother Hannah after she travels back in time to 1954? Where does Katharina go after she enters the cave? What turns the teenage and middle-aged Jonas into the scarred and damaged Adam, who is bent on destroying the world? Is it possible that Adam isn't really Jonas at all, and another character like future Bartosz?
We'll get answers — we hope — in 'Dark' Season 3 
Fans left scratching their heads after the season 2 finale should get some answers when Dark Season 3 arrives on Netflix sometime in 2020. Production on the next — and final — season began last summer.
"We will offer answers to the questions that our viewers have been asking and help untangle the story through time," Dark co-creators and showrunners Jantje Friese and Baran bo Odar, told the Hollywood Reporter. "It will be hard for us to walk away from those characters we have really grown fond of, but the beginning is the end, and the end is the beginning."
Some fans think they know when Season 3 will premiere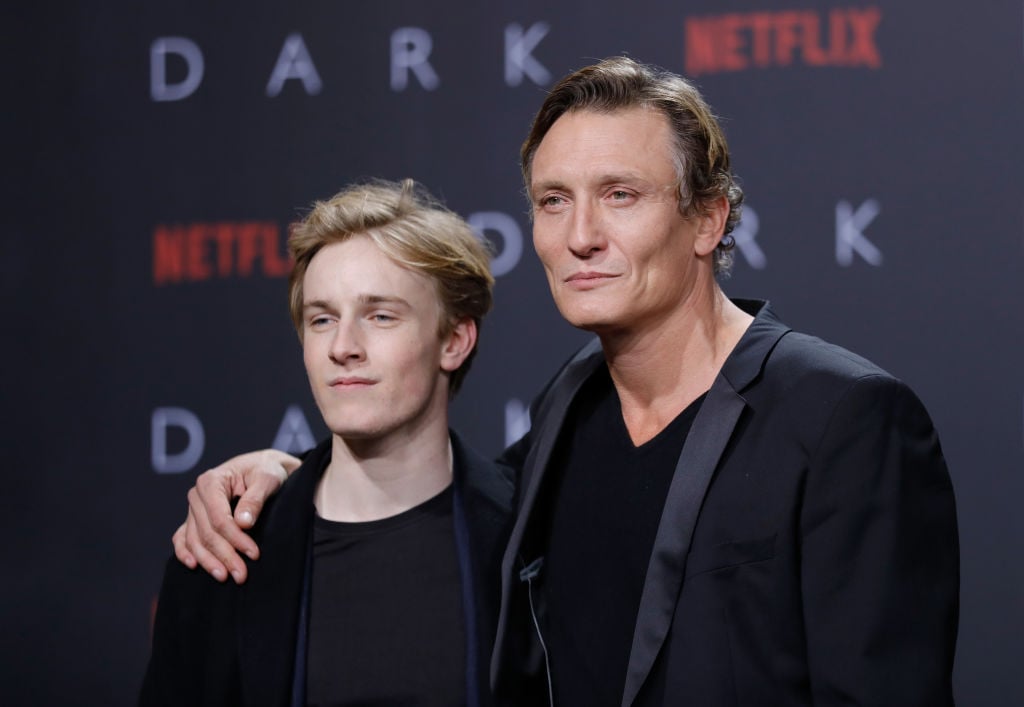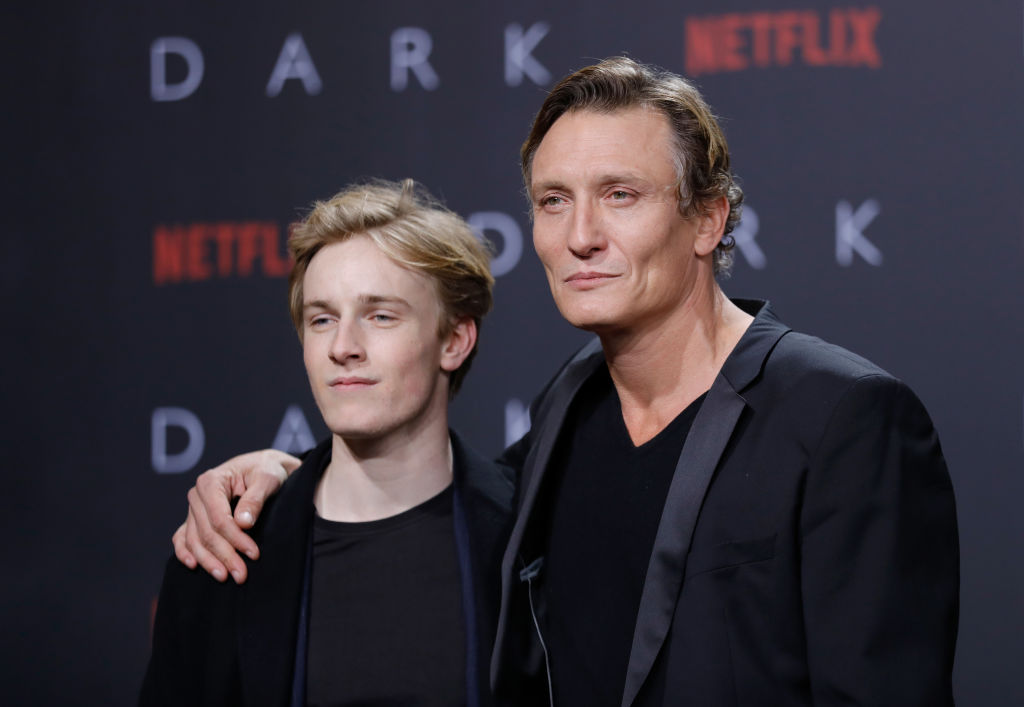 So far, Netflix hasn't announced a premiere date for the final season of Dark. But some fans think they have a pretty good idea of when it will be available to stream. 
Season 2 of Dark dropped on June 21, 2019. Viewers will recognize that as a pretty significant date in the Dark universe, since it's the day that Michael Kahnwald/Mikkel Nielsen committed suicide. 
Given the way that the season 2 release date lined up with a major event in the show, fans are betting the same thing will happen for season 3. They believe that the final season of Dark will arrive on June 27, 2020 — the day the apocalypse happens. Until then, you have plenty of time to ponder all the mysteries of the first two seasons of Dark.