Move Over, Matt Lauer: Dark Secrets You Never Knew About 'Good Morning America'
A big announcement came on the Today show in November 2017, when it was announced that longtime host Matt Lauer was fired after claims of sexual harassment made by a colleague. The host then joined the growing list of other famous faces and TV journalists accused of sexual misconduct.
Other women have since come forward with allegations against him, keeping the Lauer scandal from completely evaporating with other news stories. However, Today isn't the only morning news show to face controversy. In fact, there's a lot going on at other networks that viewers don't even know about, particularly at ABC.
Here, we're taking a look at the dark secrets you probably never knew about another popular morning show, Good Morning America, leading up to the No. 1 biggest shocker.
7. Michael Strahan stays on yacht instead of covering hurricane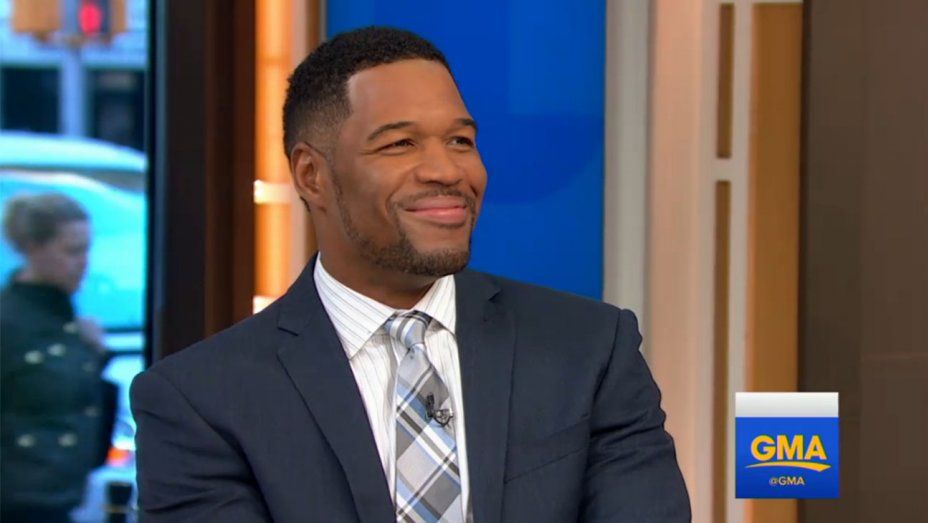 In September 2016, Page Six reported that ABC executives were angry that they asked Michael Strahan to cut his vacation a bit short to cover the news about Hurricane Harvey, which devastated his hometown, but he wouldn't.
"ABC News asked Strahan to come home from his vacation. He's from Houston. But he refused and is still floating around on a yacht in Greece somewhere. ABC is really upset with him," a source told the publication at the time. But senior executive producer Michael Corn denied there was any negativity between Strahan and network saying, "we decided the best plan was for him to lead the charge covering the recovery."
Some journalists, like Strahan's colleague Robin Roberts, came back early from her vacation to cover the disaster, as did Anderson Cooper over at CNN.
Next: One GMA host used an offensive racial term on live TV. 

6. Amy Robach apologized after using racial term on air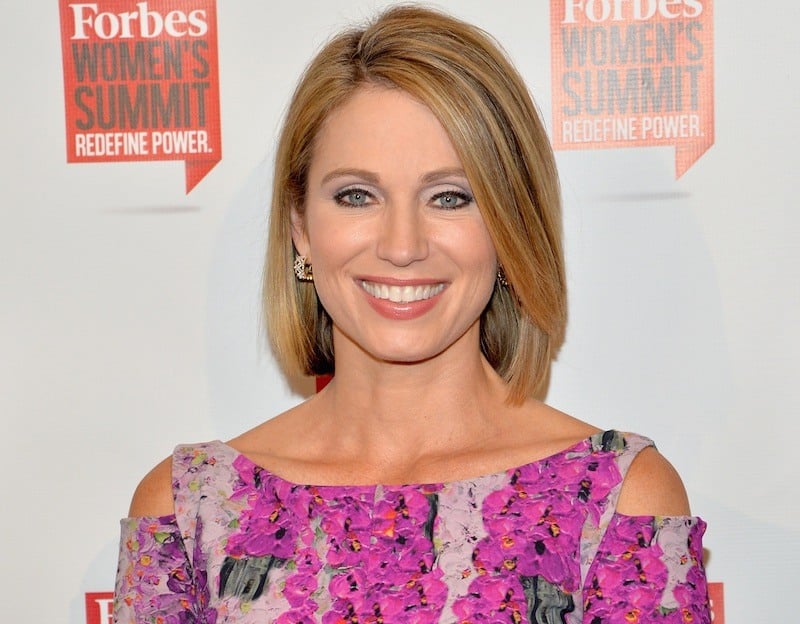 Something you may have heard about is when host Amy Robach used an outdated racial term on air while discussing the casting of actress Zendaya to play Mary Jane in Spider-Man: Homecoming. "We all know Hollywood has received recent and quite a bit of criticism for casting white actors in what one might assume should be a role reserved for colored people," Robach said as cameras rolled.
The backlash on social media was almost immediate, which led to Robach's acknowledgment that she mistakenly used the term. She released a statement explaining that had meant to say "people of color," and that the term she said instead was an accident and not how she speaks in her everyday life.
Next: This anchor earned criticism for appearing in this magazine.

5. Robin Roberts faced backlash for magazine cover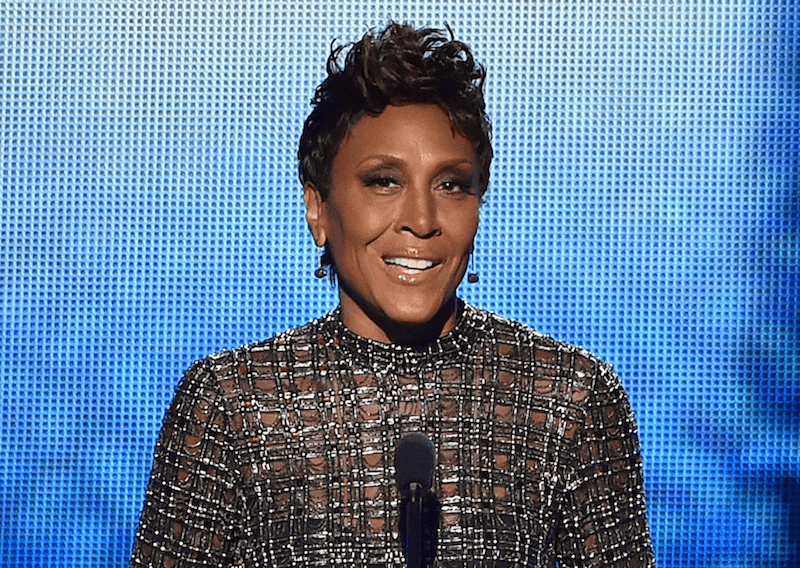 In 2016, Roberts earned backlash for posing on the cover of Mississippi's official tourism guide because of the state's law allowing religiously affiliated organizations to refuse service to LGBT people.
After some in the LGBT community slammed Roberts, who is openly gay, for appearing in the magazine she spoke to The Advocate about her decision saying:
Last year well before recent events, I was interviewed and photographed to be on the cover of Mississippi's official state tourism publication … My longtime partner, Amber, and I have always felt welcomed in my home state, and it hurts my soul to think of anyone not feeling welcome. It's always been a deeply held belief of mine that everyone, everywhere should be treated equally.
Next: There's reportedly a lot of this behavior on set. 

4. Network executives know how to handle diva behavior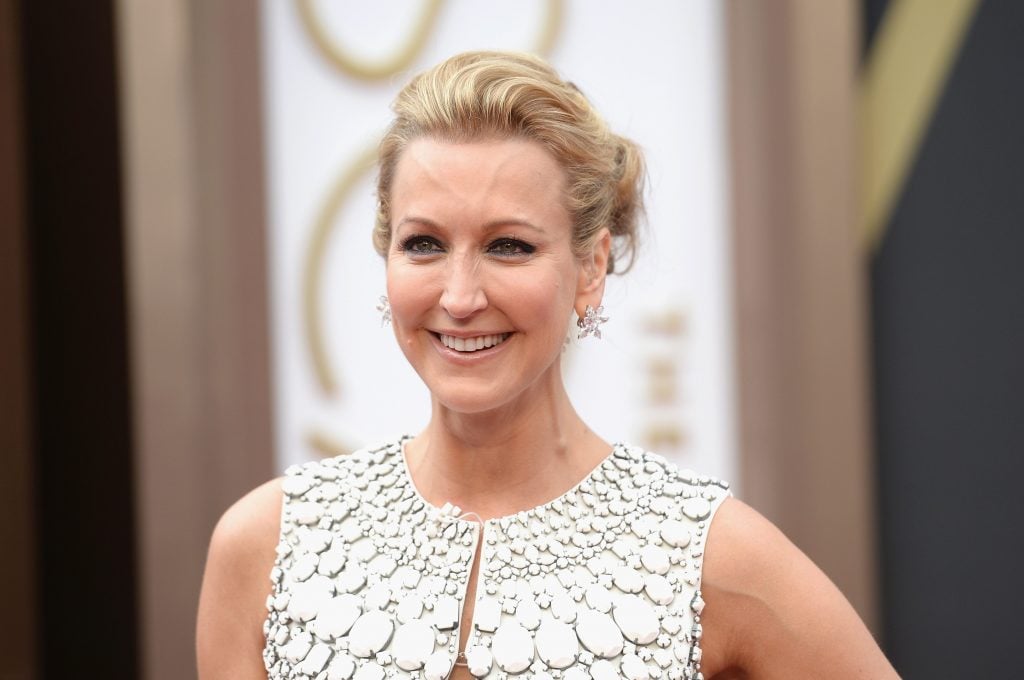 Apparently, some of the female anchors at GMA are major divas, and ABC executives are careful not to upset them. This is according to TMZ, which quoted a memo sent out to show staffers first obtained by Page Six. The memo informs employees of different happenings at the station, including an announcement when Lara Spencer was first promoted to co-host.
The network reportedly gave her the new title to keep her happy. But since there are rumors that Spencer doesn't get along with Robach, ABC buried the announcement way down in the sixth paragraph of the memo. And in an effort not to anger Roberts, station executives made sure to refer to her as "the captain of our team."
Next: They may have had private feud before public spat.  
3. Strahan wanted to leave Live! even before GMA opportunity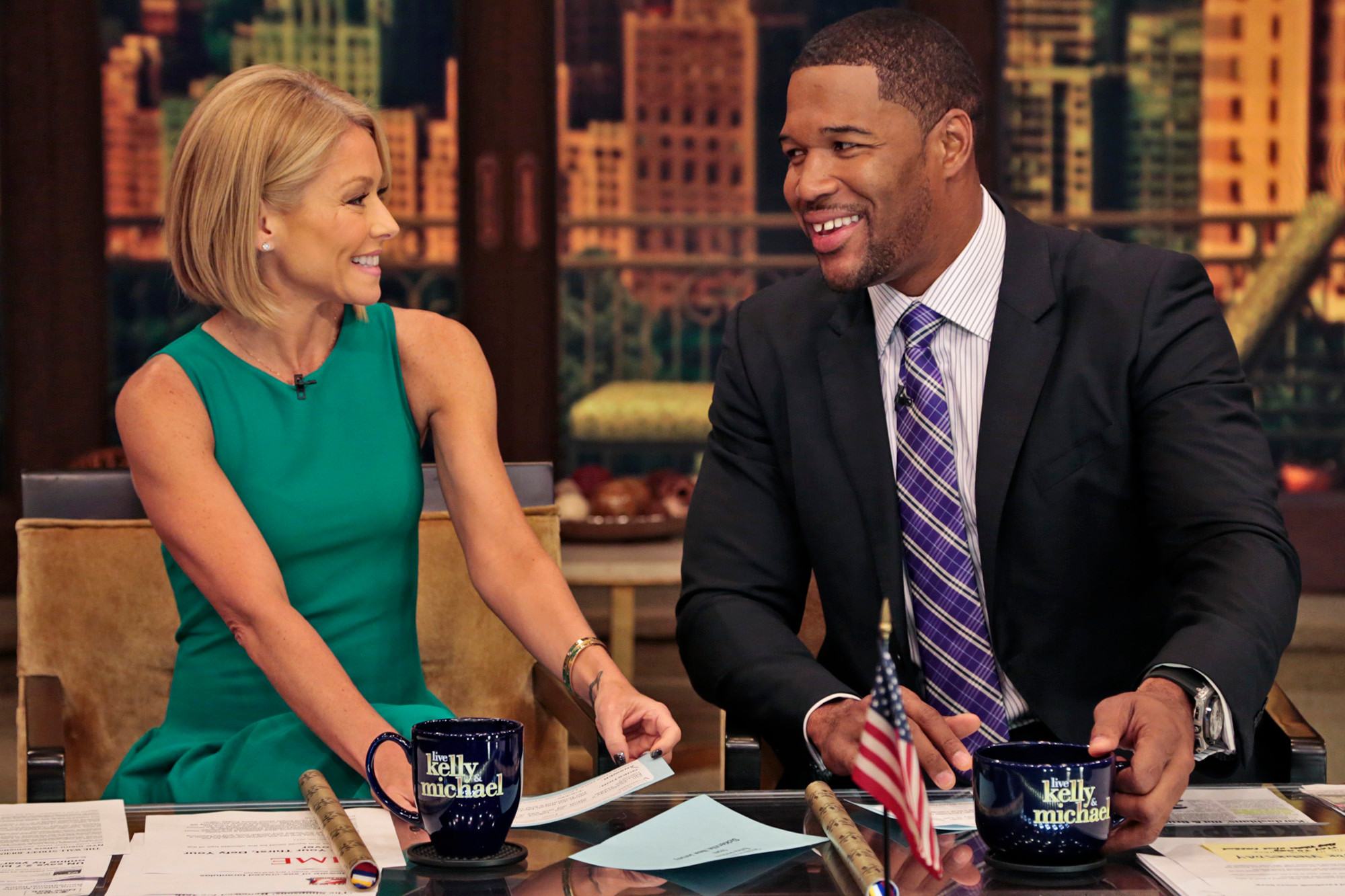 It likely won't come as a surprise that there was a lot of behind-the-scenes drama on the set of Live! after the announcement of Strahan's departure for GMA. What is surprising it that the ex-NFL star reportedly wanted out long before the opportunity presented itself.
Sources told TMZ that Kelly Ripa was jealous because Strahan was starting to become a big star himself and she felt he was stealing a bit of the spotlight from her. There were also reports that Strahan had an all-out "war" with the show's executive producer and "made things uncomfortable for everyone."
After news of his departure though, we all remember Ripa was not happy at all and let everyone know. The show with the two of them together still had to go on though so what followed were weeks of awkward moments that were sometimes hard to watch.
In addition, Ripa supposedly wanted Strahan out of her sight well before he decided to join GMA full time in September 2016, which is why he left the show in May 2016. That makes sense since nothing about their well wishes or final interactions during his farewell seemed genuine.
Next: Two GMA co-hosts had their lives threatened. 
2. Roberts and Strahan's stalkers showed up at GMA studios
Roberts and Strahan each had unwanted visitors show up at network studios to see them. In 2014, Page Six reported that Roberts had a stalker, Michael Centrella, who went to GMA studios and demanded to see her, claiming that she owed him money. The man allegedly visited her workplace eight times in one month.
Around the same time, it was reported that a homeless man went to the studios looking for Strahan and telling security he was going to stab the former football player.
Both Centrella and the homeless men were apprehended and taken into police custody.
Next: Many wondered if his reporting was objective after donations. 
1. George Stephanopoulos' reporting comes into question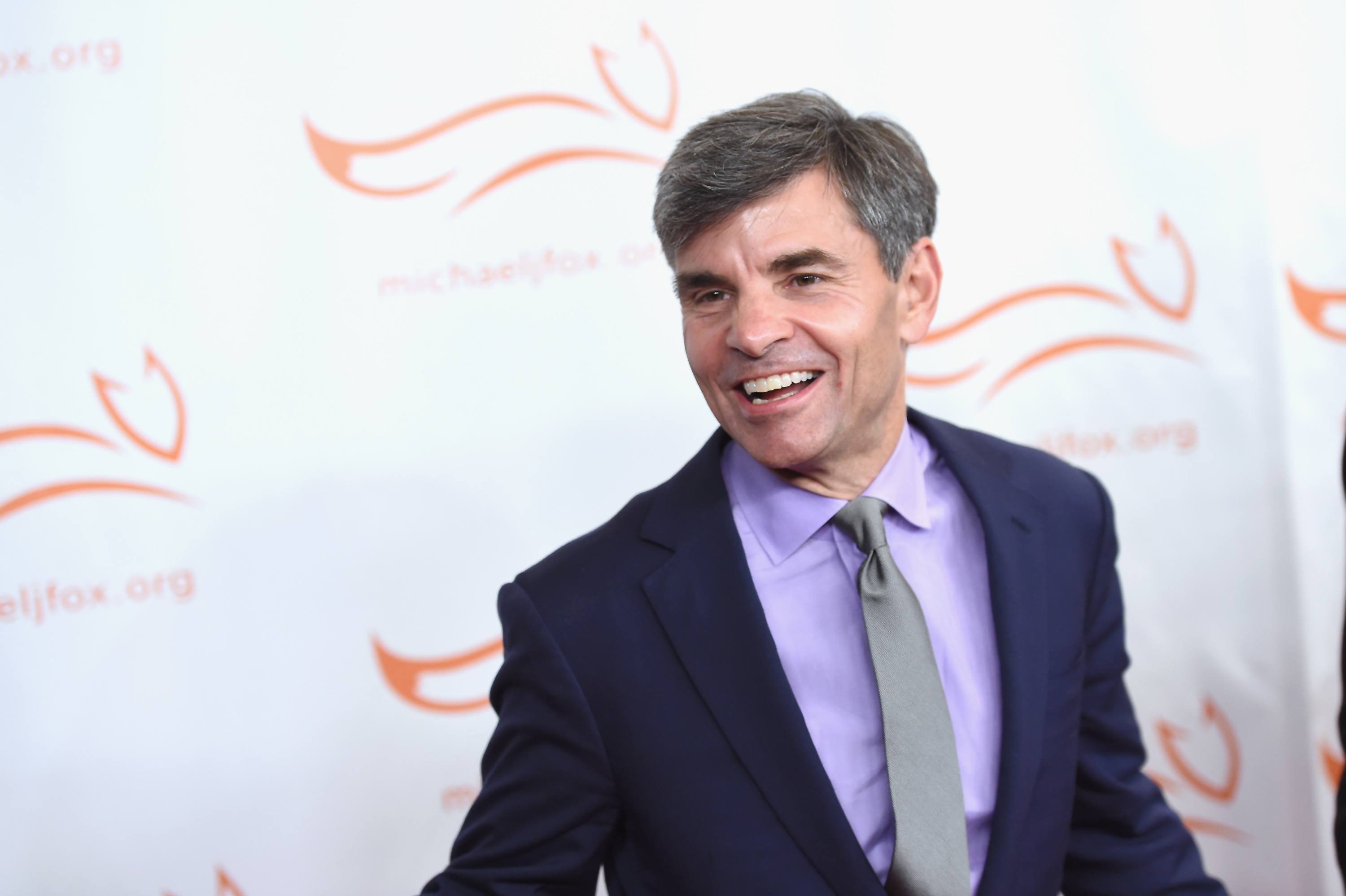 Finally, back in 2015, the network dealt with a scandal involving George Stephanopoulos after the co-anchor admitted to donating $75,000 to the Clinton Foundation.
Because Stephanopoulos is also a political commentator, many feared that his reporting may not be objective. This led to two public apologies from the journalist. He also removed himself from moderating a Republican debate.
ABC ended up sticking by Stephanopoulos, and both he and the network made it through the firestorm without any major repercussions.
Follow Michelle Kapusta on Twitter @philamichelle.
Follow The Cheat Sheet on Facebook!