Dark Secrets You Never Knew About Prince Philip's Life
After standing by Queen Elizabeth II's side for 70 years, Prince Philip, the Duke of Edinburgh, officially retired from his royal duties. The 97-year-old has been known for his off-the-wall comments and his naval service, but if you get into the details of his childhood and earlier years, then you'll learn that Prince Philip has come quite a long way.
When Prince Philip and Queen Elizabeth wed in 1947, the Greek Prince was seen as fairly undesirable by the British people. Despite his royal heritage, the prince's sordid past certainly raised some eyebrows. Though Netflix's The Crown addresses some of Prince Philip's past, here are the dark secrets you probably never knew about his life.
In exile from the beginning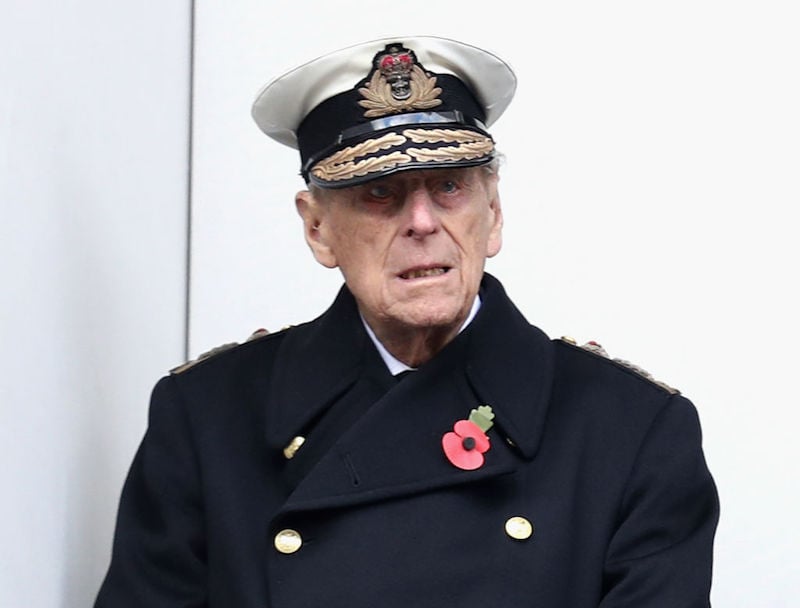 Prince Philip was born in 1921 to Princess Alice of Battenberg and Prince Andrew of Greece and Denmark. His father Prince Andrew was the King of Greece's brother.
However, when Prince Philip turned 1, his uncle was effectively removed from the throne, and the family was forced to flee. Prince Philip was carried away in a fruit crate.
Next: A boy with no surname
A prince with no name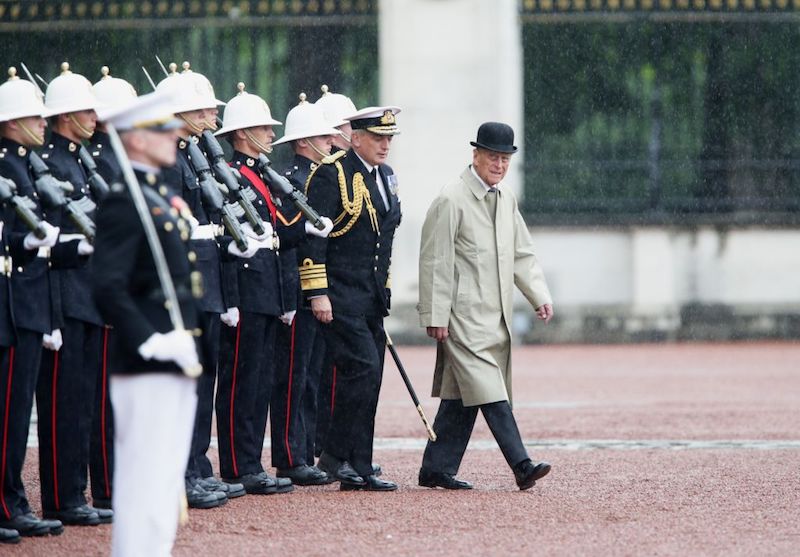 As is the case with many royals, Prince Philip had no last name. In boarding school, he was merely called Philip of Greece. When he got to school, he was bullied because he had no surname.
When he became a British citizen just before marrying Queen Elizabeth, Prince Philip took his maternal uncle, Dickie Mountbatten's, last name.
Next: The worst example for a father
A playboy for a father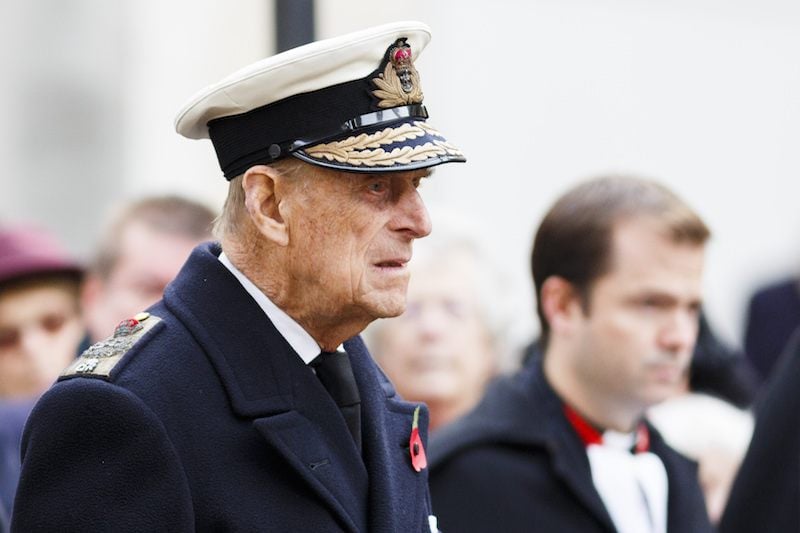 After fleeing from Greece, Prince Philip's dad, Prince Andrew abandoned his family and spent the rest of his days with his mistresses in the south of France.
Prince Philip rarely saw him, and it greatly affected how he parented his children. Prince Philip is known as a devoted father.
Next: A mother who was committed to an asylum against her will
A mother with a mental illness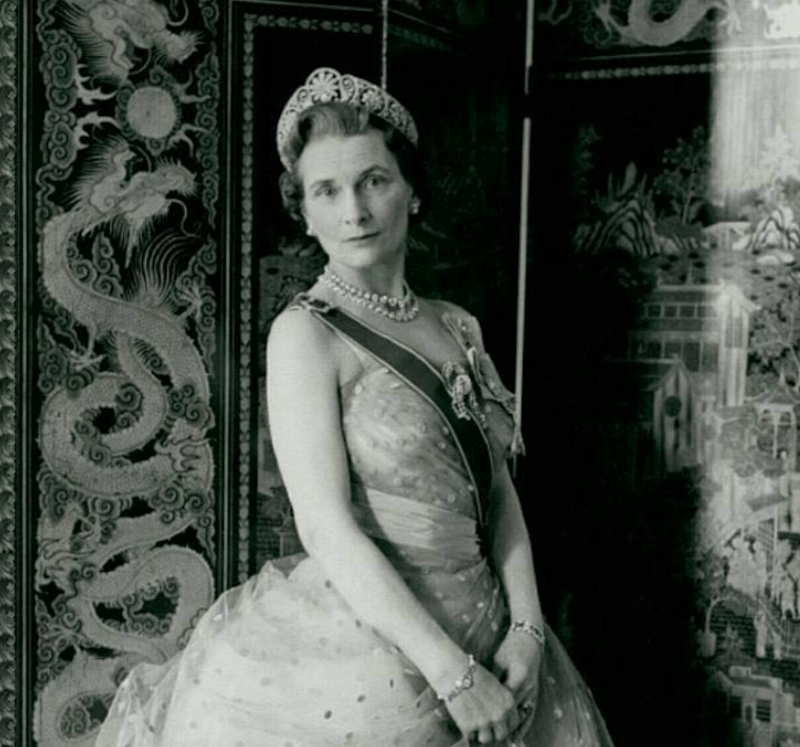 Prince Philip's mother, Alice Battenberg, was a granddaughter of Queen Victoria (making Prince Philip and Queen Elizabeth distant cousins). Princess Alice was strikingly beautiful but completely deaf. She learned to hide her disability by reading lips in multiple languages.
When Prince Philip was 9 years old, his mother was committed to a mental institution and "diagnosed" with something called, "neurotic-pre-psychotic libidinous condition."  Sigmund Freud treated Princess Alice, and under his recommendation, she was subjected to "an exposure of the gonads to X-rays, in order to accelerate the menopause." She was later diagnosed with schizophrenia.
Prince Philip wasn't reunited with his mother until 1967 when she lived out the last days of her life in Buckingham Palace.
Next: A difficult education. 
Gordonstoun school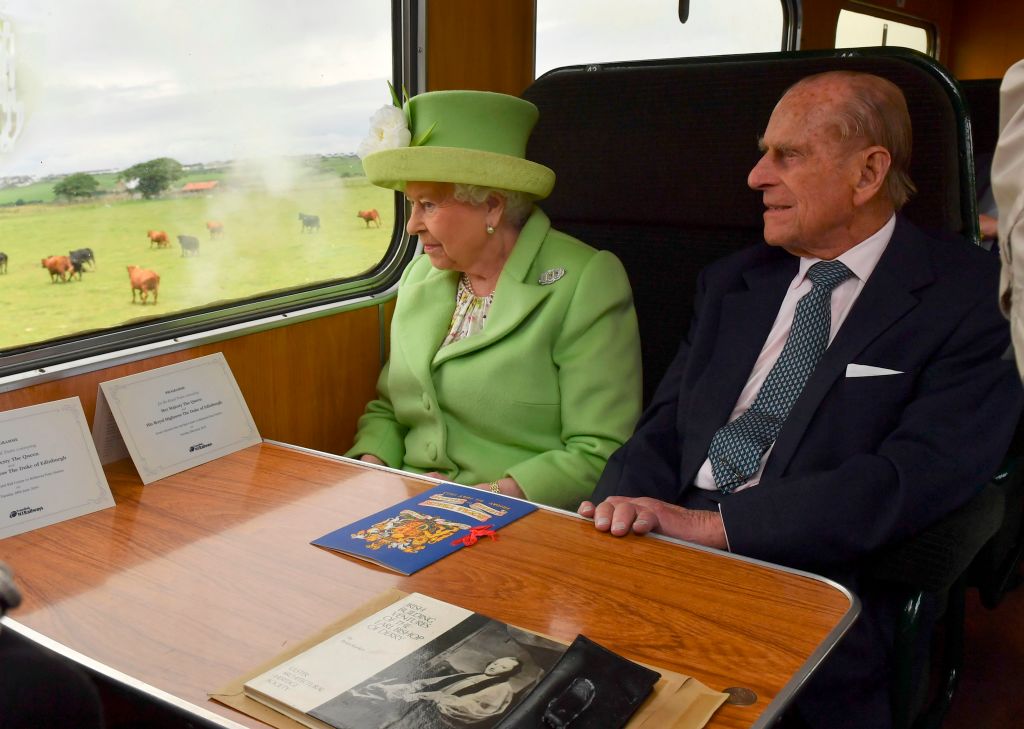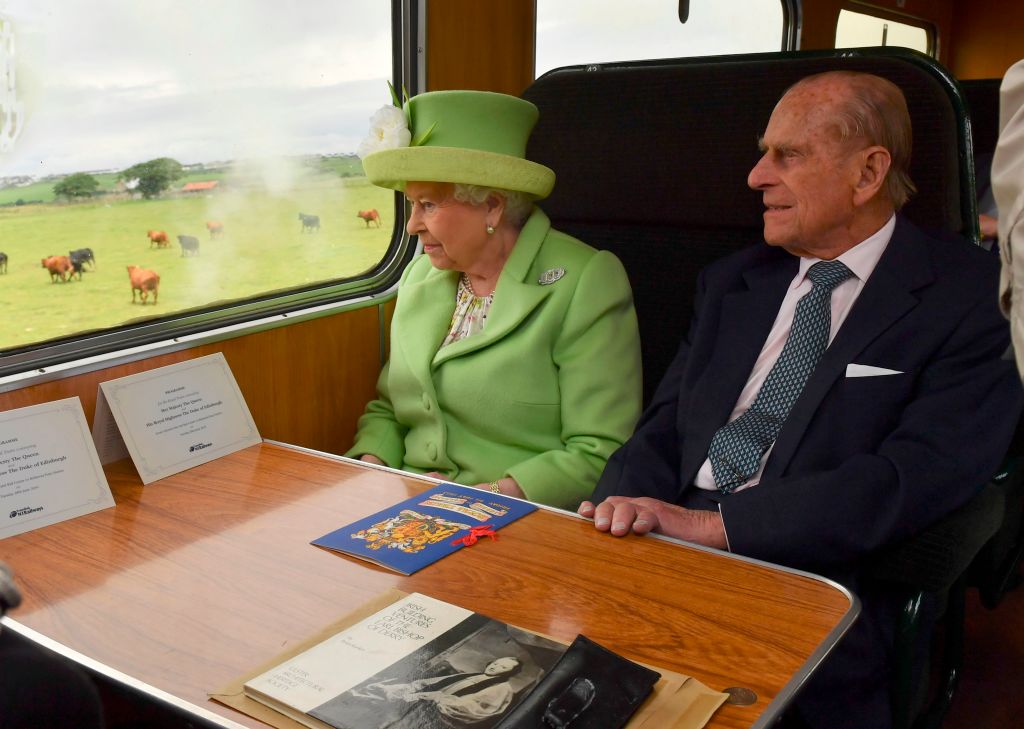 During his formative years, Prince Philip attended Gordonstoun school in rural Scotland. It was a challenging experience for him. He had to get up at 6 a.m., learn to sail, take cold showers, run, read on his back for an hour each day, and do manual labor.
Prince Philip later wrote, "Children may be indulged at home, but school is expected to be a Spartan and disciplined experience in the process of developing into self-controlled, considerate and independent adults."
Prince Philip later sent his son, Prince Charles, to the same school, despite Queen Elizabeth's objections. Season 2 of The Crown goes into great detail about both the father and son's experiences.
Next: Some unsavory siblings
Nazi siblings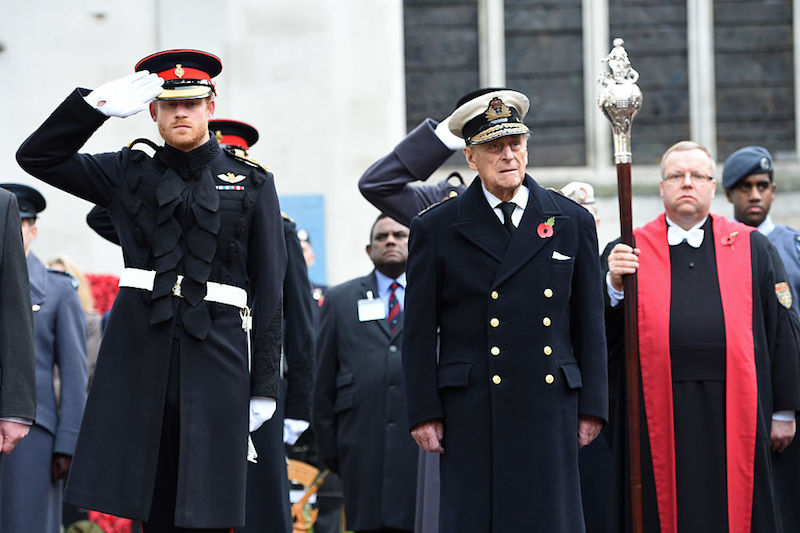 Prince Philip was the youngest of five siblings; his four sisters were much older than him when he was born. By the time he was 10 years old, all of his sisters were married to German aristocrats some were even Nazis.
When Prince Philip married Queen Elizabeth just after the end of World War II, many people were quick to bring up the Nazi ties. Not one of the princes' family members received an invitation to his wedding.
Next: A terrible accident
A plane crash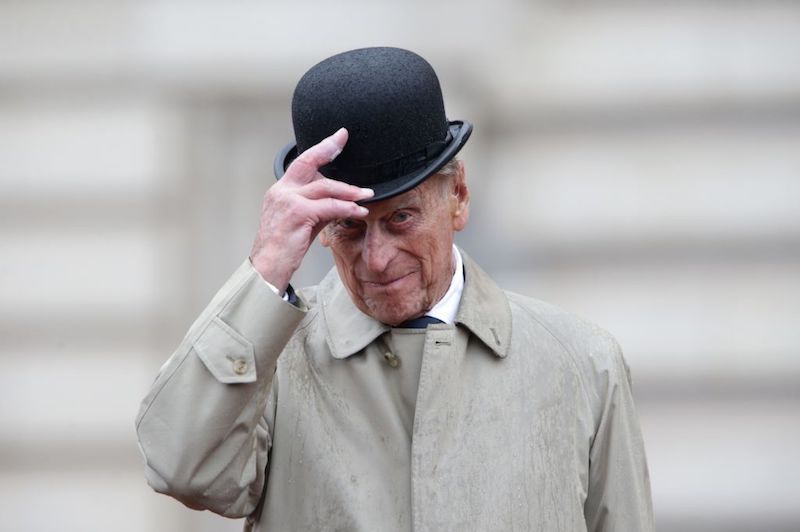 When Prince Philip was on break from Gordonstoun, he often stayed in Germany with his favorite sister, Cecile. Unfortunately, when he was 16, Cecile, her husband, and their two children were killed in a plane crash.
Next: A very difficult year
Another tragedy strikes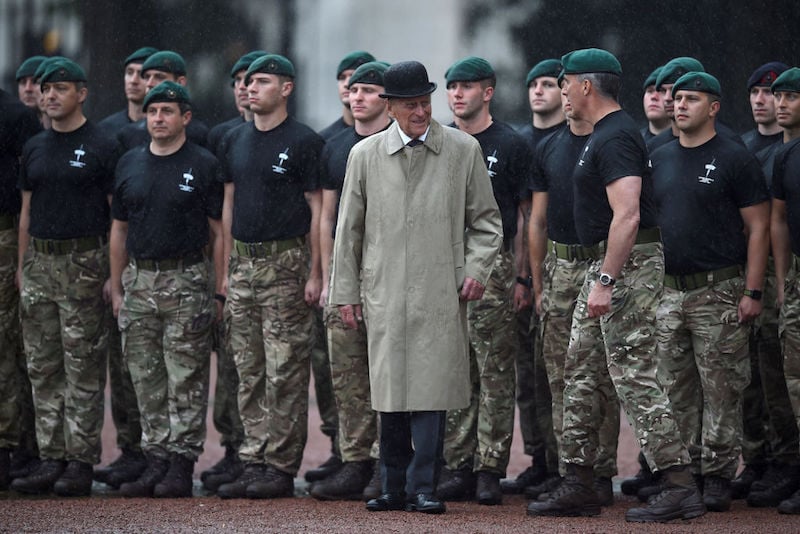 A few months after his sister, Cecile, and her family were killed in a plane crash, Prince Philip's uncle and guardian, George Mountbatten, the second Marquess of Milford Haven, suddenly died of cancer.
Gordonstoun Headmaster, Kurt Hahn, broke the news to the prince both times. He reportedly said, "His sorrow was that of a man."
Next: An odd upbringing
Eccentric relatives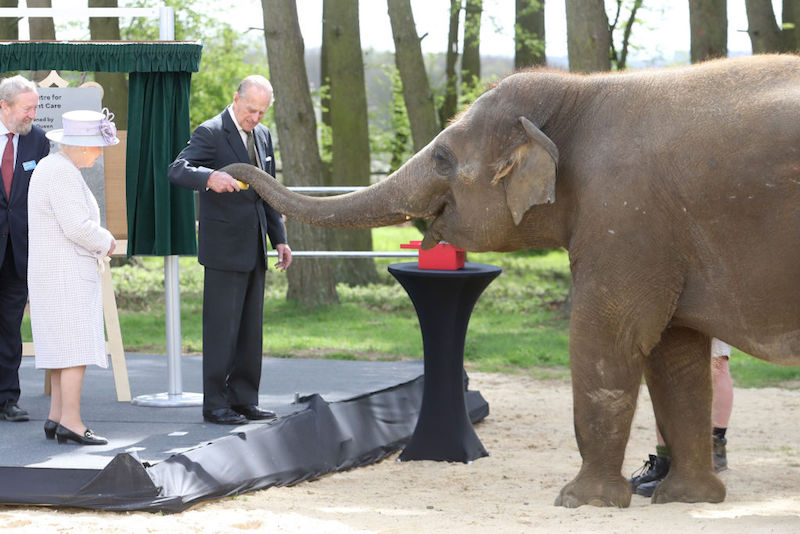 Before his uncle's death, Prince Philip often lived with his Uncle Georgie Mountbatten and his wife Nada, the great-granddaughter of the Russian poet Alexander Pushkin. Nada was extremely eccentric. Gloria Morgan Vanderbilt was her lover, and she once ordered a bathtub of champagne to soothe her feet after winning a Charleston dancing contest in Cannes, France.
After Prince Philip's Uncle Georgie died, his Uncle Dickie Mountbatten finished raising him.
Next: Some major reservations from the royals. 
No gentleman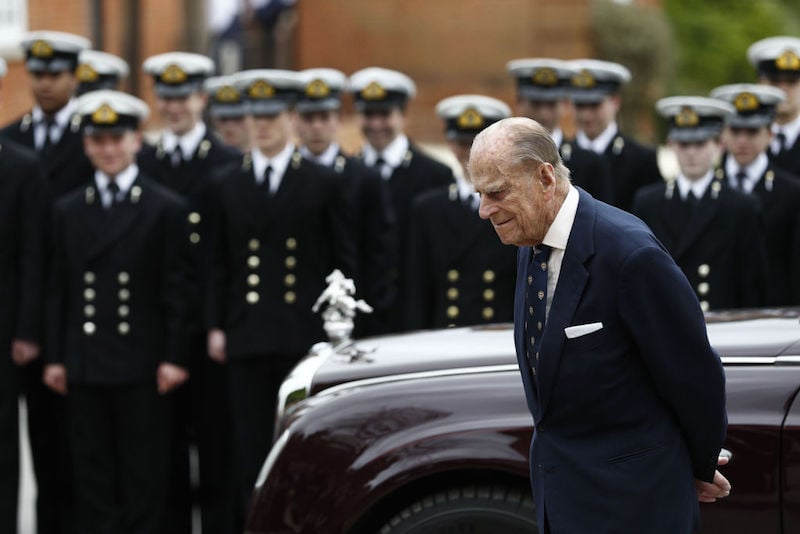 British citizens weren't the only people concerned about Prince Philip's marriage to Queen Elizabeth. The queen's uncle, David Bowes-Lyon, had it in for Philip right from the start.
Queen Elizabeth's mother also privately referred to Prince Philip as "The Hun" and she didn't believe he was a gentleman.
Next: The strangest dinner party
The naked waiter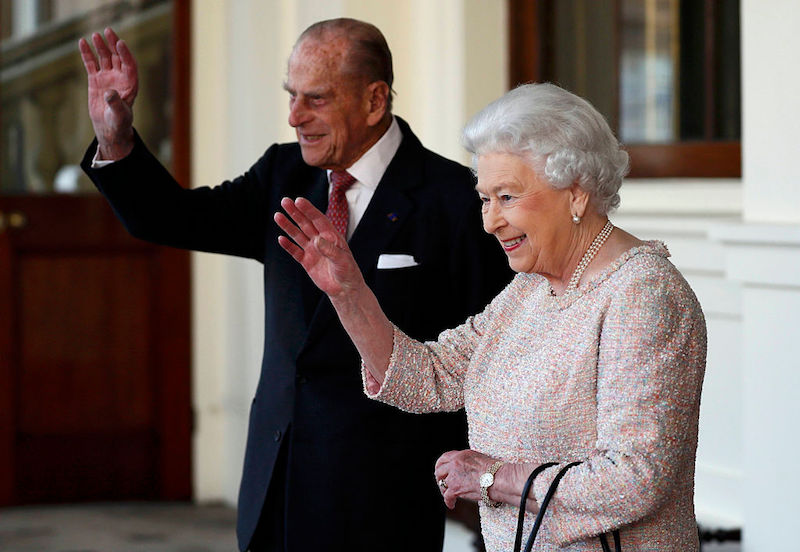 Prince Philip was a part of a notorious lunch club who reportedly enjoyed "rip-roaring stag parties." It was rumored that Prince Philip once served dinner to some guests wearing only a mask and a tiny lace apron.
He was known as "The Naked Waiter."
Next: Whispers of infidelity. 
Rumored affairs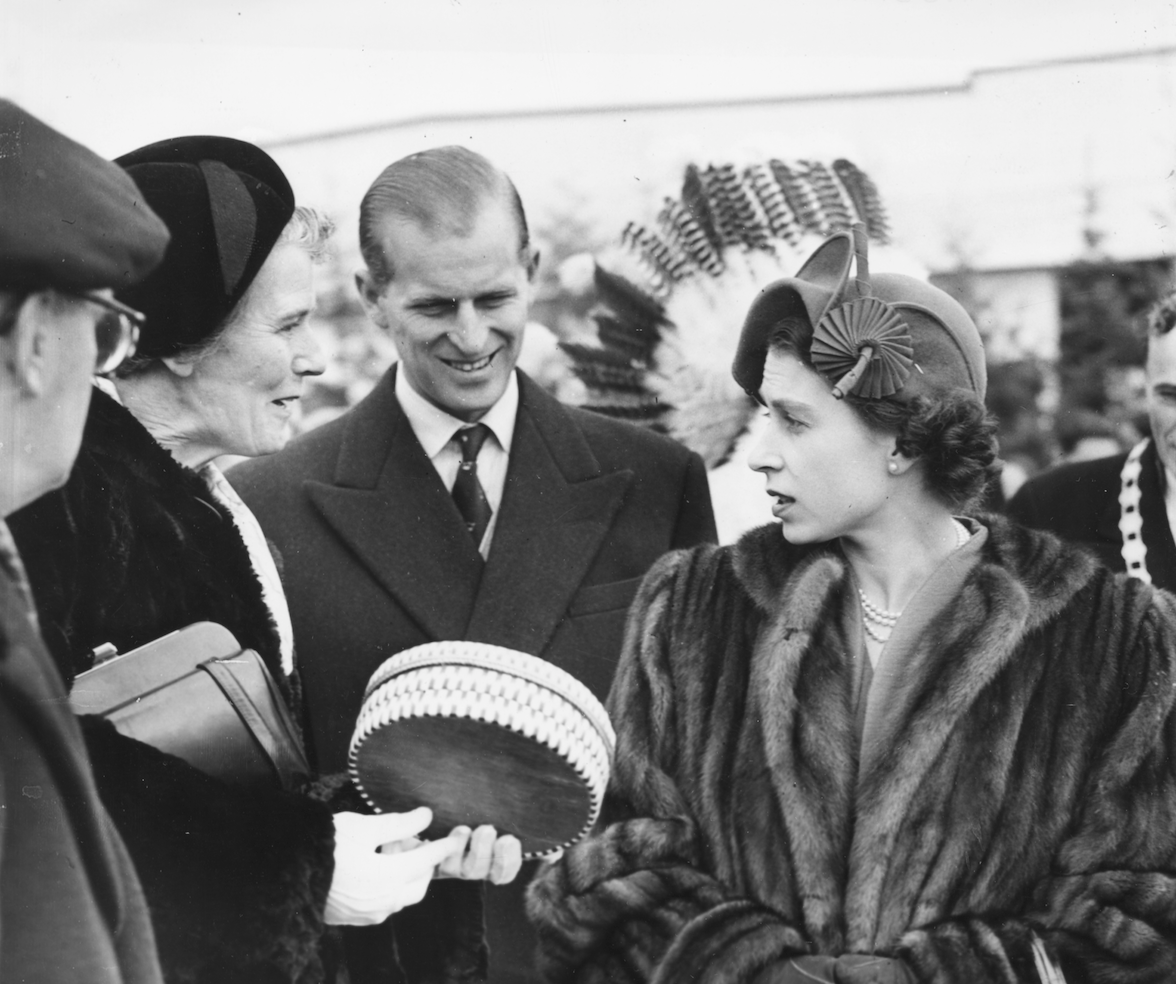 Though nothing was ever explicitly stated, The Crown alludes to the fact that Prince Philip enjoyed the company of other women during his marriage to the queen. Though we may never know the truth, during their 50th wedding anniversary two decades ago, Prince Philip gave a toast to his wife.
He said, "I think the main lesson we have learnt is that tolerance is the one essential ingredient in any happy marriage… You can take it from me; the Queen has the quality of tolerance in abundance."
Next: Taking on another title
A duke first and a prince later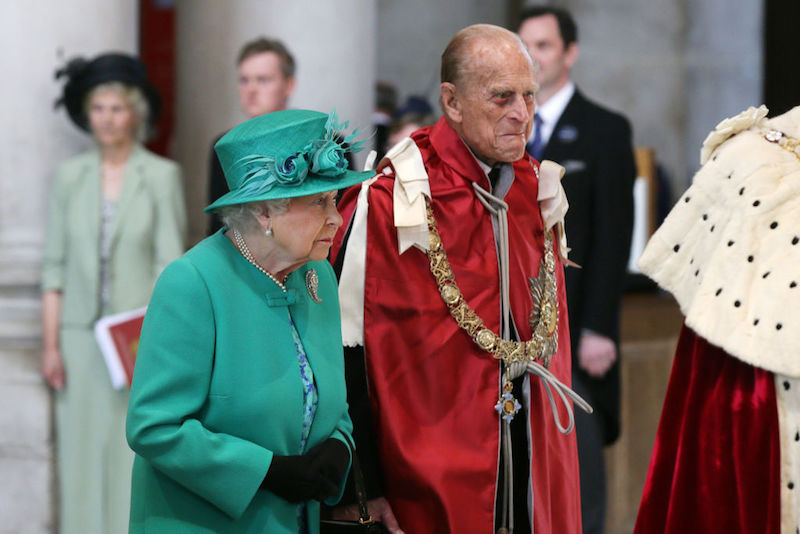 Just before Prince Philip and Queen Elizabeth wed, he became the Duke of Edinburgh. A decade later, he became His Royal Highness the Prince Philip. After Queen Elizabeth stepped into her role after her father's death, the young couple's life changed drastically. Prince Philip was a naval man who struggled with following his wife's lead, and he had to define a role for himself.
Over the years, Prince Philip has overseen the couple's personal properties and made the major decisions regarding his children's education.
Next: A man with no filter. 
Putting his foot in his mouth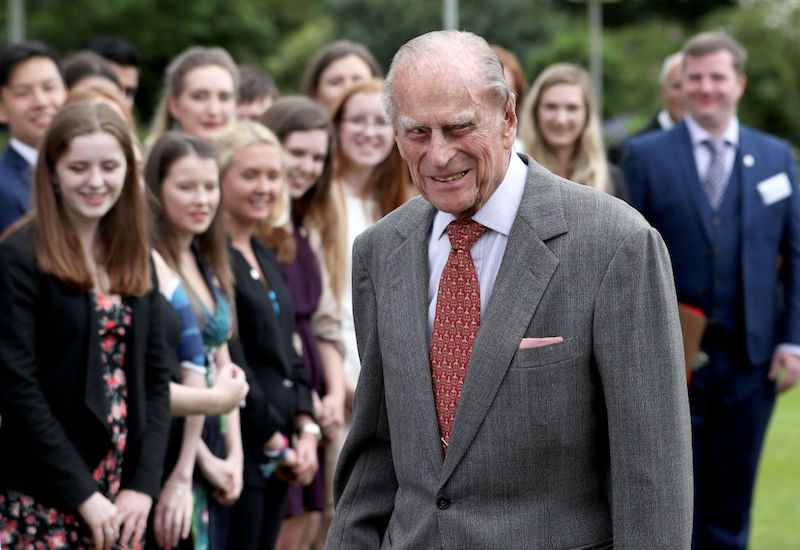 Though the British royal family is known for their decorum, Prince Philip has always been known to speak boldly and without much of a filter. Though his frank speech used to be deemed as offensive, he is indulged a lot more these days.
When he met activist Malala Yousafzai in 2013 to discuss why education was so important, he reportedly said, "People want children to go to school to get them out of the house." We see no lies here.
Next: A rumor of a lifetime
A shocking rumor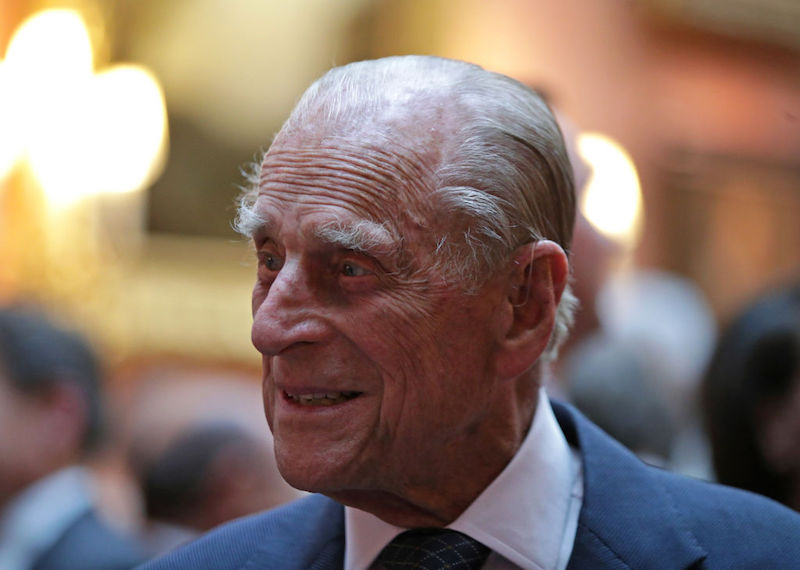 Over his 70 years in the public eye, Prince Philip has been plagued by one major scandal. After Princess Diana died in a car crash in 1997 along with her lover Dodi Fayed, Fayed's father Egyptian businessman, Mohamed Fayed, claimed that Prince Philip had ordered Princess Diana's death.
Historian Carolyn Harris said of the rumor, "There have been extensive investigations concerning the death of Diana, and those allegations of foul play have never been substantiated."
Follow Aramide Tinubu on Twitter @midnightrami.
Read more: British Royal Family Drama: Craziest Feuds You Won't Believe Actually Happened
Check out The Cheat Sheet on Facebook!