'Dateline' Investigates the Disappearance of Susan Powell in New 2-Hour Special
On a December Day in 2009, a Utah mother mysteriously vanished. Three years later, her husband killed himself and their two children. Now, nearly a decade after she was last seen, police still aren't sure what really happened to Susan Powell, or what role her husband Josh played in her disappearance and presumed murder. 
The disappearance of Susan Powell
On December 6, 2009, 28-year-old Susan Powell attended a church service with her two sons, Charles, 4, and Braden, 2. When a neighbor visited in the evening, Susan told her she wasn't feeling well. The neighbor was the last person outside of the family to see Susan alive. 
Susan was reported missing the next day after she didn't show up for work and no one dropped the kids off at daycare. Police quickly began to suspect her husband Josh had something to do with her disappearance. He told them he'd taken his two sons on a sudden late-night camping trip the night his wife was last seen, despite freezing temperatures and a snowstorm. Later, her family revealed that there had been problems in the couple's marriage and that Susan was considering leaving her husband.
Despite their suspicions, police were never able to find conclusive evidence linking Josh to Susan's disappearance. Then, in 2012, Josh killed himself and his two children in a murder-suicide, attacking the boys with a hatchet before setting his home on fire, leading to an explosion.
In 2013, Josh's brother Michael died by suicide in Minneapolis. Police had questioned him about a car he had abandoned in Oregon shortly after his sister-in-law went missing. They believed he may have been involved in her disappearance or had knowledge of what happened to her. 
'Dateline' looks at the case of Susan Powell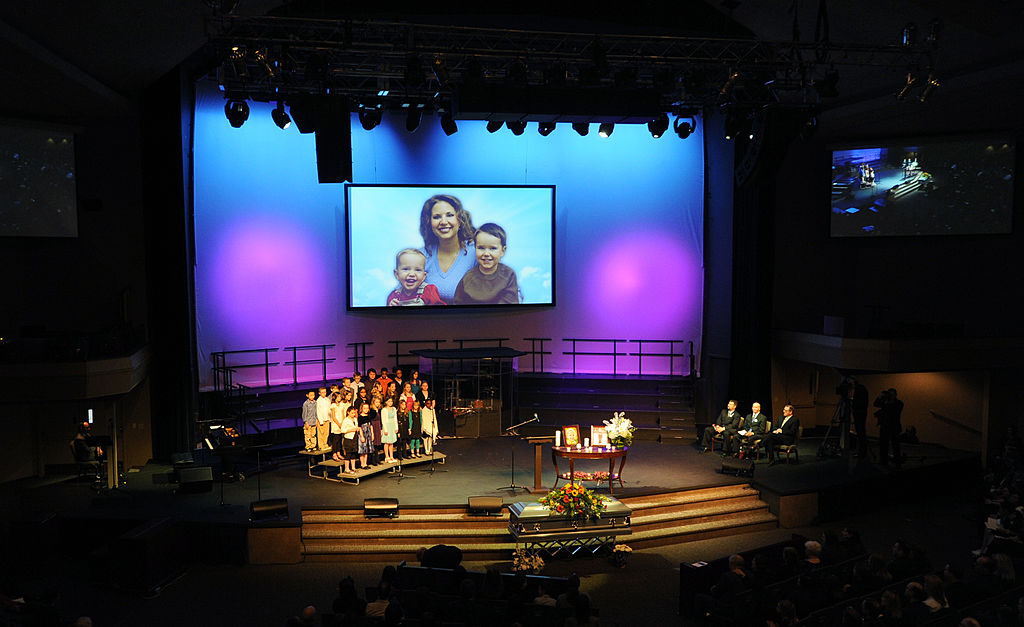 Dateline's 2-hour special "Haunted" looks at the case of Susan Powell. Keith Morrison will interview key players in the case, including Josh's estranged sister Jennifer Graves, Susan's father Chuck Cox, and lead detective Ellis Maxwell. The episode will also air private journals, home videos, and emails that reveal more about Susan's life before she vanished. Viewers will also see a video of Susan's son speaking with detectives shortly after she vanished. 
The episode will also look at some of the other details of the complicated case, including accusations that Josh's father Steve harassed Susan. After Susan disappeared, Steven claimed that his daughter-in-law "was very sexual with me" and flirted with him. When police searched his house, they found videos he'd taken of Susan without her knowledge. He was later arrested and sentenced to five years in prison for possession of child pornography. Steven Powell died in 2018.
This isn't the first time that Dateline has examined the Susan Powell case. Shortly after Josh Powell murdered his children in 2012, the program aired the episode "A Family's Story," which featured interviews with both Josh and his father.  
Dateline "Haunted" airs Friday, October 4, at 9/8c on NBC. 
Read more: Lifetime Is Making a Movie About the Shanann Watts Murder. Here's Where Her Killer Chris Watts Is Today.
Check out Showbiz Cheat Sheet on Facebook!