This 'Dawson's Creek' Cast Member Almost Played a Completely Different Role on the Show
Though it's been 21 years since the first episode of Dawson's Creek aired, it's arguably more salient than ever before. The show redefined what teen dramas could be by refusing to water down adult themes. Dawson's Creek assumed the intelligence of its viewers and captivated its audience by delicately balancing teenage angst and poor decision making with heartfelt intimacy and selfless acts of love. A large part of what made the show so compelling was the incredibly talented cast. The actors seemed to fully embody thier unique characters. A simple change to the cast would've changed the entire trajectory of the show, but that almost happened.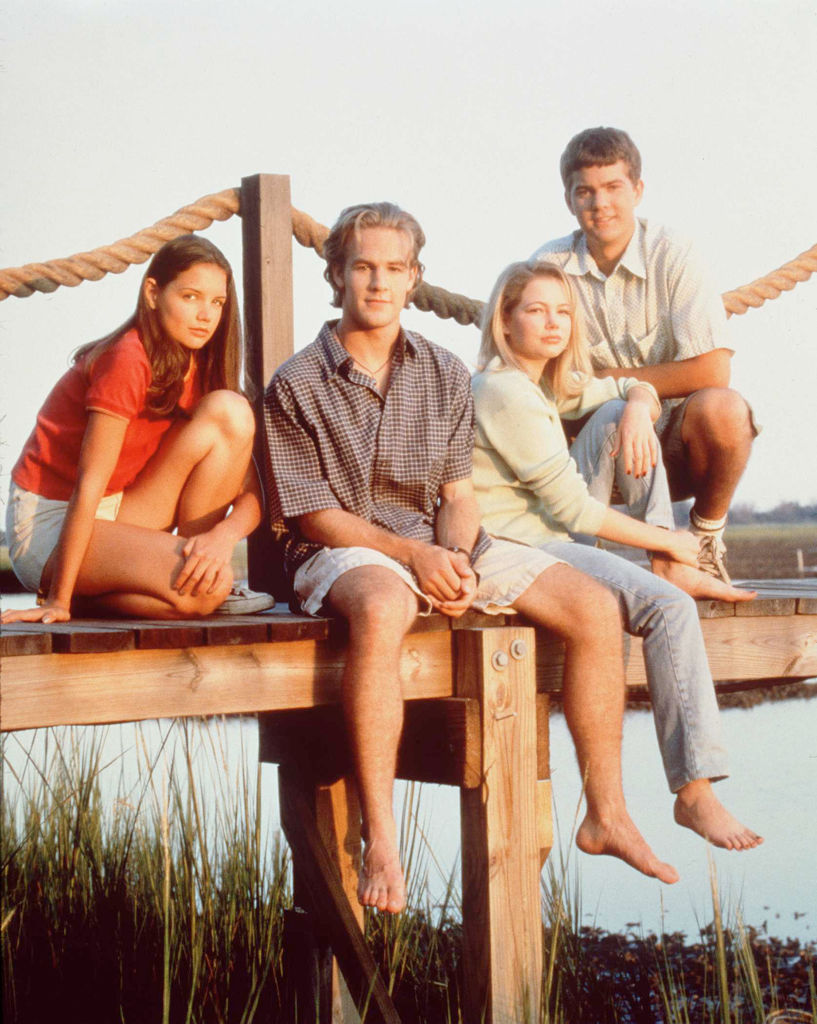 James Van Der Beek was the perfect Dawson Leery
Looking back, we can't see anyone but James Van Der Beek playing the role of Dawson Leery. He perfectly captured the mindset of the idealistic, (sometimes whiny), film buff who was obsessed with all things Speilberg. But, before Van Der Beek was cast in the role of Dawson, Kevin Williamson, the creator of Dawson's Creek, had a different person in mind for the role. That person is none other than Van Der Beek's fellow cast member, Joshua Jackson.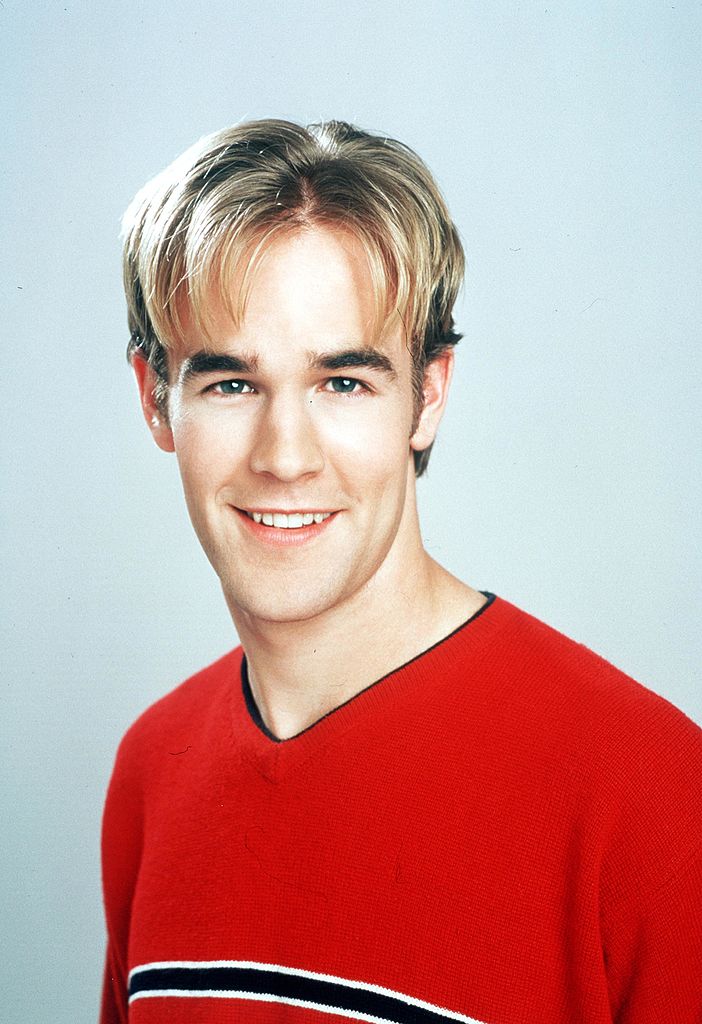 Joshua Jackson was considered for a different lead before landing Pacey
Even though the show was named after Dawson, there are times when his best friend, Pacey Witter, is the true leader of the show. Pacey is the lovable sidekick who you can't help but root for even when he messes up. Played to perfection by Jackson, who truly nails his trademark devil may care attitude, Pacey's character is an integral part of the show. Jackson is so perfectly cast as Pacey that is truly mind-boggling to consider him playing the role of Dawson, but it was a strong possibility when the role was cast. "There were 20 people in this room [during casting] and they all had their opinion of who Dawson was. There was a whole conversation about Josh Jackson being Dawson," Williamson confessed in an interview with The Hollywood Reporter.
Williamson felt Jackson could play either of the characters
Though Williamson felt that Jackson could play the role of Dawson, the network couldn't really see it because he didn't have the right look for Dawson; namely, he was too attractive. "When you go back and look at the script, Dawson was the underdog, the nerd, the video geek. In what high school do you see the video geek being the hot guy," Williamson shared.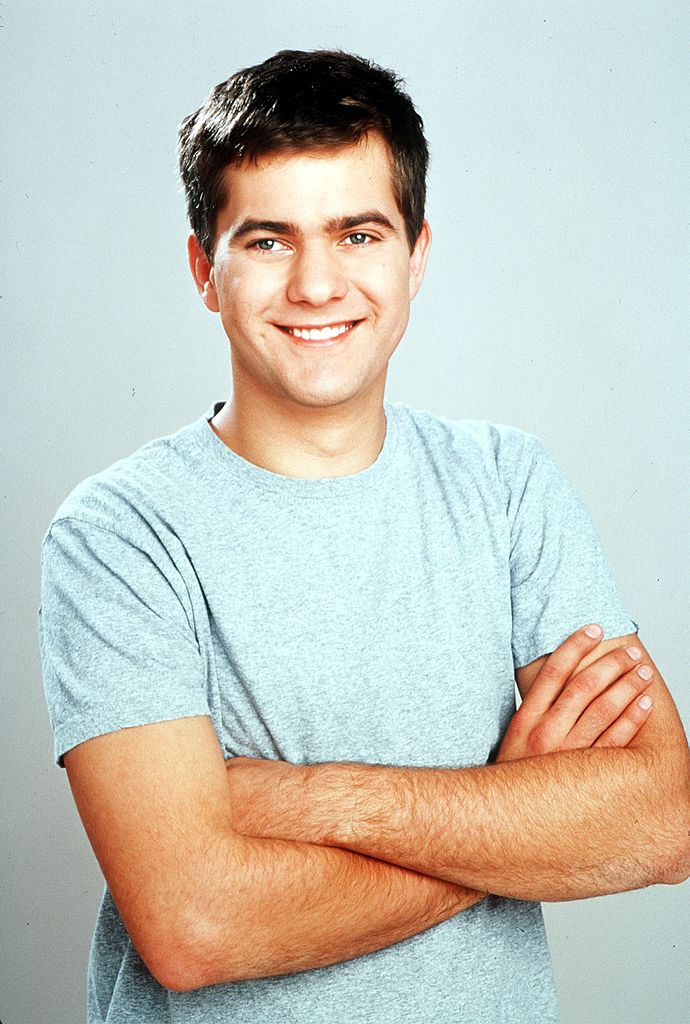 But despite the network not seeing Jackson as a viable option for Dawson, Williamson knew that he couldn't let Jackson's talent go to waste, thus he immediately cast him in the role of Pacey. "I fell in love with Josh Jackson because he could read any role, Dawson or Pacey. But something wasn't complete and that's when the network said they didn't see Josh as Dawson, and rightfully so. So, I went, 'OK, he's Pacey,' because I knew I wanted him in the show no matter what," Williamson confessed.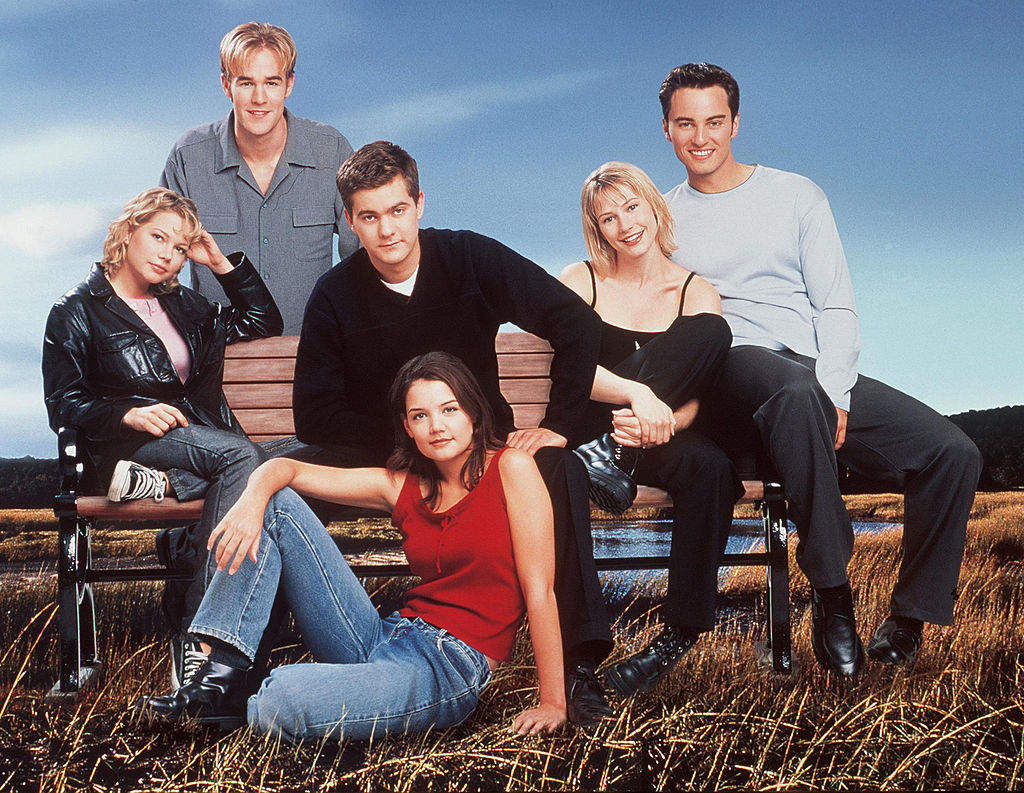 The perfect cast
Ultimately, Williamson found his perfect Dawson in Van Der Beek after casting the perfect Pacey. Luckily, for fans of Dawson's Creek, Williamson not only listened to the network about how they saw Dawson but also listened to his gut about needing Jackson in some capacity for the show. Though we love the show the way it is, our curiosity would love to see Jackson's take on Dawson. For now, though, we'll make do with the 128 episodes of Dawson's Creek that are currently streaming on Hulu.