'Dawson's Creek': Where Are Dawson, Joey, Pacey, and Jack Today?
It's been 21 years since Dawson's Creek first premiered on the WB and redefined teen dramas for a new generation. But regardless of the amount of time that has passed, the show continues to resonate with new audiences. Dawson's Creek was certainly built for a specific time period, but it has served as a blueprint for how to successfully navigate important teen issues like sex, friendship, love, and betrayal. (Warning: Spoilers ahead.)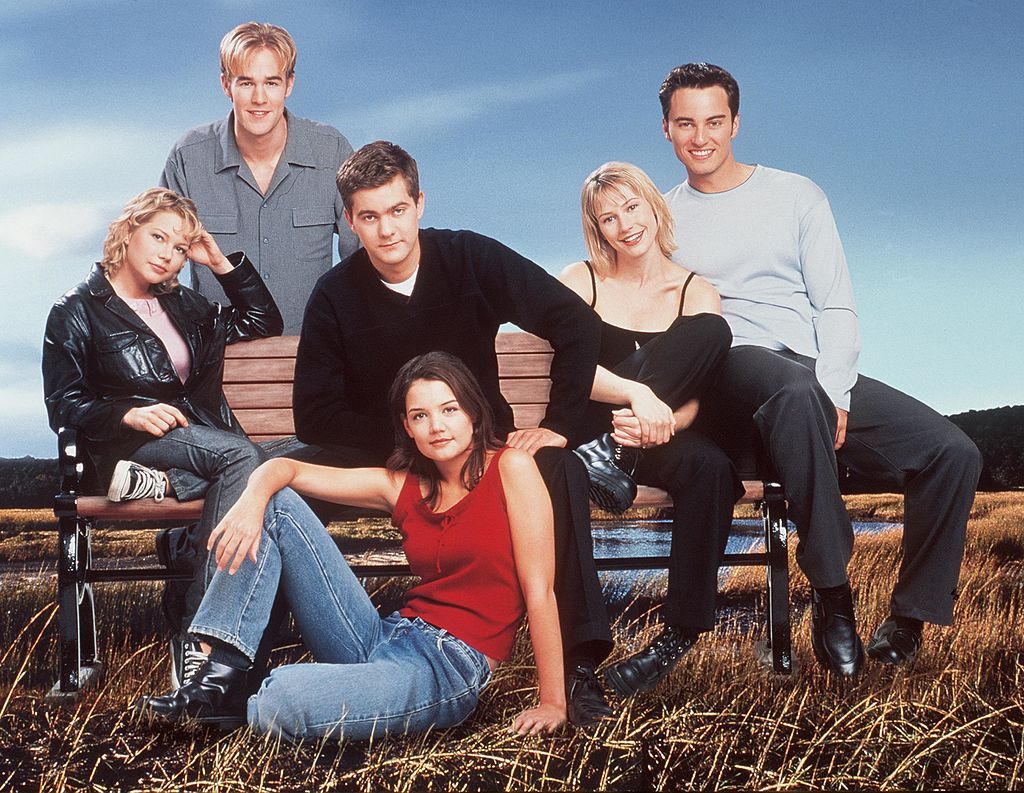 Why a Dawson's Creek reboot is unlikely
One of the best things about the show (aside from its talent cast) is that it ended in a way that felt complete to viewers. After six seasons and 128 episodes, the show's creator, Kevin Williamson, returned to write the series finale and gave viewers the ending they deserved. Of course, fans who shipped Pacey and Joey were particularly thrilled, but even those who shipped Dawson and Joey found some sense of closure during the series finale. In fact, the show was wrapped up so nicely, that a reboot seems completely out of the question.
What are the characters up to today
But, just because the show feels complete doesn't mean that fans of Dawson's Creek don't have questions about what their favorite characters would be up to today. Of course, we know that poor Jen Lindley has already passed away, but what of our other favorites, Pacey, Jack, Joey, and Dawson? Fans of the show have differing opinions about what the characters would be doing today. But fortunately, Williamson sat down with The Hollywood Reporter to set the record straight.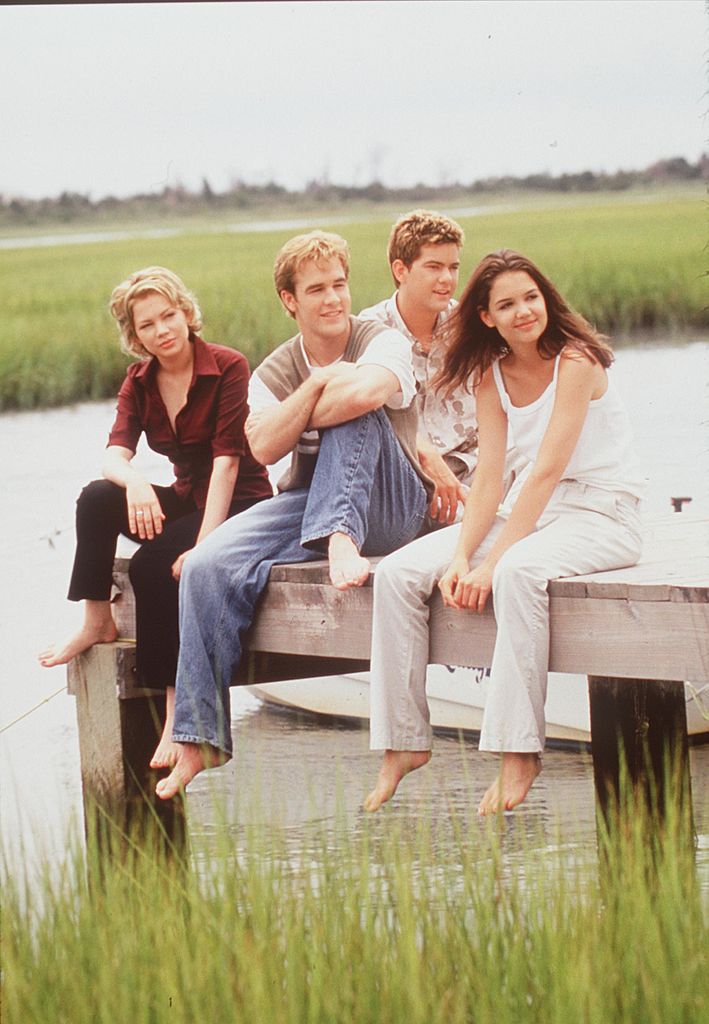 Are Pacey, Dawson, and Joey still friends
One of the central themes throughout Dawson's Creek and part of what makes the show so heartfelt and enjoyable are the friendships. As Dawson, Joey, and Pacey literally grew up together, they share a special bond that, though tested, cannot be broken. Fortunately, Williamson confessed that although the trio doesn't get together as often as they should, they're still are the best of friends. "I think they're still best friends. I don't think they see enough of each other and they really wish they could. I think that they probably text each other a lot," Williamson shared.
Are Joey and Pacey still together
And what of our favorite couple? After years of makeups, breakups, and dancing around each other, did Joey and Pacey manage to go the distance? Williamson confessed that though their relationship has been tested, they're better for it and still together. In fact, the happy couple has children and they are still Dawson's biggest fans. "I think Pacey and Joey are very much still together and have kids. I think they have had some ups and downs that have only enriched their relationship and made them stronger. And they're rich in character and deeply rooting for Dawson in Hollywood," Williamson confessed.
Is Dawson Leery the next Speilberg
And what of Dawson's career in Hollywood? Is he still successful after his television series, The Creek? The creator of Dawson's Creek admits the filmmaker hasn't had an easy time of things. He's been tested in more ways that one but ultimately, he's in a good place in his life and still chasing his dreams. "[Dawson] has taken a roller coaster of a ride both professionally and personally. He struggled to find love, he struggled to find success, he's been knocked down, he's gotten up. And I think that they're rooting for him and ultimately he's in a very good place," Williamson assured fans.
How are Jack, Doug, and Amy
Pacey and Joey aren't the only ones with kids. Jack, (who became a father to Jen's daughter, Amy, after she passed away) is a parent alongside Pacey's brother, Doug. Williamson confessed that Doug has come a long way since the start of Dawson's Creek "I feel like Doug is someone that we don't recognize because he has grown so much," Williamson explained.
The Dawson's Creek creator shared that he doesn't know exactly where in the world Jack, Doug, are, or if they're still together, but nevertheless they're still close and have raised Amy in a way that Jen would be proud of. "They are probably still together with their beautiful daughter. And if they're not together, they're best friends. And they've raised an amazing daughter. I think Jack is a star in life. He's the favorite teacher in school 10 years in a row or the star employee in whatever job he's working at. He's just a star in life and people love him," Willamson shared. Honestly, we'd expect nothing less from our favorite Capeside crew.