DC Universe: Your Guide to All of DC's Planned Movies
DC's long planned slate of movies took its first step with the record-breaking release of Batman v Superman: Dawn of Justice. While critics weren't impressed, that did nothing to slow the droves of fans who gave it the fourth biggest opening weekend of all time. The fun for DC fans didn't stop there though. Suicide Squad became another blockbuster hit for DC in 2016, despite scathing reviews from critics. That being said, DC still has a lot of ground to make up to catch Marvel.
Between now and 2020 (and beyond), DC and Warner Bros. has as many as 12 new films on the docket. At this rate, DC will have a fully built out universe by the time Marvel begins wrapping up its latest phase of releases.
This is of course, all by design, as the age-old DC versus Marvel battle ramps up into full gear. But what exactly is on the horizon? We already have tons of information available to answer that question, so let's dive right in.
1. Justice League Part One and Part Two, November 17, 2017 and June 14, 2019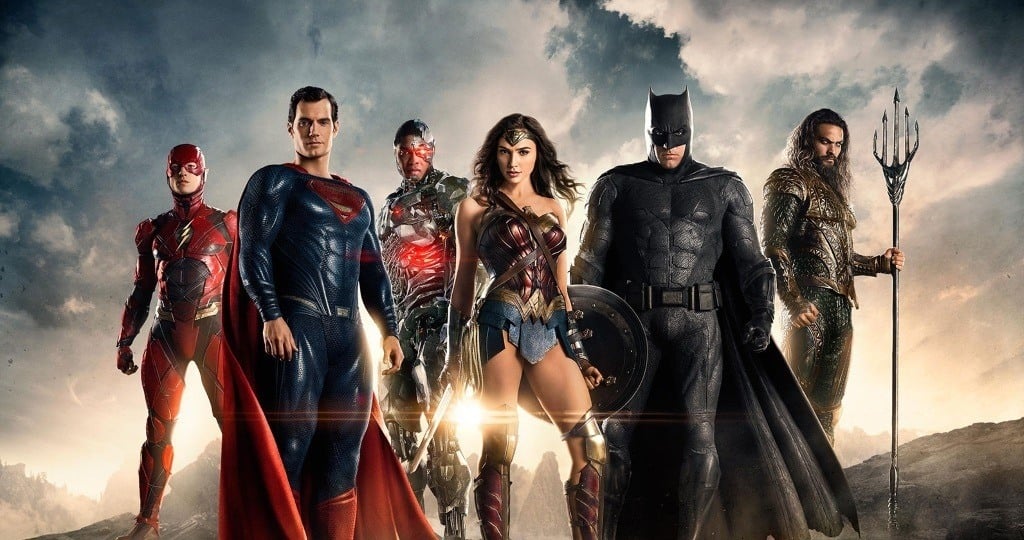 The DC equivalent of the Avengers, the Justice League is equally as iconic. It's typically co-led by the likes of Batman and Superman, and movie-by-movie, it looks like the group will be adding to its ranks.
The first iteration of the Justice League, debuting on-screen in November 2017, will include Batman, Superman, Wonder Woman, the Flash, Cyborg, and Aquaman. Notably absent will be Green Lantern, who won't be appearing in the DC movie-verse until 2020 (more on him later).
If the events of Batman v Superman are any indicator, our heroes will battle Darkseid, a fight that will feel all too similar to the Avengers' imminent showdown with Thanos.
2. The Flash, release delayed indefinitely
The standalone Flash movie comes with a fair share of controversy. DC's decision to keep its TV universe separate from its movie-verse leaves the current CW Flash, Grant Gustin, out in the cold. The character instead has been recast, with Ezra Miller (The Perks of Being a Wallflower) donning the red and gold. Miller made a couple brief appearances in Batman v Superman, and early returns seem positive, but it'll be hard to shake the feeling that Gustin should be our Scarlet Speedster in every medium.
All casting aside, DC's The Flash movie has been fraught with controversy for months now. The studio originally had Seth Grahame-Smith (Pride and Prejudice and Zombies) on board to direct, before he departed the project, citing "creative differences." Dope director Rick Famuyiwa was then brought in to replace Grahame-Smith, before he too left for similar reasons.
As of now, the film doesn't have a director, while the screenplay's been slated for a full page-one rewrite headed up by Joby Harold (King Arthur: Legend of the Sword).
3. Aquaman, December 21, 2018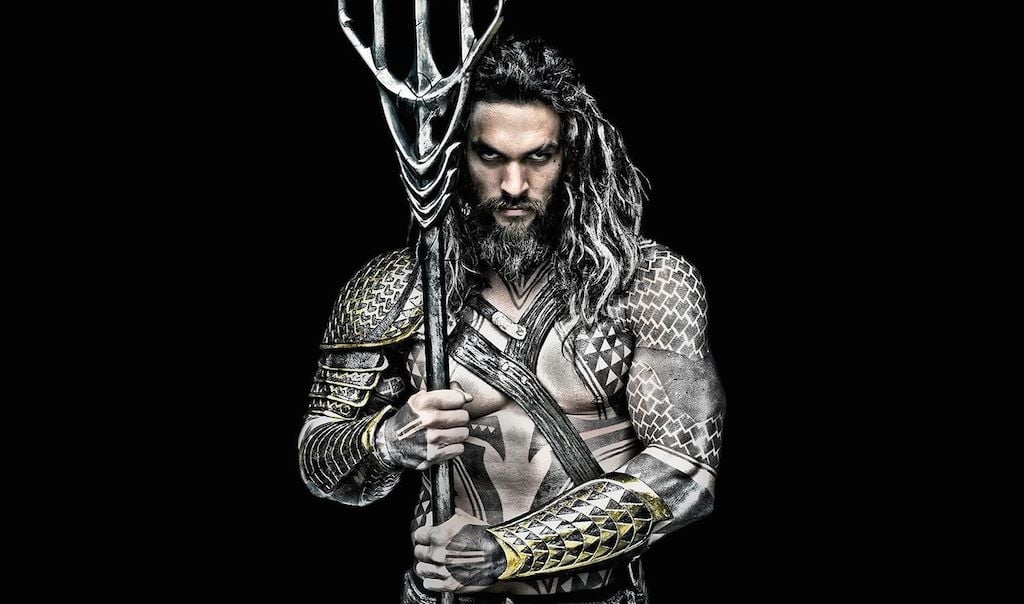 If DC did one thing right in planning out its extended movie-verse, it's casting Jason Momoa as Aquaman. We already know he's capable of pulling off a terrifyingly imposing vibe from his work as Khal Drogo on Game of Thrones. Now, imagine Khal Drogo if he wasn't the leader of a race of people afraid of water, and that's the ceiling we're working with for 2018's Aquaman. 
James Wan (Furious 7) is already signed on to direct, so we know that it'll be heavy on stunning action sequences. It'll be up to Wan though to provide some much-needed depth to Aquaman's character in the process.
4. The Batman, 2018 (estimated)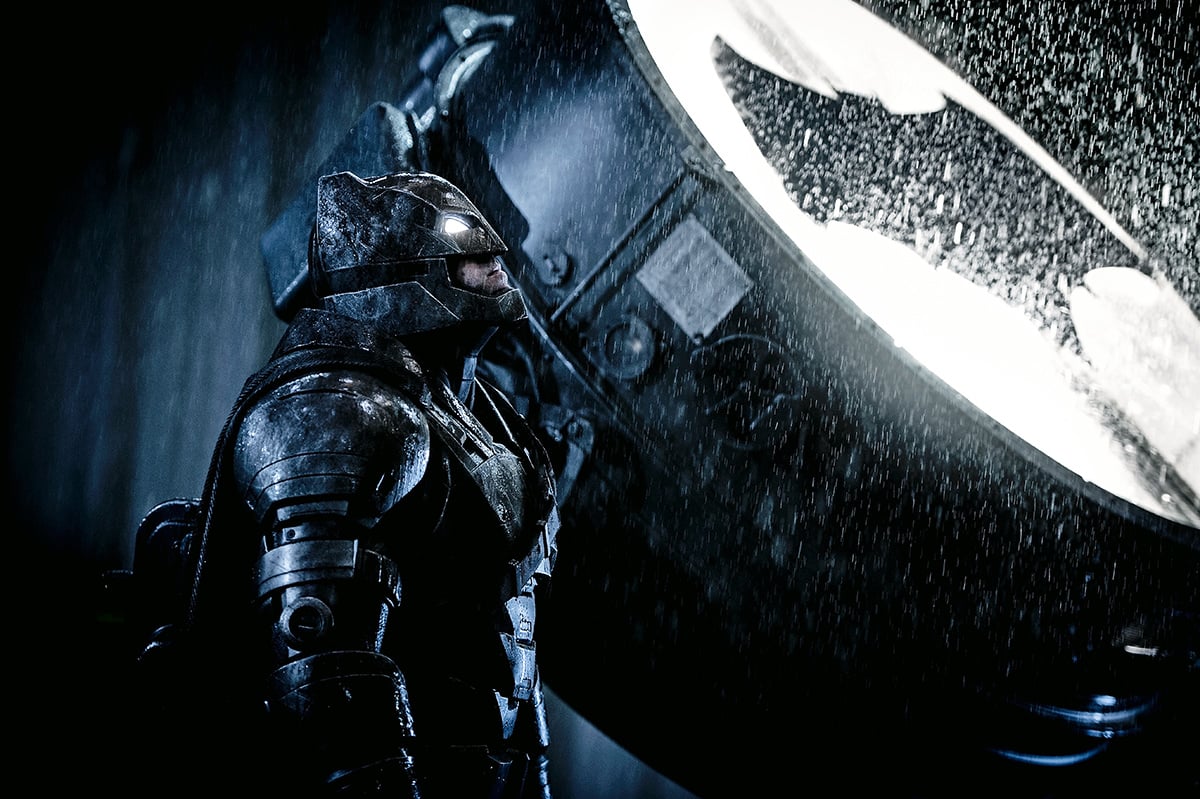 Now officially confirmed by Warner Bros., Ben Affleck will star in his own standalone Batman movie. Despite the relative pitfalls of Batman v Superman creatively, Affleck was surprisingly well-suited for the iconic cowl, and you can bet DC will capitalize on that as much as possible. Batman is also by far the studio's most successful hero, evidenced by the slew of actors who've portrayed Bruce Wayne over the last three decades.
But even so, the Batman solo film has been steeped in its own turmoil in recent days. Ben Affleck, while still slated to star, stepped aside as director. After a bruising negotiation process, Warner officially tapped Cloverfield director Matt Reeves to fill in.
5. Gotham City Sirens, 2018 (estimated)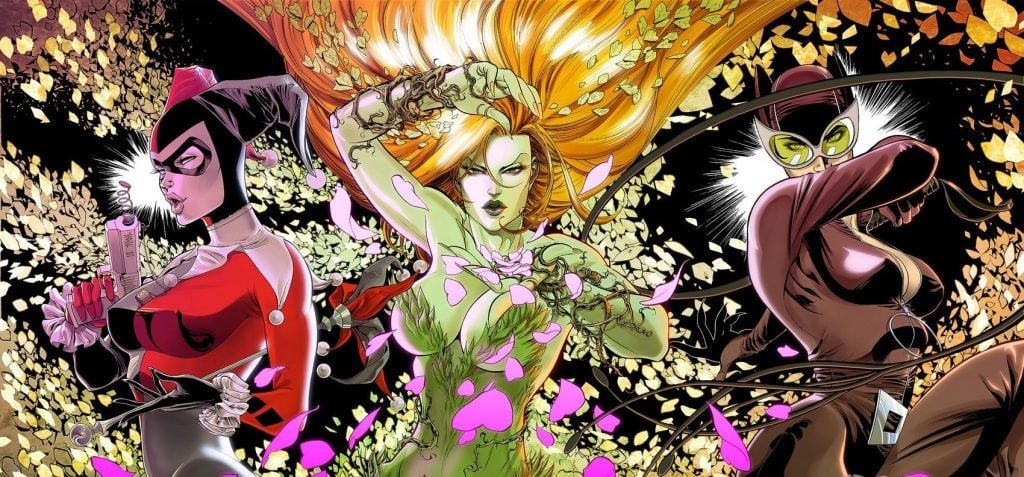 DC has big plans for their Suicide Squad characters. While preliminary plans are in place for a possible sequel (as well as a Deadshot spinoff starring Will Smith), Gotham City Sirens is their main focus. The film will reunite Margot Robbie with director David Ayer, as Harley Quinn teams up with Poison Ivy and Catwoman to wreak havoc in Gotham City.
The project is currently being fast-tracked for a 2018 release, with Geneva Robertson-Dworet signed on to write the script.
6. Shazam!, April 5, 2019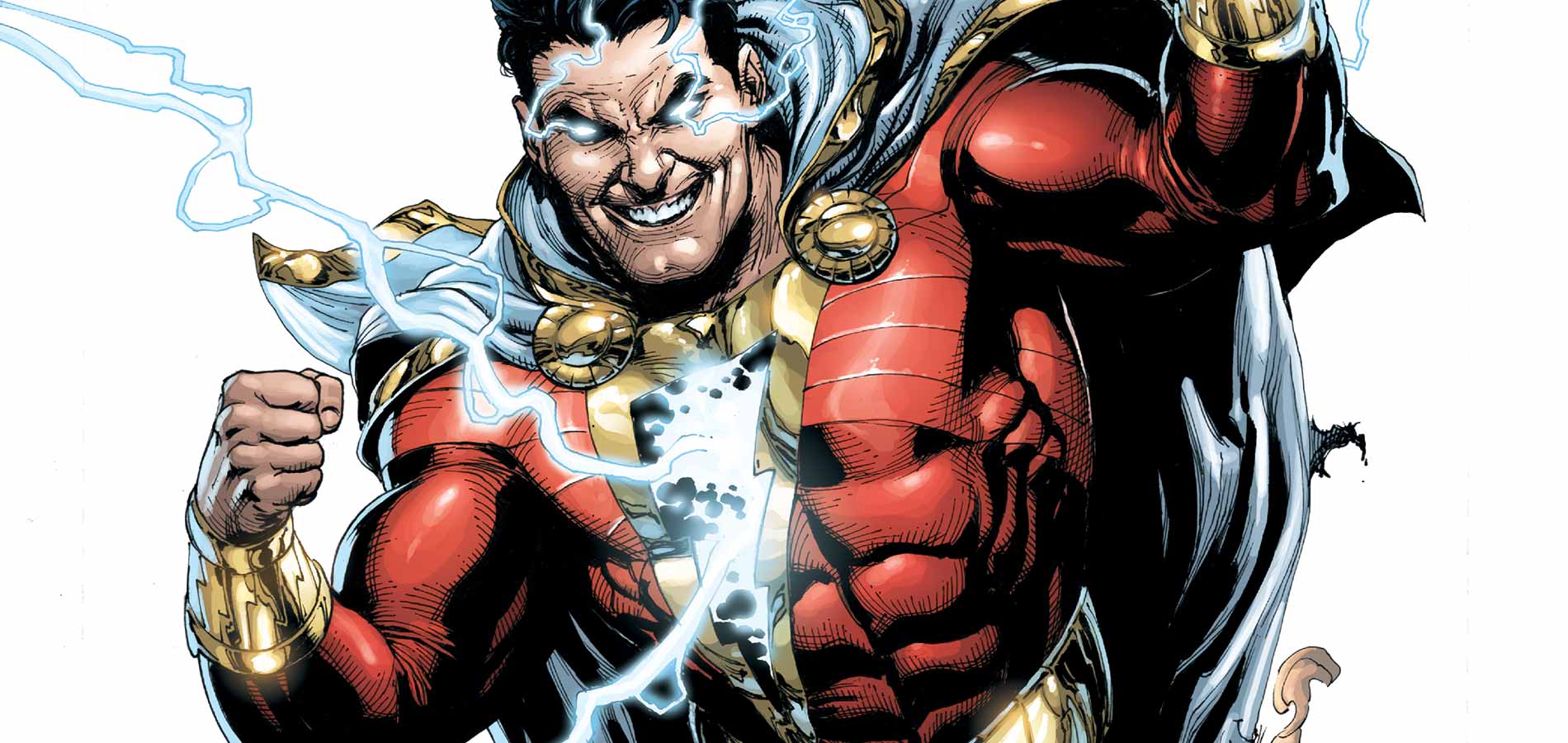 Shazam may not be an original Justice League member, but he's just as important to the DC canon as anyone else. His comic origin is incidentally one of the crazier ones too: Young boy Billy Batson stumbles upon a power that transforms him into a muscled-out demigod superhero every time he utters the word "Shazam!" In his fully powered form, he's nigh invulnerable, strong beyond measure, and at times has been known to travel faster than the speed of light.
For the movie, Dwayne Johnson has been cast as Shazam's nemesis, Black Adam, and Turbo writer Darren Lemke has signed on to pen the screenplay.
7. Cyborg, April 3, 2020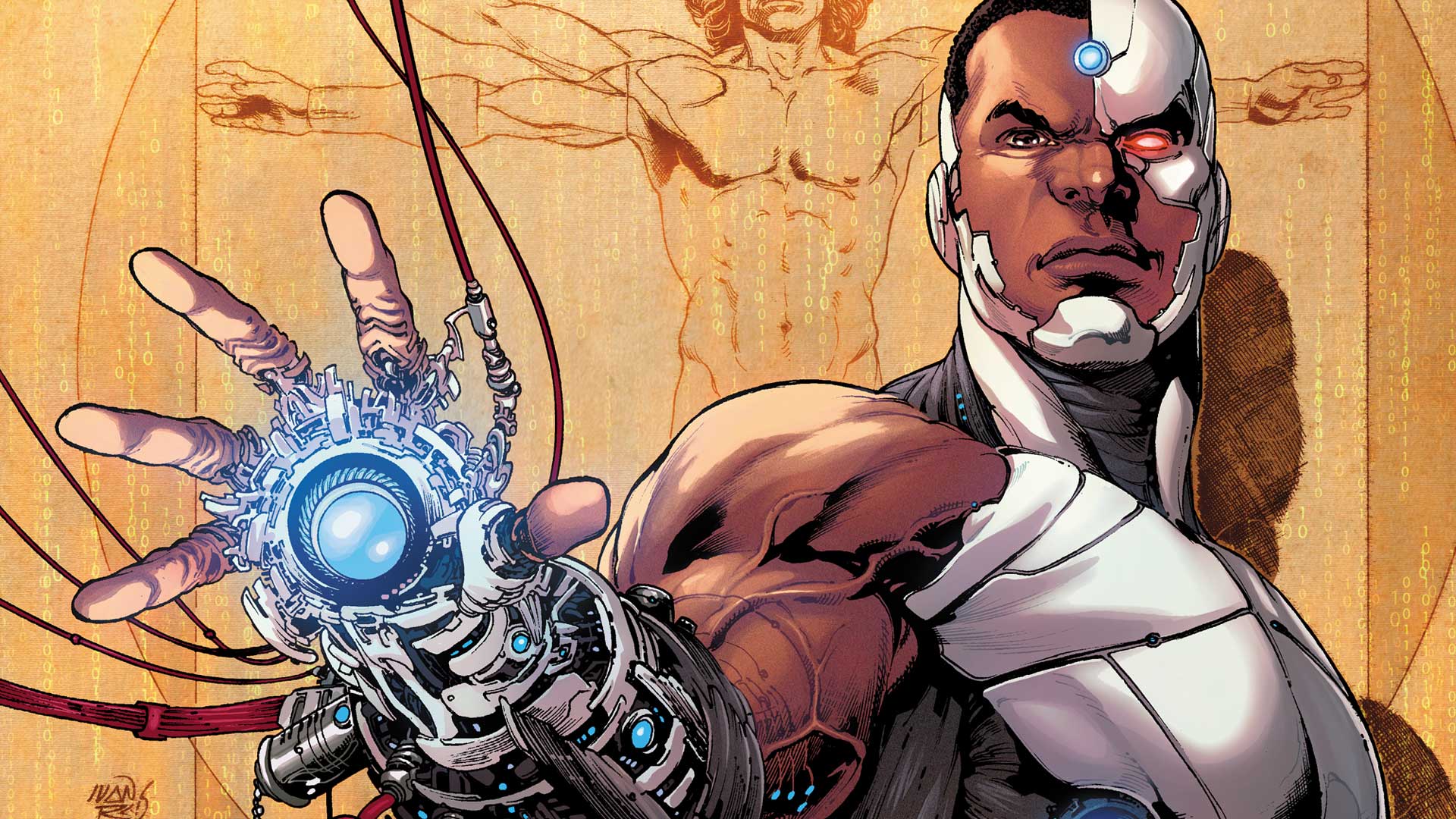 We've actually already seen Ray Fisher as Cyborg in Batman v Superman, albeit in a largely CGI'ed form as we watched him gain his cybernetic parts. There's been a fair amount of speculation that the Cyborg movie will spinoff into a live-action Teen Titans saga, but that's getting a little ahead of ourselves.
For now, it looks like Cyborg will play some sort of role in the upcoming Justice League two-parter, jumping right into the fray sans a true origin story until his debut standalone movie in 2020.
8. Green Lantern Corps, June 19, 2020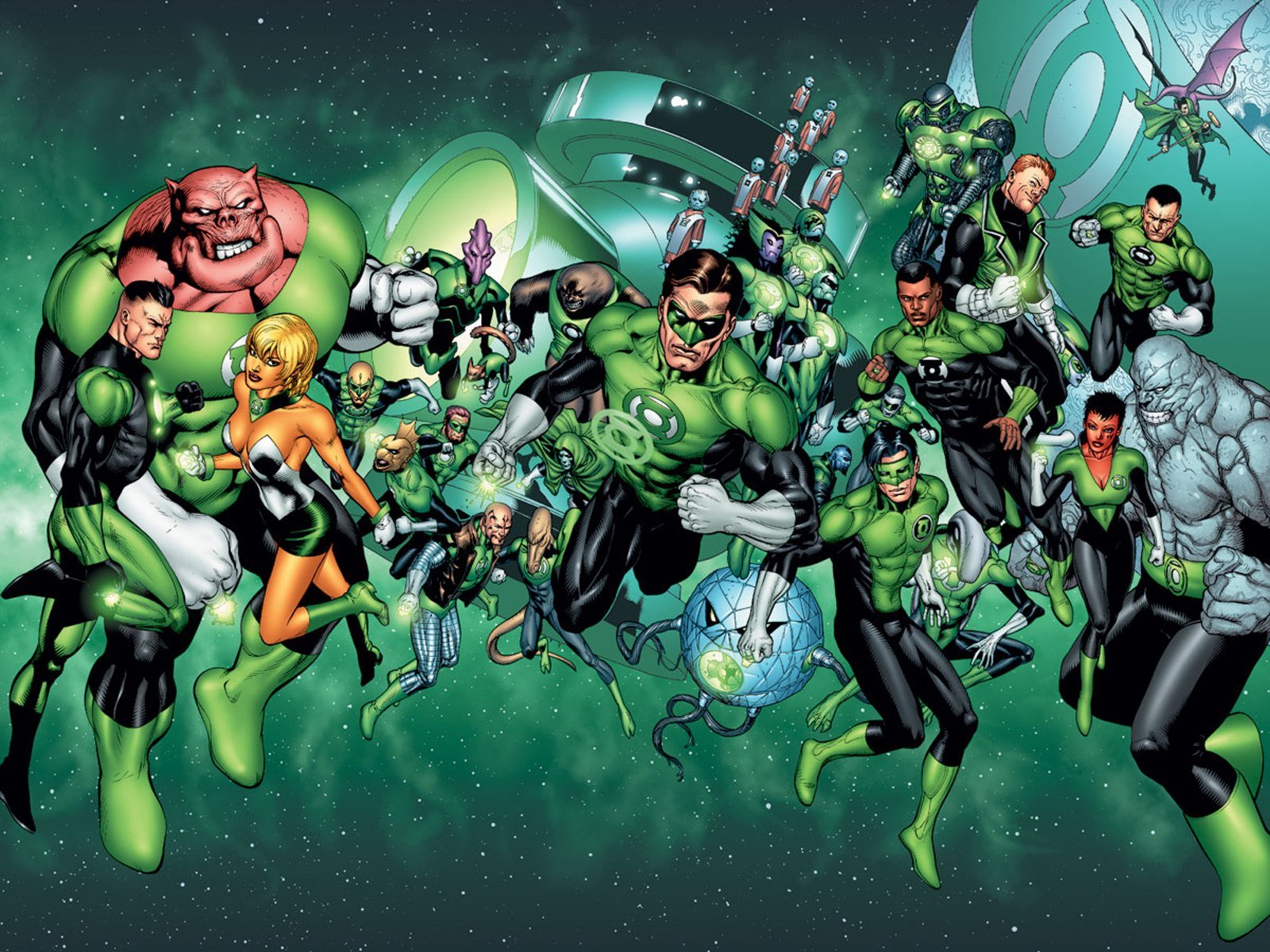 Ever since Ryan Reynolds' ill-fated turn in Green Lantern back in 2011, the hero has become something of a red-headed stepchild for DC. The evidence of this can be seen in a projected premiere date all the way out in 2020, with no clues as to whether or not Green Lantern will even make a cameo in either Justice League movie. Perhaps expanding the story out to the entire Green Lantern Corps (Green Lantern's organization of heroes devoted to protecting the galaxy) will help revive the story for a new audience. For now, we have a long time before we'll find out either way.
9. Booster Gold, no confirmed release date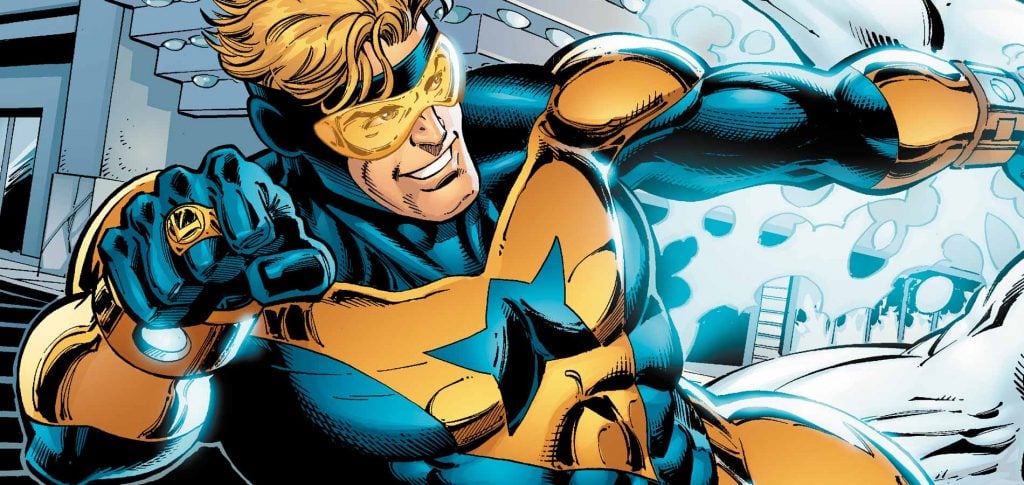 Not every upcoming DC movie will be set in the Extended Universe. For their planned Booster Gold film, the studio has decided that the Greg Berlanti-led project will exist separate from the main timeline of the Justice League saga. It's an odd decision given the success of Marvel's decidedly more connected universe, and one that could very well blow up in their face once it's all said and done.
The film itself will focus on Booster Gold, a man from the future who's stolen a handful of useful technology to turn himself into a superhero in our own time.
10. Lobo, no confirmed release date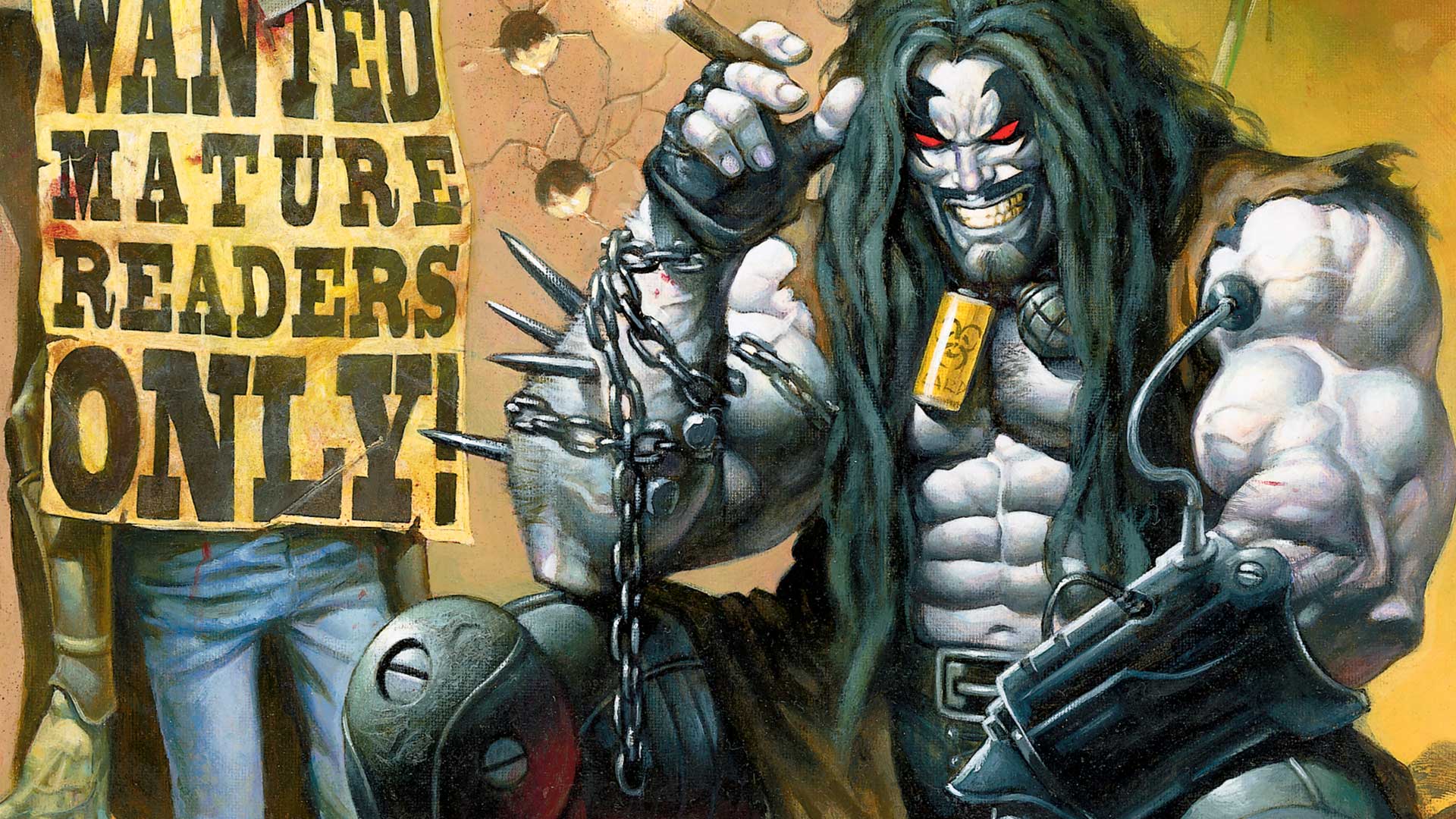 Taking a page out of the Deadpool playbook, Warner Bros. and DC recently green-lit production for a full-on R-rated Lobo movie. The film will star DC's titular intergalactic bounty hunter, with Wonder Woman writer Jason Fuchs signed on to pen the screenplay. From the look of it, the project is slated to be every bit as raunchy and violent as the comic it's based on, representing a massive departure from the studio's largely toned-down approach.
11. Justice League Dark, no confirmed release date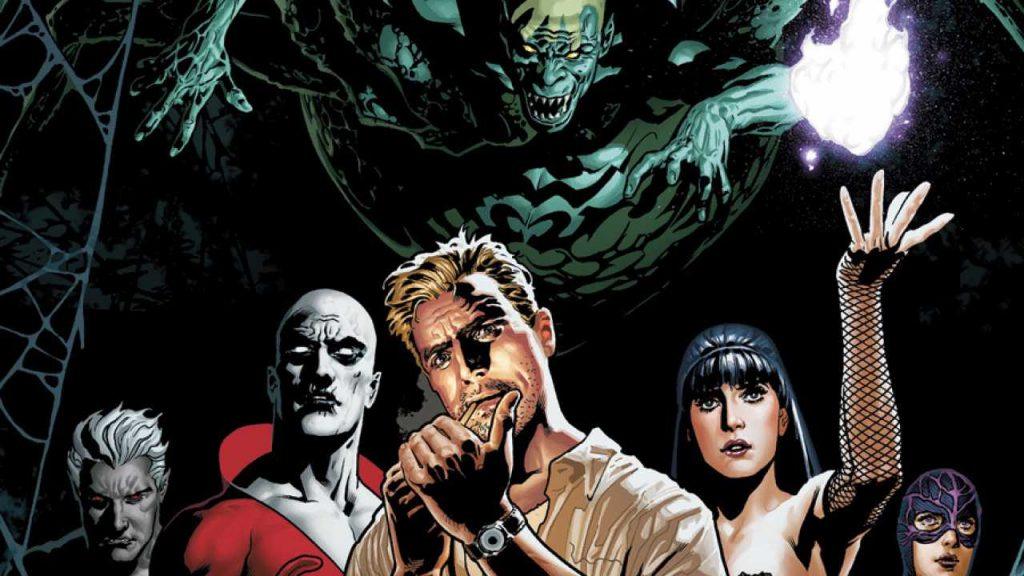 DC is looking for ways to spice up its extended movie-verse, and it may have done just that when they hired on Edge of Tomorrow director Doug Liman to helm a Justice League Dark movie. In the comics, the team typically features the likes of John Constantine, Swamp Thing, Deadman, Zatanna, and Etrigan the Demon, telling a decidedly more offbeat superhero story.
12. Nightwing, no confirmed release date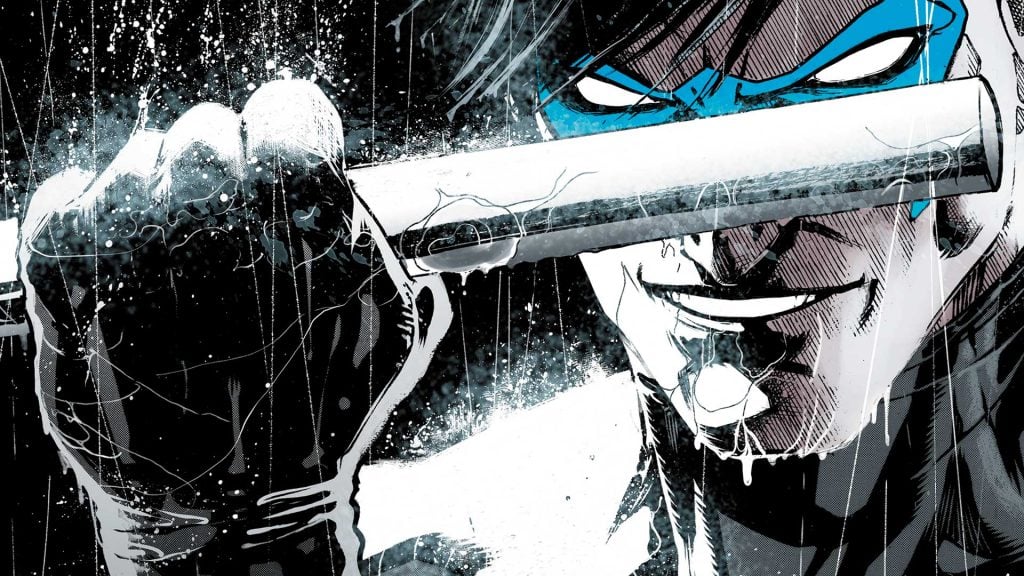 Warner continued to double down on a Batman-centric superhero universe, announcing plans to make a full-on live-action Nightwing movie. For the uninitiated, Nightwing is the latest moniker held by Dick Grayson, formerly the Dark Knight's red-clad sidekick, Robin. Nightwing does most of his work in the neighboring city of Bludhaven, although he's been known to cross paths with his old mentor from time to time as well.
DC has The Lego Batman Movie director Chris McKay on board to direct the film, with Bill Dubuque (The Accountant) set to pen the screenplay.
Follow Nick on Twitter @NickNorthwest
Check out Entertainment Cheat Sheet on Facebook!