DC's 'Cyborg' Movie: Everything We Know So Far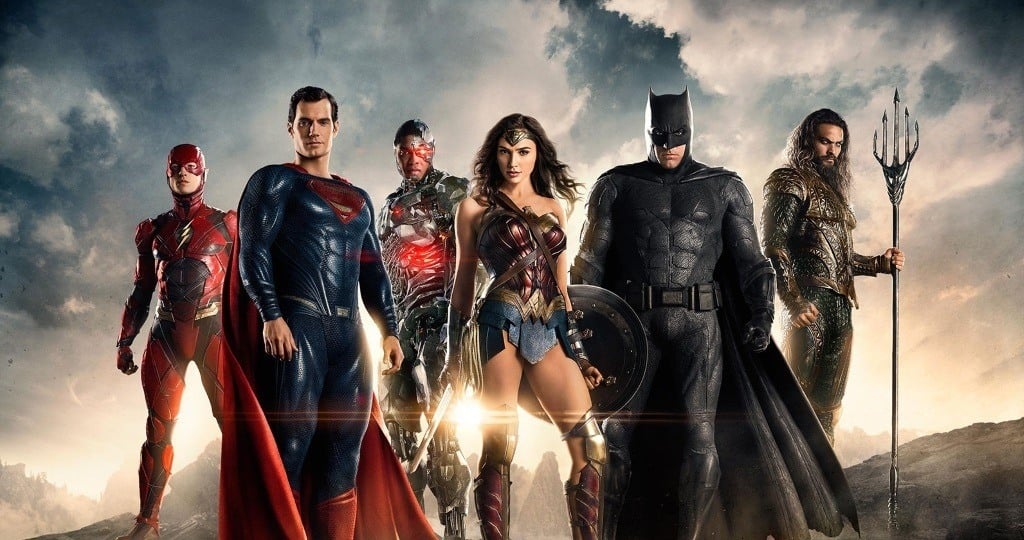 DC's Cyborg movie is still several years away from its premiere date, but audiences are slowly starting to learn more about what to expect from the film. With 2017's Justice League quickly approaching and the future of DC's cinematic universe starting to take shape, details about the robotic hero are beginning to surface. Here's everything we know about the upcoming solo Cyborg film.
1. The cast (so far)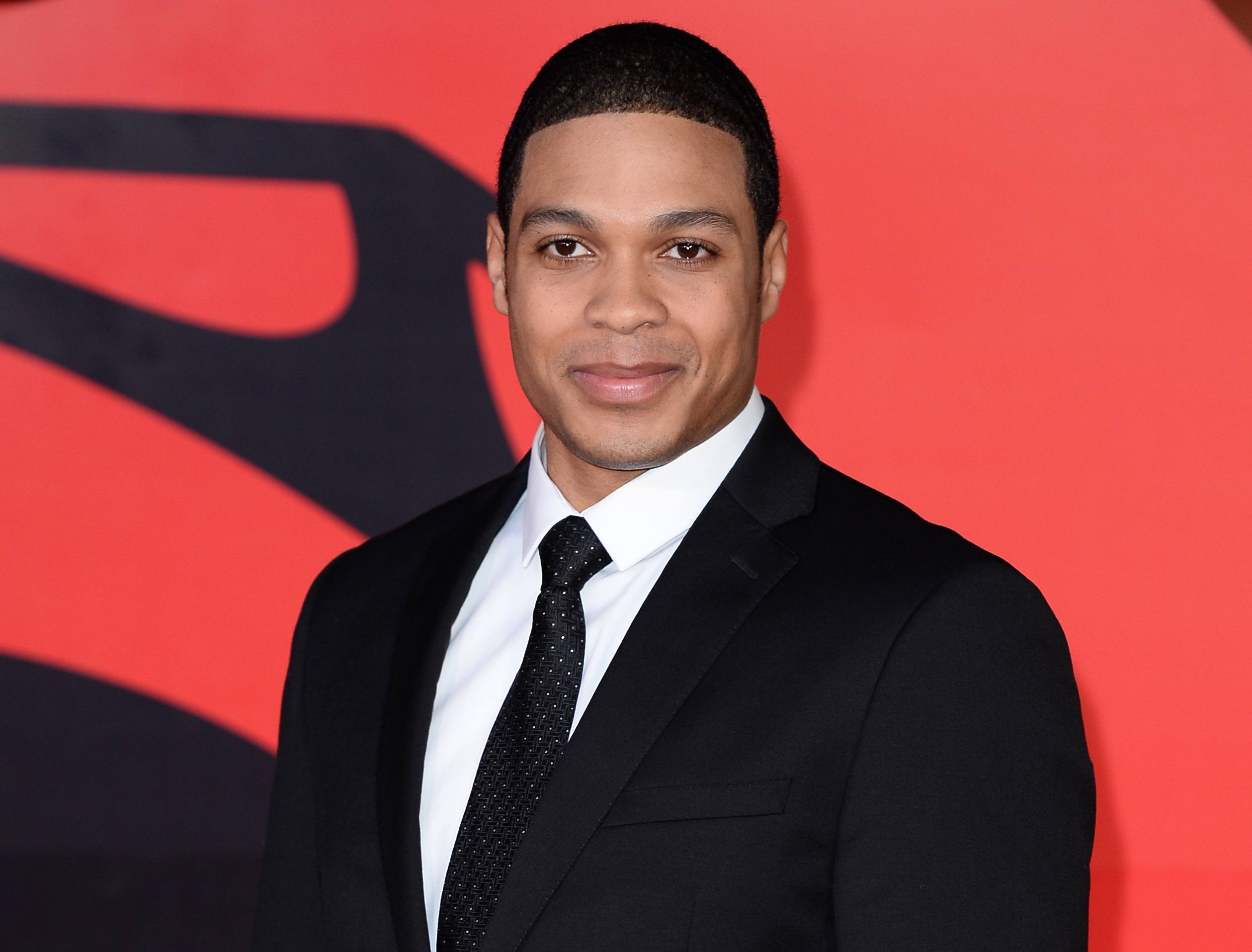 As announced back in 2014, Ray Fisher will play the titular hero in the upcoming solo film. The New Jersey-born actor is a relative newcomer to feature films, having previously garnered most of his acting experience in college and off-Broadway theater.
Fisher made his debut as Cyborg in a brief cameo in this year's Batman v Superman: Dawn of Justice. The short scene shows Victor Stone's transformation into Cyborg and how it resulted from his father Dr. Silas Stone's attempts to rebuild his injured son.
2. Cyborg will show up in several DC movies before his solo film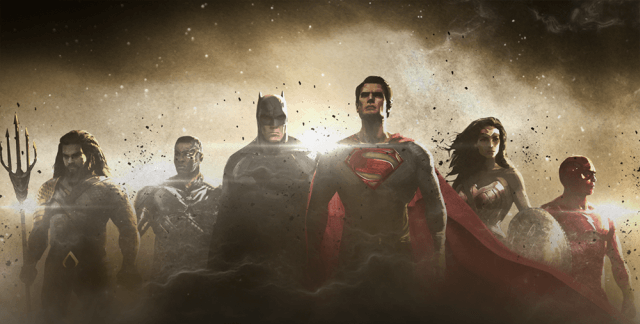 Aside from his cameo in Batman v Superman: Dawn of Justice, Fisher's Cyborg is also set to make appearances in several other DC comic films prior to embarking on his solo film. He will join a team of other big name heroes in next year's Justice League and will also reportedly co-star in The Flash, which is set to hit theaters in March 2018.
Warner Bros. released the first look at Cyborg alongside the other Justice League team members in a piece of concept art, seen above.
3. Cyborg's look will be mostly CGI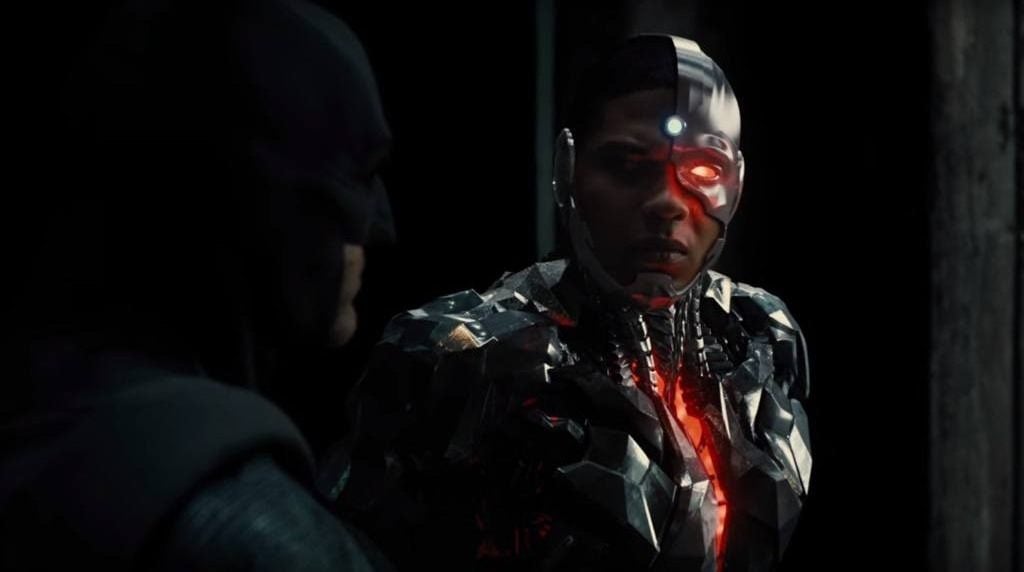 Though audiences have already gotten glimpses at what the character will look like, more details about his appearance were revealed during an on-set press visit in June 2016. One of the revelations regarding Cyborg's appearance made at the time is that the character will be almost entirely CGI created in Justice League (and presumably in future films as well).
Per ComicBook, the movie's costume designer Michael Wilkinson revealed some of his Cyborg designs, which the site describes as "a multi-colored motion capture suit with an orange light attached to the middle of his chest and another over his eye." Of course, the finished product will look completely different. As implied in the concept art, the suit will boast a mostly chrome body and is weaponized with a gun that extends across the character's forearm area.
As the report explains, one specific design also showed the weaponized Cyborg flying into battle alongside Wonder Woman "with an extra arm ready to go."
Fans will have to wait for more official images to get the full vision of the character, but this gives audiences a good idea of what to expect.
4. One of the hero's biggest struggles will be to "stay human"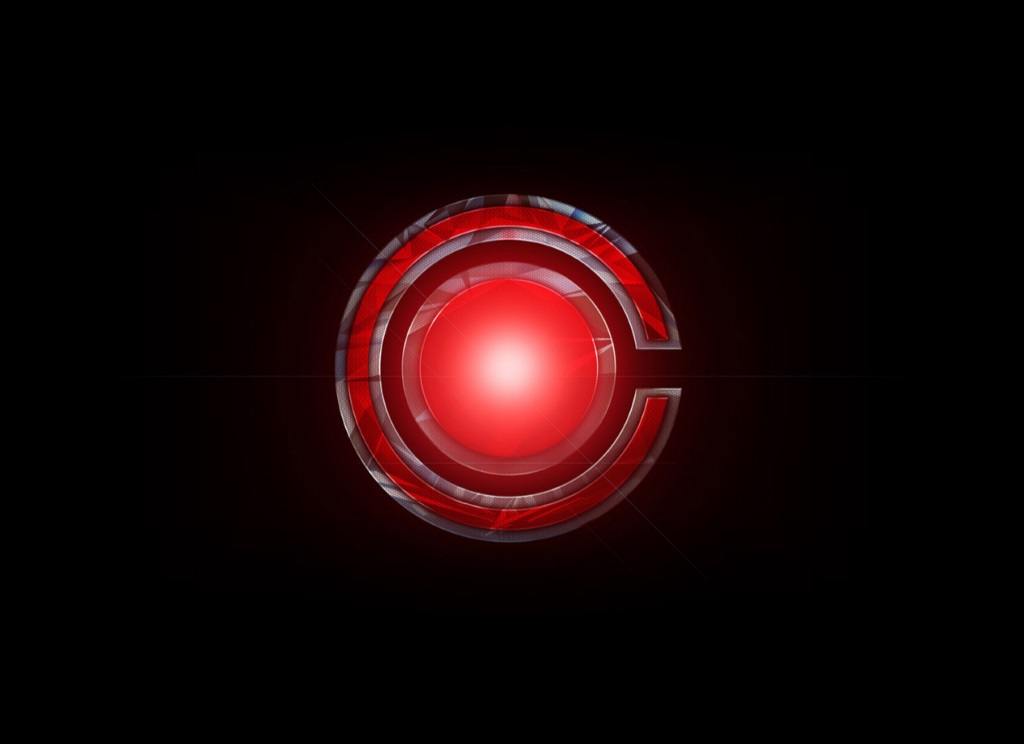 Details about the plot for the Cyborg solo film have yet to be revealed. However, Fisher recently dropped a hint at the inner turmoil that moviegoers can expect to see the character dealing with on-screen. The actor gave some insight into the mind of the robot hero during a DC Films special that aired on The CW earlier this year.
As he stated, "[Cyborg] is a technopath, which means he can just interface seamlessly with anything technological. His greatest weakness is actually trying not to succumb to the technology. Trying to stay human."
Audiences will likely learn a lot more about Cyborg's struggle as the hero's technological aspects are a big part of what makes him stand out from the other members of the Justice League.
5. The latest image of Cyborg
An exclusive new Justice League image (courtesy of Total Film) gives us one our clearest looks yet at Cyborg.
Exclusive new Justice League image shows the team tooled up https://t.co/oxTwOG6vyh pic.twitter.com/PwLLilhYCM

— Total Film (@totalfilm) February 6, 2017
[Update, 2/8/17: Added new image of Cyborg, above.]
Justice League is scheduled to premiere on November 17, 2017, while Cyborg is set to hit theaters on April 3, 2020.
Check out Entertainment Cheat Sheet on Facebook!