DC's New Movie Plans Leave Out Some Important Heroes
Warner Bros. has updated their official plans for the future with DC, and there are some intriguing movies on the schedule. In addition to the upcoming Aquaman film, a Wonder Woman sequel, Flashpoint, Suicide Squad 2, Shazam!, The Batman, and an untitled Batgirl movie were all teased — among others — at Comic Con Experience in Brazil.
But there were a few notable exceptions. Despite there being rumors — and in some cases even confirmation — that Warner Bros. plans to go ahead on several DCEU movies, they were mysteriously absent from the announcement. Here are the rumored upcoming DC movies that Warner Bros. left out, for one reason or another.
Harley Quinn solo movie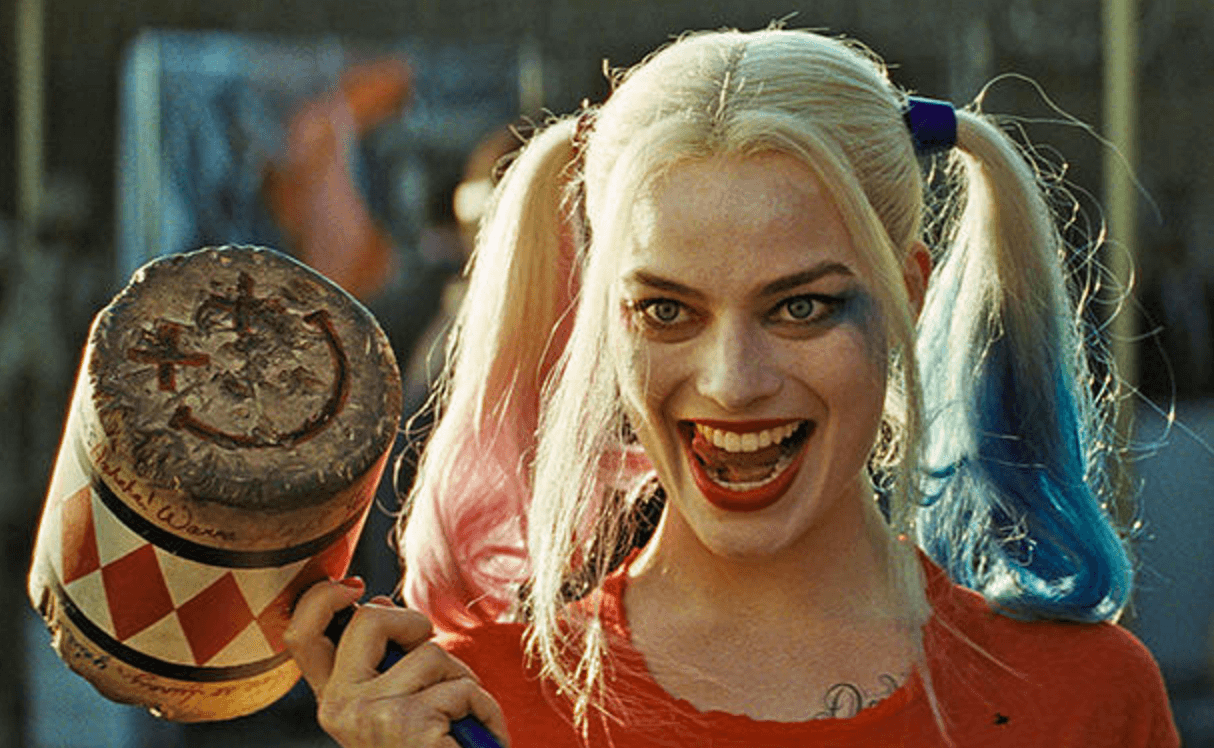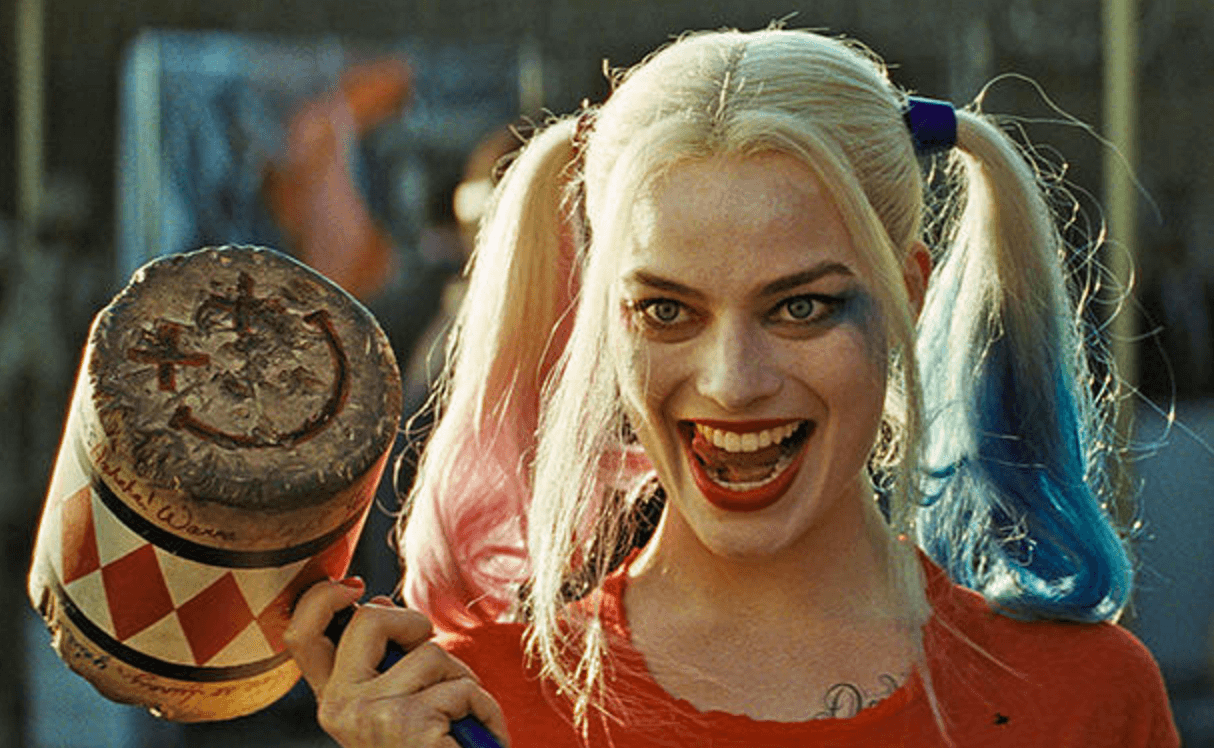 Margot Robbie as Harley Quinn was the most likable part of Suicide Squad for a lot of viewers. The movie, itself, wasn't all that great. But Robbie was as enchanting as she was endearing in the role. That has brought speculation on a ton of different projects featuring Quinn, including a solo film and another that pits her against the Joker.
Nothing was teased about either movie at Comic Con, but it's hard to imagine that Warner Bros. would be silently backing away from what should be viewed — at the very least — as easy money. As recently as early December, the Quinn versus Joker movie was deemed to be in early development, so don't give up hope that more Harley Quinn is still on the way.

Cyborg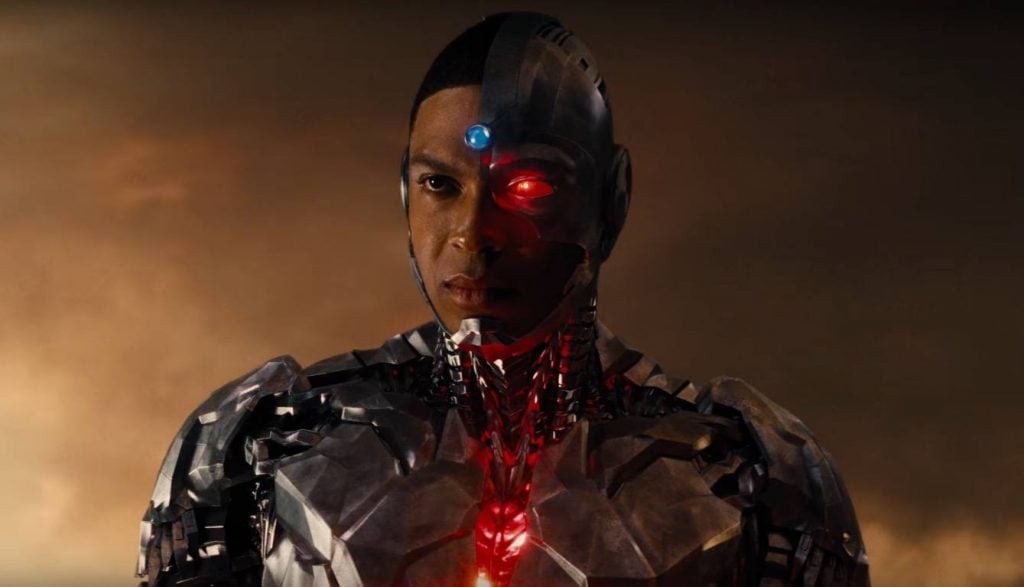 While Warner Bros. is quick to promote a movie starring the Flash, one of the few bright spots in an otherwise underwhelming Justice League, there has been nothing said about a Cyborg solo movie. In reality, it would've been nice had the studio actually created movies featuring all of the characters in Justice League, giving the viewers some much-needed background and saving the time spent explaining who they are in the ensemble film. But that's not what we got.
Instead, it appears that DC is going to retroactively introduce Aquaman and the Flash. But with the origin of Cyborg having been explained and then kind of kicked under the rug for the purposes of Justice League, will they even bother?
They should, and as far as we know, the plan is that they will. The movie is slated on IMDB to be released in 2020 and Ray Fisher will reprise his role, but no other information is known.
Joker origin movie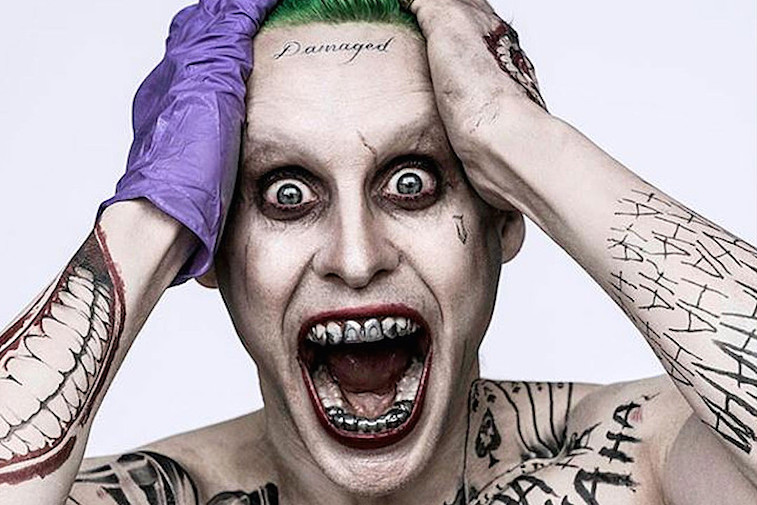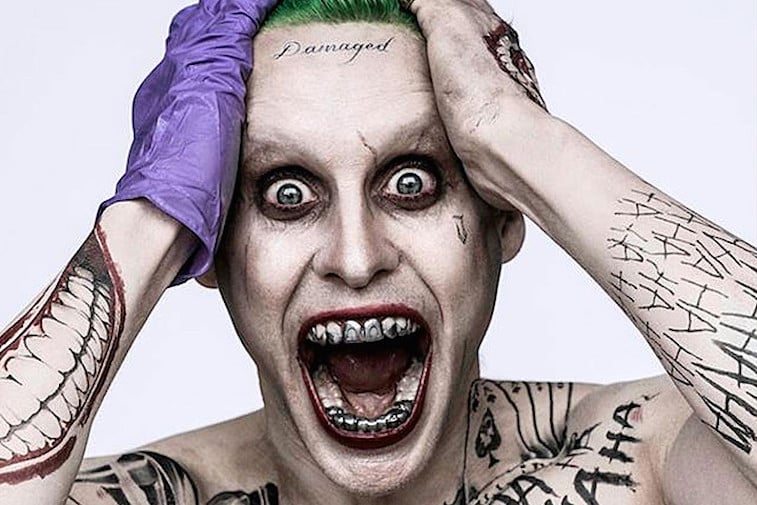 The planned Joker origin movie was suspiciously kept quiet at Comic Con, and that's understandable. Unlike the pending Cyborg origin movie, the untitled Joker movie actually does have a director attached. Todd Phillips will direct and co-write with Scott Silver, and Martin Scorcese — yes, that Martin Scorcese — will produce. There have even been rumors that Leonardo DiCaprio could be involved somehow.
Jared Leto, who played the Joker in Suicide Squad, is reportedly not set to take up the role again. That may be because of the timeline, which is expected to explore the earlier years of the Joker in a way that no movie or franchise has done on the big screen. There are questions as to how this movie fits into the DCEU, if at all. It could simply be part of a separate DC universe.
Deathstroke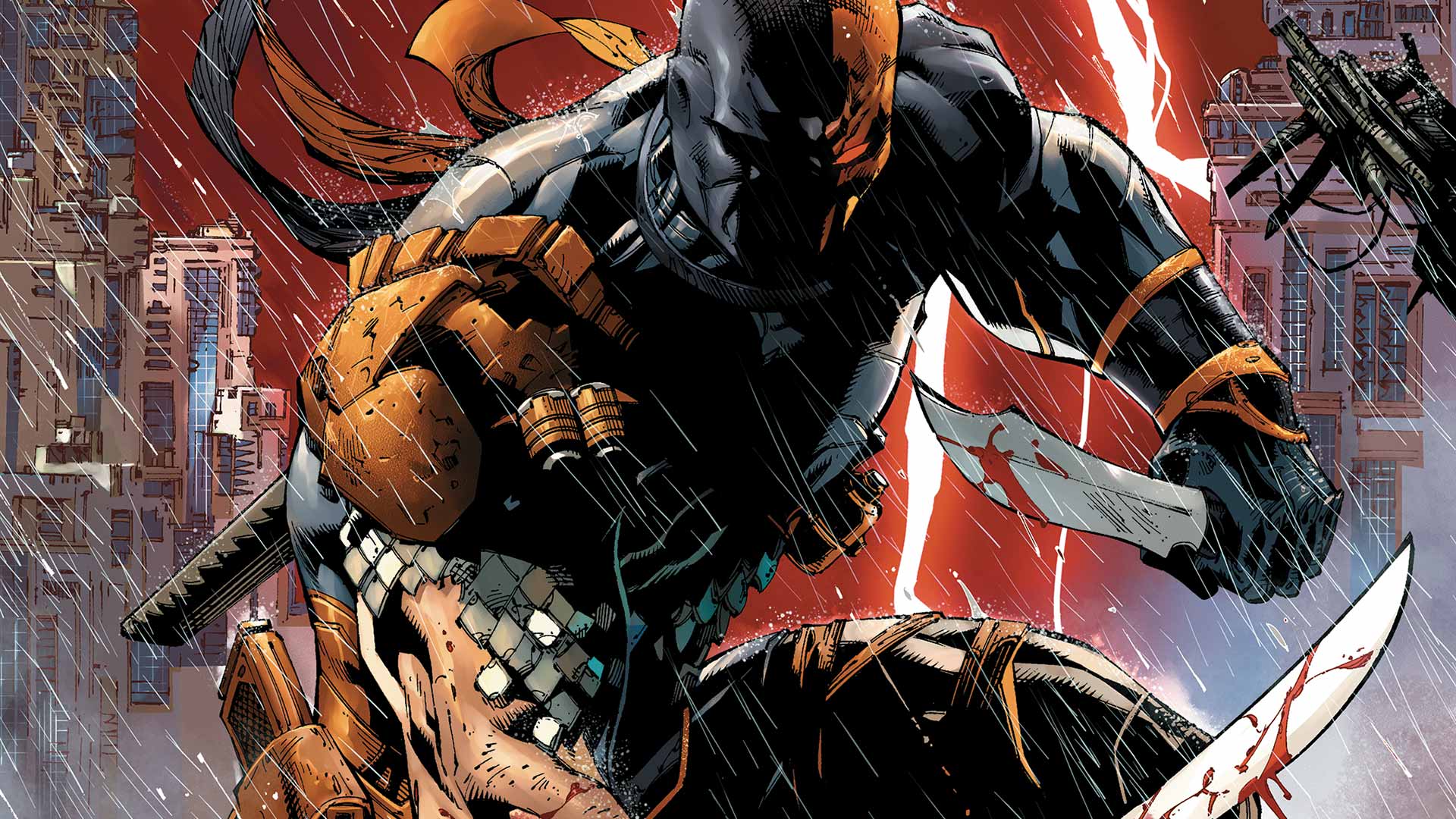 The after-credits scene following Justice League featured the prison break of Lex Luthor, who is found on his yacht having a conversation with Slade Wilson aka Deathstroke. Played by Joe Manganiello, the upcoming Deathstroke movie has no target release date and only rumors that Gareth Evans might direct.
The Hollywood Reporter wrote in late October that Deathstroke was on its way, but Warner Bros. has been fairly tight-lipped about the whole thing. The fact that they didn't tease the movie at Comic Con shouldn't be taken as a statement about whether the movie will get made, but possibly about just how far off it may still be. The many movies Warner Bros. did tease will take precedent, and Cyborg should as well. That puts Deathstroke somewhere beyond 2020.
Black Adam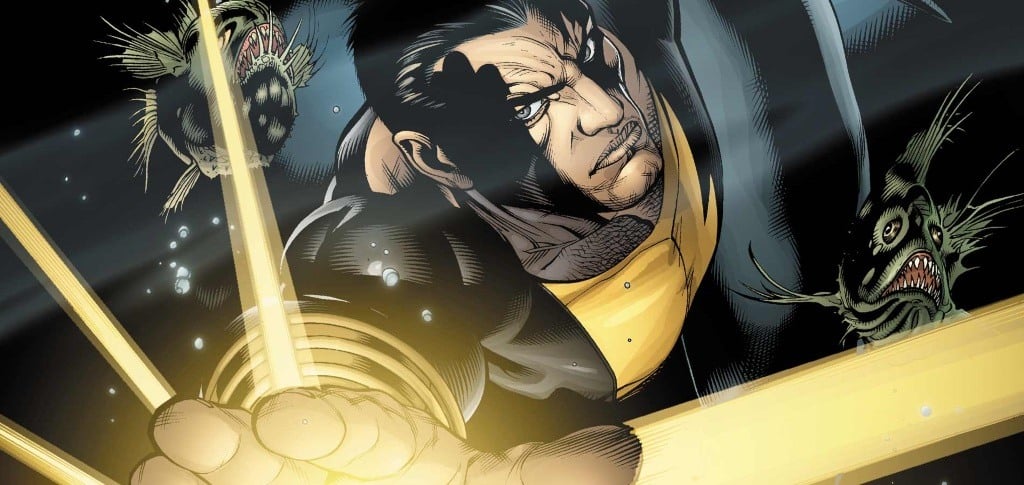 For the longest time, Dwyane "The Rock" Johnson was rumored to be involved with Shazam. He made no secret of the fact that he wanted to play Black Adam, and now he's finally getting his wish in the form of his own movie. Not only that, but Black Adam already has a writer — Adam Sztykiel, best known for his work on Alvin and the Chipmunks: The Road Chip.
Although nothing was teased about Black Adam at Comic Con, that doesn't mean we won't be seeing Johnson play the character on the big screen sometime soon. Rumor has it that Johnson will make an appearance as the character in Suicide Squad 2. Nothing has been confirmed, but here is what the actor has said recently:
"We have a really cool surprise for Black Adam that I can't reveal, in terms of where we will see Black Adam being introduced," Johnson told Fandango in a video shared on Facebook.
Justice League 2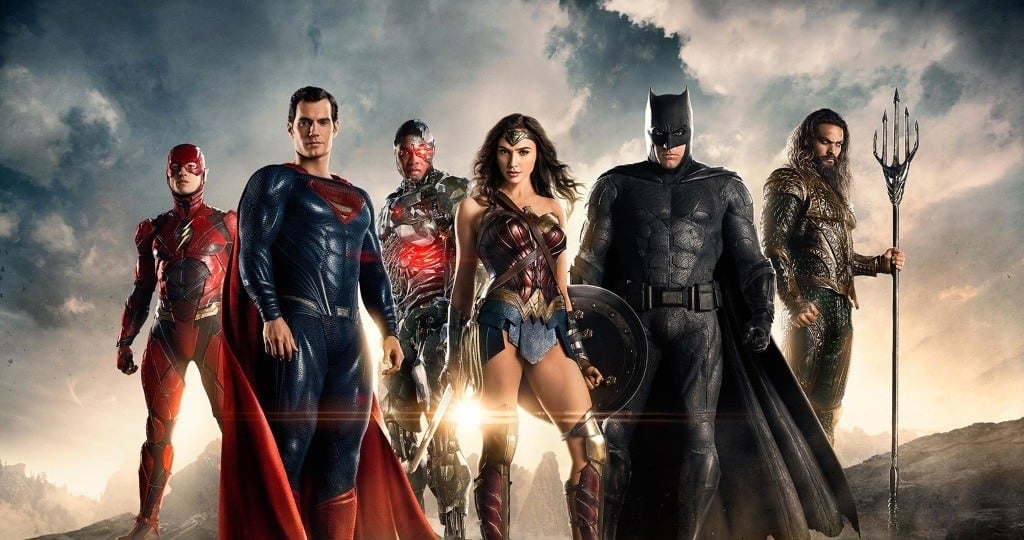 With so many movies on the docket, it shouldn't come as too much of a surprise that Justice League 2 wasn't a major priority for Warner Bros. at Comic Con. After all, Justice League has only recently flopped its way into theaters near you. With everything else going on with the DCEU, when should we expect to see the Justice League back together?
Probably not soon. With both Cyborg and Flashpoint tentatively set for 2020 and Ben Affleck reportedly uninterested in continuing to portray Batman, there are some serious obstacles that Warner Bros. needs to conquer before it can even start thinking about putting together another Justice League movie. Also, they need to make sure it's good, something which the first one absolutely was not.
Gotham City Sirens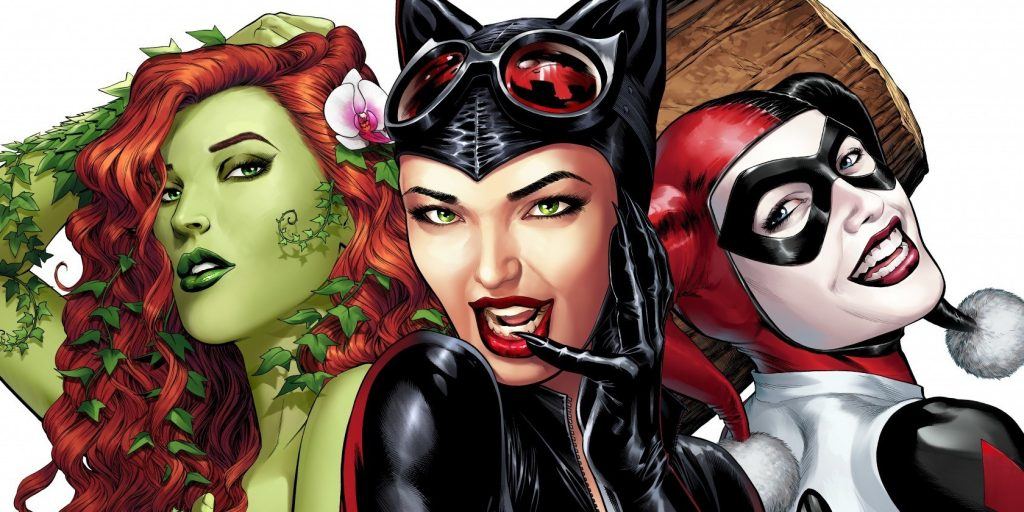 Another movie featuring Harley Quinn is Gotham City Sirens. The idea is that the plot would revolve around Quinn, Catwoman, and Poison Ivy — the most notorious female criminals in Gotham — and we can't argue with that. It sounds pretty entertaining. As of now, Leto is also listed as part of the cast in the role of the Joker, and David Ayer (who wrote and directed Suicide Squad) will direct.
But again, radio silence at Comic Con. Like so many others on the list, there is no scheduled release date for Gotham City Sirens. As recent as August, the status of the movie was completely up in the air.
However, it appears that Warner Bros. still plans to develop Gotham City Sirens at some point. Given how many other Joker or Harley Quinn-related movies that we're supposed to get over the next few years — not to mention, DCEU movies in general — this one could easily be four or five years away.
Check out The Cheat Sheet on Facebook!