'Deadpool 2': Does the Post-Credits Scene Really Confirm 1 Major Character Is Back For Good?
Deadpool 2 makes a big deal out of killing off a beloved character, but in the final moments, it seems to completely reverse that. However, it also does so as part of a gag credits scene, so is that reversal canon? Is that character actually back for good?
Now, the writers of the film have actually provided the answer (page 5).
Vanessa dies early on in the movie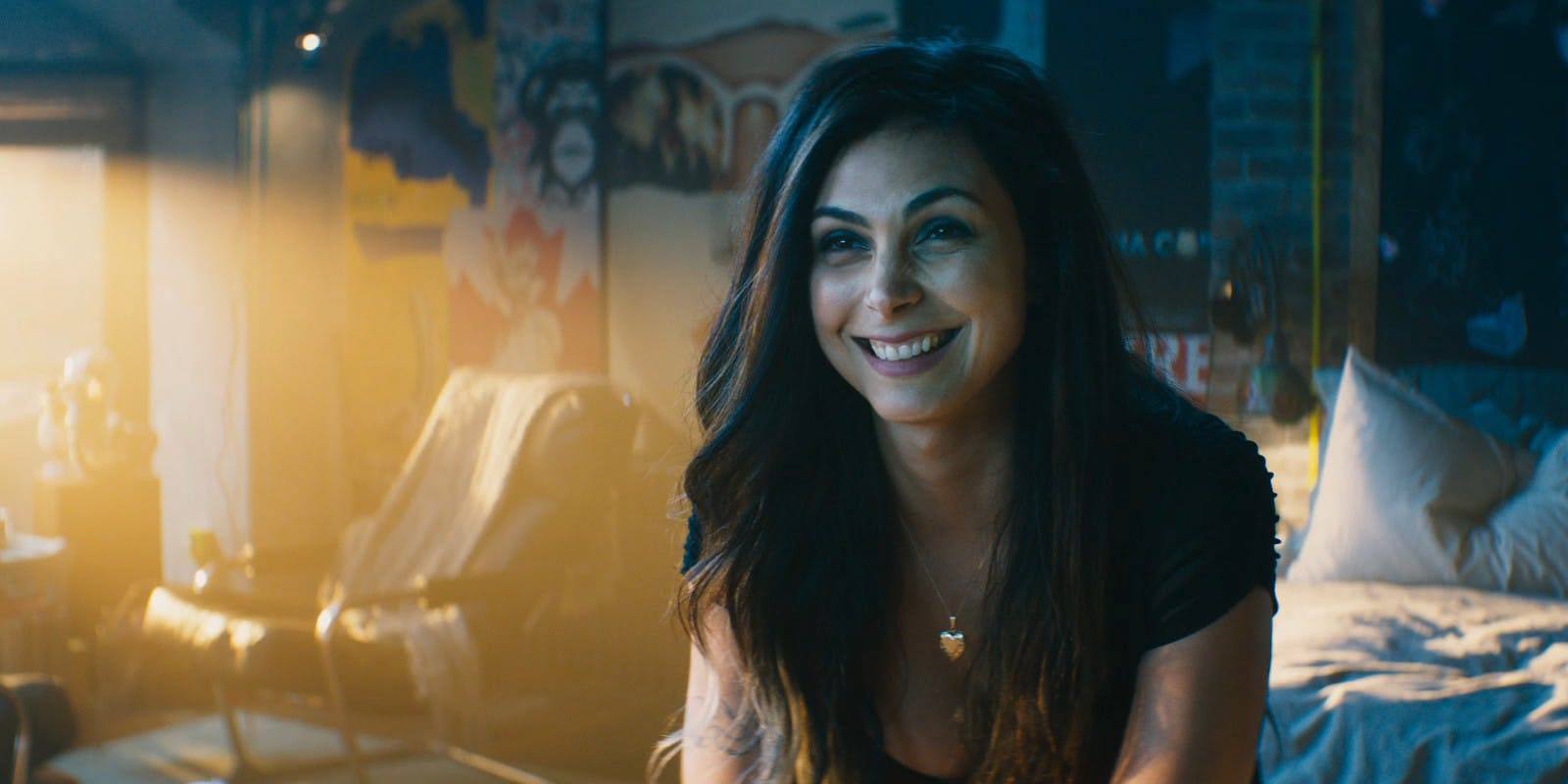 Early on in Deadpool 2, Wade Wilson's girlfriend, Vanessa, dies. This couldn't be more tragic, as she literally just told Wade that she's pregnant with his child. But one of Wade's criminal targets tracks him down and murders his girlfriend, which serves as Deadpool's primary motivation for the entire film.
The fact that Vanessa dies in the movie actually leaked months ago, and fans were not happy to hear this, as she's a significant character both in the comics and in the first movie.
Next: Why Vanessa had to die
Why the writers decided to kill her off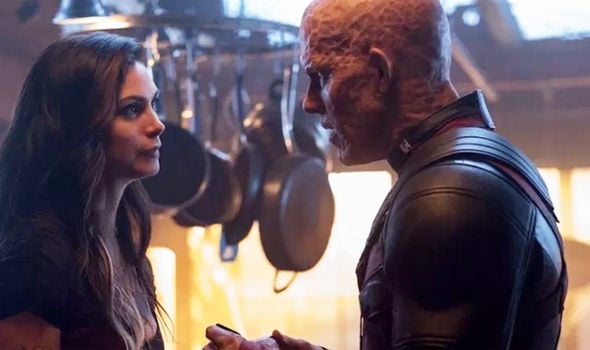 So why did the film's writers decide to kill off Vanessa? Rhett Reese and Paul Wernick told The Hollywood Reporter that Deadpool works best when you take everything away from him. So that's exactly what they did.
They admitted that they were terrified about going through with this storytelling decision, though. "Our feeling was it was key to really rob Deadpool of his family so that he could then in turn search for this new family that he ultimately finds at the end of the movie," Wernick explained.
Next: The ending changes everything.
The film ends with Deadpool saving Vanessa, though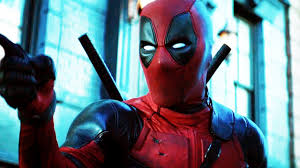 But even though basically the entire film is driven by Wade Wilson's grief over the death of his girlfriend, the post-credits scene completely reverses everything.
Deadpool ends up repairing Cable's time-traveling device, which he uses to go back in time and save Vanessa. Perhaps even more importantly, he also goes back and saves Peter.
Next: Is this ending even canon?
So is she back for good?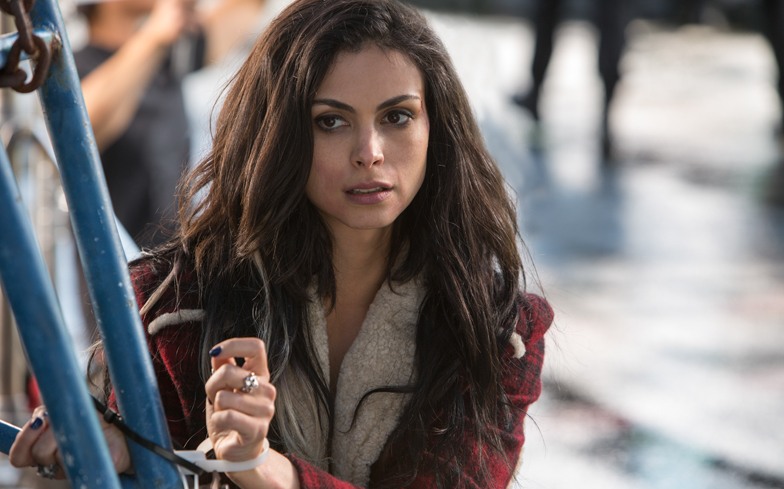 Fans weren't immediately sure what to make of that post-credits scene. After all, the whole thing is basically just a gag, which concludes with Deadpool going back in time to kill Ryan Reynolds before he makes Green Lantern.
So how seriously are we supposed to take that whole scene? Is it canon? Is it just a joke? Did Deadpool seriously bring back Vanessa for real?
Next: The writers provide us with an answer.
Yes, Vanessa is really back for good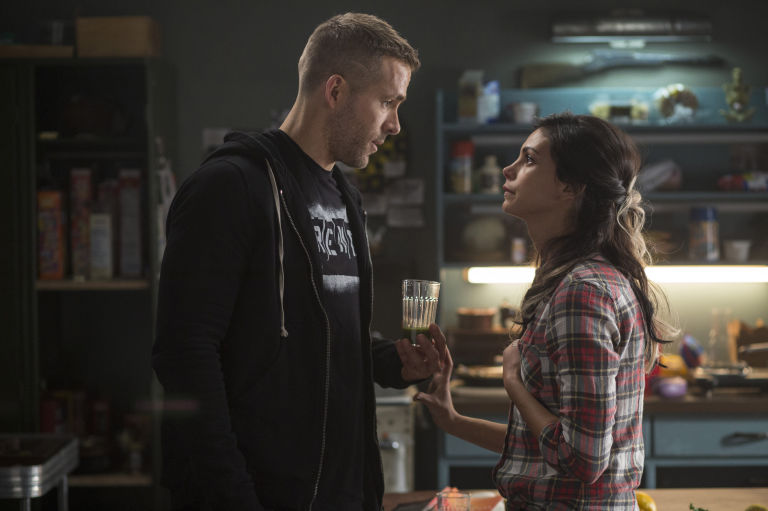 The film's writers have confirmed that yes, the end credits scene truly is canon, and Vanessa is back for good. They did so in a Reddit Ask Me Anything.
One of the top questions was about whether the post-credits scene is canon, and the film's writers responded, "Yes, the after credit scene is CANON! Don't expect that device to stick around beyond this movie, though!"
It sounds like the writers always knew bringing back Vanessa was an option. Reese told Vulture, "We always had in our back pocket that we could always bring [Vanessa] back if necessary."
Next: This wasn't always the case.
The character was almost kept dead, though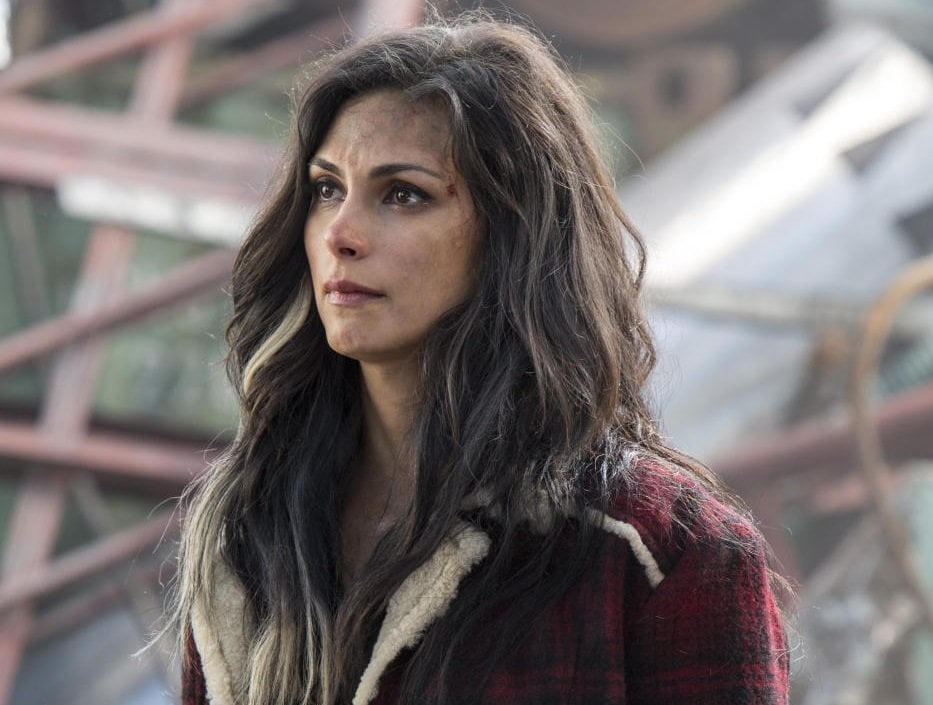 Deadpool 2 almost ended with Vanessa still being dead, though. In an interview with CBR.com, Reese explained, "It was interesting — we thought we might have to save her with the time machine, because the audience would be mad at us, but [test screening audiences] were accepting of her being dead."
Wernick also explained that they got to "have our cake and eat it too by bringing her back to life at the very end."
Next: This could be Vanessa's surprising future.
She could become Copycat in future movies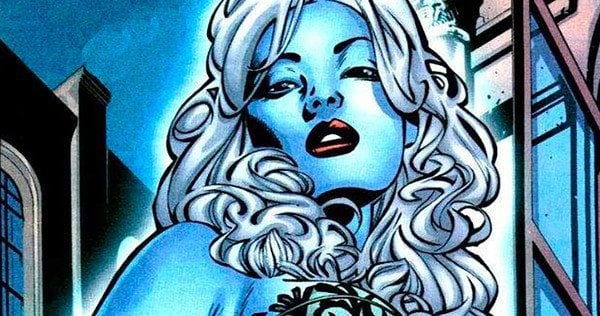 Comic book fans will know that in the source material, Wade Wilson's girlfriend herself is actually a mutant and a member of the X-Force. She goes by the name of Copycat, and she's a shapeshifter.
The idea of her dating Wade and him breaking up with her when he learns he has cancer was kept in the Deadpool movies, but in the films, she is just a normal human with no powers.
However, while speaking to CBR.com, Reese teased that she might still take on this persona in the future movies, saying, "Now we can bring her back as Copycat."
Check out The Cheat Sheet on Facebook!