Is Marvel Bringing Deadpool to the MCU?
Rumors have been swirling that Marvel and Disney have some big plans for future MCU movies. One big rumor is it that Marvel is looking at possibly bringing Deadpool into the fold. However, there have been conflicting reports. Here's what we really think is going on, what we know about the possible collaboration, and some of the options Marvel and Disney are reportedly considering.
Disney's MCU plans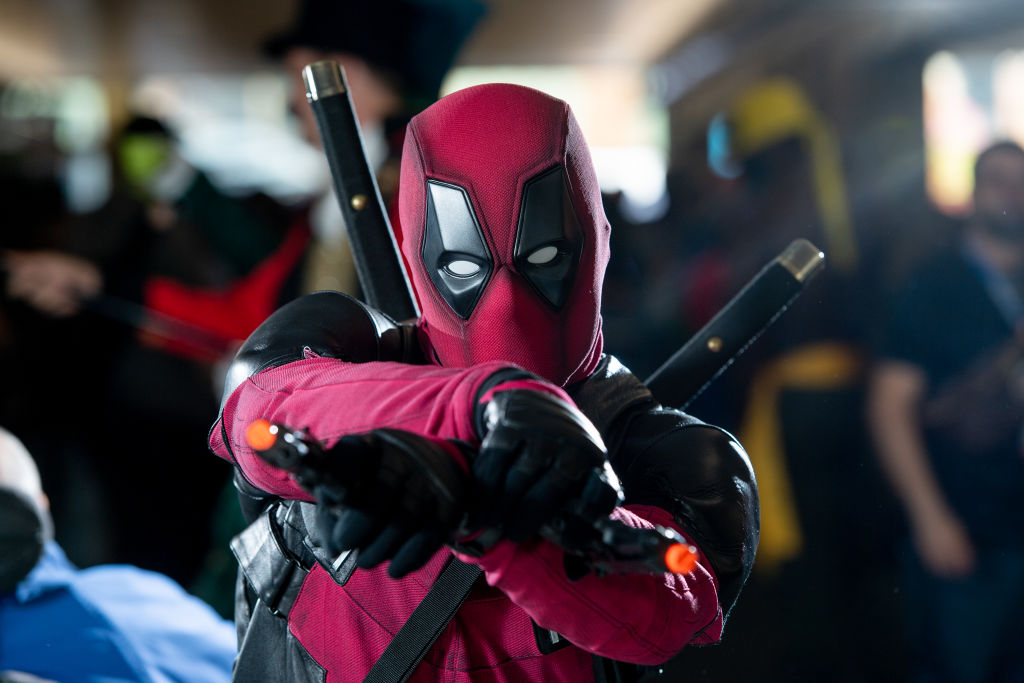 Disney is getting ready to launch MCU-themed Disney+ television shows featuring some of the actors that have appeared in the Avengers franchise. Furthermore, Disney's 21st Century Fox purchase in March 2019 gives Marvel Studios the option to consider other Marvel story lines, such as Fantastic Four, X-Men, and Deadpool. (These Marvel characters were previously owned by Fox.)
Is Deadpool joining the Marvel Cinematic Universe?
The rumor mill is buzzing, and according to MCU Cosmic, a reliable source told them Marvel is thinking about different ways to introduce Deadpool into the Marvel Cinematic Universe. There were reportedly three ideas on the table.
Another source says Deadpool isn't joining the Marvel Cinematic Universe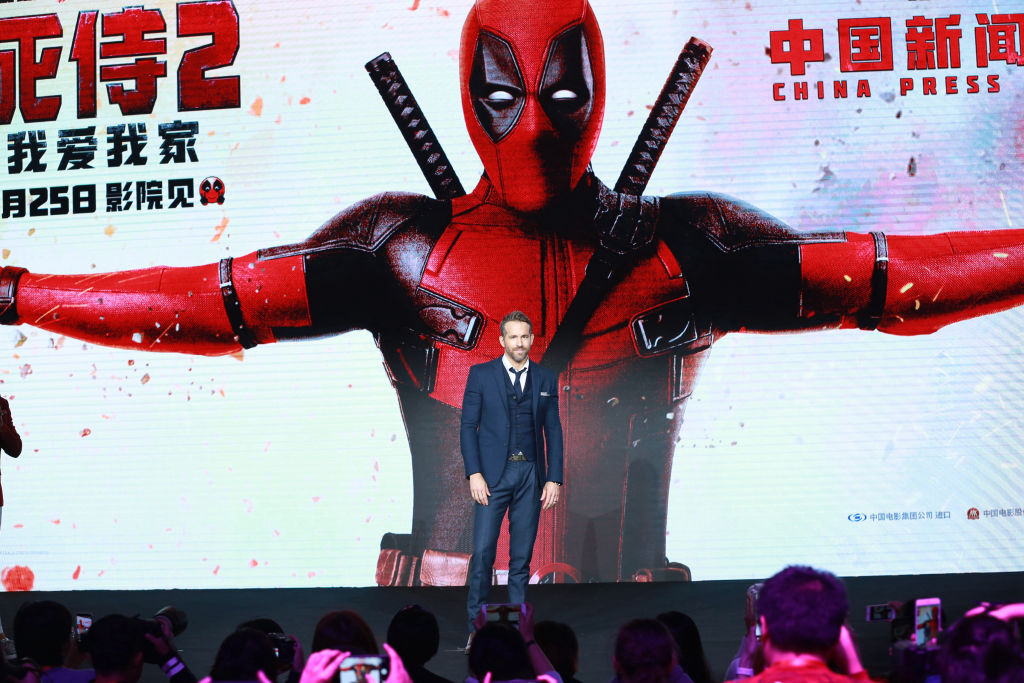 An insider on Twitter who goes by the name Roger Wardell posted a message saying Deadpool isn't going to be part of Spider-Man 3. He says Sony wants to include Tom Hardy's Venom in this movie, and bring that character to the MCU, reports BGR. However, it's possible this "inside information" could be a way for the studios to throw fans off and keep a Deadpool/Spider-Man collaboration a surprise.
How Disney could bring Deadpool to the MCU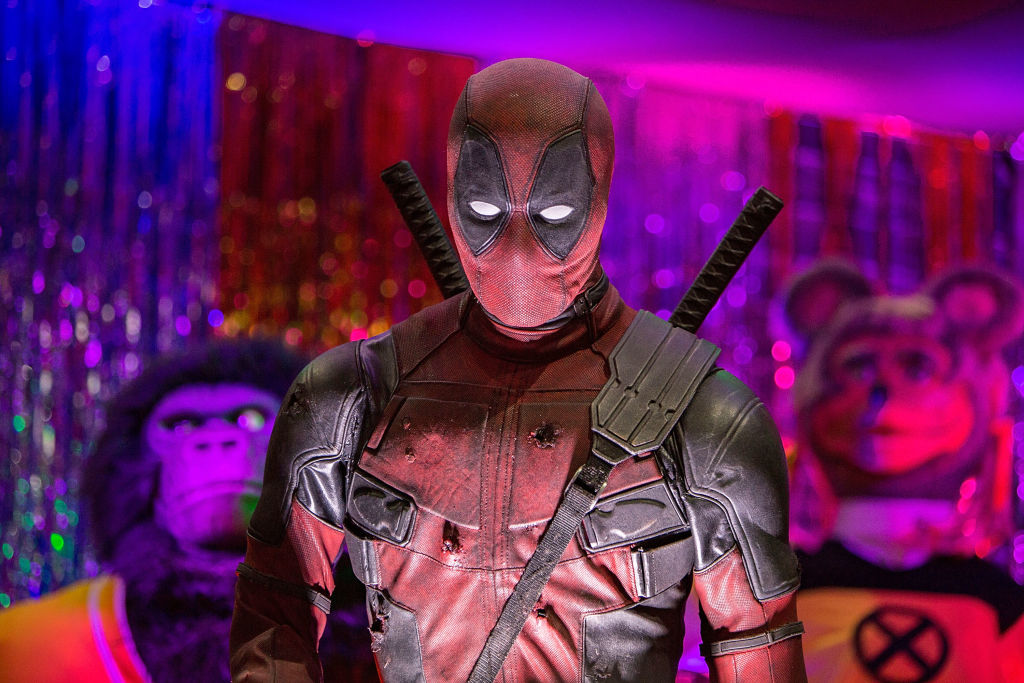 So, how was Disney reportedly thinking of introducing Deadpool to the MCU? According to MCU Cosmic, there are several options being analyzed right now. One option is the possibility of having a solo film featuring Deadpool. Another option is to run a limited Disney+ series. A third option is to have Deadpool as a guest star in Spider-Man 3. Right now, it's not clear if any of these options will happen, but it's safe to say most fans would want to see Deadpool and Spider-Man side-by-side.
MCU Cosmic says it wouldn't be a big surprise if Spider-Man and Deadpool were in a movie together because Marvel Comics published a Spider-Man/Deadpool comic series that was very popular. "The two characters bounce off each other very well, and that would translate great on the big screen with Ryan Reynolds and Tom Holland if that third option ends being the one they go with," says MCU Cosmic.
Could Disney make Deadpool family friendly?
One issue the publication noted is that Disney will have to make sure the Deadpool character is family friendly. He would have to fit into a PG-13 environment so that the character can sill be in alignment with the Disney Brand. Although some super fans might not be too thrilled with a cleaned up Deadpool, the possibility of him and Spider-Man teaming up is still exciting.
Read more: How Much Money Was Brie Larson Paid for 'Captain Marvel'?
Check out The Cheat Sheet on Facebook!