Dean Unglert Takes Back His Claim That 'Bachelor' Relationships Are Fake
Dean Unglert didn't plan on leaving the most recent season of Bachelor In Paradise in a relationship. But, during his time on the beach this summer, he became incredibly taken with Caelynn Miller-Keyes from Colton Underwood's season of The Bachelor.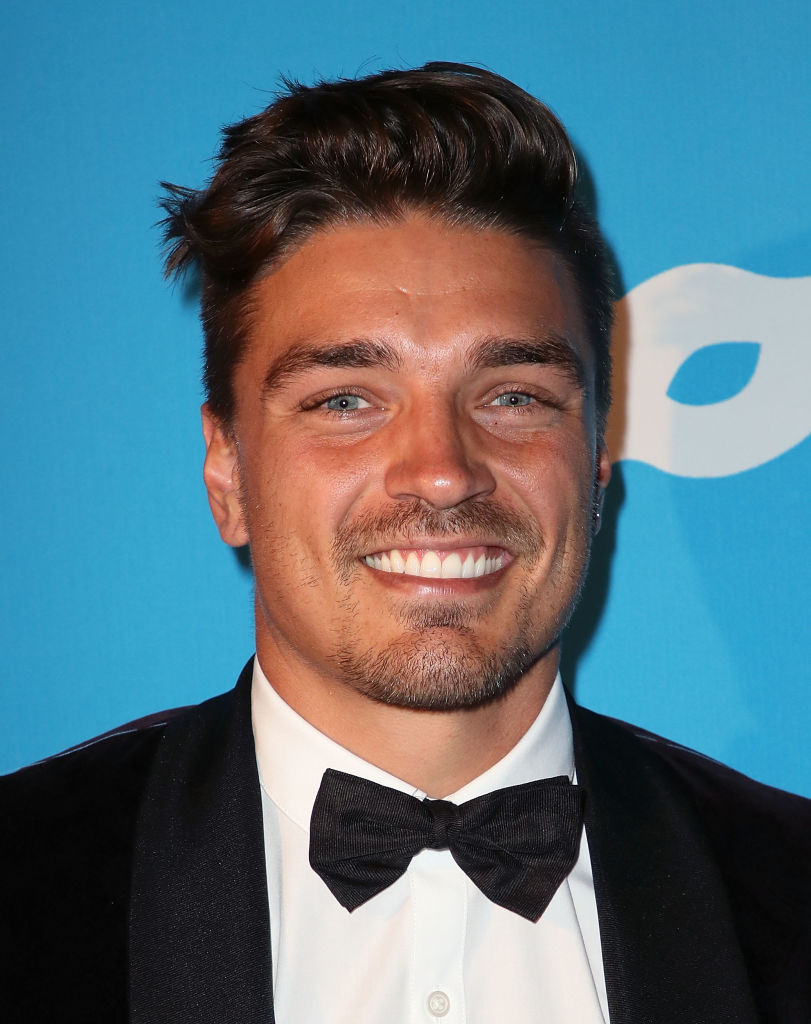 Dean and Caelynn hit it off right when Dean arrived in Paradise. But the van dweller ended their relationship upon realizing he couldn't give Caelynn what she wanted: a boyfriend. Caelynn was heart broken, but eventually turned her attention to another contestant: Connor Saeli.
Just when things were heating up between Caelynn and Connor, Dean returned to the beach to ask Caelynn to end things with Connor and leave with him. Caelynn followed her heart and left with Dean.
Today, they're still together.
Dean Unglert's initial take on 'Bachelor' relationships
Back in January of this year, Dean said in an interview with Access that "None of these Bachelor relationships are real. Not a single one of them." 
After making such a statement, many Bachelor fans were shocked to learn that Dean would be on the next season of Bachelor In Paradise. Those fans were even more taken aback to learn that he had left the show with a girlfriend.
Dean says he regrets his statement
In a recent interview with Access, Dean said that he regrets saying that all Bachelor relationships are fake.
"OK, let me ask you a question: Have you ever said anything that you ended up not meaning or regretting because I think that that's just a human trait that we all posess that you say things and you're like 'well, maybe I was wrong when I said that,' you know what I mean?" he asked the interviewer.
The reality star went on to say that what he regrets the most about his statement was the trouble it caused people in legitimate Bachelor relationships.
"The thing that I regret most about the statement that I made was that I didn't mean to discredit the relationships that are really genuine in Bachelor Nation. Like Joe and Kendall, Adam and Raven, Ashley and Jared of course," he said.
Dean continued: "There's a lot of very real relationships that I felt, in hindsight, very bad for "bad mouthing" I guess," he said using air quotes. "But also just–they're really in love. When someone within that same circle says bad things about the overarching idea of relationships from Bachelor Nation, it just looks bad on them and I felt bad for the scrutiny they were receiving from me because of that."
Read more: 'The Bachelor': Cassie Randolph Insists She And Colton Underwood Are '100 Percent On The Same Page' About Getting Engaged