Deathstroke: 5 Things to Know About This Batman Villain
If there's any film in the DC cinematic universe to be excited about (debatable, after the dual misfires of Batman v Superman: Dawn of Justice and Suicide Squad), it's the solo Batman film.
The Caped Crusader's starring films have also been remarkably consistent (with the major exception of Batman & Robin), so it's hard to imagine DC messing up a character so tried-and-true with their commercial-minded meddling.
Adding to the excitement is the film's villain, now confirmed as Deathstroke, played by Joe Manganiello. The character, also known as Slade, has never appeared in a live-action film, so for those unfamiliar with the character, here are a few reasons to be excited for Deathstroke's big debut.
1. His tragic backstory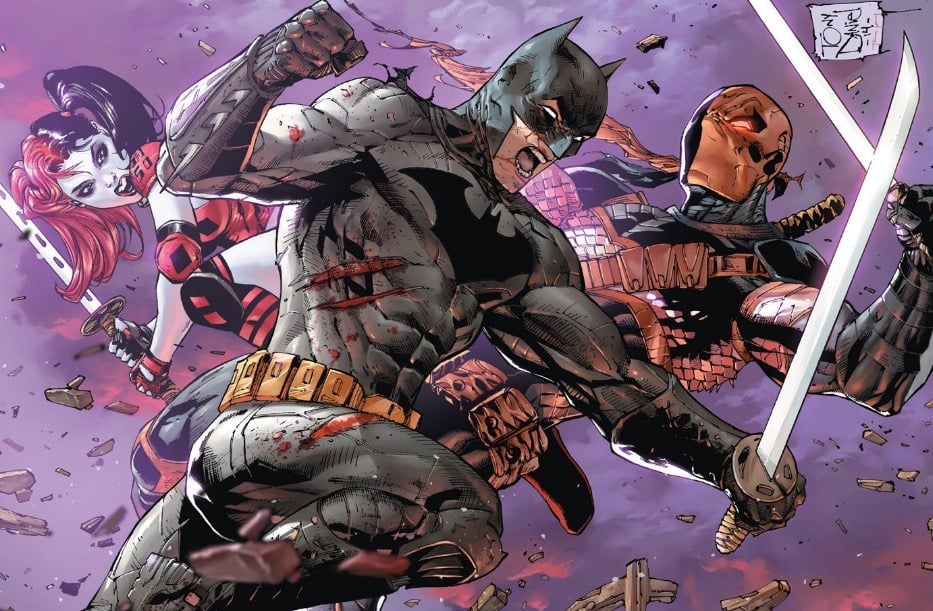 Deathstroke is one of those villains with a story so compelling he could easily have become a hero. When he was still known only as Slade Wilson, Deathstroke enlisted in the U.S. army and proved himself to be so skilled as a combatant that his army trainer Captain Adeline Kane couldn't help but fall in love with him. The two marry but are separated while Slade fights in Vietnam and witnesses the ensuing village massacres.
He gained his superhuman powers in a secret experiment and became a mercenary shortly after, eventually resulting in his son's kidnapping and loss of speech. Kane blames Slade for this tragic turn of events and tries to kill him, but only manages to blind his right eye — which explains Deathstroke's trademark mask, blacked out entirely on one side.
2. His powers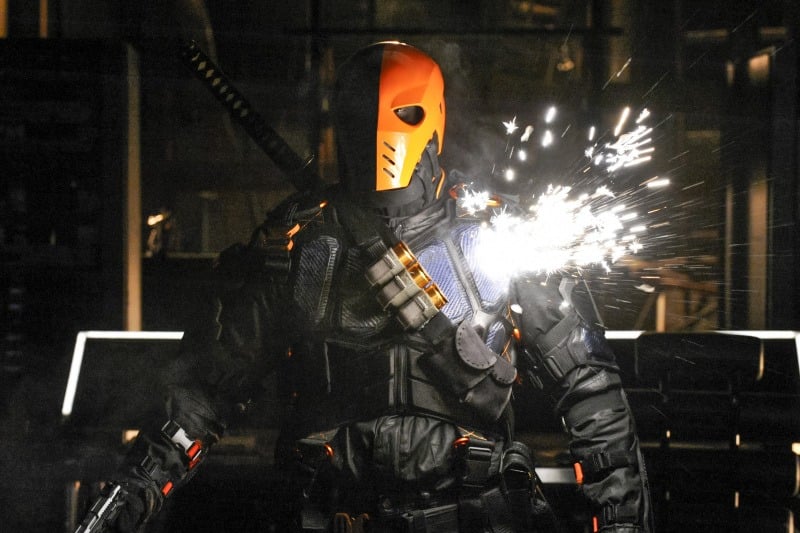 Though we might not get to see his backstory in full, we'll almost certainly get to see how Deathstroke fares in a fight with Batman. Deathstroke is an all-around badass when it comes to combat, boasting weaponry and martial arts expertise as well as the super strength, agility, and durability granted to him by the secret experiment. It also blessed him with a healing ability that allows him to recover from most injuries in little time, though his irreparable eye shows that this power has its limitations.
Perhaps the most interesting aspect of this power is that it temporarily reduces Deathstroke to an insane, animalistic state during his recovery. Not including something like that in the film would be an enormous missed opportunity.
3. Previous media appearances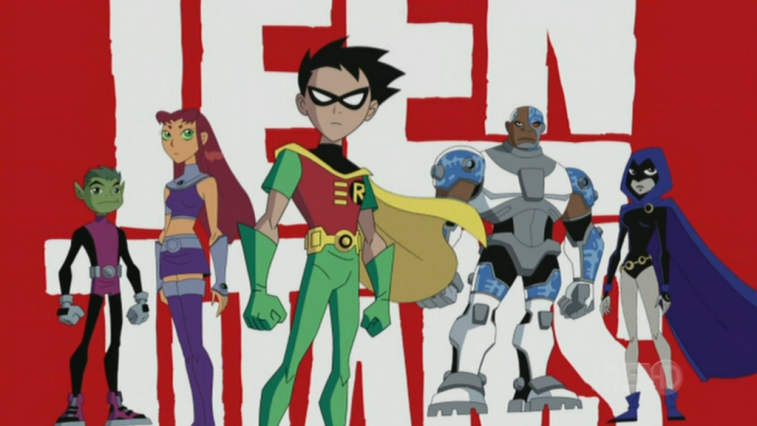 Viewers might be more familiar with Deathstroke than they think. Deathstroke went only by his alternate name, Slade for the duration of the animated Teen Titans series, wherein he made an intimidating and mysterious adversary across several seasons. More recently he became a recurring villain on the live-action TV series Arrow, which also included his former army buddy Billy Wintergreen, an important tie to Slade's pre-villain days.
Both of these portrayals, as well as the numerous others in video games and animated Justice League films, give us a good look at the evil and intrigue surrounding Deathstroke.
4. Possible team-ups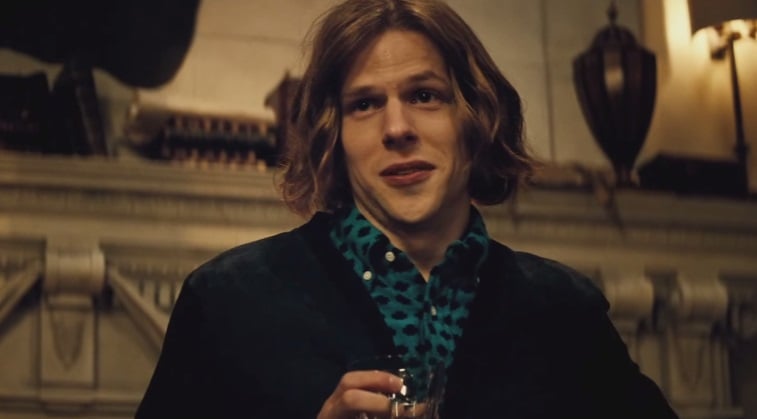 Deathstroke is a strong contender for a repeat appearance within the DC universe given his history as a major villain and his involvement as a villain against multiple heroes, including the whole of the Justice League. He's been an occasional ally of Ra's Al Ghul and Lex Luthor, which could bode well for a future villain team-up as well as a violent falling out, as these characters are far too narcissistic to put up with each other for long. At one point, Deathstroke recruits his own supervillain team of Titans in an attempt to kill Luthor, which brings us to …
5. His shifting allegiances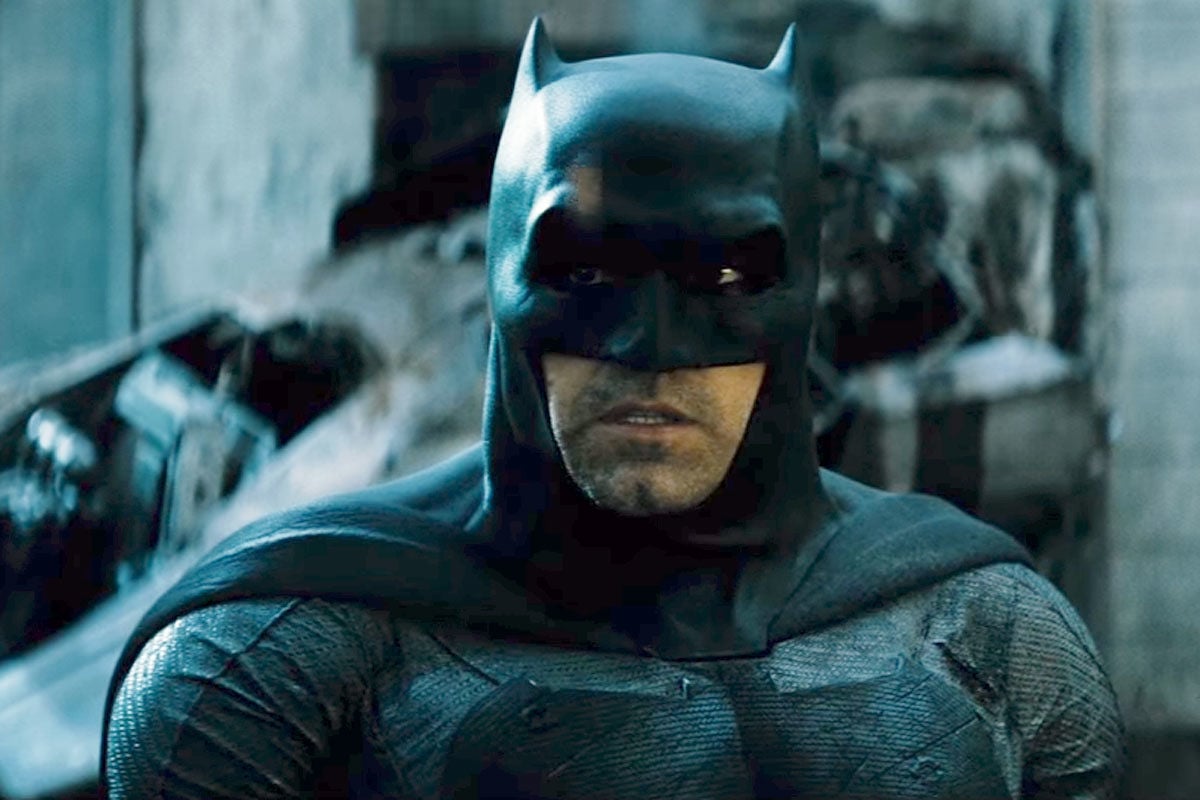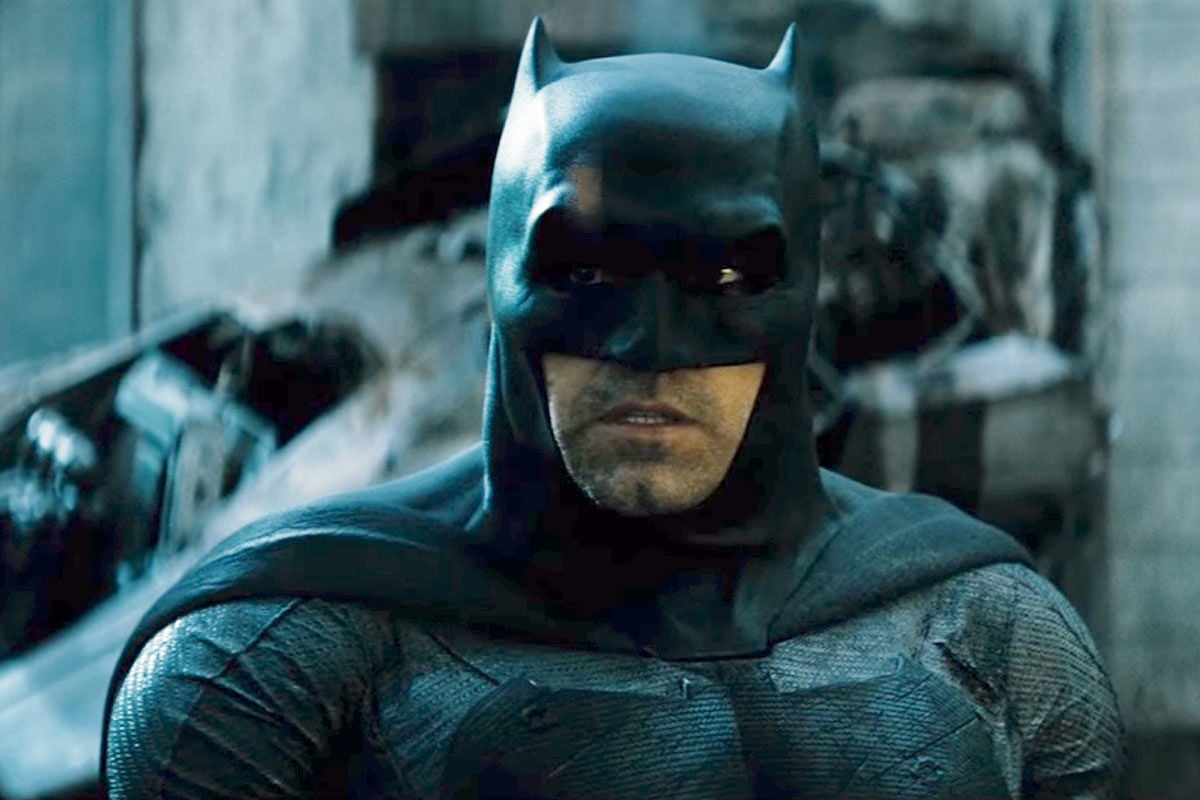 One of the most exciting things about Deathstroke is his unpredictability. He occasionally adheres to some kind of solitary mercenary code, but often betrays both his morals and his supposed allies whenever the moment suits him.
Conflicts with the alternate universe team, Crime Syndicate of America and others have occasionally put him on the side of good, and his relationship with Lex Luthor has often shifted to become adversarial. In short, Deathstroke is motivated chiefly by self-interest and has no qualms about shifting allegiances, which could make for an unusually complex villain. That would give DC the edge over Marvel in at least one department.
Follow Jeff Rindskopf on Twitter @jrindskopf.
Check out The Cheat Sheet on Facebook!